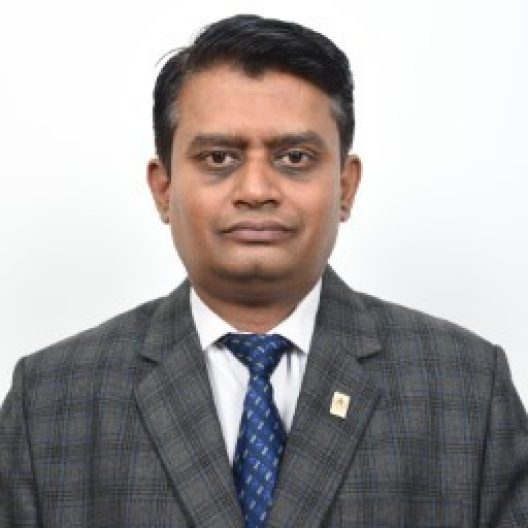 Professor
Department of Mathematics
Qualification: M.Sc.(Mathematics), Ph.D.(Number theory)
CURRENT ACADEMIC ROLE & RESPONSIBILITIES
Professor - Department of Mathematics, MIT

 

Areas of Research

q-series, Hypergeometric series, Modular Equations and Continued Fraction

Professional Memberships

Life time member of ISTE.

Sponsered Projects

Ongoing DST-SERB project sanctioned by Government of India.

Awards

Received the best merit paper award in the 81st annual conference of Indian Mathematical Society, India during Dec 27-30, 2015.