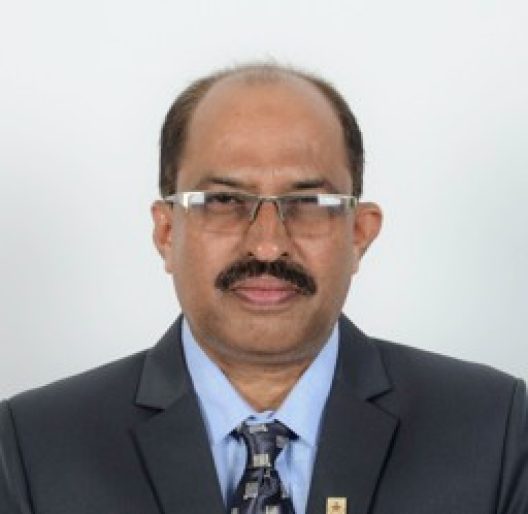 Assistant Professor (Senior Scale)
Department of Mechanical & Industrial Engineering
CURRENT ACADEMIC ROLE & RESPONSIBILITIES
Assistant Professor - Senior Scale -Department of Mechanical and Industrial Engineering, MIT, Manipal.
Coordinator - Data collating and submission to MAHE/QMR/Surveying agencies.
Coordinator - IAESTE.
AREAS OF INTEREST, EXPERTISE AND RESEARCH
Area of Interest
Nontraditional Manufacturing (ECM/EDM/WEDM ANSYS/AUTOCAD/INCSCAPE/CATIA/SOLID EDGE); Coating Technology; Numerical Analysis
Area of Expertise
Material Research; Nontraditional Manufacturing (EDM/ECD/ECM/WEDM); Nontraditional processes.
Area of Research
Electrochemical Deburring; Coating Technology; Nontraditionl Machining; SEM; AF; Profilometer; 3d Scanning
Professional Affiliations & Contributions
Member - Insitute of Engineers (IE India)
Life Member - Indian Society for Technical Education (ISTE)
Member -  Indian Welding Society (IWS)
 
Work Experience
| Organisation | Role | Tenure |
| --- | --- | --- |
| Manipal Institute of Technology, MAHE, Manipal | Assistant Professor – Senior Scale (Current role) | 1996-Present |
| Various Organization | Engineering Consultants | 1989-1995 (6 Years) |