The Department of Cardiovascular Technology of MCHP, established in 2008, specializes in Allied Health Professional which support cardiology sector of Kasturba hospital, Manipal. CVT offers exclusive clinical exposure to ECG, Holter monitoring, Pacemaker analysis, Treadmill stress test, echocardiography and cardiac catheterization and intervention suit of cardiology department.
Key Features
State-of the art laboratories.
Ten echocardiography machines.
4D echo, strain, strain rate, Tissue Doppler facilities.
Two cardiac cath labs.
Advanced interventional centre.
One of the high volume centres.
1:1 theory and practical exposure to the students.
Core Competencies

Performing all non-invasive tests.
Performing Echocardiography.
Handling cardiac catheterisation laboratory.
Analysis and programming cardiac pacemakers.
The Department of Cardiovascular Technology, MCHP Manipal offers the following programs: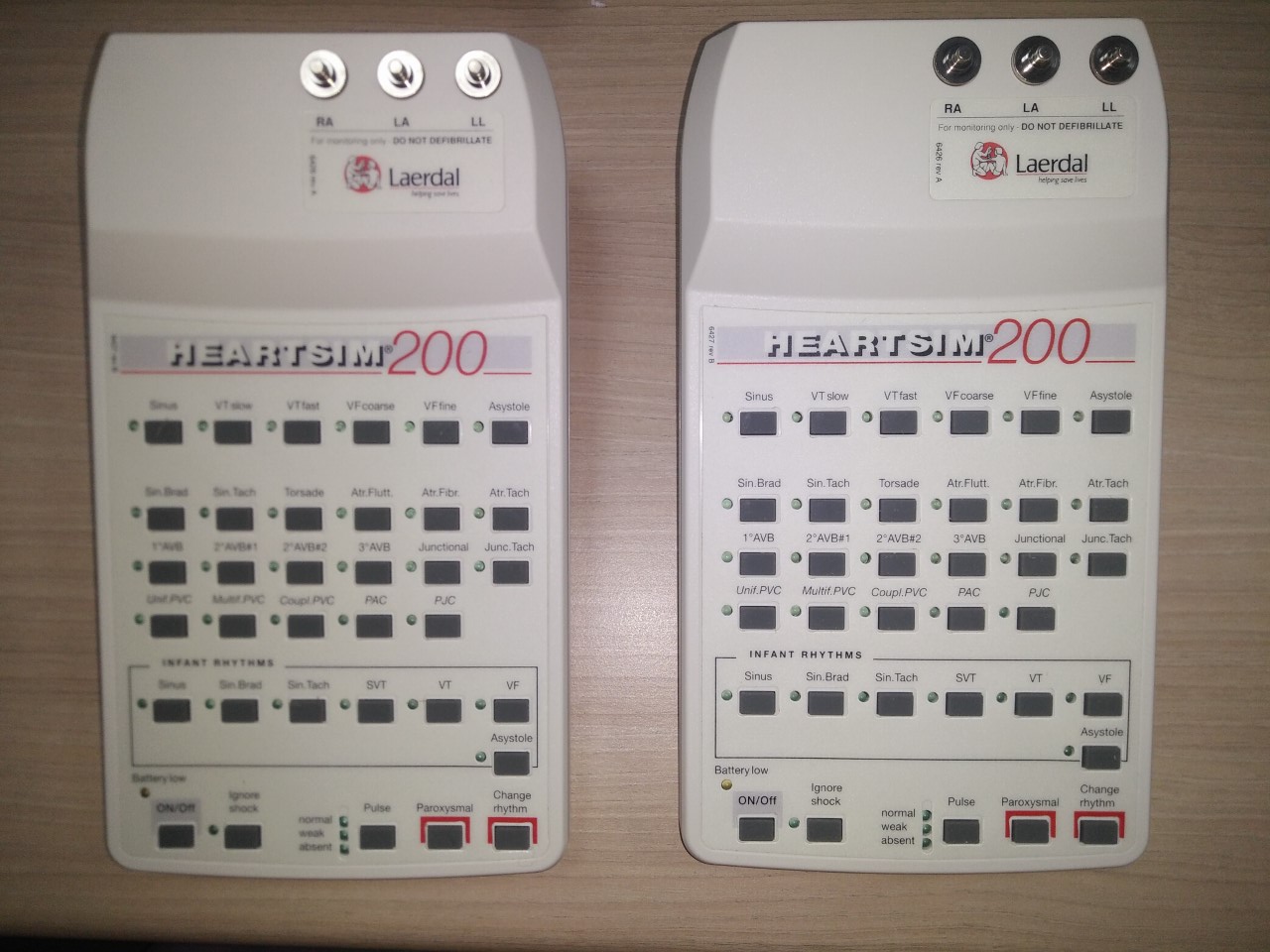 Cardiac Demonstration Laboratory in which Mankins and ECG simulators are available to train students to face BLS & ACLS emergencies also this lab contains some special interventional hardwares to facilitate hands-on training.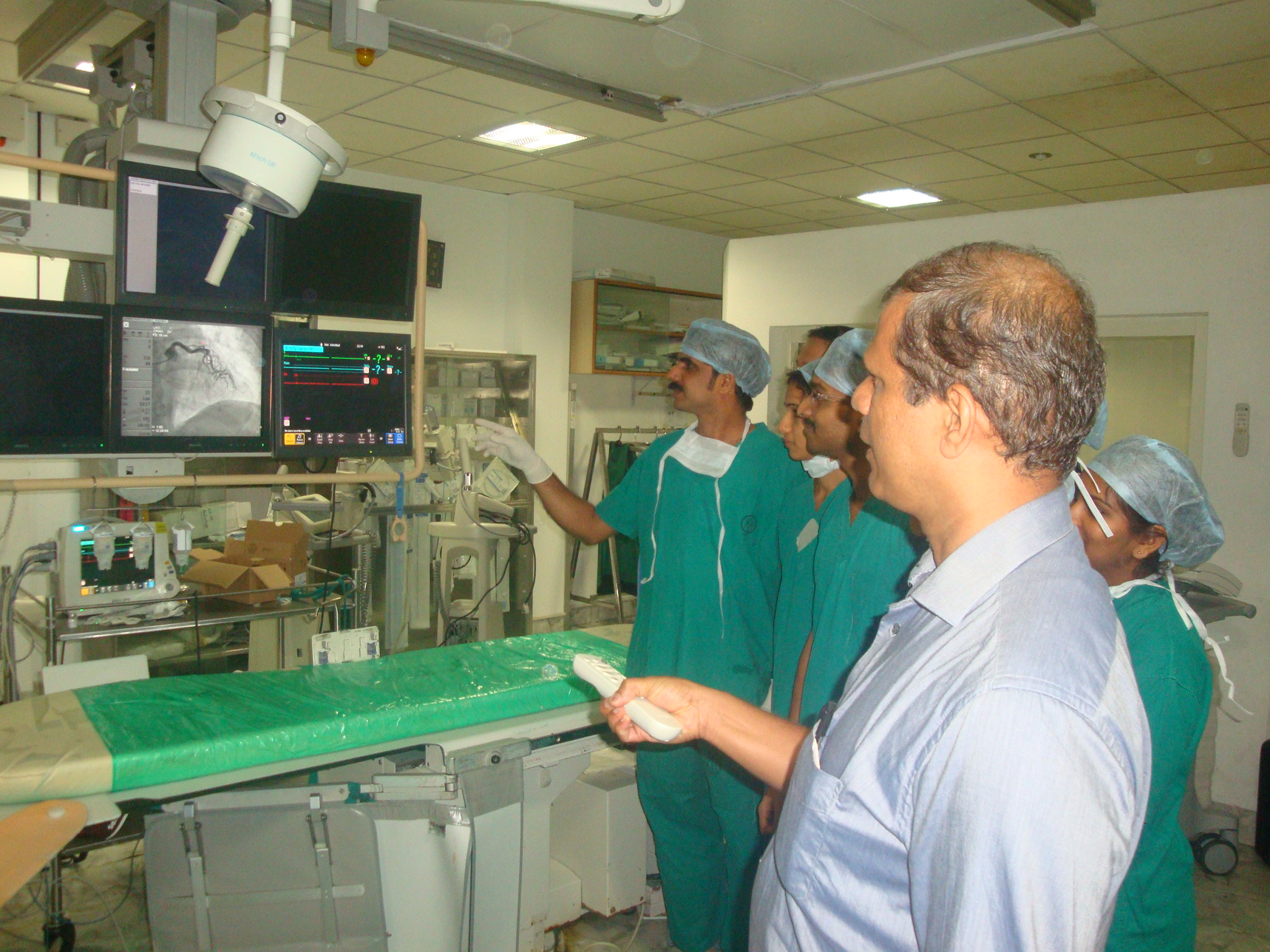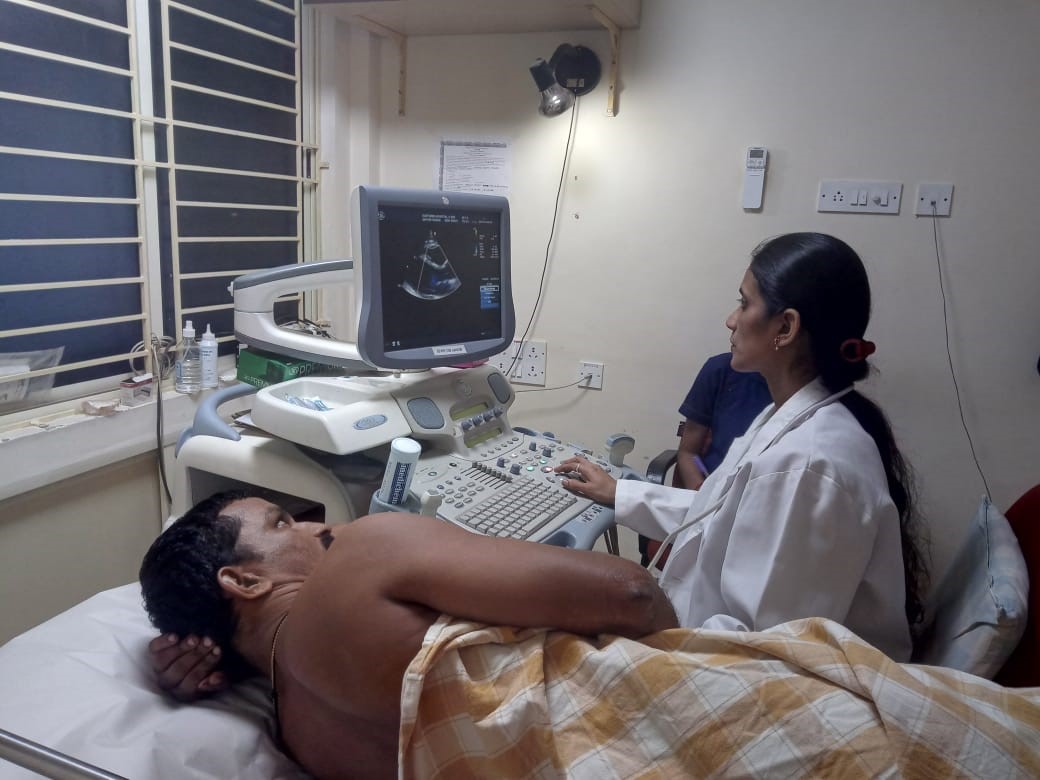 The Department of Cardiovascular therapy has a well-equipped Facilities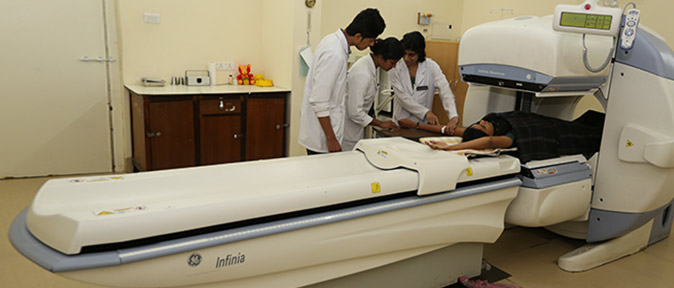 Hospitals
The department is one of the team member in a multidisciplinary, tertiary care set up.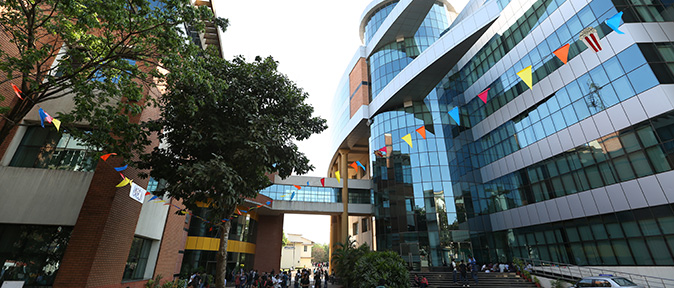 Innovative Centre
State-of-the-art Innovation Centre to facilitate multi-disciplinary research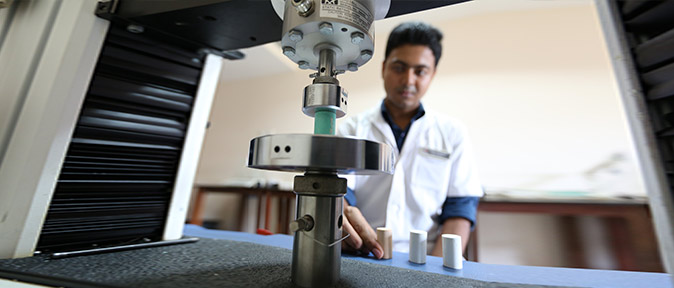 Labs

Laboratories give students the opportunity for practical experience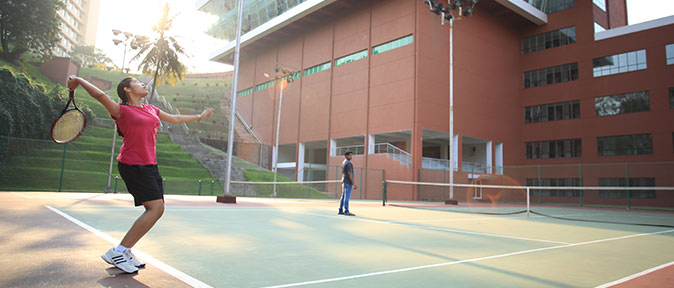 Sports & Fitness
Marena is the world-class facilities with courts for badminton, tennis, soccer & squash as well as a well-equipped gymnasium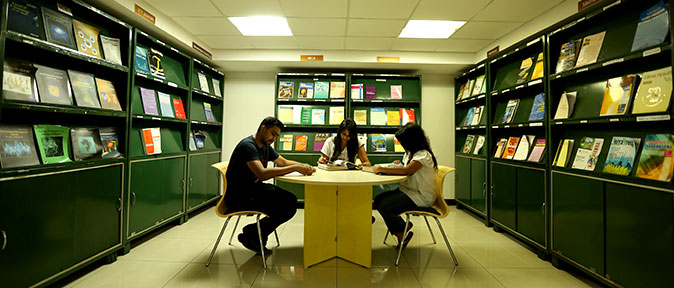 Libraries
Libraries have publications on the latest developments in oral healthcare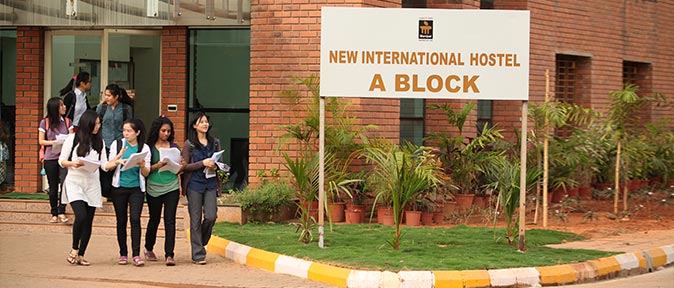 Student Housing
Student hostels are their homes away from homes
Testimonials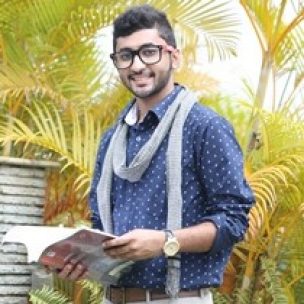 I love my life in Manipal – I feel at home. Manipal is the best!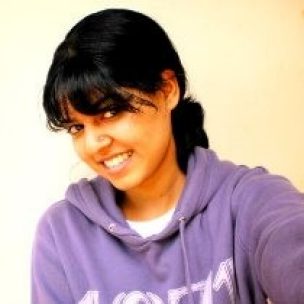 It's more like being a part of the Manipal universe, than just Manipal university!
Prajakta Prabhu
SOAHS Manipal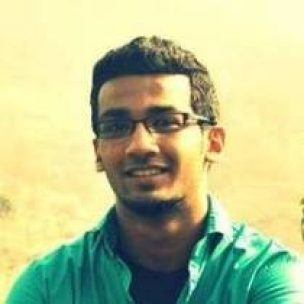 Manipal provides the students with the choices of the good and the bad, best and the worst, right and the wrong.
Jorim Johson
SOAHS Manipal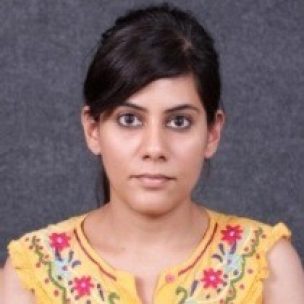 Nuclear Medicine Department is equipped with high end instruments, which helps the students to get a sound practical knowledge.
Ramandeep Bhalla
BSc NMT, DNMT, MSc NMT.