Exercise and Sports Sciences is an interdisciplinary field that explores the complex nature of human movement and how the body responds to acute and chronic physical exertion such as general fitness regimens, recreational activities and elite sports. Exercise science encompasses many disciplines like exercise physiology, biomechanics, sport and exercise psychology, strength and conditioning, nutrition, athletic training and injury prevention.
Department of Exercise and Sports Sciences is committed to preparing its students to take up leadership roles in various fields pertaining to health and human performance. The department look forward to providing students with an exceptional environment to hone and develop their skills. The multi-disciplinary environment at Manipal Academy of Higher Education with the presence of supporting departments like Nutrition, Psychology, Mechanical and Biomedical Engineering, Physical education and School of Management offers an unparalleled platform for exercise and sports science to be taught.
Mission statement:
To provide education that would enhance health, quality of life and sports performance by discovering and applying the knowledge pertaining to human movement.
Affiliation
European College of Sports Sciences in India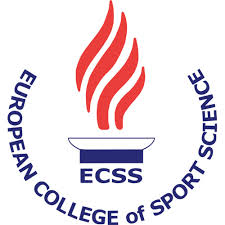 Career Opportunities
Exercise and Sport Physiologist
Movement analysts/ biomechanists
Trainers / health fitness specialist / exercise specialist
Sports science administrators and faculty
Scientists involved in research pertaining to health and human performance
The Department of Sports and Exercise Sciences, MCHP Manipal offers the following programs:
BSc Exercise and Sports Sciences
Duration: 4 years/8 semesters
Four years full time program offering 20 credits each for seven semesters. Students will have an opportunity to do internship at Center for Sport Sciences, Medicine and Research, Manipal Academy of Higher Education and work on a project during 8th semester. This will provide a hands-on experience in sport performance and analysis.
MSc Exercise and Sports Sciences
Duration: 2 years/ 4 Semesters
Two years (four semesters) full time program offering 25 credits in each semester. Students will be placed at leading sports organizations for two months and will complete a mentored research work in the last semester.
BSc Exercise and Sports Sciences
MSc Exercise and Sports Sciences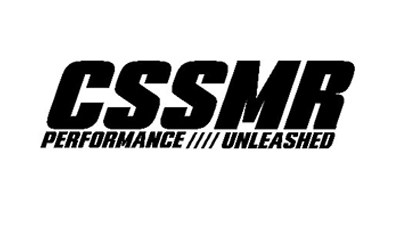 Centre of Excellence
Centre for Sports Science, Medicine, and Research is the service delivery wing of the Department of Exercise and Sports Science. Located in the premises of MAHE's 1,40,000 sq. ft. indoor sports facility, Marena. The Centre's infrastructure and personnel are equipped to test and train the performance of athletes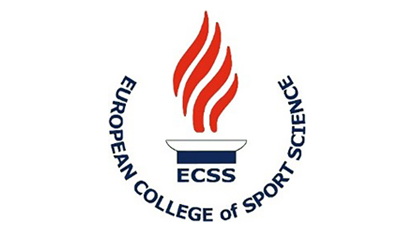 Program Affiliation
Recognized by European College of Sports Science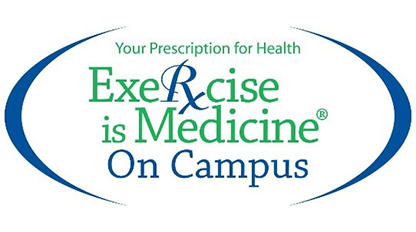 Exercise is Medicine on Campus


A joint venture with American College of Sports Medicine. An endeavor to encourage physical activity on MAHE Campus. Many activities are organized to promote fitness and healthy lifestyle for the students and staff                                                                                                                                                                                                      
The Department of Exercise and Sports Sciences has a well-equipped Lab.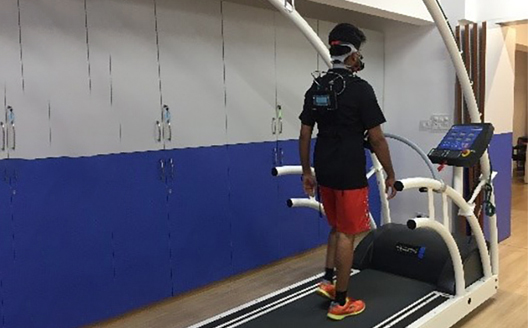 Lab equipped with state of the art treadmill ergometer (h/p/ cosmos) for exercise testing, Portable radio telemetric Calorimetry, Monark Cycle ergometers, Resting Metabolic Calorimeters Fitmate) and Lactate analysers (Lactate Scout).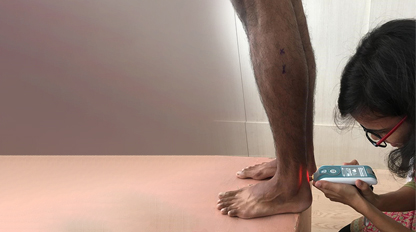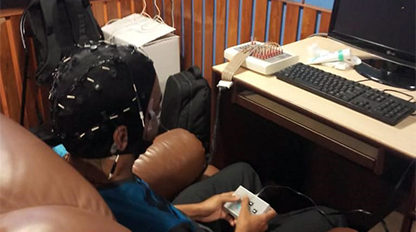 Biomechanics Lab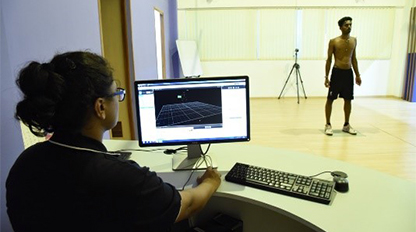 Equipped with 10 Camera Vicon Motion capture Systems, AMTI Force Plate, and High Speed Cameras and supporting software for two dimensional analysis. 
Testimonials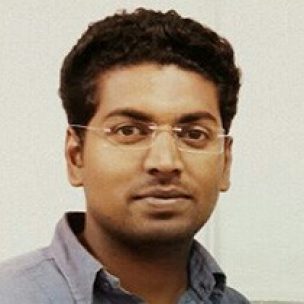 MU encompasses the best learning infrastructure for sports & exercise science in the country. I am proud to be a student of this newly launched world class course.
Sulthan Basheer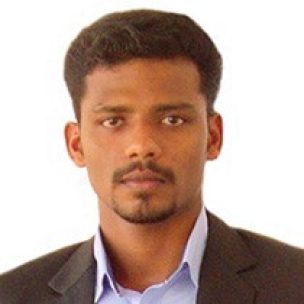 The campus has a lot to offer and MU gave me an opportunity to be productive. MSc Exercise and Sports Sciences was my dream, and I achieved my dream with Manipal.
Nelson P mathew
SOAHS, Manipal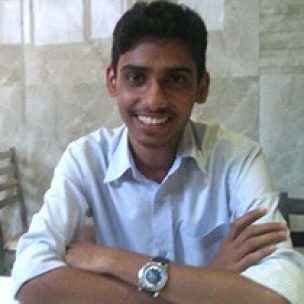 MU's infrastructure, teaching expertise, equipped labs and learning resources complete higher education. MSc Exercise and Sports Science quenches my passion for Sports.
Ajay P Chavan
SOAHS, Manipal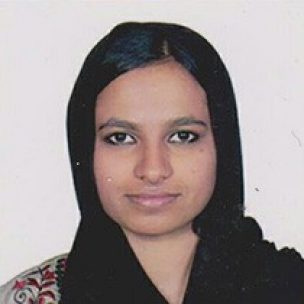 I feel fortunate that Manipal University is helping me fulfill my dream of becoming a sports professional and will remain grateful to MSc Exercise and Sports Sciences.
Masroora Maryam
SOAHS, Manipal