The Department of Health Information Management at MCHP Manipal was established in 2000 and offers a unique course that deals with the documentation related to healthcare delivery system and health care management system.
The course focuses on preparing health information management professionals in a changing health care system. It deals with contemporary, ethical, legal and financial health issues and trends. Students examine the current and expanding roles for health information management professionals from the traditional acute-care hospital health record department to a variety of other employment contexts. The course concludes with an assessment of the impact of technology with emphasis on the electronic health record on health information management.
Key Features
The department conducts regular updated health information education programs to allow students to enrich their knowledge on recent advances in the healthcare industry and regular research activities that provide hands-on research exposure.
The department is well-regarded in the healthcare industry.
Core Competencies
Health informatics lab, software required for advanced training in Health Informatics, computer management system.
All the systems have internet connectivity to enable students learning process for acquiring information on recent developments in health information management and research.
Departmental library with more than 250 books.
Why Health Information Management at MCHP, Manipal?
It has world class facilities for training undergraduate and postgraduate students.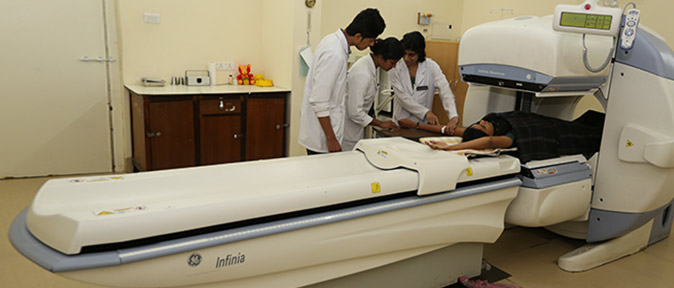 Hospitals
Access to hospital facilities gives student hands-on training in dental procedures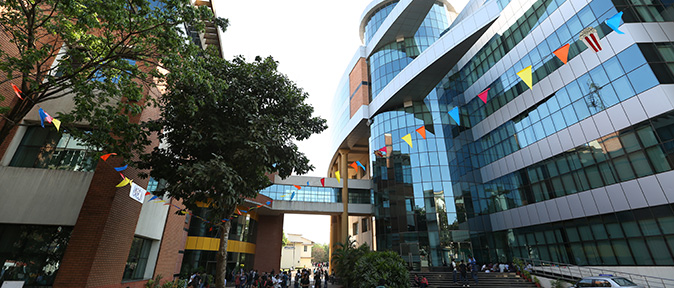 Innovative Centre
State-of-the-art Innovation Centre to facilitate multi-disciplinary research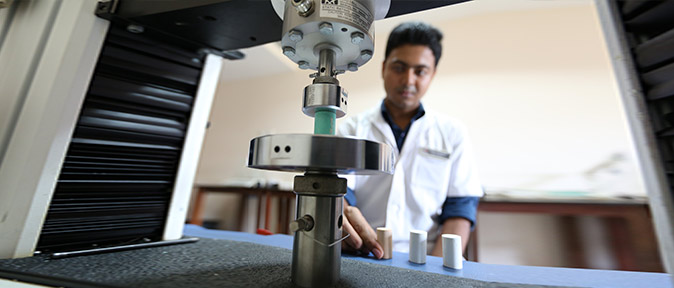 Labs
The lab is adequately equipped to offer clinical training to optometry students, with instruments for primary eye care clinic like chart projector, retinoscopes, slit lamp biomicroscope, direct and indirect ophthalmoscopes, +78 and + 90 D lenses, gonioscpes, tools for speciality services like contact lenses, paediatric assessments and binocular vision tools, computerised vision therapy, low vision tools, corneal topography, ascan and pachmetry, photo refractor, and smartscope.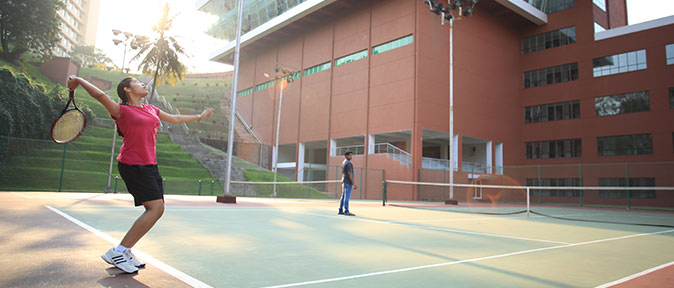 Sports & Fitness
Marena is the world-class facilities with courts for badminton, tennis, soccer & squash as well as a well-equipped gymnasium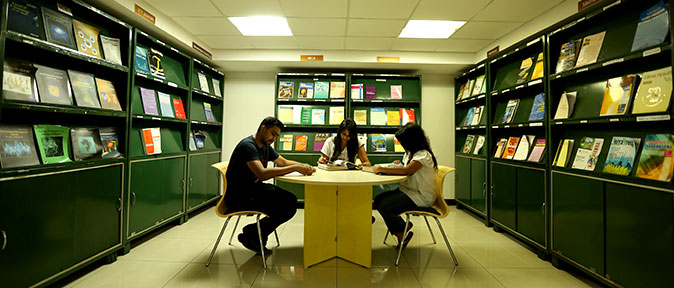 Libraries
Libraries have publications on the latest developments in oral healthcare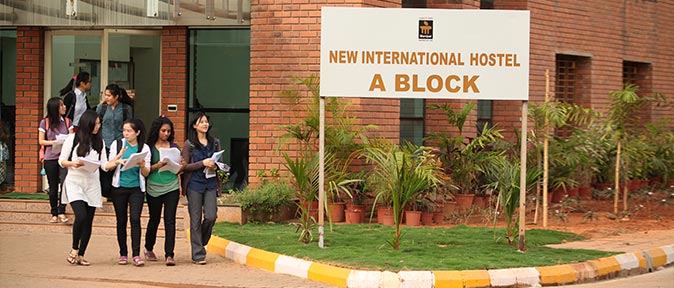 Student Housing
Student hostels are their homes away from homes
Testimonials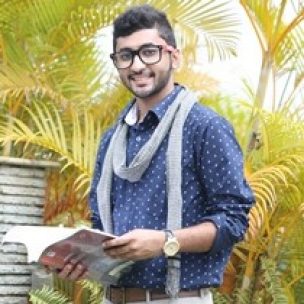 I love my life in Manipal – I feel at home. Manipal is the best!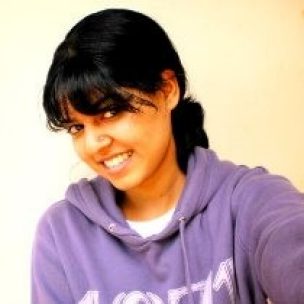 It's more like being a part of the Manipal universe, than just Manipal university!
Prajakta Prabhu
SOAHS Manipal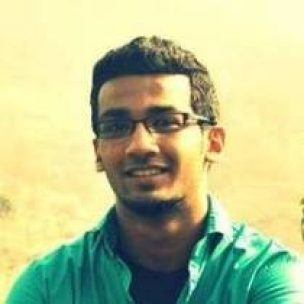 Manipal provides the students with the choices of the good and the bad, best and the worst, right and the wrong.
Jorim Johson
SOAHS Manipal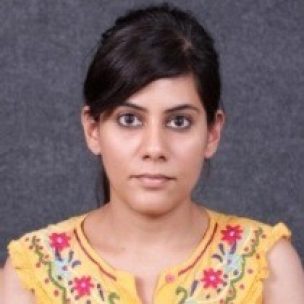 Nuclear Medicine Department is equipped with high end instruments, which helps the students to get a sound practical knowledge.
Ramandeep Bhalla
BSc NMT, DNMT, MSc NMT.