The Department of Clinical Psychology at MCHP Manipal was established in 2000 and provides mental health treatment in adolescent and adult mental health issues. The department is recognised by Rehabilitation Council of India (RCI).
Key Features
Provides best clinical psychology, child and adult psychiatry and community mental health training.
Liaison clinics with psychiatry, paediatrics, neurology, dermatology, surgery, oncology.
Highly specialised training in the area of rehabilitation of chronic mental illness at our university rehabilitation centre (Hombelaku).
One of the largest libraries in Asia providing accessibility to a large number of online/print clinical psychology journals.
Training in software based psychological assessment and interpretation.
Best-in-class infrastructure and faculty profile.
The Core Competencies
Psychotherapy
Behaviour Therapy
Hypnosis
Family/Marital/Sex Therapy
Cognitive remediation
Neuro feedback training
Biofeedback equipment
Neuropsychological Assessment
Personality Assessment
IQ Assessment
Memory Assessment
Department of Clinical Psychology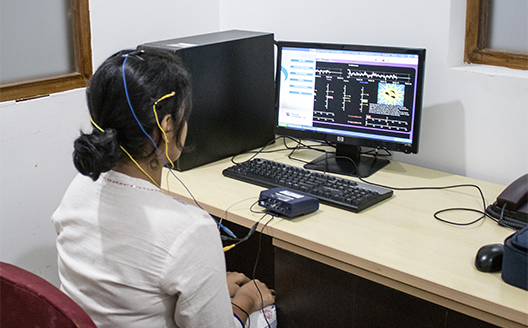 Psychotherapy training using therapy videos of stalwarts in the field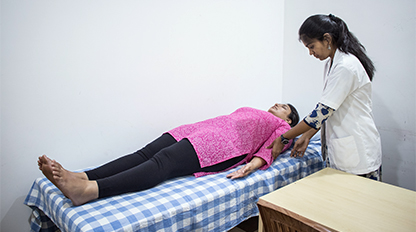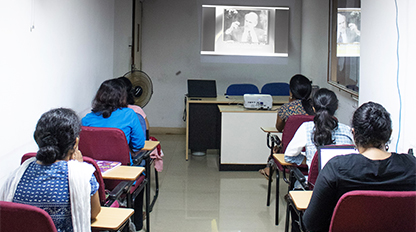 Psychological Assessments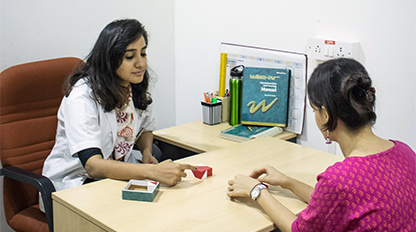 Up to date and evidence based assessment practices
Research & Publications
The areas of research include: • Cognitive Behaviour Therapy (CBT) Intervention • Mindfulness Based Intervention • Learning Disability • Child & Adolescent mental health • Cognitive neurosciences
Testimonials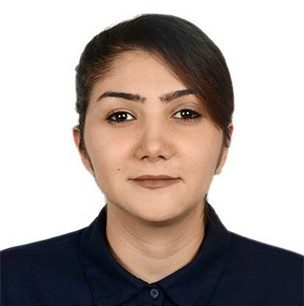 Life at Manipal made me stronger and allowed me to take a step ahead in being an independent woman. I love infrastructure and International life here. I truly appreciate every single moment I spent at MAHE
Fatemeh Amiri
BSc. Medical Imaging Technology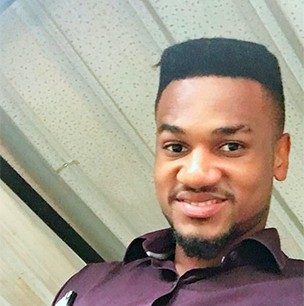 MAHE gave me the confidence to grow personally and professionally, it's a place of learning, fun, culture, love, literature and more. It gave me an opportunity to enrich my knowledge, learn and grow.
Precious Nduaguba
BSc. Nuclear Medicine Technology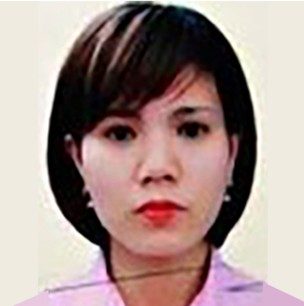 Life in Manipal is unique due to the tranquility we obtain in a contrastingly vibrant town. MAHE and especially the Department of OT have always helped to provide facilities and create the best environment for studying.
Vu Thi Loan
BSc. Occupational Therapy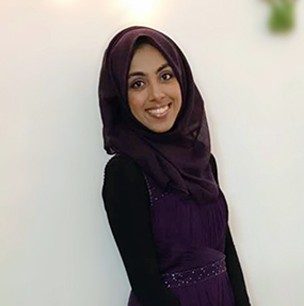 Nothing is impossible, I can do it." MAHE has made me strong- it respects and preserves all cultures. The different collegiate events have made me more confident. I will leave this University as a more independent person.
Ayman Shivji
Bachelor of Audio and Speech Pathology