The Department of Nuclear Medicine at MCHP Manipal was established in 1985 and is concerned with the diagnostic and therapeutic use of radionuclides in various benign and malignant disorders of the human body.
The department carries out a wide range of procedures with the help of different radiation detectors, the most common being the Gamma Camera and PET CT scanner. In addition to routine diagnostic and therapeutic work, personnel are also frequently involved in clinical trial works, quality assurance and research. Nuclear Medicine Technology is a constantly evolving and an integral part of the health care system.
With undergraduate, post graduate and PhD programs, the department has a state-of-the-art dual head SPECT-CT gamma camera, PET-CT camera and labs featured with Geiger-Muller counters, Gamma ray spectrometers, uptake probe, dose calibrators, liquid scintillation counter, automated and manual RIA well counters (single well and multi well), colorimeter, electronic weighing balances, survey meters, contamination monitors etc.for academic, clinical and research training of students.
The department is one of the centres in India for training of Nuclear Medicine Physicians / Technologists for radiation safety in radionuclide therapy.
Its programs, BSc NMT and MSc NMT are approved by the regulatory body AERB (Atomic Energy Regulatory Board) India.
Key Features
Students are in state-of-the-art facility of Kasturba Hospital, Manipal. 
Both undergraduate and postgraduate students are trained in various imaging, non-imaging, in vitro and in vivo diagnostic procedures as well as in various therapeutic procedures.
Students get excellent exposures in patient management, formulation and dose dispensing of various radiopharmaceuticals, nuclear physics experiments and quality control tests.
Compliance to radiation protection practices.
Core Competencies
Handling sophisticated nuclear medicine radiation detection and monitoring equipment.
Safe handling of radioisotopes.
Good radio pharmacy practices.
The Department of Nuclear Medicine, MCHP Manipal offers the following programs:
Course outline (MSc)
The Department of Nuclear Medicine has a well-equipped clinical and research facility.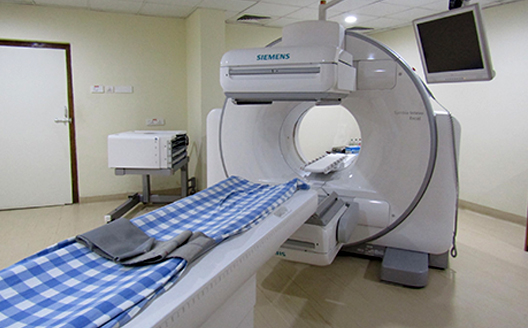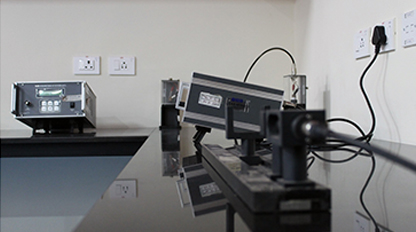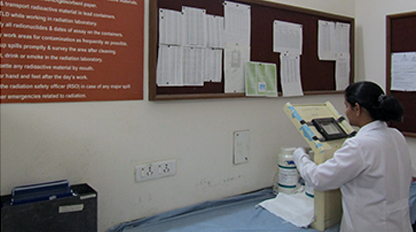 In Vitro Laboratory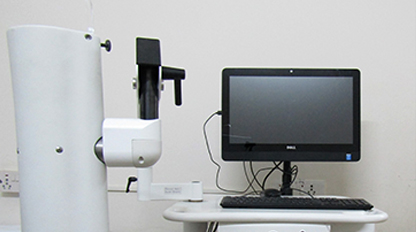 Testimonials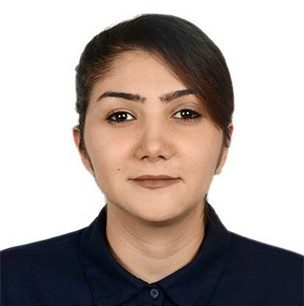 Life at Manipal made me stronger and allowed me to take a step ahead in being an independent woman. I love infrastructure and International life here. I truly appreciate every single moment I spent at MAHE
Fatemeh Amiri
BSc. Medical Imaging Technology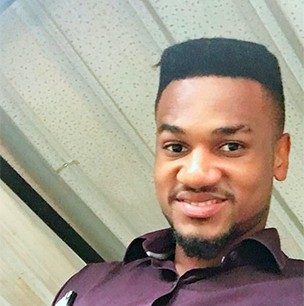 MAHE gave me the confidence to grow personally and professionally, it's a place of learning, fun, culture, love, literature and more. It gave me an opportunity to enrich my knowledge, learn and grow.
Precious Nduaguba
BSc. Nuclear Medicine Technology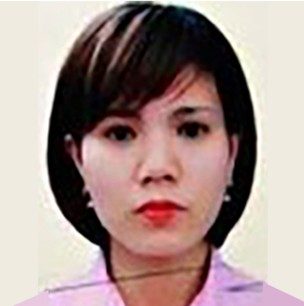 Life in Manipal is unique due to the tranquility we obtain in a contrastingly vibrant town. MAHE and especially the Department of OT have always helped to provide facilities and create the best environment for studying.
Vu Thi Loan
BSc. Occupational Therapy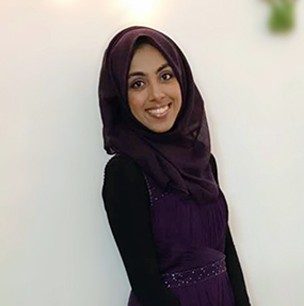 Nothing is impossible, I can do it." MAHE has made me strong- it respects and preserves all cultures. The different collegiate events have made me more confident. I will leave this University as a more independent person.
Ayman Shivji
Bachelor of Audio and Speech Pathology