Renal Replacement Therapy and Dialysis Technology at MCHP, Mangalore  is an allied medical specialty concerned with the evaluation and treatment of patients with renal abnormalities. The department is actively involved in teaching, clinical and research activities.
The clinical training is provided at KMC Hospital, Mangalore which is recognized as the largest centre for kidney care in South Karnataka and also which was the first dialysis centre setup at Mangalore.
KEY FEATURES
Follows a semester and credit based evaluation system.
Excellent infrastructure.
Provides better learning to the students by keeping up to date with latest treatment strategies.
Adequate library facilities which provides latest and best collection of books, journals, online sources, dissertations to students for course work and research.
Multidisciplinary environment
Learning through direct hands-on practice with adequate supervision from experts from the field.
Industrial support for demonstration of latest technology and equipment.
Various extracurricular activities such as cultural events and sports/quiz competitions etc.
CORE COMPETENCIES
Highly qualified faculty
Diverse specialties and hands-on clinical skill training
Trained in pedagogic and personal effectiveness
Evidence-based curriculum
Research intensive environment
FACILITIES
Renal Replacement Therapy & Dialysis Technology has a state-of-the-art dialysis unit that provides chronic, acute and critical care for renal failure patients.
Renal Replacement Therapy and Dialysis Technology at MCHP has a well-equipped Out-patient Lab.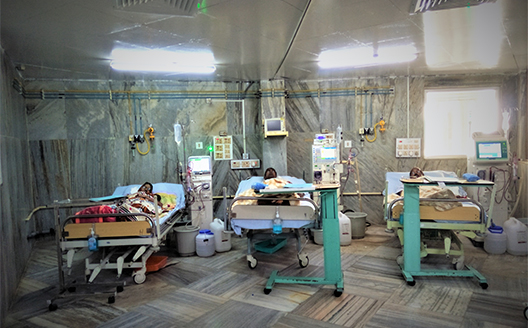 Hemodialysis (HD) Unit
Access to HD unit with 32 HD machines, an R.O plant, a portable R.O and dialyzer reprocessing machines. Bed side theory and practical exposure to the students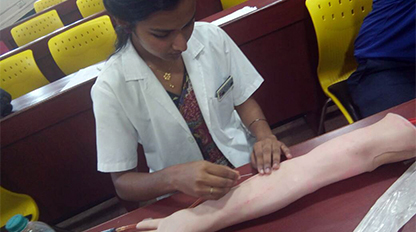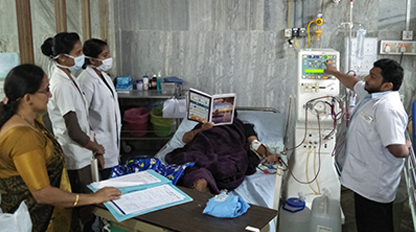 Labs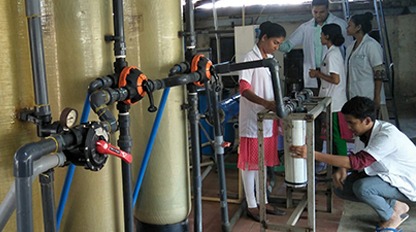 Improved infrastructure with Demonstration Lab and counselling training room
Testimonials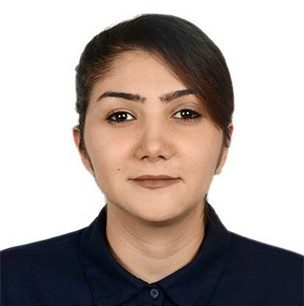 Life at Manipal made me stronger and allowed me to take a step ahead in being an independent woman. I love infrastructure and International life here. I truly appreciate every single moment I spent at MAHE
Fatemeh Amiri
BSc. Medical Imaging Technology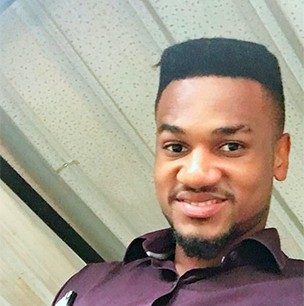 MAHE gave me the confidence to grow personally and professionally, it's a place of learning, fun, culture, love, literature and more. It gave me an opportunity to enrich my knowledge, learn and grow.
Precious Nduaguba
BSc. Nuclear Medicine Technology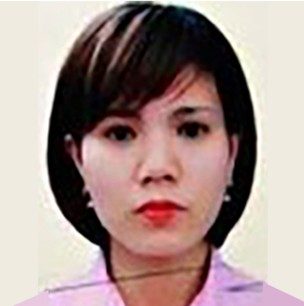 Life in Manipal is unique due to the tranquility we obtain in a contrastingly vibrant town. MAHE and especially the Department of OT have always helped to provide facilities and create the best environment for studying.
Vu Thi Loan
BSc. Occupational Therapy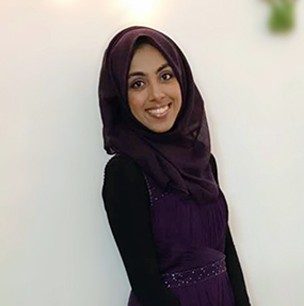 Nothing is impossible, I can do it." MAHE has made me strong- it respects and preserves all cultures. The different collegiate events have made me more confident. I will leave this University as a more independent person.
Ayman Shivji
Bachelor of Audio and Speech Pathology