The Manipal College of Health Professions was established in 1999 as the first institution in India exclusively dedicated to the education of allied health professionals.
The school envisions training healthcare professionals who can create a difference in the quality of life of individuals, both physically and mentally.
The institution offers Bachelors, Masters and Doctoral degree programs. It is attached to Kasturba Hospital, one of the best tertiary care hospitals of southern India.
MCHP has been rated as 'Excellent' by the Rehabilitation Council of India (RCI), the statutory body under the Ministry of Social Justice and Empowerment, Government of India in April 2008.
The Ministry of Health, Sultanate of Oman has approved the school for the training of its nationals in the regular and bridge programs. The Ministry of Health, Government of India has considered the school as the model for its proposed National and Regional Institutes of Allied Health Sciences (NIAHS and RIAHS).
Accreditations and Affiliations
Manipal College of Health Professions is ranked number 3 amongst Allied Health Colleges in India.
It is recognised by:
Rehabilitation Council of India (RCI)
Atomic Energy Regulatory   Board (AERB)
Association of Schools and Colleges of Optometry, India and World Council of Optometry, UK
Indian Association of Respiratory Care (IARC)
Indian Association of Physiotherapist (IAP), Life Member of WCPT
All India Occupational Therapists Association (AIOTA)
Manipal College of Health Professions has collaborations with
Health Professions Council (HPC), UK
World Federation of Occupational Therapy (WFOT)
Spastics Society of Karnataka
Manipal Cure and Care Pvt. Ltd
Bishop Cotton Cricket Academy
The Department of Dentistry has a well-equipped Out-patient Lab.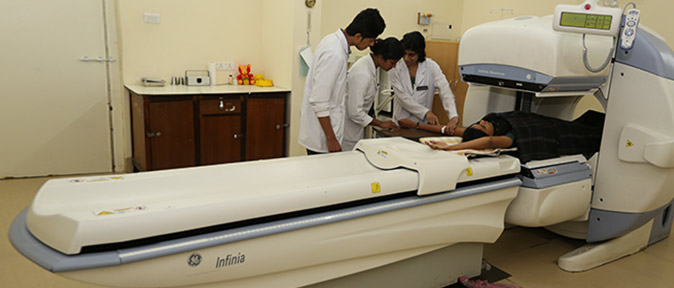 Access to hospital facilities gives student hands-on training in dental procedures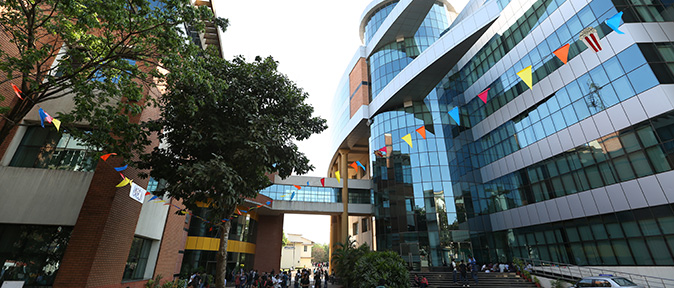 State-of-the-art Innovation Centre to facilitate multi-disciplinary research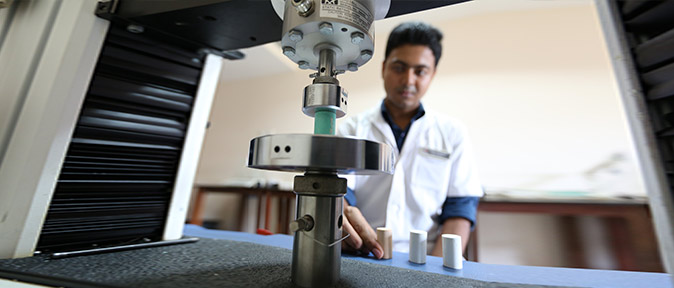 Laboratories give students the opportunity for practical experience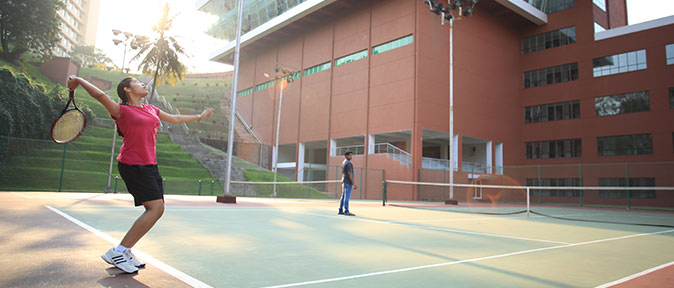 Marena is the world-class facilities with courts for badminton, tennis, soccer & squash as well as a well-equipped gymnasium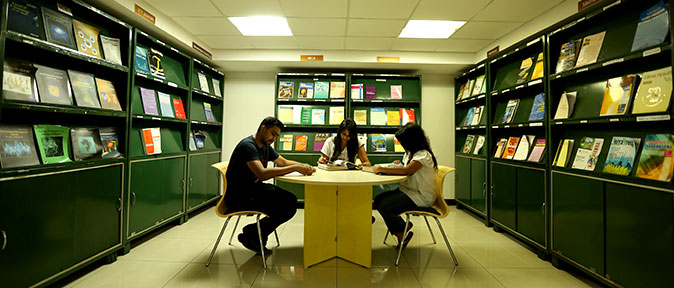 Libraries have publications on the latest developments in oral healthcare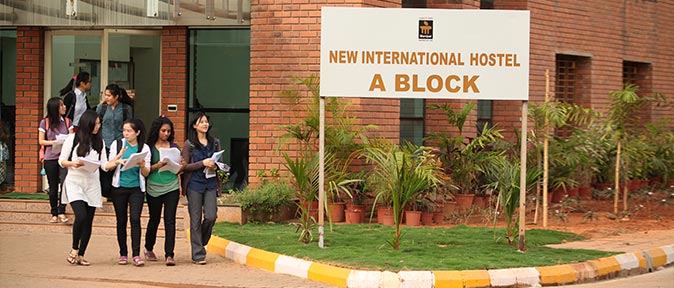 Student hostels are their homes away from homes
Testimonials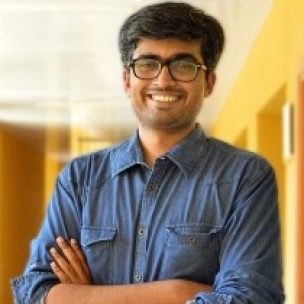 MAHE is where people are motivated to acquire knowledge and engage the world around them.
Rahul Babu Kodali
MIM, MAHE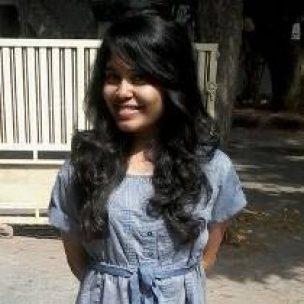 MAHE has provided a great platform for all students to explore themselves – personally and professionally.
Meghana Manjunath
MIM, MAHE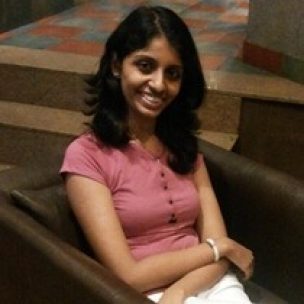 Manipal is a place which moulded my character and made me what I am today.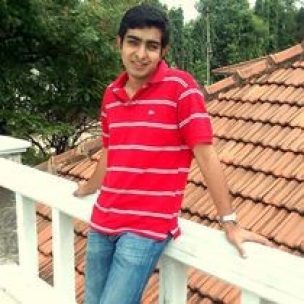 Interacting with people from all over the world in a free environment has helped me become receptive to change.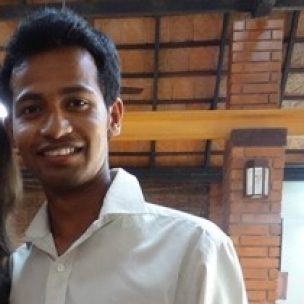 Best-in-class infrastructure and a curriculum that makes learning fun – Manipal is the place to be.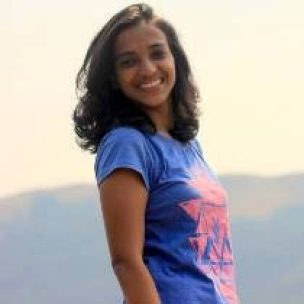 My teachers are my mentors. They have helped me grow academically and personally.