Department of Speech and Hearing launched its undergraduate program in Speech and Hearing in the year 1992 with basic infrastructure under the department of ENT with 10 number of students.
In 1999, Speech and Hearing section was considered as separate department under the School of Allied Health Sciences. Since then there is a progressive growth in terms of the number of students intake from 10 to 28 currently for BASLP program.
The department started MASLP program in the year 2002 after installation of Audiology and Speech science labs of international standards. At present the total student strength is 130 and above. This led to expansion of the department in terms of space, infrastaructure and faculty strength.
Over the period of 2 decades the department has been successful in establishing various speciality clinics such as Laryngectomy rehabilitation, Hearing aid and cochlear implants, earmould lab, NCDU and Neonatal hearing screening unit. Department is proud to mention that more than five institutions have recognised our department as a training center for their internship students.
Recently the department has been accredited "Excellent performance" by the Rehabilitation Council of India. Currently the department is actively involved in various funded research projects by the efforts from the dedicated and experienced faculties.  
Key Features
Two separate specialities namely the Audiology and Speech Language Pathology.
Faculty specialised in various areas of speciality such as neurogenic communication disorders, child language and voice and laryngectomy, hearing aid & cochlear implant.
Faculty development programs and national and international conferences/CRE in the area of ASLP
Facilities conducive to student learning - fully equipped classrooms, health science library and clinical laboratories of international standards
Seminar presentations, scientific paper presentations at the conferences
Training in premier institutions, specialty clinics, hearing aid industries during internship

Research projects with the extensive support from the Department of Biostatistics   
Various extracurricular activities such as cultural events and sports/quiz competitions etc.

Career Opportunities
Students can work as Speech Langauge Pathologists and Audiologists in various hospital set up, super specialty clinics such as Neurology/ ENT/ Paediatric/Oncology clinics and Rehabilitation centers
Students also have opportunities to work as industrial audiologist, audiologist in hearing aid and cochlear implant industries, and also opt for serving in private clinics. Few opportunities were also given in the Defence Systems as an Audiologist
Students may also work at the level of faculty positions and research scholars in various institutions/universities
Students have good opportunities to pursue their higher education in international Universities. Majority of them are under Scholarship Schemes.
Most of the students from India are given placements as Swallowing Therapists in Dysphagia rehabilitation centers, Speech Language Pathologists in normal and special schools, Stroke Rehabilitation and Dementia Clinics in USA.
The Department of Speech and Hearing, MCHP Manipal offers the following programs:
The Department of Speech and Hearing has a well-equipped Out-patient Lab.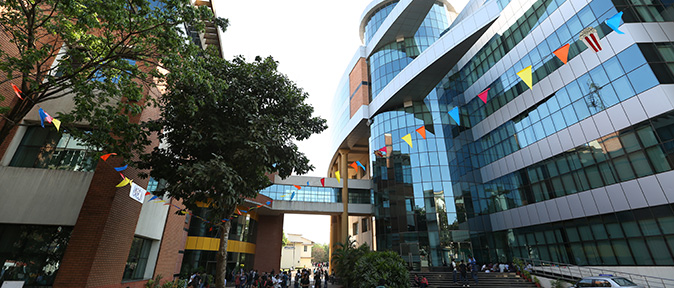 Speciality Clinics
Neurocommunication disorder Unit, Neonatal hearing screening Unit, Laryngectomy clinic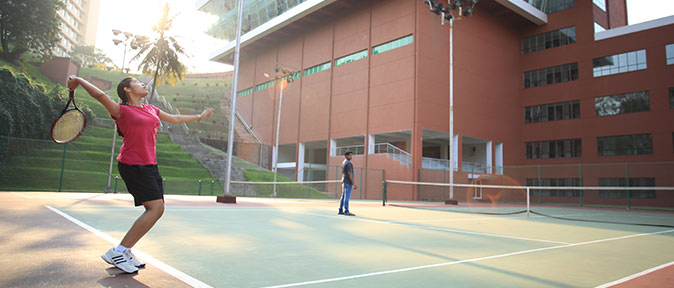 Sports & Fitness
Marena is the world-class facilities with courts for badminton, tennis, soccer & squash as well as a well-equipped gymnasium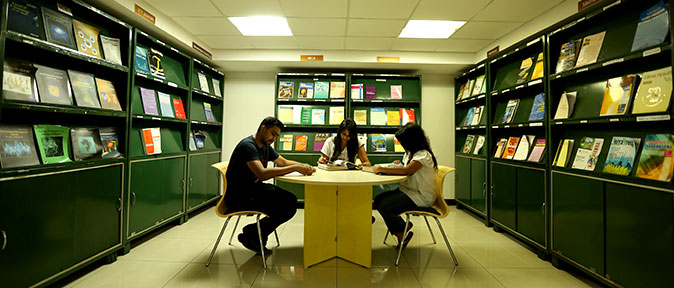 Libraries
Libraries have publications on the latest developments in speech and hearing
Testimonials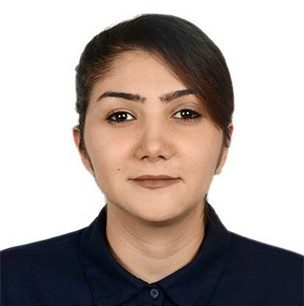 Life at Manipal made me stronger and allowed me to take a step ahead in being an independent woman. I love infrastructure and International life here. I truly appreciate every single moment I spent at MAHE
Fatemeh Amiri
BSc. Medical Imaging Technology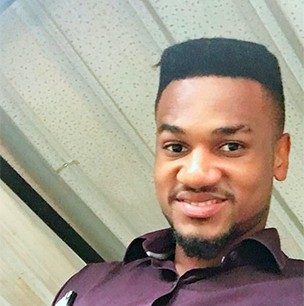 MAHE gave me the confidence to grow personally and professionally, it's a place of learning, fun, culture, love, literature and more. It gave me an opportunity to enrich my knowledge, learn and grow.
Precious Nduaguba
BSc. Nuclear Medicine Technology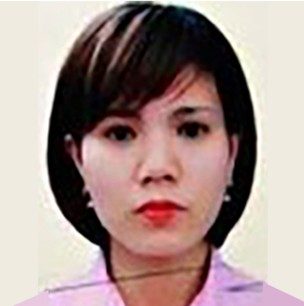 Life in Manipal is unique due to the tranquility we obtain in a contrastingly vibrant town. MAHE and especially the Department of OT have always helped to provide facilities and create the best environment for studying.
Vu Thi Loan
BSc. Occupational Therapy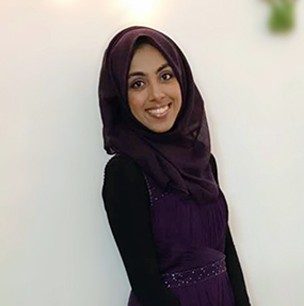 Nothing is impossible, I can do it." MAHE has made me strong- it respects and preserves all cultures. The different collegiate events have made me more confident. I will leave this University as a more independent person.
Ayman Shivji
Bachelor of Audio and Speech Pathology