The Department of Physiotherapy has been in existence in Kasturba Hospital since 1972. Initially, it was a part of the Department of Orthopedics, KMC, and subsequently it has grown to become an independent Department. Between 1981 and 1991, the Department began training Physiotherapists through its 2-year diploma program. From 1992, this was upgraded to a Bachelor's programme (BPT) and from 1997, the postgraduate, Master of Physiotherapy (MPT) program was started. 
Since 1996, it has been an independent Department and was integrated into the College of Allied Health Sciences (presently known as Manipal College of Health Professions) from 1999. The Department has since then grown in leaps and bounds and is committed to achieve excellence in clinical services, academics and research. 
The Department has upgraded its BPT program to international standards and has initiated MPT programs in various specialities. Both the Bachelor and Postgraduate courses are semester-based programs with a carefully designed curriculum ensuring that students achieve the required competencies to become an independent, confident and skilled professional with high moral and ethical standards. 
The Faculty in the Department are well qualified and highly experienced in their specialities. They are well versed in teaching learning methods, which aid to ensure that student engagement and practical training are delivered in the most effective manner to facilitate learning. The well-equipped labs in the College and the attached University teaching hospital (i.e., Kasturba Hospital), ensures a good learning experience along with a rich and diverse clinical exposure for students. The students trained at MAHE develop both inter-professional and intercultural skills that help them become global citizens. 
Research has taken centre stage for the Department over the last ten years and since 2010, the Department has been running a full-time PhD program. This has helped strengthen the research focus and has resulted in the faculty of the Department receiving research grants from both International and National agencies resulting in an increased quantum of high quality publications in nationally and internationally reputed journals. A strong research network of the department and it's faculty has ensured the initiation of interdisciplinary, translatory and cutting-edge research in the various fields of Physiotherapy.
The department has established research collaborations with various international universities in the areas of musculoskeletal sciences, neurosciences, cardiopulmonary sciences, community physiotherapy, peadiatrics and women's health physiotherapy. In addition, on going student exchange programs have been conducted to enhance exclusive research based learning and clinical experience with collaborated universities across the globe. 

Key features
Updated and Outcome based curriculum
Excellent infrastructure for academic, practical and clinical training
Clinical exposure to speciality clinics (Diabetic foot care care clinic, cardiac and pulmonary rehabilitation, oncology rehabilitation, balance and vestibular rehabilitation, antenatal health clinic)
Multi-disciplinary and multi-cultural environment ensuring sharing of knowledge and experience.
International collaborations facilitating both academic/research exchange among students and faculty
Excellent research environment facilitating students to engage in innovation and high quality research
Funded scientific projects
Core competencies
Highly qualified faculty with research experience 
Qualified faculty in diverse specialities with vast clinical experience specialities and hands-on clinical skill training
Faculty trained in pedagogic and personal effectiveness
Evidence based curricula
Research intensive environment
Academic and Research Collaborations
ACADEMIC
Jishnu Sasikumar Charitable foundation 
RESEARCH
McGill University, Montreal, Quebec, Canada (2020)
Dr. Randoll Institute, Munchen, Germany (2020)
University of Sydney, New South Wales, Australia (2017)
Manchester Metropolitan University (2015)
Why Physiotherapy at MCHP, Manipal?
The Department of Physiotherapy has a well-equipped labs and clinical facilities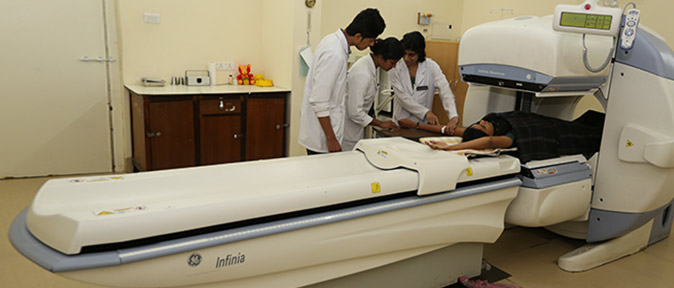 Hospitals
The department is one of the team member in a multidisciplinary, tertiary care set up.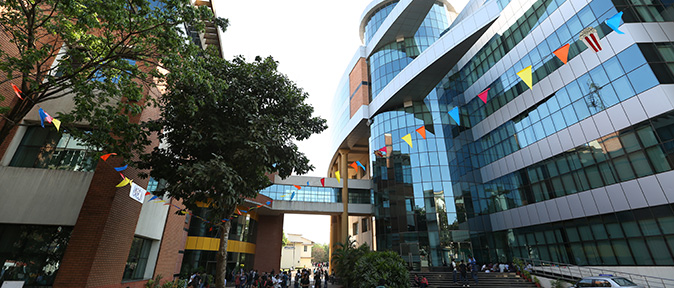 Innovative Centre
State-of-the-art Innovation Centre to facilitate multi-disciplinary research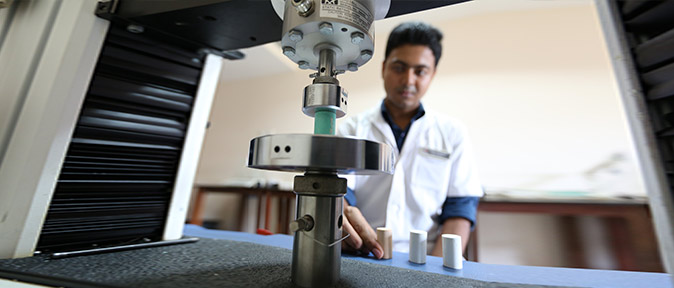 Labs

Laboratories give students the opportunity for practical experience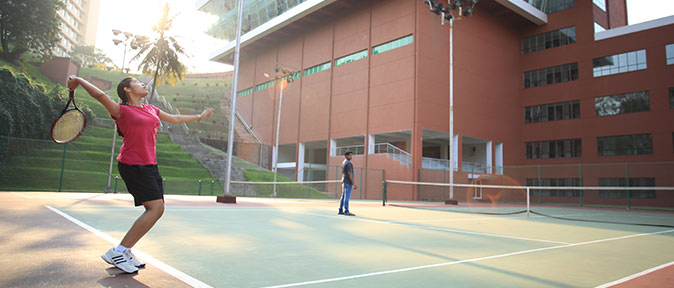 Sports & Fitness
Marena is the world-class facilities with courts for badminton, tennis, soccer & squash as well as a well-equipped gymnasium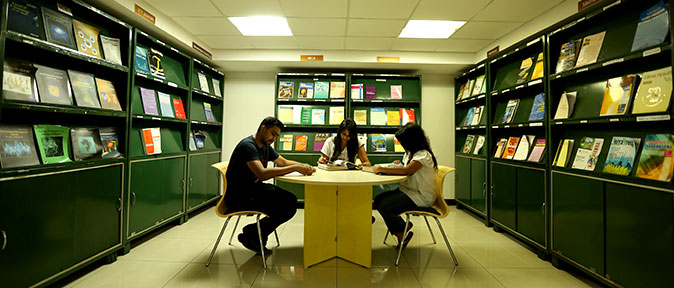 Libraries
Libraries have publications on the latest developments in physiotherapy.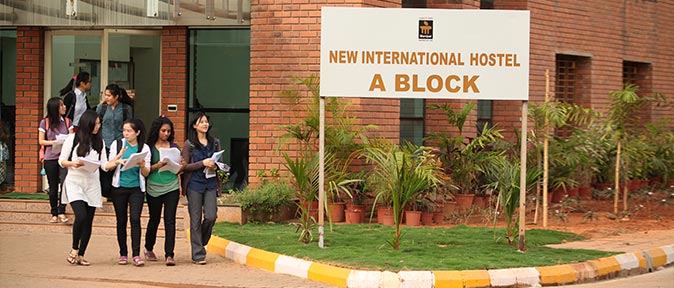 Student Housing
Student hostels are their homes away from homes
Testimonials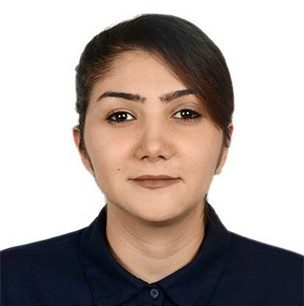 Life at Manipal made me stronger and allowed me to take a step ahead in being an independent woman. I love infrastructure and International life here. I truly appreciate every single moment I spent at MAHE
Fatemeh Amiri
BSc. Medical Imaging Technology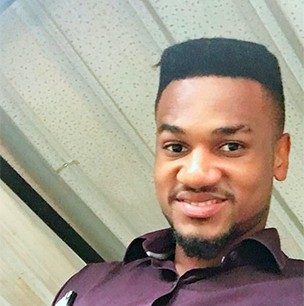 MAHE gave me the confidence to grow personally and professionally, it's a place of learning, fun, culture, love, literature and more. It gave me an opportunity to enrich my knowledge, learn and grow.
Precious Nduaguba
BSc. Nuclear Medicine Technology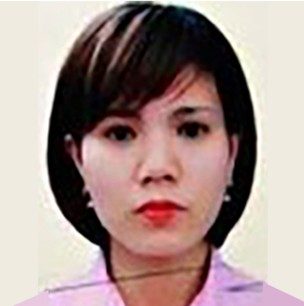 Life in Manipal is unique due to the tranquility we obtain in a contrastingly vibrant town. MAHE and especially the Department of OT have always helped to provide facilities and create the best environment for studying.
Vu Thi Loan
BSc. Occupational Therapy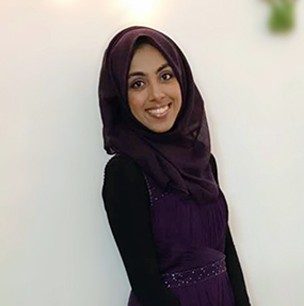 Nothing is impossible, I can do it." MAHE has made me strong- it respects and preserves all cultures. The different collegiate events have made me more confident. I will leave this University as a more independent person.
Ayman Shivji
Bachelor of Audio and Speech Pathology