The Respiratory Therapy education program, Bachelor of science in Respiratory Therapy (BSc RT) was started in July 2017 under the auspices of Kasturba Medical College , Mangalore at Manipal Academy of Higher Education (MAHE).BSc RT Degree course consists of 3 years of course work and one year of clinical rotations (internship).
The Department of Dentistry has a well-equipped Out-patient Lab.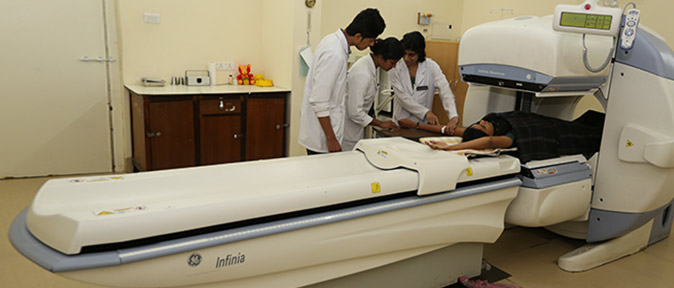 Access to hospital facilities gives student hands-on training in dental procedures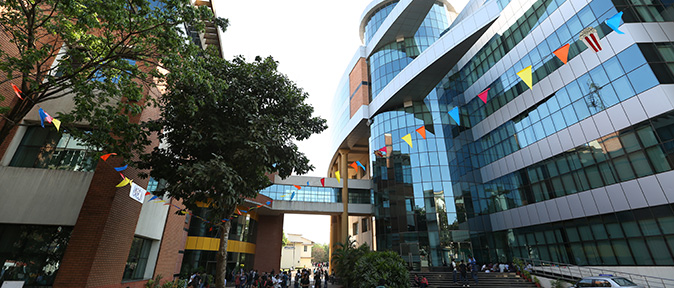 State-of-the-art Innovation Centre to facilitate multi-disciplinary research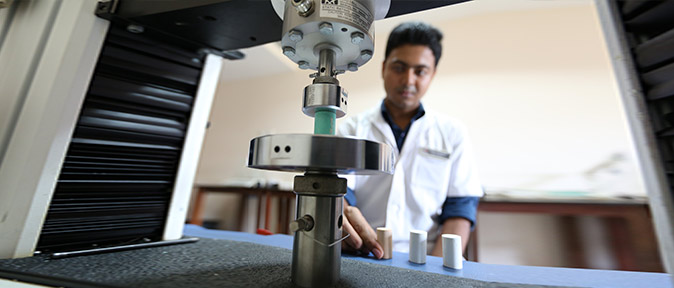 Laboratories give students the opportunity for practical experience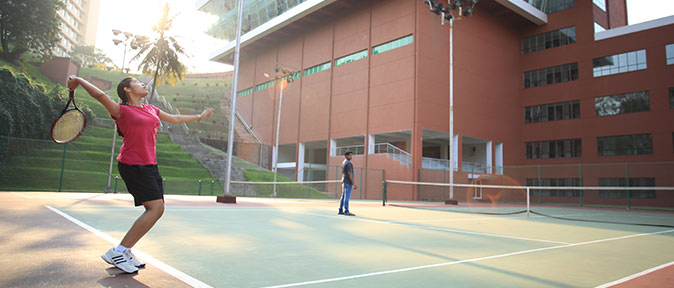 Marena is the world-class facilities with courts for badminton, tennis, soccer & squash as well as a well-equipped gymnasium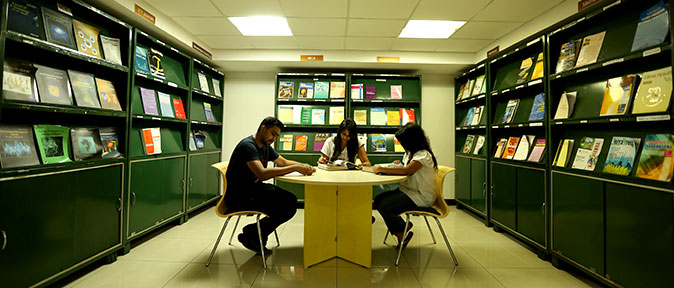 Libraries have publications on the latest developments in oral healthcare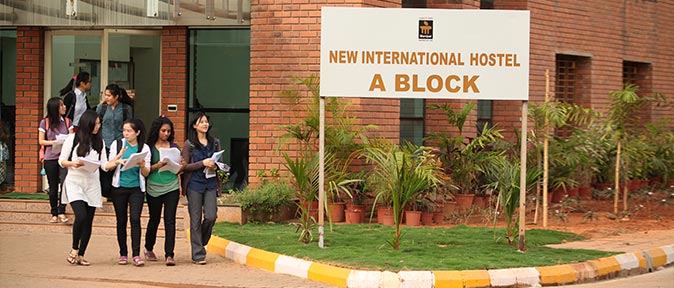 Student hostels are their homes away from homes
Testimonials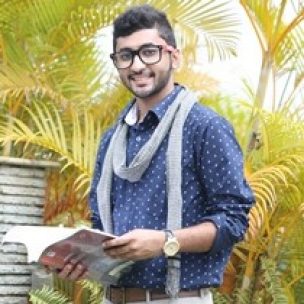 I love my life in Manipal – I feel at home. Manipal is the best!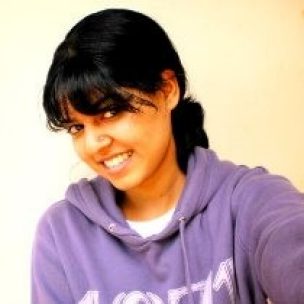 It's more like being a part of the Manipal universe, than just Manipal university!
Prajakta Prabhu
SOAHS Manipal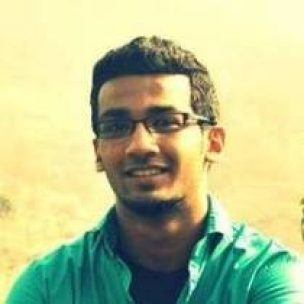 Manipal provides the students with the choices of the good and the bad, best and the worst, right and the wrong.
Jorim Johson
SOAHS Manipal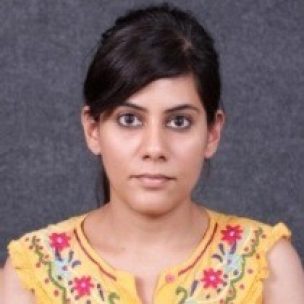 Nuclear Medicine Department is equipped with high end instruments, which helps the students to get a sound practical knowledge.
Ramandeep Bhalla
BSc NMT, DNMT, MSc NMT.