The Department of Medical Laboratory at MCHP Manipal was established in 1993 and offers undergraduate and postgraduate programs in the field of Laboratory Medicine.
It has collaborated with other constituent institutes of Manipal Academy of Higher Education and other universities to conduct research studies.
Students are trained in state-of-the art laboratories of clinical biochemistry, clinical pathology, clinical haematology, bacteriology, mycology, virology, parasitology, transfusion medicine, immunology, molecular technology and genetics of one of the top medical colleges in India, Kasturba Medical College.
Core Competencies
Clinical Biochemistry
Clinical Microbiology
Immunology and Immunological Techniques
Immunohematology
Haematology and Clinical Pathology
Histological and Cytological Techniques
TQM
Cytogenetics
The department of Medical Laboratory, MCHP Manipal offers the following programs: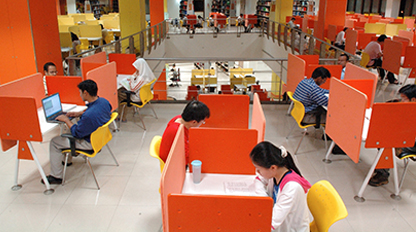 Study
The Department offers certificate course, undergraduate, postgraduate and doctoral programs in Laboratory Medicine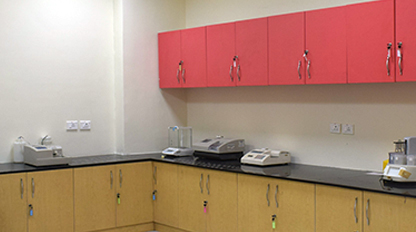 Research
Department of Medical Laboratory Technology engaged in both multidisciplinary and interdisciplinary research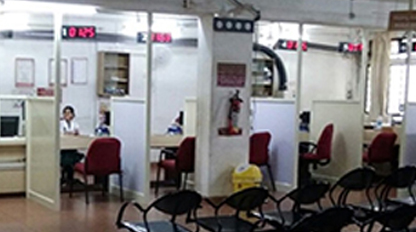 Patient service
The department provides important services in clinical care and applied biomedical research                                                                                                               

It has world class facilities for training undergraduate and postgraduate students.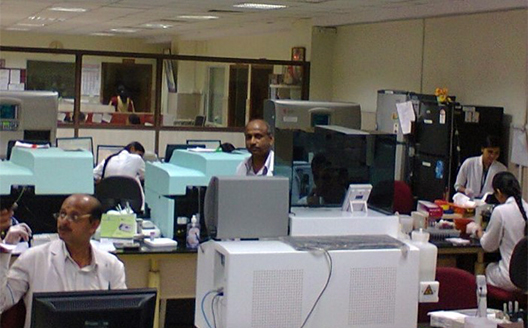 Research laboratory for  both multidisciplinary and interdisciplinary research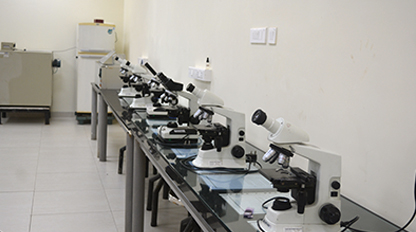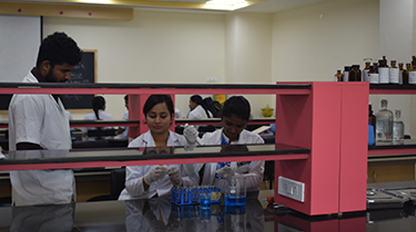 Diagnostic laboratories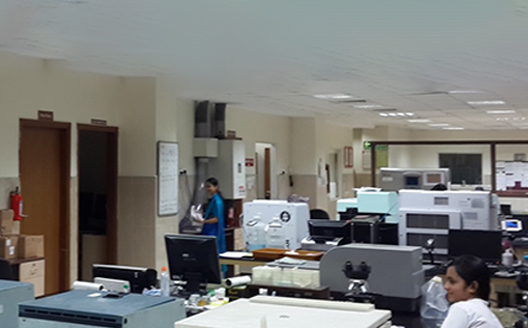 Students get training at Hematology and Clinical Pathology, Clinical Biochemistry, Microbiology, Virology, Pathology, Molecular Biology.  All these laboratories uses complex instruments and advance equipment's.
Testimonials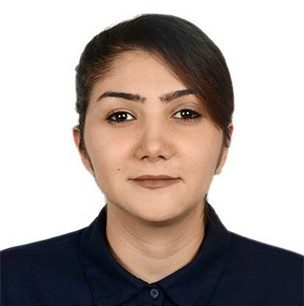 Life at Manipal made me stronger and allowed me to take a step ahead in being an independent woman. I love infrastructure and International life here. I truly appreciate every single moment I spent at MAHE
Fatemeh Amiri
BSc. Medical Imaging Technology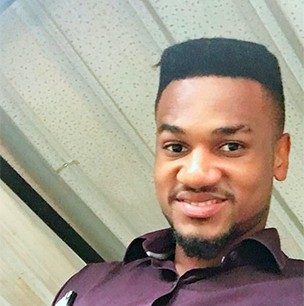 MAHE gave me the confidence to grow personally and professionally, it's a place of learning, fun, culture, love, literature and more. It gave me an opportunity to enrich my knowledge, learn and grow.
Precious Nduaguba
BSc. Nuclear Medicine Technology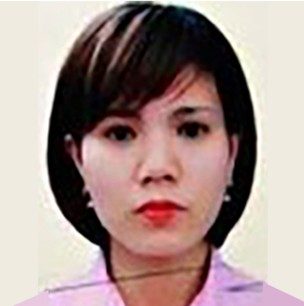 Life in Manipal is unique due to the tranquility we obtain in a contrastingly vibrant town. MAHE and especially the Department of OT have always helped to provide facilities and create the best environment for studying.
Vu Thi Loan
BSc. Occupational Therapy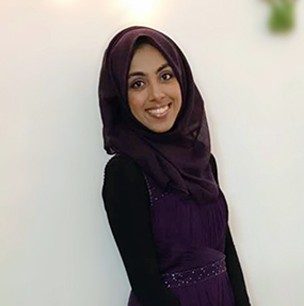 Nothing is impossible, I can do it." MAHE has made me strong- it respects and preserves all cultures. The different collegiate events have made me more confident. I will leave this University as a more independent person.
Ayman Shivji
Bachelor of Audio and Speech Pathology