The Department of Cardiovascular Technology (CVT) at MCHP Mangalore trains students in a wide spectrum of cardiovascular procedures including invasive and non-invasive cardiology.
Bachelor of cardiovascular technology (BSc CVT ), Mangalore campus began in the year 2017. Since then there has been growth seen in terms of student inflow seeking interest in this course.
Program highlights
Students are encouraged in various research activities as well as to participate in cardiac related camps.
Students are motivated to apply their theoretical knowledge in to technical/ clinical skills.
Students are encouraged to participate in various conferences, workshop to enhance their clinical skills and also motivated in presenting papers / posters.
Teaching Methodology
On board teaching along with audio visual technique with ppt, videos etc.
Monitoring and guiding students while hand on training and also clinical demonstration.
Assessment
Assessment is based on semester scheme consisting of two sessional exams.
Students are assessed based on their presentations (including seminars, case presentations) clinical practicum and competency.
Career opportunities
The candidate will work as Cardiovascular Technologist in various hospital setup, super speciality clinics.
Students with their interest can either work as an Echo cardiographer or as a Cath lab technologist in multispecialty hospitals.
They can also opt for technical jobs related to echocardiographic applications as an application specialist.
Students can utilize the opportunity to work at faculty positions and actively involve in research in various institutions.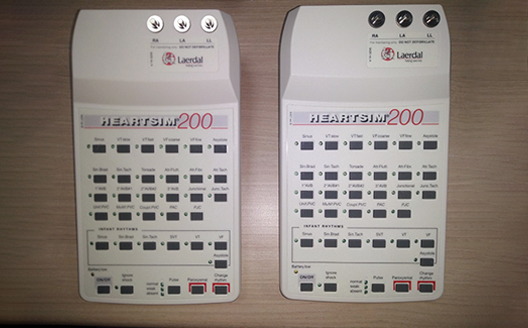 The department is fully equiped with catheterization lab setup in which various invasive cardiovascular interventions conducted. In addition Electrophysiological studies, Radiofrequency ablation & 3D mapping are performed by technically skilled EP specialists. Non invasive cardiac procedures includes 2 Dimesional & doppler echocardiography, Electrocardiography, Head Up Tilt Table Test, Treadmill test & 24 hours Ambulatory BP & ECG moniotoring.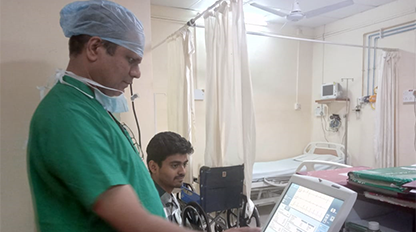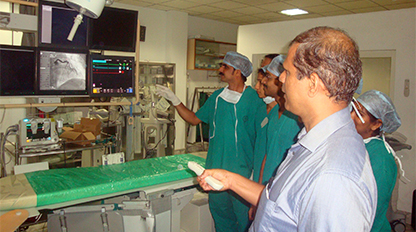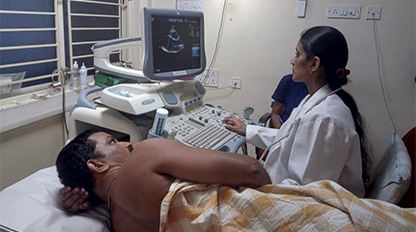 Testimonials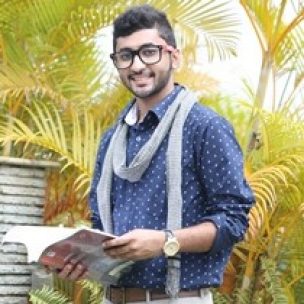 I love my life in Manipal – I feel at home. Manipal is the best!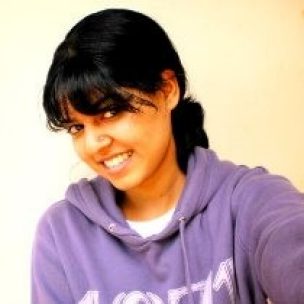 It's more like being a part of the Manipal universe, than just Manipal university!
Prajakta Prabhu
SOAHS Manipal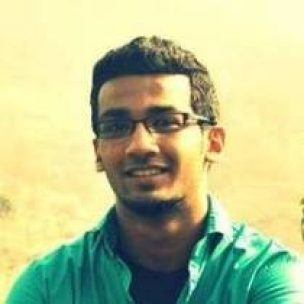 Manipal provides the students with the choices of the good and the bad, best and the worst, right and the wrong.
Jorim Johson
SOAHS Manipal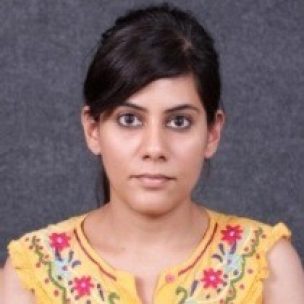 Nuclear Medicine Department is equipped with high end instruments, which helps the students to get a sound practical knowledge.
Ramandeep Bhalla
BSc NMT, DNMT, MSc NMT.