The Department of Respiratory Therapy at MCHP Manipal was established in 1995 and is an allied health specialty course concerned with the evaluation and treatment of patients with breathing problems.
The scope of respiratory therapy includes:
Clinical assessment of patients with cardiorespiratory disorders.
Administration of medical gases including oxygen, helium and nitric oxide.
Provision of humidification of respired gases.
Administration of respiratory drugs such as bronchodilators, mucolytics, mucokinetics.
Chest physiotherapy, postural drainage and clearance of secretions.
Performing and interpreting pulmonary function tests and ABG.
Initiation, maintenance and weaning patients off mechanical ventilation.
Pulmonary rehabilitation programme (including cessation of smoking).
Perform and assist for emergency cardiac life support elsewhere.
It offers the program Bachelor of Science in Respiratory Therapy (BSc RT).
Key Features
First and largest Department of Respiratory Therapy in India
Learning through direct hands-on practice with adequate supervision from experts from the field.
State-of-art equipment, simulation lab and intensive care units which provide latest treatment strategies and better learning to the students.
Industrial support for demonstration of latest technology and equipment.
State-of-art ICUs and equipment and support from anaesthesiology department Paediatrics, Cardiology, neurology which makes the department independent in the treatment of patients and the students get to learn about all kinds of cases.
Core Competencies
Surgical ICU
Medical ICU
Neonatal and Paediatric ICU
Neurology ICU
Cardiac ICU
Casualty
Sleep studies
PFT
The Department of Respiratory Therapy, MCHP Manipal offers the following programs:
M.Sc. Respiratory Therapy offers two specialisations:
Adult Respiratory Care
Neonatal & Pediatric Respiratory Care
The Department of Respiratory Therapy has a well-equipped Lab.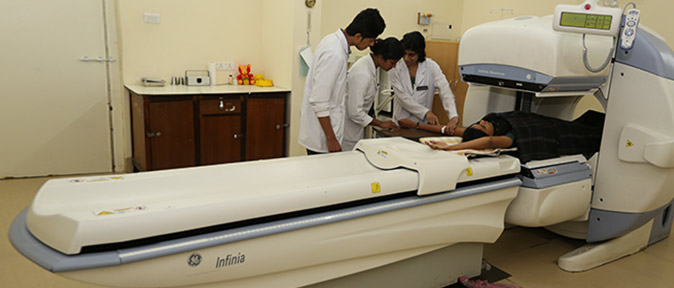 Hospitals
Access to hospital facilities gives student hands-on training in respiratory therapy procedures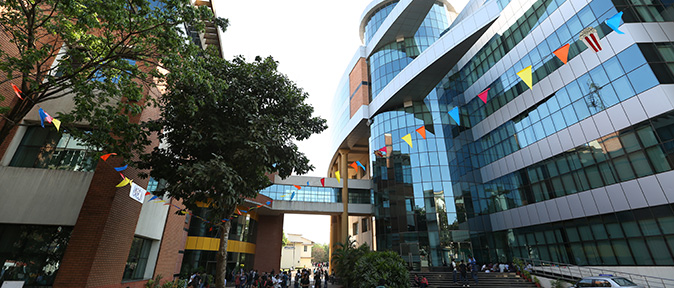 Innovative Centre
State-of-the-art Innovation Centre to facilitate multi-disciplinary research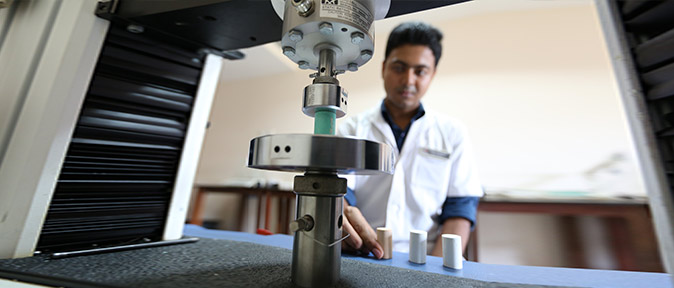 Labs
Laboratories give students the opportunity for practical experience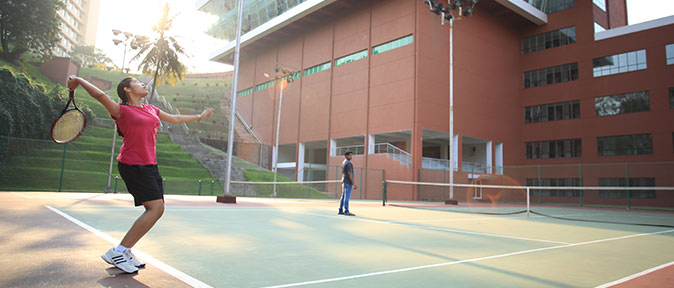 Sports & Fitness
Marena is the world-class facilities with courts for badminton, tennis, soccer & squash as well as a well-equipped gymnasium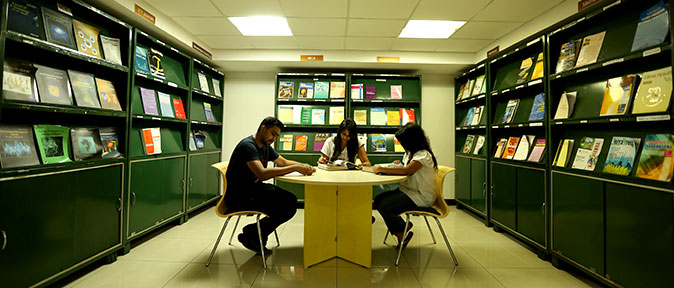 Libraries
Libraries have publications on the latest developments in respiratory therapy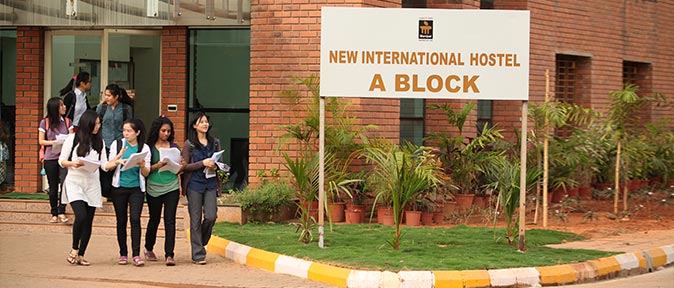 Student Housing
Student hostels are their homes away from homes
Testimonials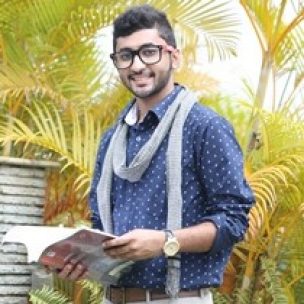 I love my life in Manipal – I feel at home. Manipal is the best!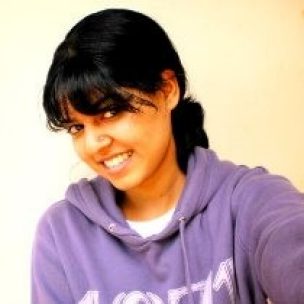 It's more like being a part of the Manipal universe, than just Manipal university!
Prajakta Prabhu
SOAHS Manipal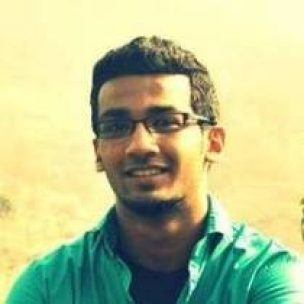 Manipal provides the students with the choices of the good and the bad, best and the worst, right and the wrong.
Jorim Johson
SOAHS Manipal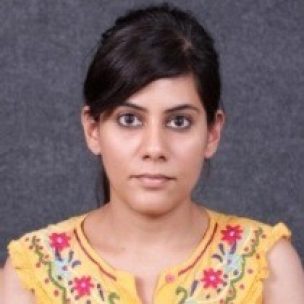 Nuclear Medicine Department is equipped with high end instruments, which helps the students to get a sound practical knowledge.
Ramandeep Bhalla
BSc NMT, DNMT, MSc NMT.