"Clinical Nutrition and Dietetics" is concerned with therapeutic uses for nutrition in medical settings as part of a complete health care programme. It deals with the prevention, diagnosis and management of nutritional and metabolic changes related to acute and chronic diseases.
Key Features
The growing evidence of unhealthy life style leading to many metabolic disorders has made this course as the need of the hour.
The current analysis about BSc clinical nutrition and dietetics is more concentrated on hands-on clinical exposure and experience.
This course offers a under graduate class room teaching, incorporating both theory, practical and clinics with one-year internship.
This course shall be one among the first to be started with hospital collaboration, where students shall have an add-on advantage of clinical exposure. 
Core Competencies
Structure, Biochemical and Metabolic Functions of Nutrients
Food, Diets and Supplements
Nutritional Status Assessment
Nutrition and Disease
Nutrition Intervention 
The  Clinical Nutrition and Dietetics, MCHP Manipal offers the following programs:
It has world class facilties for training of undergraduate students
Hospitals
Access to hospital facilities gives student hands-on training in nutritional counselling

Innovative Centre
State-of-the-art Innovation Centre to facilitate multi-disciplinary research
Labs
The lab is adequately equipped to offer hands-on training to clinical nutrition students, to plan and prepare therapeutic diets
Sports & Fitness
Marena is the world-class facilities with courts for badminton, tennis, soccer & squash as well as a well-equipped gymnasium
Libraries
Libraries have publications on the latest developments in nutrition and dietetics.
Student Housing
Student hostels are their homes away from homes
Testimonials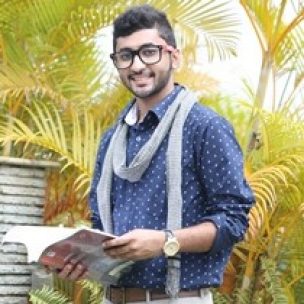 I love my life in Manipal – I feel at home. Manipal is the best!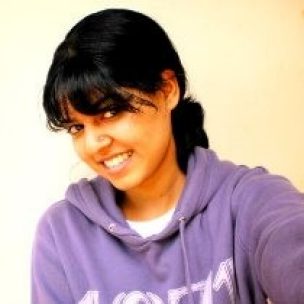 It's more like being a part of the Manipal universe, than just Manipal university!
Prajakta Prabhu
SOAHS Manipal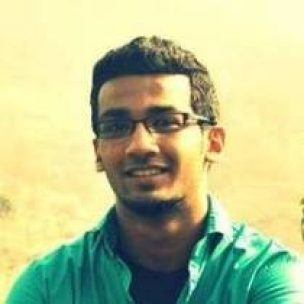 Manipal provides the students with the choices of the good and the bad, best and the worst, right and the wrong.
Jorim Johson
SOAHS Manipal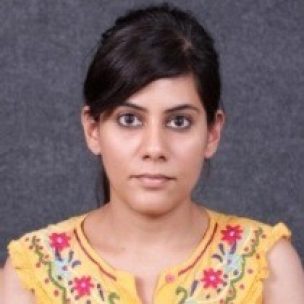 Nuclear Medicine Department is equipped with high end instruments, which helps the students to get a sound practical knowledge.
Ramandeep Bhalla
BSc NMT, DNMT, MSc NMT.