VERVE
An exclusive KMC fest where batch unity takes over and each year steps up to the challenge to prove itself in cultural and literary events. The medley of stalls and performances is a definite go. Also, with an entertaining reversal of roles, our teachers perform and showcase their talents in an overall effort to prove their department's worth. It is a five-day, fun-filled inter-semester fest organized by various Committees of KMC, Manipal.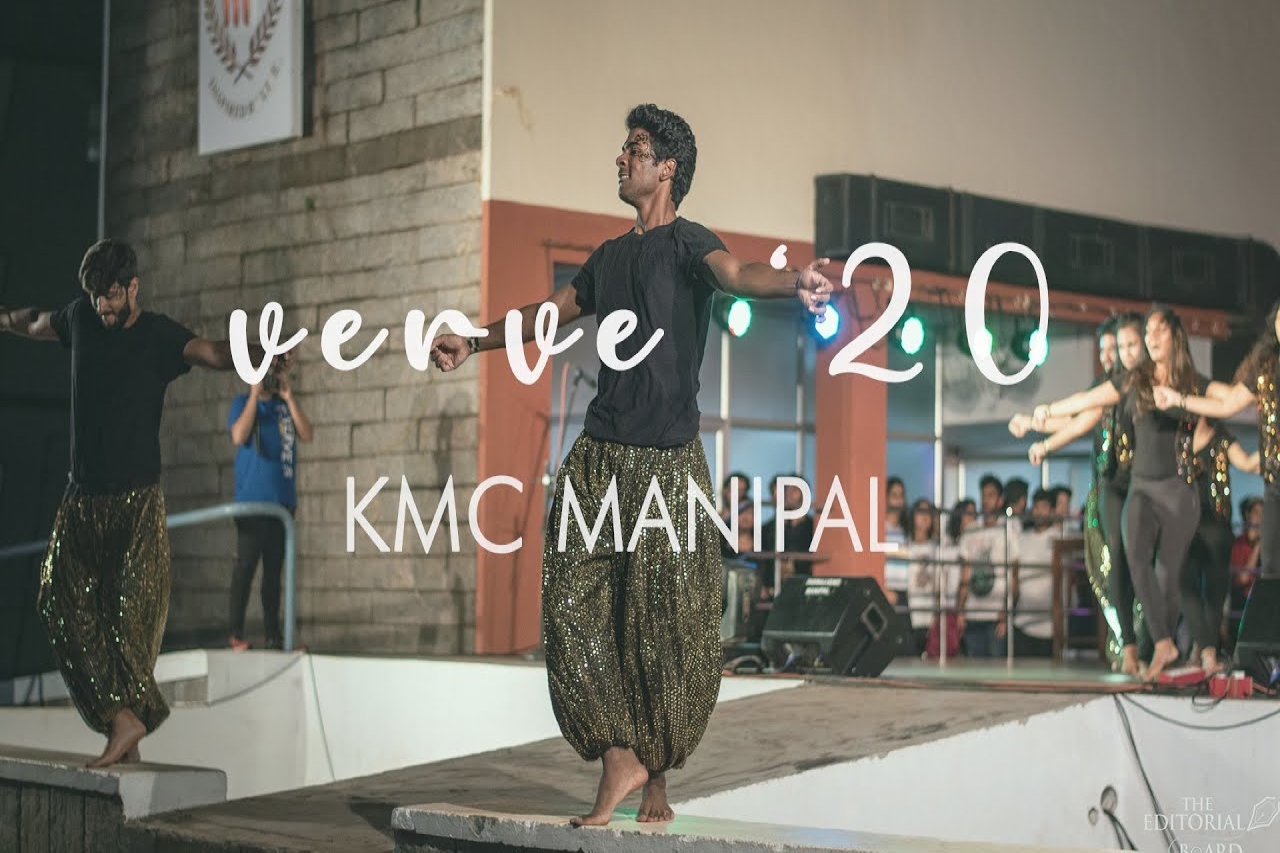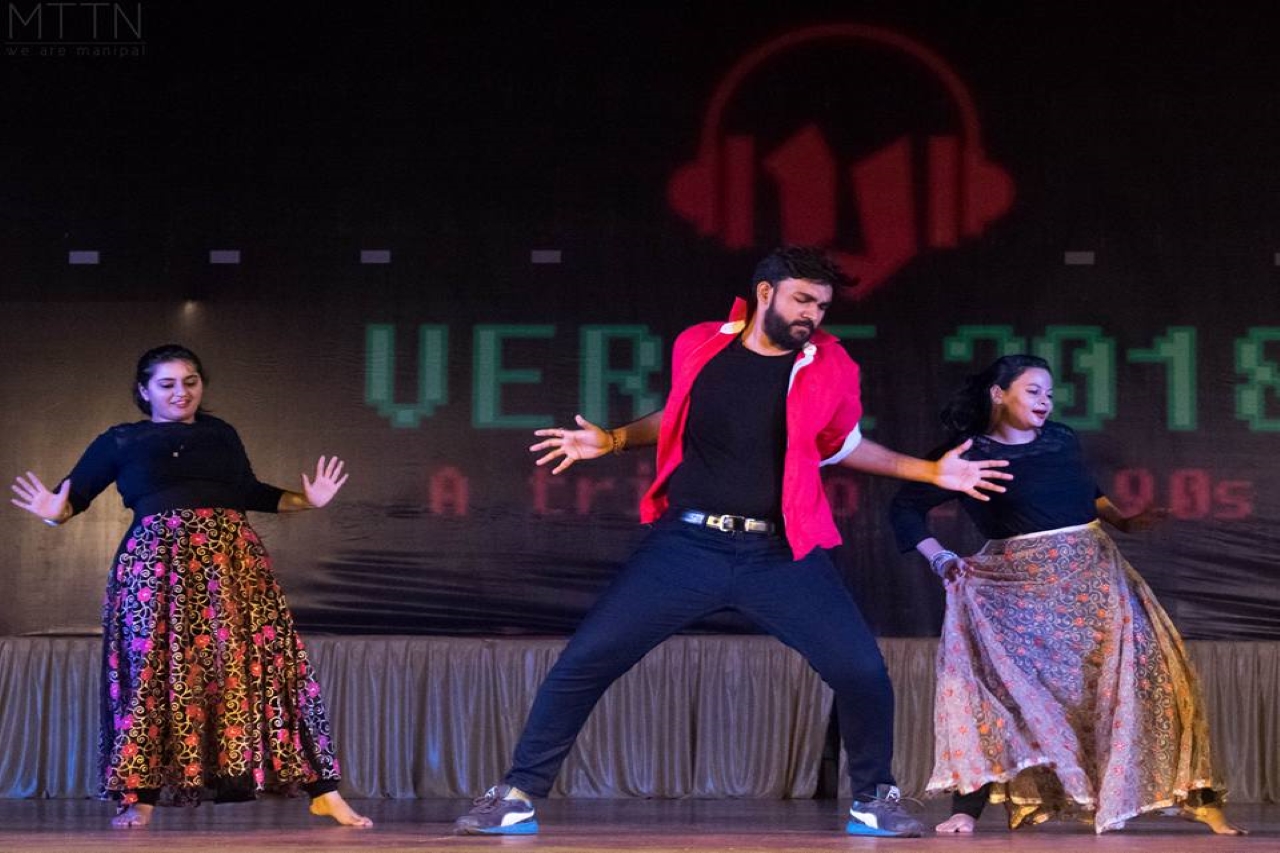 It is based on a theme, assigning a house to each semester. It consists of traditional and exciting events that act as a catalyst for the budding talents of KMC students. Each day of the fest unfolds a wide array of cultural, literary, and sports events. Dance, drama, music, poetry, art, sports, and faculty events are the heart and soul of this entertaining extravaganza. "Verve" gives the students of KMC a week full of fun memories and equally intense competition.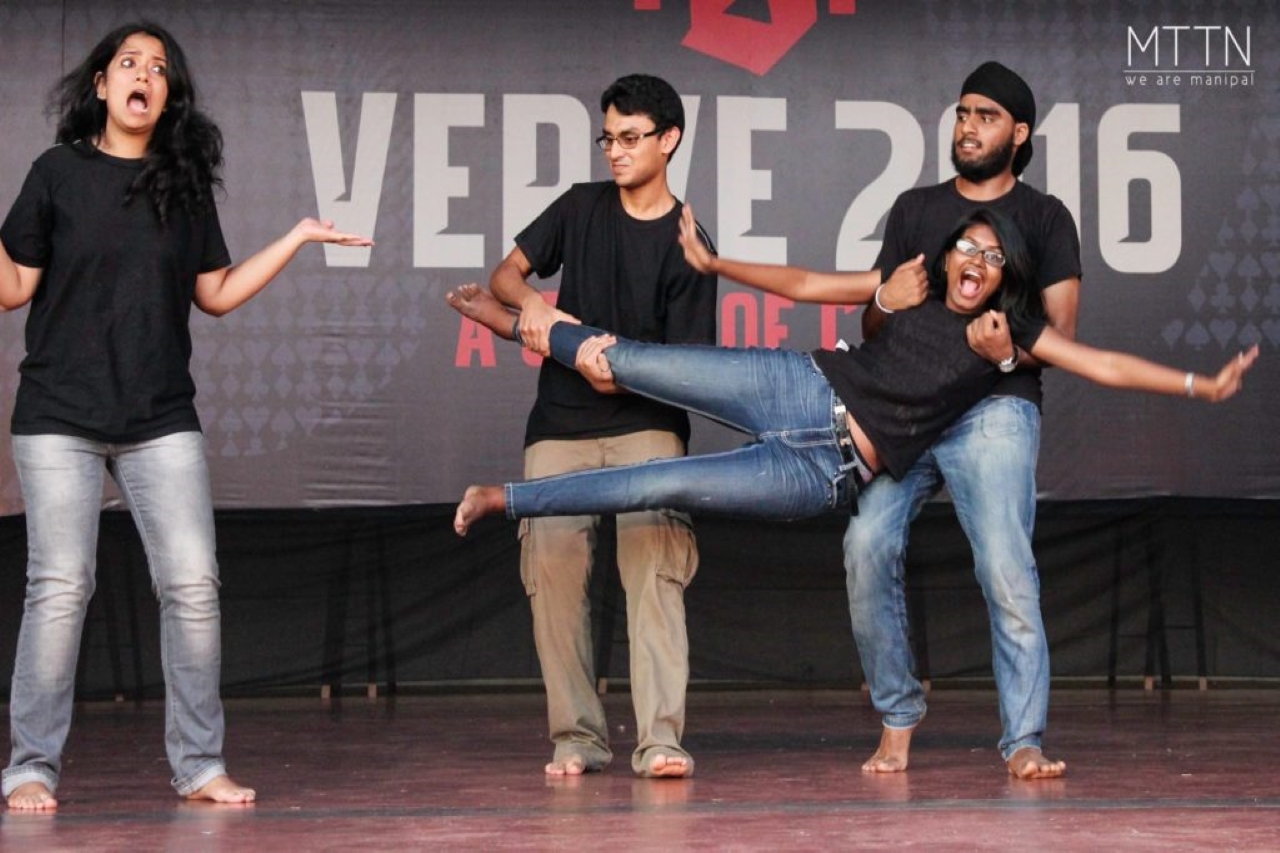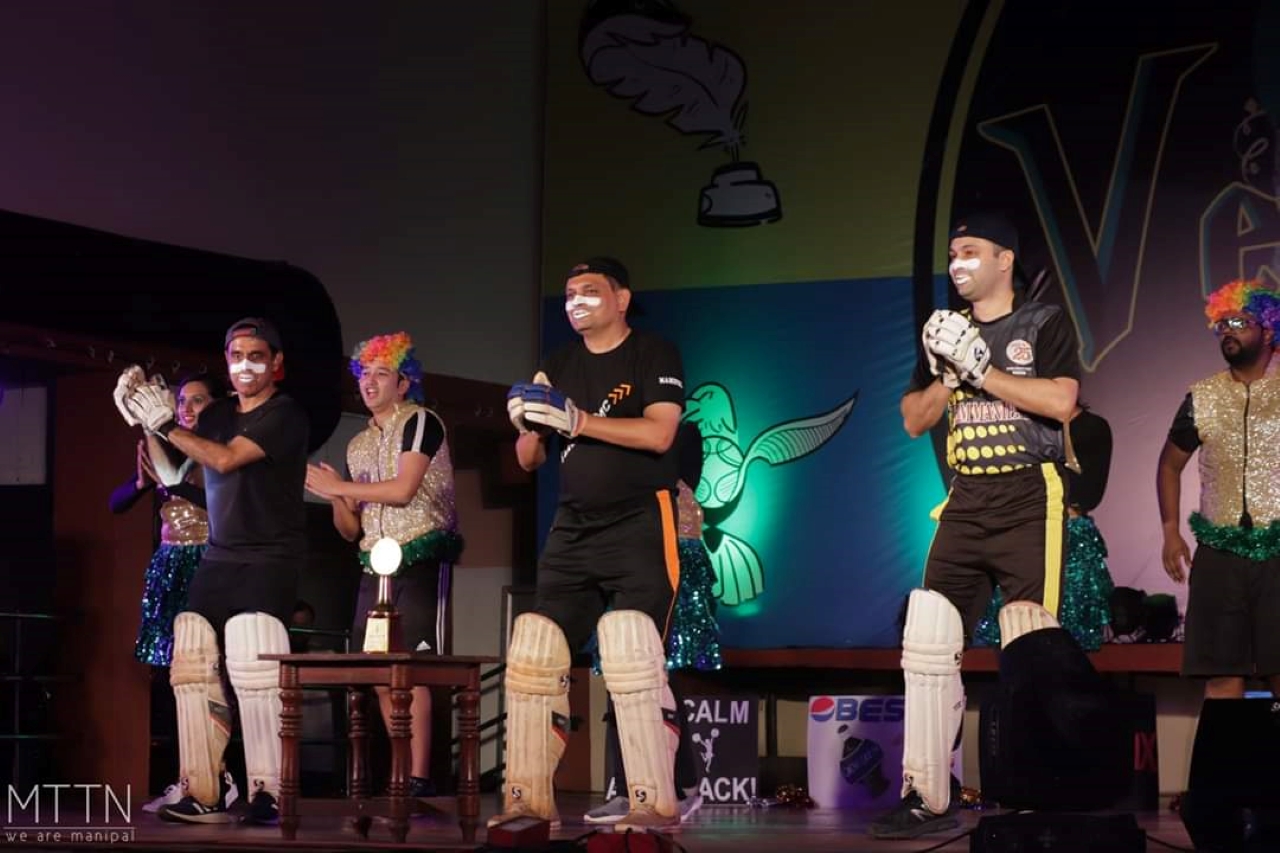 UTSAV
Annual cultural fest - a cultural extravaganza – organized by Manipal Academy of Higher Education, Manipal. The Annual Inter-College Cultural Festival is the flagship cultural event held in the University. Students from all the constituent colleges of the University and  students from our campuses at Bangalore, Sikkim, Nepal, Malaysia, and Dubai are invited to participate in this gala event. It is being conducted every year to promote the culture and fine arts at the university. The annual inter-college fest where all the constituent colleges of Manipal come together. Look forward to an adrenaline-filled week where all the colleges battle it out in various areas of dance, music, art, debate, and a general conglomeration of challenges.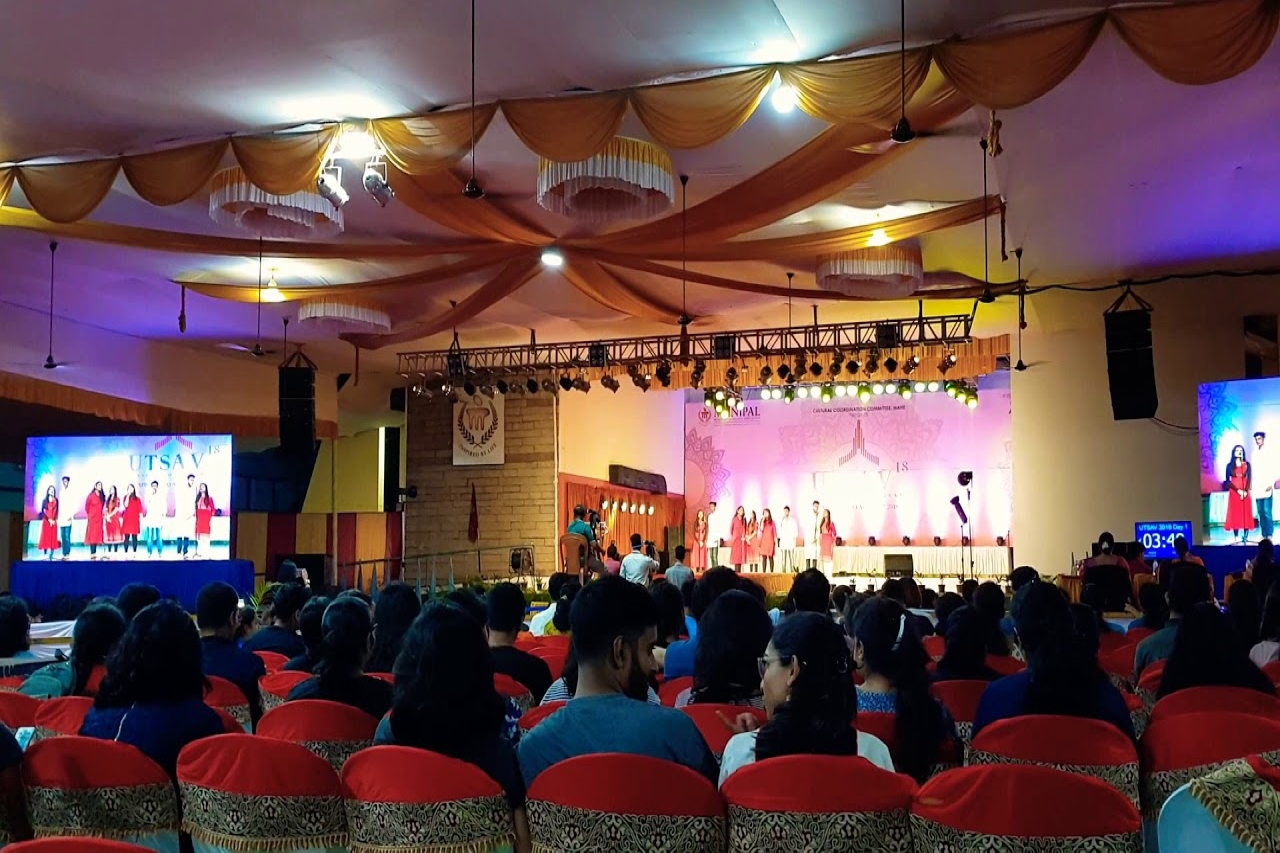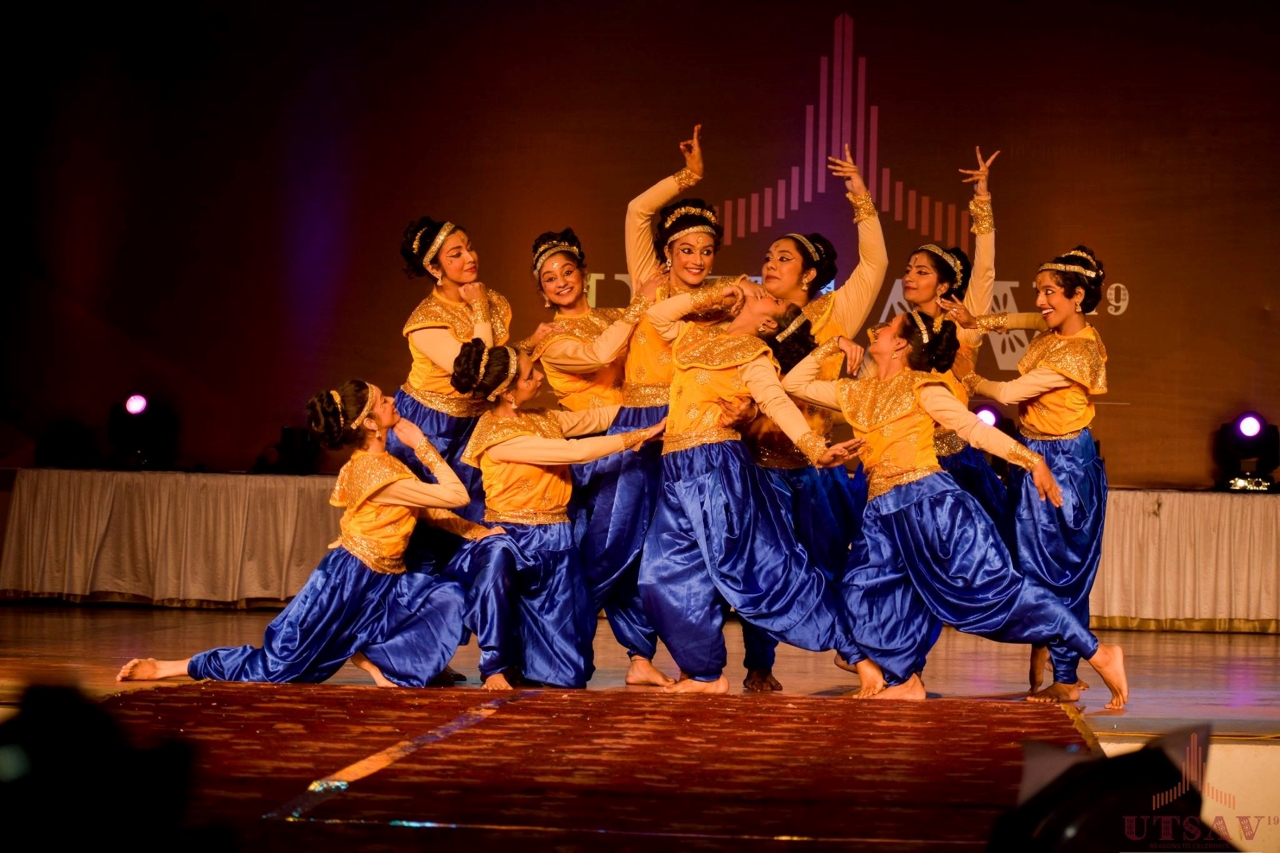 Utsav gives the biggest platform to students of all the constituent institutions of the university to showcase their talents. A blend of literary, music, dance, and other cultural events, Utsav is the biggest stage where about 2000 students participate in 40 varieties of events judged by 140 judges. Students of KMC, Manipal take a keen interest in 'UTSAV' and won 'MAHE UTSAV' many times.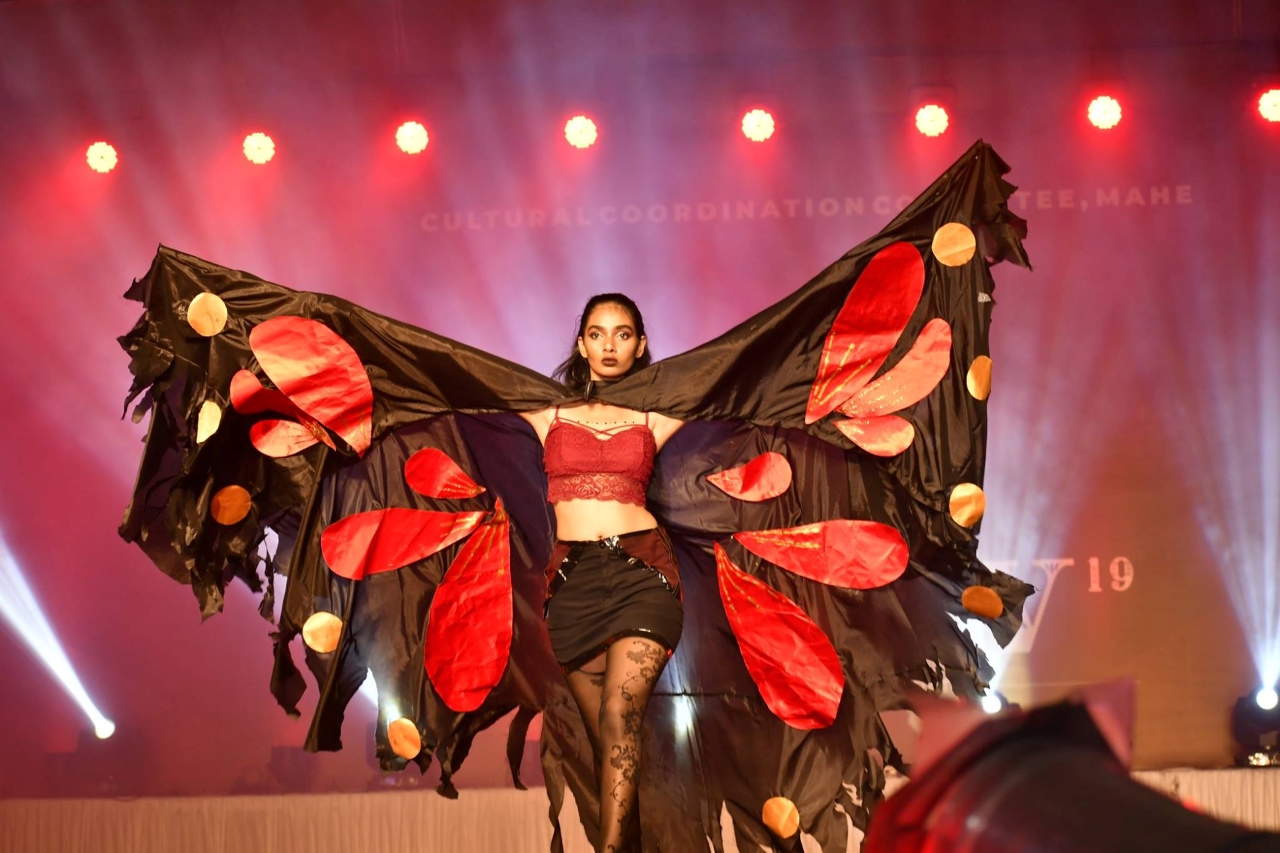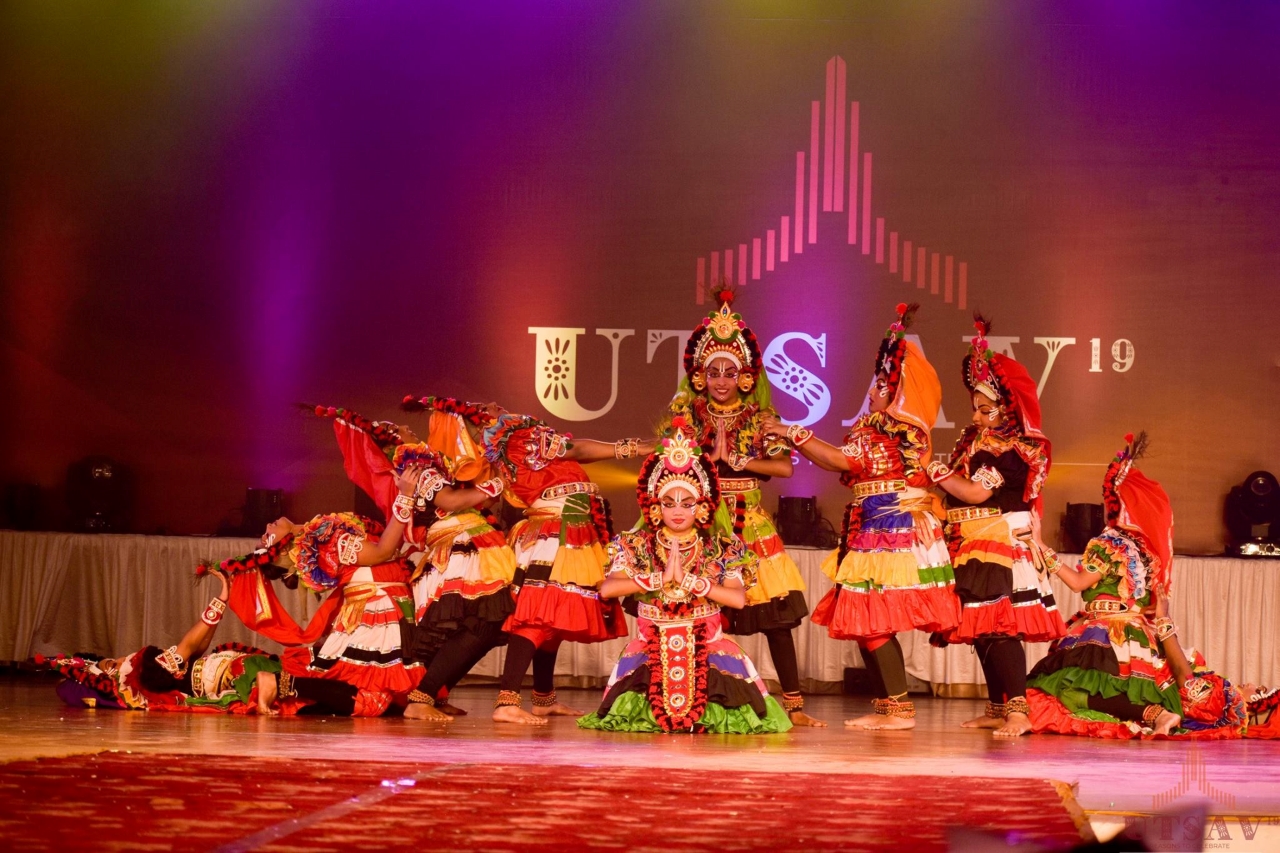 INVICTUS
It is one of the largest inter-collegiate fests organized by various committees of KMC, Manipal. It is a 7-day event displaying skilled performances by various medical institutes all over India.
It engages a lot of sponsors, teachers, and students in organizing and participating in the fest. Hosted by Kasturba medical college.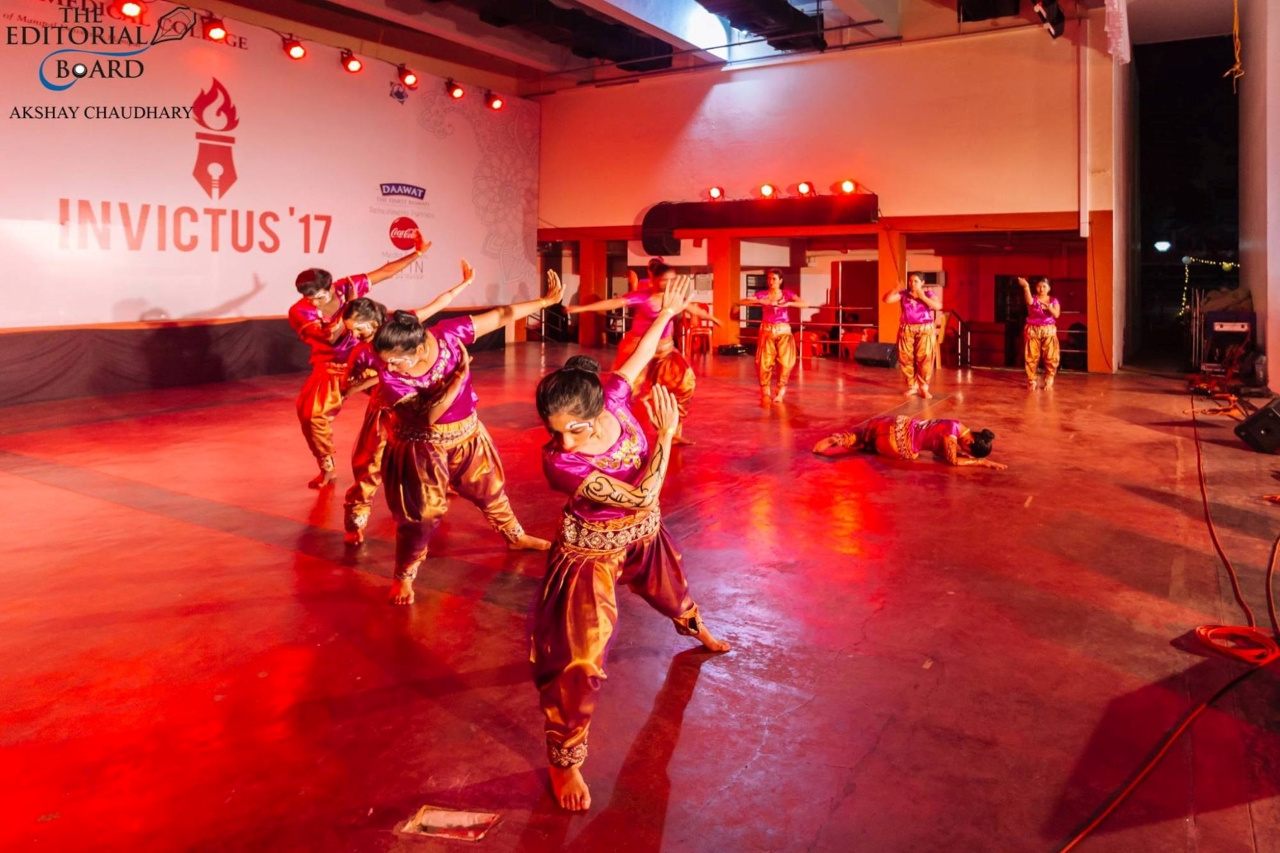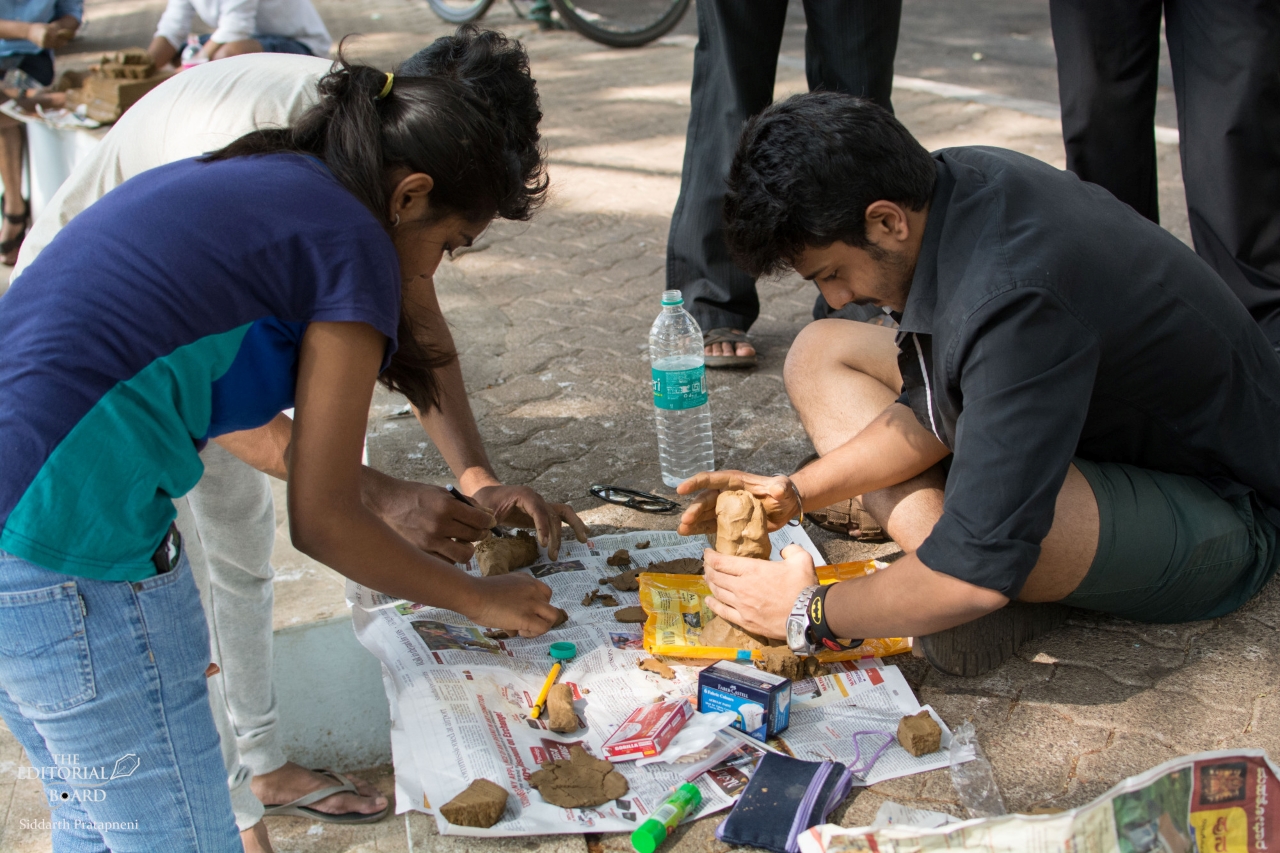 An annual intercollegiate fest comprises of two components Mist: the sports aspect comprises football, cricket, basketball, table tennis and so forth. And vibes the cultural and literary events including dancing, singing, face-offs, creative writing, poetry.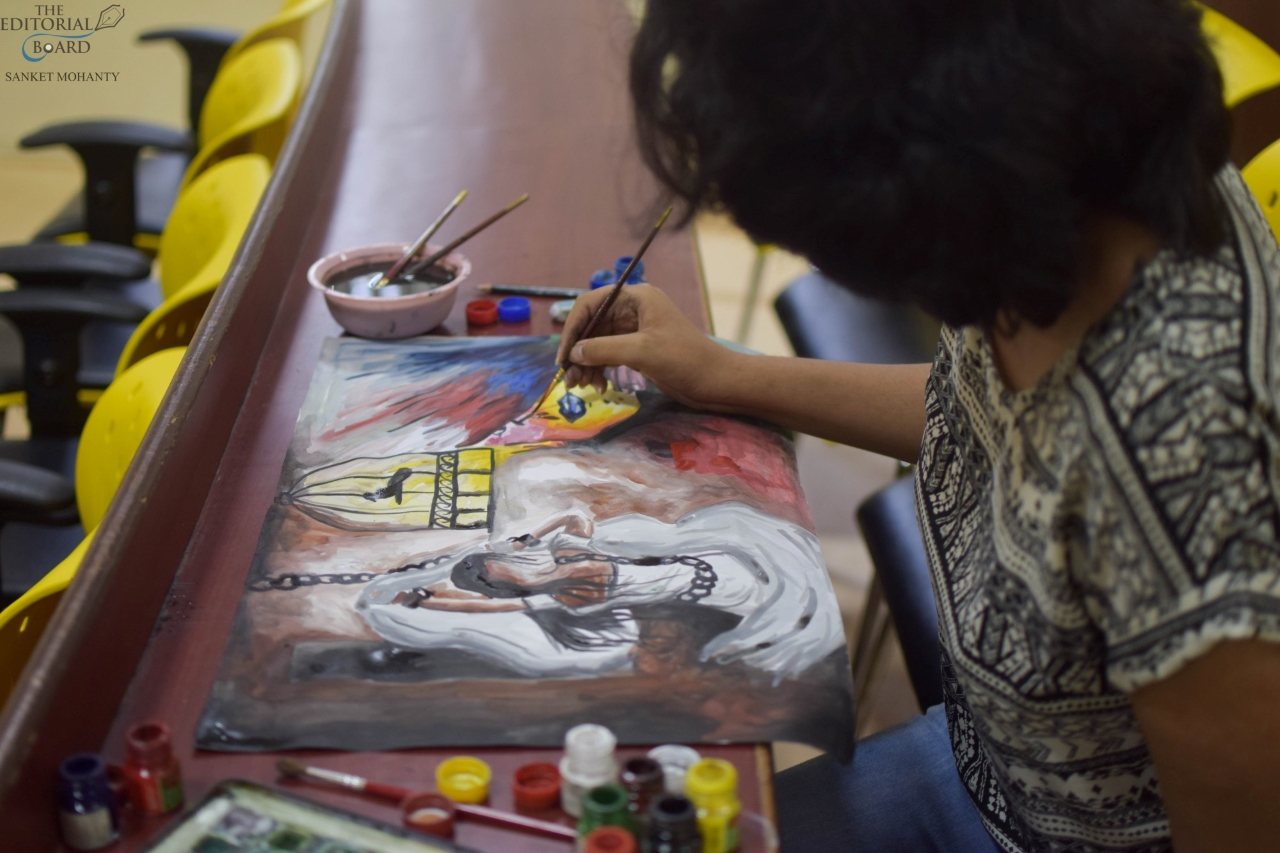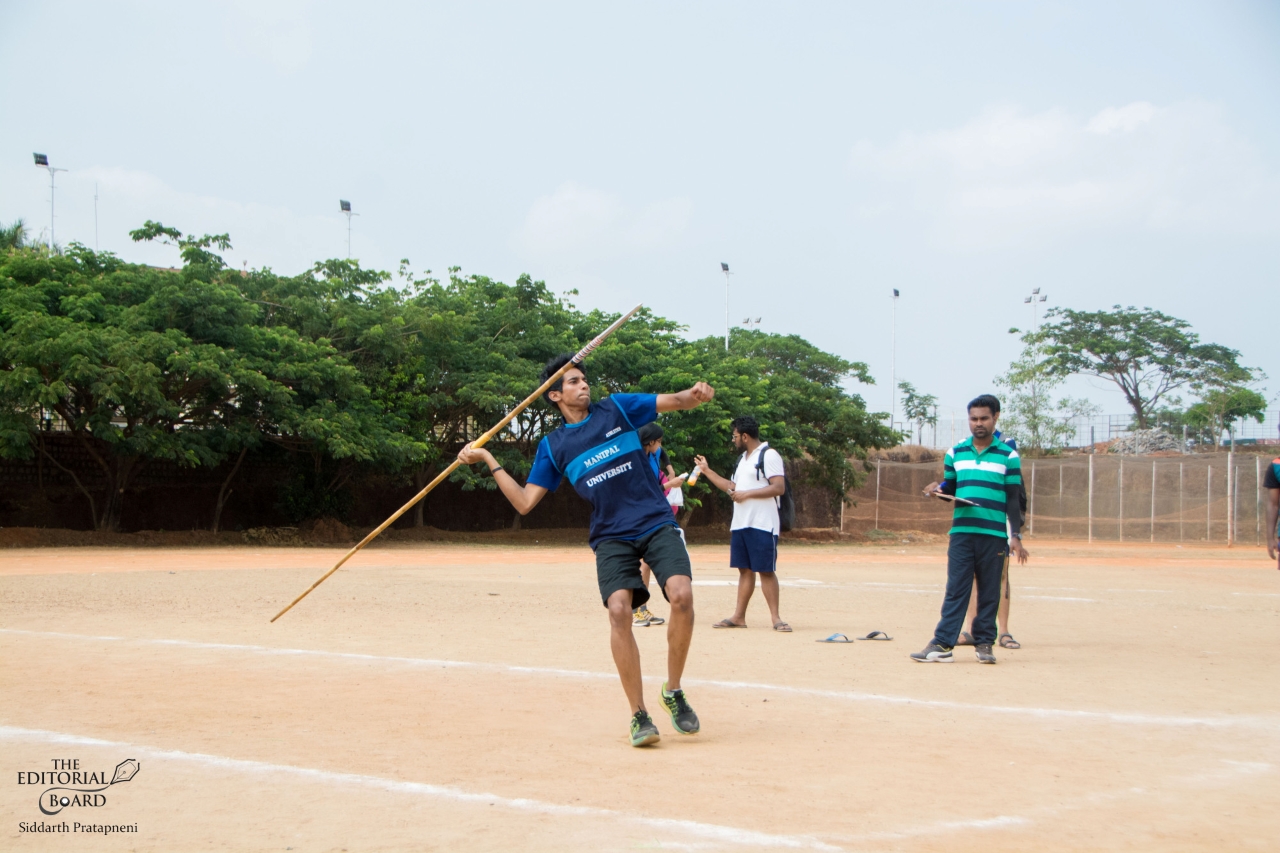 COLLEGE DAY
College day is one of the most awaited days for every student and faculty member, because not only do students and teachers get to dress up in vibrant attires but also it is a day for medals and prizes where students and teachers are awarded for their excellence in academics, sports, dance, and music.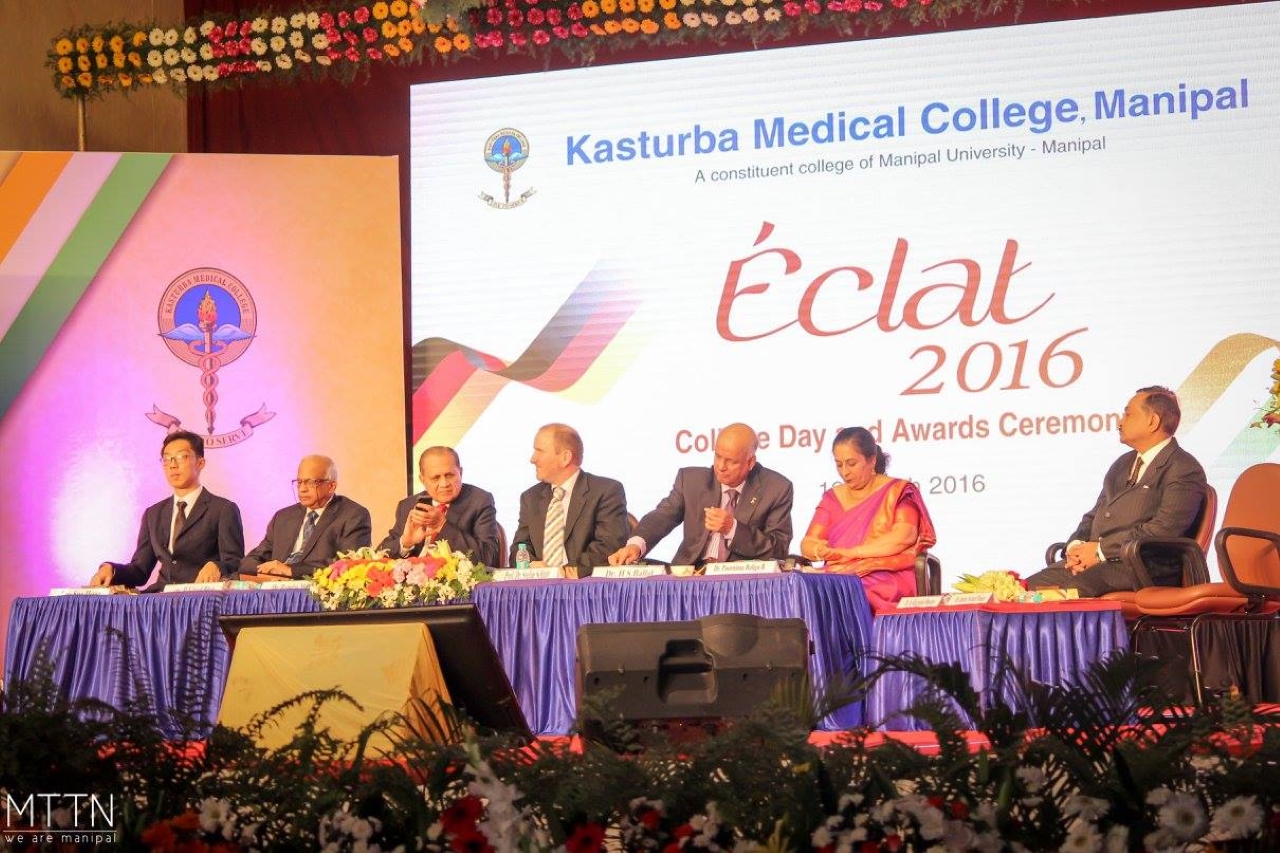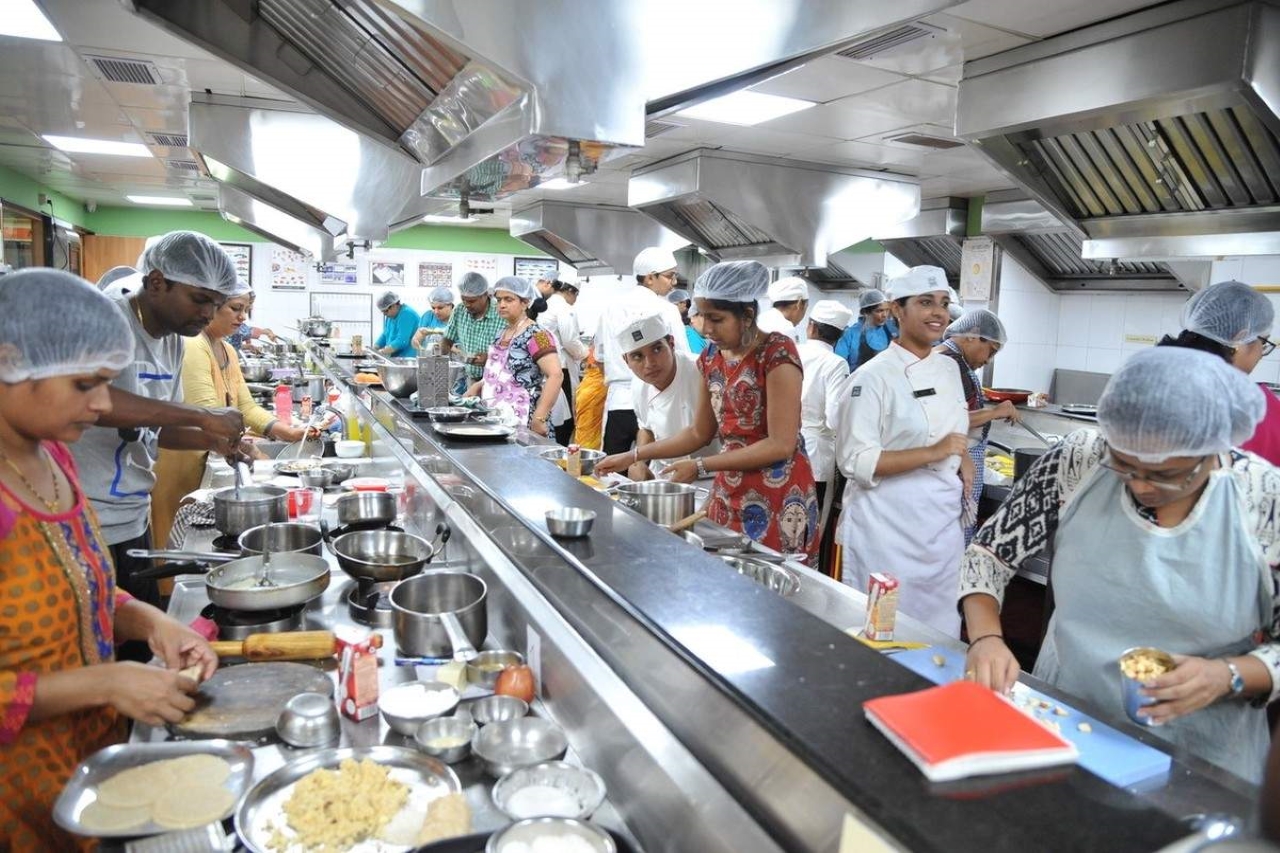 It is an annual event organized by the Kasturba Medical College, Manipal. Cultural Committee of KMC, Manipal takes pride in organizing a cultural show put up by the faculty KMC, Manipal for their students. Students performances are also eye-catching during this annual event
On this occasion, "KMC, Manipal family" come together to celebrate each other's wins and achievements. It is packed with amazing performances by the teachers and students and a fancy dinner that is laid out for everybody comprising of all the cuisines one can think of.
SPIC MACAY
The Society for the Promotion of Indian Classical Music And Culture Amongst Youth (SPIC MACAY) is a voluntary youth movement that promotes intangible aspects of Indian cultural heritage by promoting Indian classical music, classical dance, folk music, yoga, meditation, crafts, and other aspects of Indian culture; it is a movement with chapters in over 300 towns all over the world. It is actively functioning at MAHE, Manipal as a subchapter of SPIC MACAY Mangalore chapter operating from NITK Surathkal.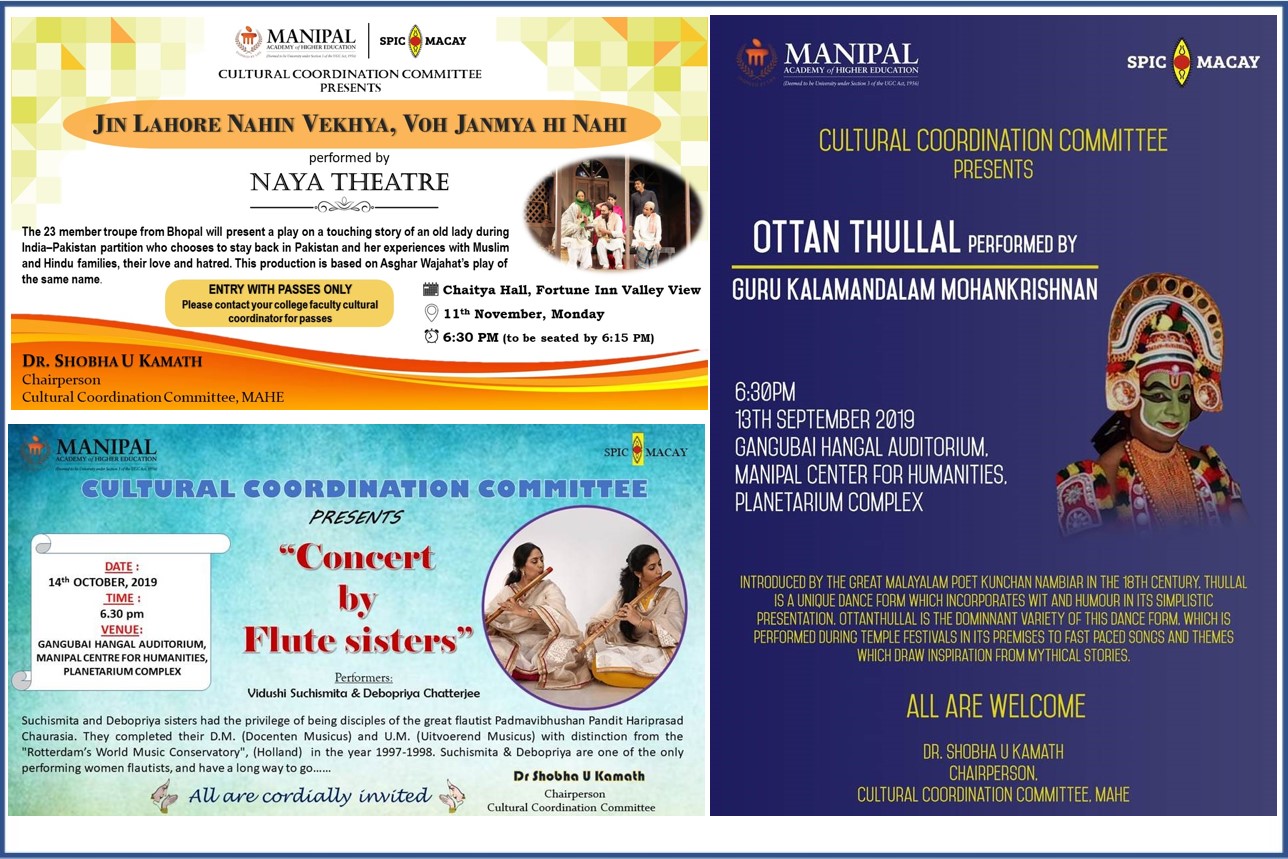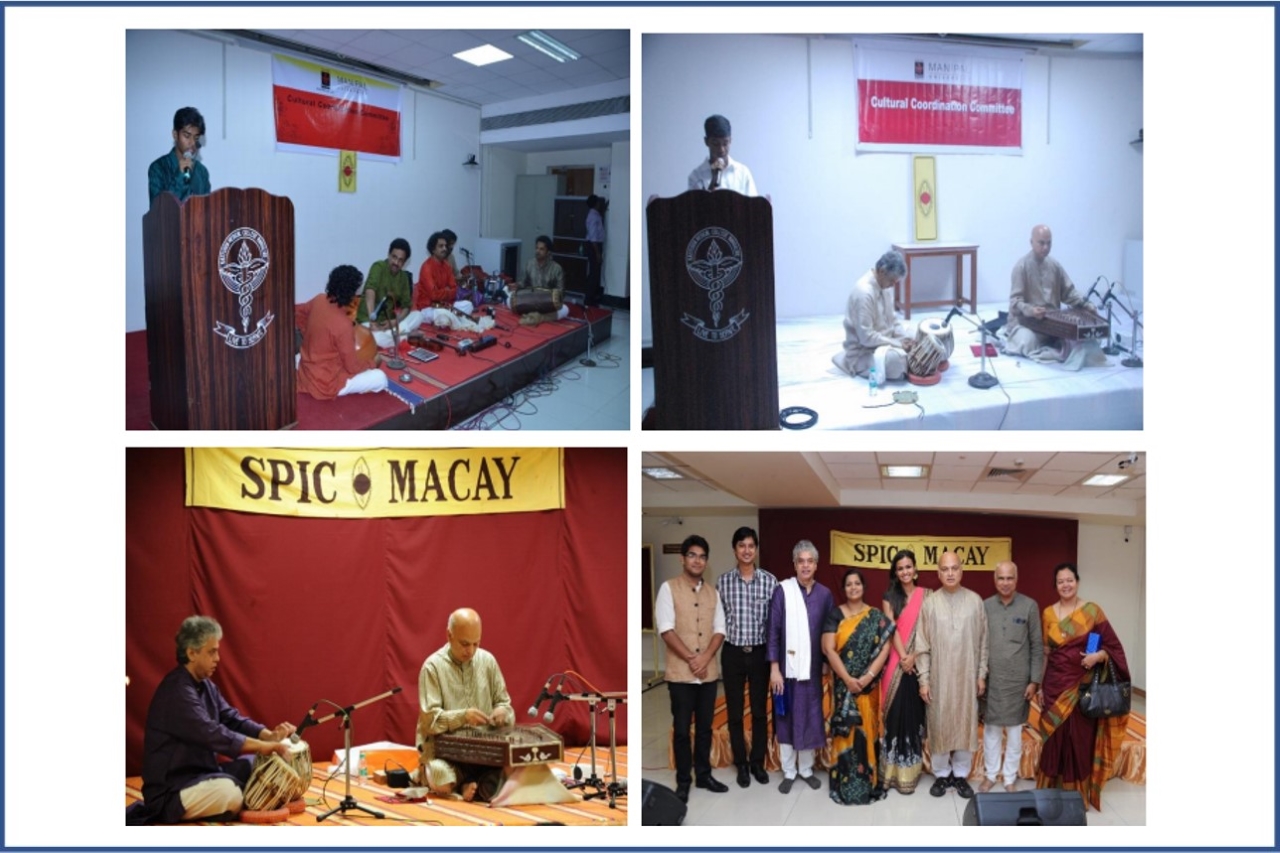 GUNJAN
A forum of Art lovers and Artists operating under the MAHE Cultural Coordination Committee. This forum functions with the aim to support local budding artists (including students, staff members, and children of staff members) by providing them an opportunity to perform in a chamber concert.