MCh (Master of Chirurgiae ) is an advanced postgraduate course of three years in Surgery. Admission is purely on merit through NEET national exam. The surgeon undergoes a comprehensive training in elective and emergency components in Cardiac, Thoracic and Vascular surgical patients. In the intensive care and operation theatre, the surgeon learns to operate complex equipment.

The Master of Chirurgiae (MCh) program is offered in the following streams
Cardiothoracic Surgery, Neurosurgery, Paediatric Surgery,  Urology, Plastic Surgery
The MCh curriculum includes
Seminars, journal clubs and case presentations on a regular basis.
Individual appraisals twice a year.
Operation theatre supervision of cases.
Experience obtained during the course enables a surgeon to do basic cardiac, thoracic and vascular surgery. To become fully independent further 2 years of training is necessary in the desired area of interest. Soon after completion of the MCh, he/she can join a medical institute or a private hospital and continue expanding his/her experience in the field of interest. He/she can choose Cardiac (adult cardiac, paediatric or neonatal cardiac or surgery for failing heart and heart transplant), Thoracic (Minimal invasive lung resections ) or Vascular ( routine bypass and advance vascular surgeries and interventional vascular procedures). There is plenty of demand for a young cardiothoracic surgeon, and there are enough opportunities in future.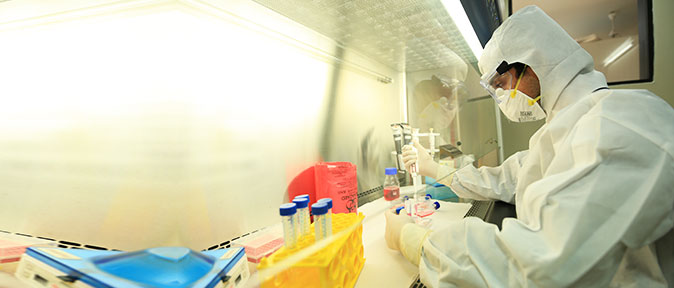 Laboratories
The Department of Neurology has EEG/ENMG Labs.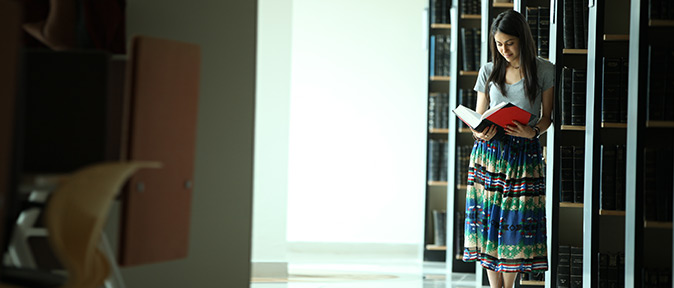 Libraries
Libraries have excellent resources for reference and study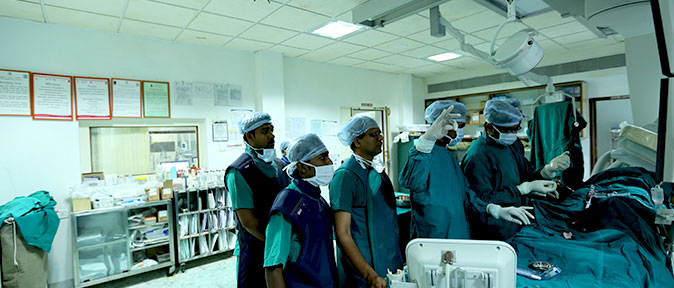 Hospitals
Teaching hospitals give students hands-on learning
Get the perfect start to your dream career by joining the Institution of Eminence