The MBBS course is offered at KMC, Manipal and KMC, Mangalore. Its duration is four and a half years plus one year of compulsory rotating internship course.
This is recognised by the General Medical Council of Great Britain and the Malaysian Medical Council.
The course conducts theory classes and clinical training according to MCI guidelines.
The curriculum includes
Seminars for postgraduates
Clinical case presentation
Journal club presentation
Bench side diagnostic training
Emergency stat lab posting
Research mentoring
Didactic  lectures
Self-directed learning modules
Team based learning sessions
Problem solving session
Interactive tests
One-on-one discussions.
4.5 years + 1 year compulsory rotating internship
Opportunities to pursue DM or fellowships or work as consultants or researchers in Medical Colleges and hospitals across the globe are available. Some alumni are heading prestigious institutes across the globe.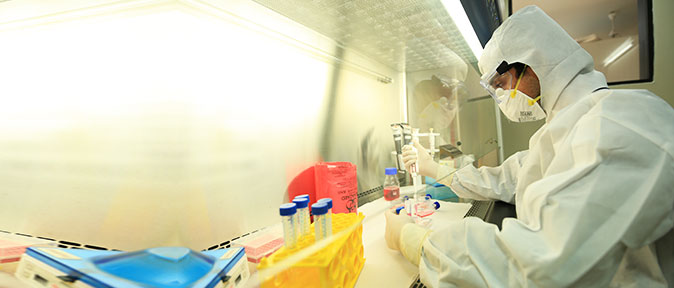 Laboratories
The Department of Neurology has EEG/ENMG Labs.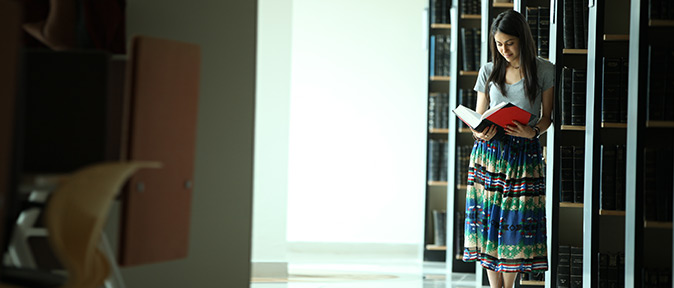 Libraries
Libraries have excellent resources for reference and study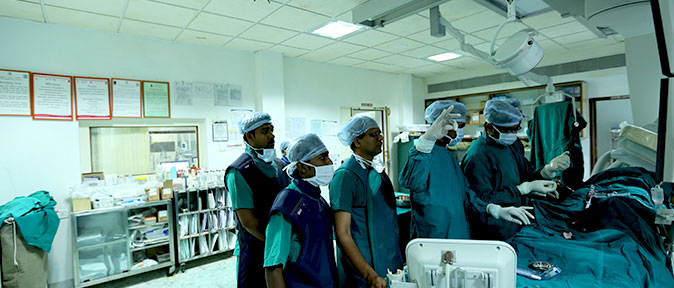 Hospitals
Teaching hospitals give students hands-on learning
Get the perfect start to your dream career by joining the Institution of Eminence