Manipal Universal Technology Business Incubator (MUTBI)
MUTBI is an initiative of MAHE for nurturing and developing innovation and entrepreneurial skills among its faculty and students, as well as people of the region. It is one of the 54 TBI's funded by National Science & Technology Entrepreneurship Development Board (NSTEDB), Department of Science & Technology (DST), Government of India to promote Innovation driven Start-ups in Udupi District, established in March 2010.
Aditional Link:
Manipal - Government of Karnataka Bioincubator
Manipal-GOK Bioincubator is an initiative by Manipal Academy of Higher Education (MAHE) and the Government of Karnataka to facilitate incubation of startups. This Incubation platform aims at upscaling innovations specializing in technology, propelling innovative ideas towards product commercialization. The Startups, entrepreneurs, innovators, entrepreneurship ventures of researchers, faculty and students are welcome to explore world class bio-incubation space with cutting edge access to expertise and infrastructure. Manipal-GOK Bioincubator also focuses on the translational activities dedicated to promoting technology based early stage ideas, through mentorship, investment readiness support, technical assistance, business validation and networking opportunities.
Aditional Link:
https://www.bioincubator.manipal.edu/Default

Start up: Biobreath Health Solutions Private Limited, Manipal Gok Bioincubator
Dr Chiranjay Mukhopadhyay
Executive Director, KMC, Manipal
Associate Dean and Professor of Microbiology, KMC, Manipal
Director, Manipal Institute of Virology, MAHE
Details:
Biobreath Health Solutions Private Limited is an active company established on 18 Feb 2021 with its office registered at Manipal Gok Bioincubator 3rd Floor Advanced Research Center Manipal, Udupi, Karnataka 576104 India and it has been classified as non-govt company and is registered under Registrar of Companies Karnataka India with a paid-up capital of 1.50 lakh. 5 Directors are linked to this company to develop / produce / design bio compatible materials / products locally, combined with global experience through effective and scalable innovations in healthcare and thereof
1.      To engage in the business of providing healthcare solutions including health care products and service by various modes including by running establishments for the purpose.
2.      To carry out research and consultancy services in the field of preventive and protective bio related products like face mask, bandages, etc.
3.      To provide computer aided design solutions for health care products
4.      To develop devices in the form of electronics / mechanical for relevant, meaningful health care applications which can provide innovative solutions in holistic management of invasive / noninvasive, & communicable/non-communicable diseases and thereof
5.      To produce materials for safety, security and sanitary applications with anti-microbial properties, and to provide solutions in the field of disinfection, sterilization etc. in healthcare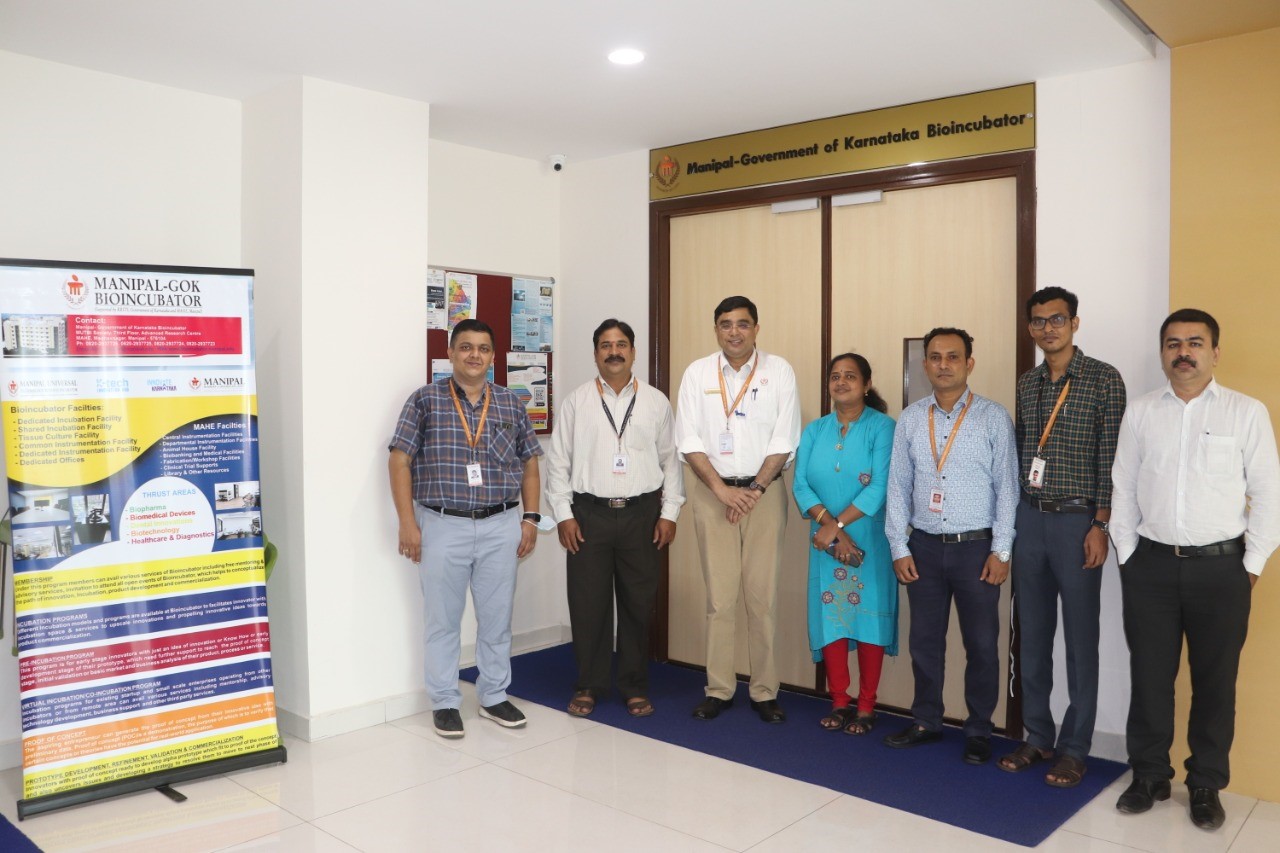 Dr. Girisha Katta
Professor & Head, Department of Medical Genetics
KMC, Manipal.
Suma Genomics is an entrepreneurial activity of faculty at Manipal Academy of Higher Education, Manipal. Dr Girisha KM, Professor of Medical Genetics at Kasturba Medical College, Manipal and Dr K Mohan Kumar are the founding directors of Suma Genomics. Company was incubated at Manipal Universal Business Technology Incubator (MUTBI) and graduated successfully.
Suma Genomics aspires to be a state of art genomic solutions resource for all genetic disorders. It provides testing services for rare disorders, cancers and precision medicine by using traditional and modern genomic technology.
Suma Genomics recognizes the need for quality genomic testing services in the country and beyond. The team at Suma Genomics has competency and ample experience in handling common and complex genomic tests. The team comprises of clinical geneticists, medically trained scientists, bioinformaticians and technologists. With our expertise, Suma Genomics brings in clinical interpretation of genomic test results to clinicians and the patients they care for. The company believes a close interaction with referring doctors is paramount to provide better results to their patients. The team aims to enable the clinicians to deliver well-informed genetic counseling to provide appropriate and timely management to families affected with rare disorders. The team would aid in all steps of genetic testing by the clinicians including selection of appropriate genetic and genomic tests and apt interpretation of test results.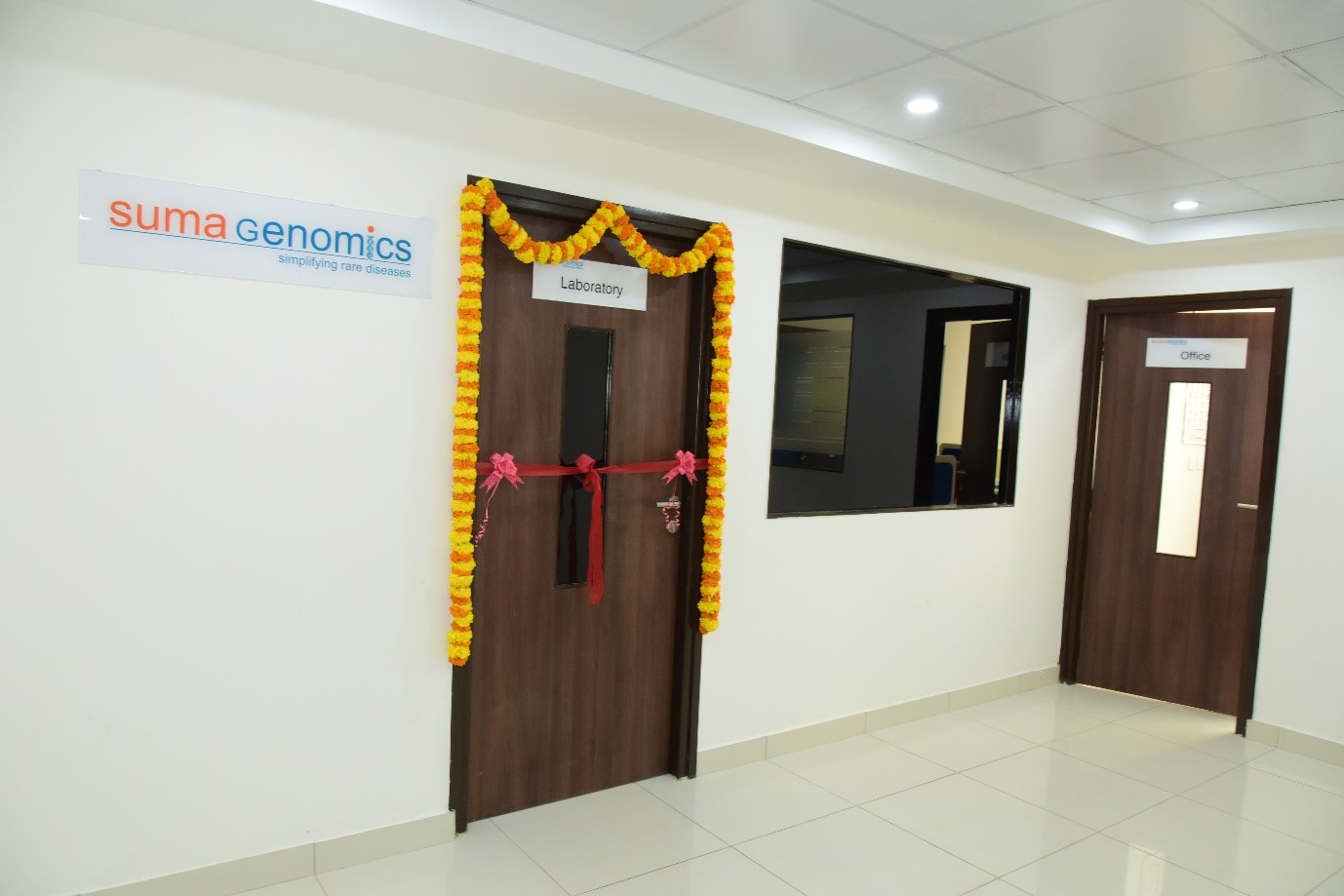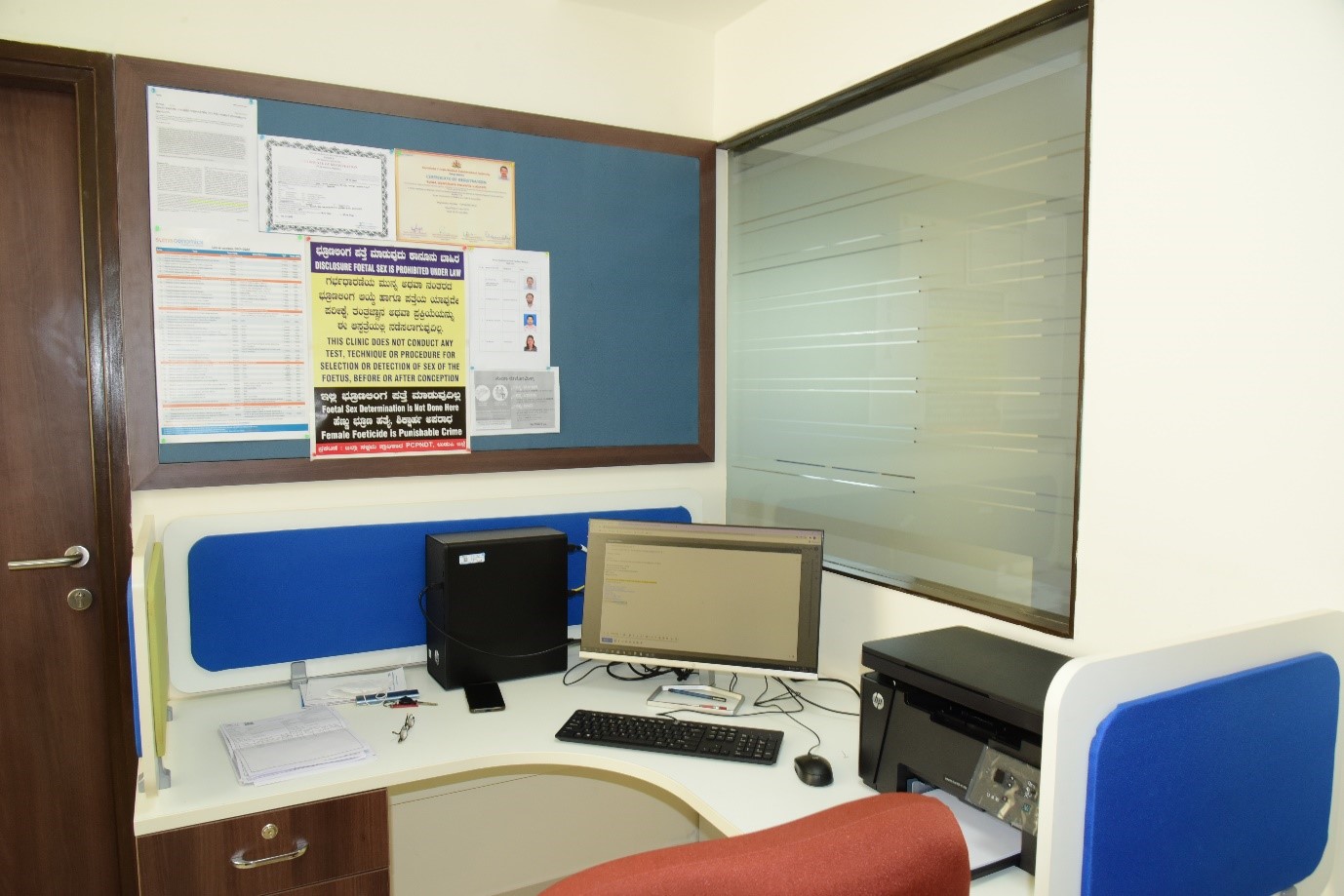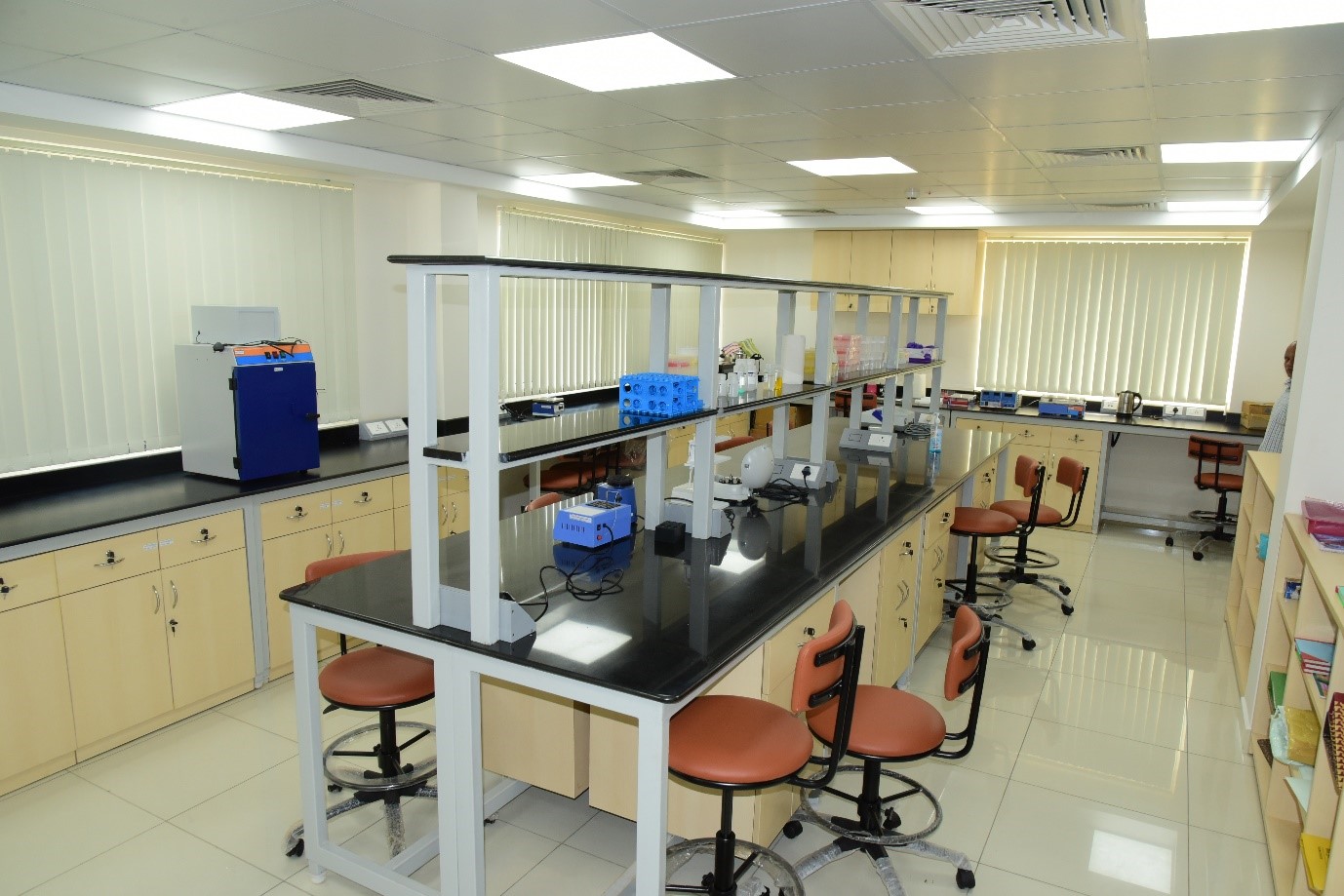 Start up: Rmmedi innovations private limited
Dr. Joseph Thomas
Associate professor
Department of Plastic surgery
KMC Manipal
A startup incorporated on 4.10.2018 incubated at Sree Chitra Thirunal- TIMED incubator. 
It was founded with the purpose of development of creating an indigenous Negative Pressure Wound Therapy system for the management of complex wounds. We have developed 2 device systems and appplied for multiple patents for the same. The primary device is ready and on the verge of its market launch. the second device has completed clinical trials and is in the final stages of development. We have been funded by BIRAC through the BIG grant (INR 4500000) and SPARSH grant (INR 6400000) and Kerala startup mission (KSUM) through the Idea grant (INR 1200000) and SCT Timed through the seed fund (INR 2500000). 
We are currently looking and expanding our team and look for partners for marketting and sales and further funding for scaling up manufacturing and production capacity.
Start up: Regenco innovations Pvt. Ltd.
Dr. Joseph Thomas
Associate professor
Department of Plastic surgery
KMC Manipal
A start up based in Manipal incorporated on 16.11.2020. We are currently incubated at Manipal GOK Bioincubator. 
The startup was created with the purpose of developing a commercially viable 3D bioprinted skin substitute as a surgical wound cover for large traumatic wounds and burns. Patents have been applied for the hydrogel inks. R&D of the hydrogel optimization and development and incorporation of cell lines is ongoing. Funding has been through Nidhi Prayas grant. Further funding is being actively sought.
Start up: Drava Life Sciences Private Limited
Director: Dr. Rama Rao Damerla

Assistant Professor & DBT Ramalingaswami Fellow
Department of Medical Genetics
Drava Life Sciences Private Limited is a startup established in 2020 currently incubated in Manipal GoK Bioincubator to develop genomics based liquid biopsy tests for early detection and disease monitoring of cancers. We are currently working to address a crucial problem in lung cancer treatment. Patients with lung cancer harboring mutations in genes like EGFR can be treated with specific drugs such as Tyrosine Kinase Inhibitors (TKIs). However, these patients develop resistance to therapy by acquiring additional mutations. Identifying these mutations is hugely beneficial to the patient as they can be given targeted therapies for favorable clinical outcomes. Tumor biopsies for genetic testing are fraught with problems accessing the tumor and multiple testing on patients not being possible. Liquid biopsies enable procurement of the same genetic information from sampling various biofluids. Our goal is to develop highly sensitive liquid biopsy tests crucial for early detection, assessment of treatment response and disease persistence. We are developing an increasingly sensitive sequencing technology for DNA sequencing called SPECTRE-Seq Lung to detect tiny fragments of cancer derived DNA amongst large amounts of cell free DNA (cfDNA) present in blood plasma. We plan to utilize this technology to address this pressing need in lung cancer treatment where identifying patients harboring mutations in specific genes could be treated with precision medicine.
For more information and enquiries regarding internships & job opportunities please contact dravalifesciences@gmail.com.