Noninvasive neuromodulation techniques are device-based interventions that have application in the investigation and treatment of psychiatric disorders. The fellowship program will involve training in neuromodulatory techniques [Electroconvulsive therapy (ECT), Transcranial Magnetic Stimulation (TMS), transcranial Direct Current Stimulation (tDCS) and others] offering alternative treatment avenues for pharmaco-resistant psychiatric disorders. Cutting edge basic research, as well as clinical/translational research, will be ensembled to examine the role of these & other related neuromodulation techniques in psychiatry.
For more details visit: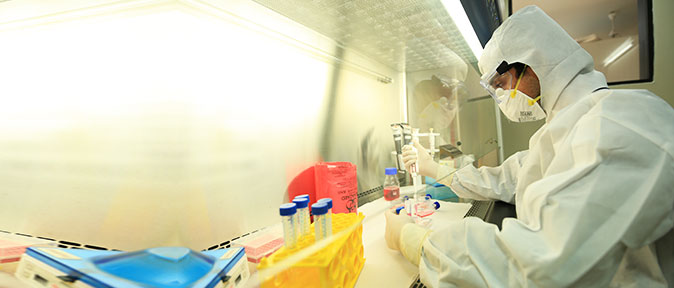 Laboratories
The Department of Neurology has EEG/ENMG Labs.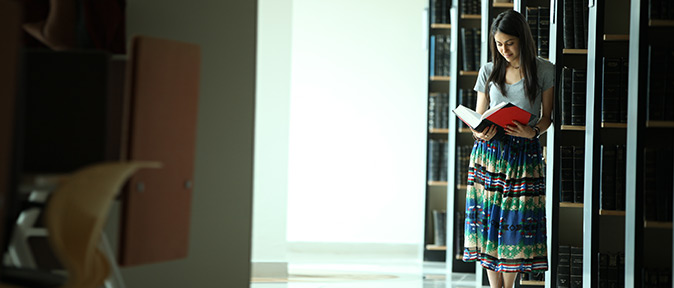 Libraries
Libraries have excellent resources for reference and study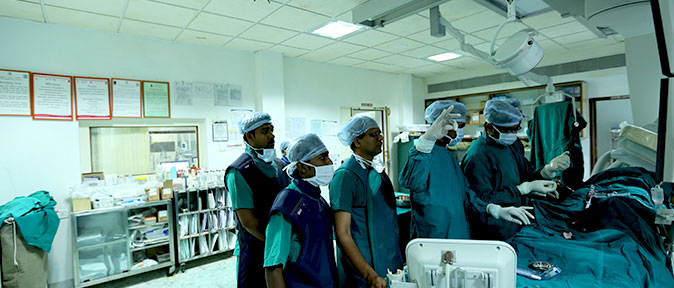 Hospitals
Teaching hospitals give students hands-on learning
Get the perfect start to your dream career by joining the Institution of Eminence