Well-qualified and experienced faculty
A potent, powerful blend of academic experience and industry exposure, the faculty at Manipal Academy of Higher Education don several hats on campus. They employ the latest teaching-techniques, making extensive use of modern technology. Most are members of professional bodies and advisors at academic forums.
State-of-the-art Teaching Hospital
KMC is attached to a 2,032-bed teaching hospital for hands-on clinical exposure to the students. The hospital is one of the largest in the region with best-in-class medical facilities. The hospital also has community outreach programs which provide additional clinical experience to students.
International collaborations
To underscore global credentials, Manipal Academy of Higher Education has collaborated with international universities in across the globe for student exchange programs, research and academic purposes. These collaborations are effective in deepening the knowledge and skills of our students and faculty.
Individual departments under KMC are supported by state-of-the-art infrastructure for research and clinical experience.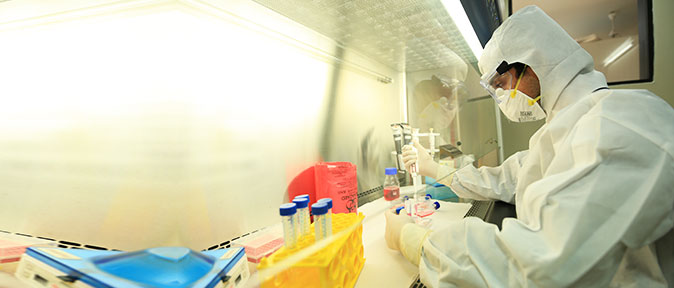 Laboratories
The Department of Neurology has EEG/ENMG Labs.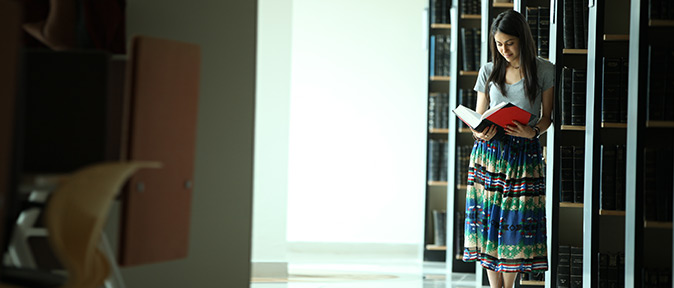 Libraries
Libraries have excellent resources for reference and study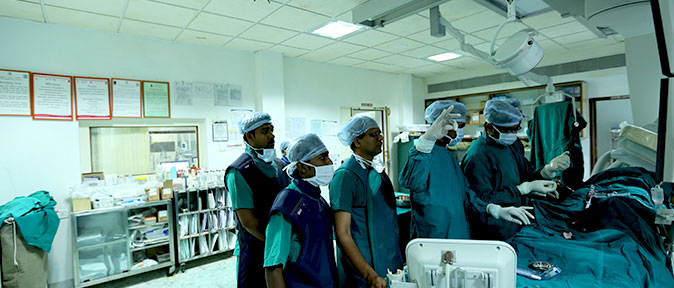 Hospitals
Teaching hospitals give students hands-on learning