Doctorate of Medicine is a super specialty course offered in the following streams:
Cardiology, Neurology, Gastroenterology and Nephrology, Medical Genetics,          Infectious Diseases, Medical Oncology
The curriculum includes
Clinical neurology: inpatient, out-patient and ICU
Investigational neurology: EEG, ENMG
Assisting the consultant for surgeries during the day
Performing minor procedure under the guidance of a consultant
Taking evening rounds of ward patients and checking the treatment protocol
Presenting cases in the clinical case discussion class
Presenting topics in seminars and symposia
24-hour duties in cardio ICU  and giving the acute care to patients
Working on thesis.
The postgraduate students carry out regular work and theses under the supervision of faculty members.

Opportunities to pursue DM or fellowships or work as consultants or researchers in Medical Colleges and hospitals across the globe are available. Some alumni are heading prestigious institutes across globe.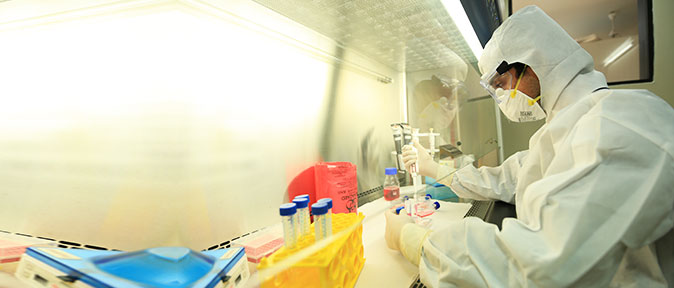 Laboratories
The Department of Neurology has EEG/ENMG Labs.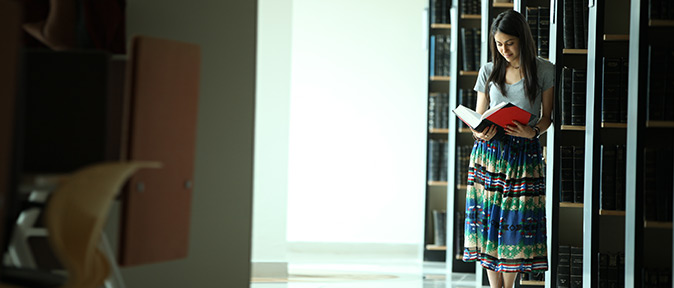 Libraries
Libraries have excellent resources for reference and study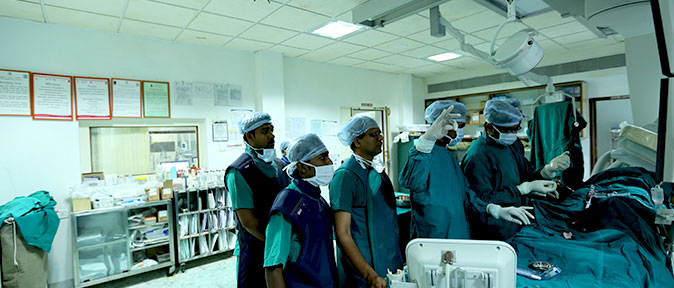 Hospitals
Teaching hospitals give students hands-on learning
Get the perfect start to your dream career by joining the Institution of Eminence