The program is designed to ensure competent obstetrician-gynecologists to become experts in screening, diagnosis and management of gynecologic malignancies. The program emphasises on multidisciplinary approach through active tumor boards, incorporating evidence based protocols. It will upgrade the gynecologic surgeon so as to deliver comprehensive gynecologic oncology care.

Introduction: The fellowship program is provided by the department of Obstetrics and Gynecology. The department is known for state of the art academic and clinical services including general gynecology, preventive gyne- oncocology and gynecologic oncology. The department is well supported by Manipal Comprehensive Cancer Care Centre with full-fledged departments in Radiation Oncology, Medical Oncology, Palliative Medicine and Nuclear Medicine. It is also supported by allied services such as Reproductive Medicine, Medical Genetics, Anesthesiology, Pathology, Radiology, Microbiology and Transfusion Medicine and Critical care medicine.
The fellows will be involved in the Colposcopy clinics, will be exposed to hysteroscopy and laparoscopy surgeries as well as gynecologic ultrasound. The Gynecologic Oncology clinic has a number of research projects related to cancer cervix screening and diagnosis. The fellows are exposed to a large volume of complex surgical conditions and are involved in the initial evaluation of the patients, treatment planning, multidisciplinary approaches through tumor board, design of the surgical approach, postoperative and long-term follow-up care.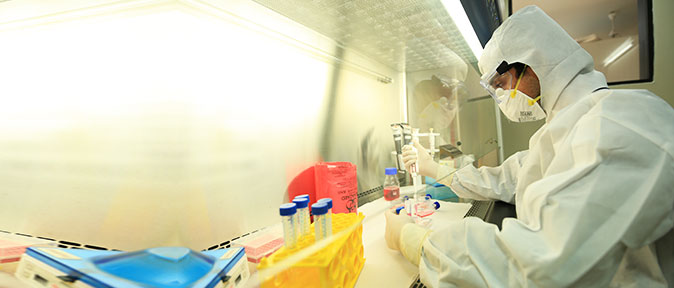 Laboratories
The Department of Neurology has EEG/ENMG Labs.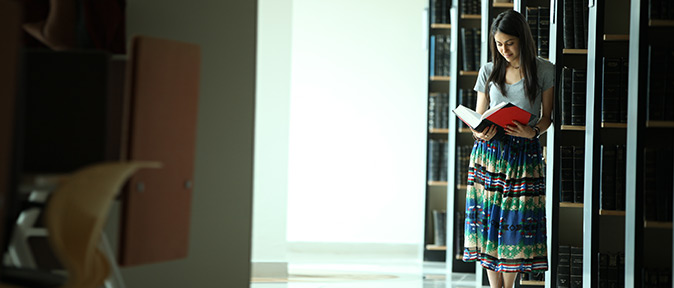 Libraries
Libraries have excellent resources for reference and study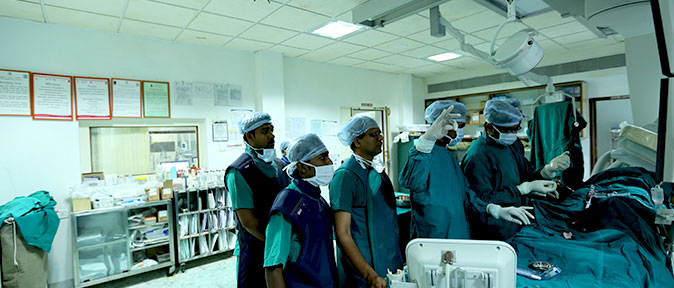 Hospitals
Teaching hospitals give students hands-on learning
Get the perfect start to your dream career by joining the Institution of Eminence