The Department of Surgical Oncology at Kasturba Hospital, Manipal, is the first surgical oncology department in a medical college in India. The Department is now in its 28th year of service. We are happy to introduce our international observership program.
Average 500 major oncological surgeries are performed by the department in a year.  The spectrum of surgeries includes basic, advanced and supra major complex resections and reconstructions. Routine operations include procedures for head and neck, breast and gynecological cancers.  Major procedures performed are all types of esophageal cancer surgeries, hepato-pancreatico-biliary cancer surgeries, upper and lower Gastrointestinal cancer surgeries, lung and mediastinal tumor resections, limb salvage surgery, hyperthermic intraperitoneal chemotherapy (HIPEC) and Pelvic exenterations etc. Minimally invasive cancer surgeries include advanced laparoscopic and VATS (thoracoscopic) surgeries.
The intent of the observer programs is to share our cancer care experience globally. The department manages and supports observer appointments to ensure that both the trainee and the host department benefit from the exchange of ideas and the educational collaboration.
Observer programs vary from six days up to 90 days dependent upon the goals and objectives of the trainee and the resources of the department. Trainee activities are governed by MAHE, rules and regulations, including the Kasturba Hospital Policy. Trainees will be expected to maintain the confidentiality of university proprietary information, and to obtain approval from the Head of the department prior to disclosing or publishing any results of their activities at Kasturba hospital.
·         Surgeons, Gynecologists, ENT surgeons, Dentists, postgraduate trainees & physicians interested in managing cancers can apply for observership.
·         Applicants must be specific when stating the purpose and goal of the visit to surgical oncology department.
·         All requests to observe are reviewed by both the department and the University. A decision will be made to accept or reject the request based on available resources and nature of request.
·         Surgical trainees from other medical and dental colleges applying for observership as a part of their curriculum should apply through their respective department head.
·         The observer appointment is an unpaid position that lasts for 90 days or fewer; therefore, applicants must be financially self-sufficient during the period of their appointment. Transportation, housing, health insurance and living expenses are the responsibility of the observer. However necessary support can be provided.
·         Applicants must be able to secure the appropriate visa for the observer appointment, if applicable.
·         International observers are expected to speak and understand spoken English or one of the Indian language with minimal difficulty.
All observers will be provided with a certificate at the end of their program.
How to apply:  www.khmanipal.com ,  Email: surgoncology.kmc@manipal.edu
Convenor
HOD
Department of Surgical Oncology
Shirdi Sai Baba Cancer Centre and Research
Kasturba Medical College
Manipal , Udupi - 576104
Karnataka
India
+918202922268
Email: surgoncology.kmc@manipal.edu
General Category :
    MCh (Surgical Oncology / Head and Neck Oncology / Gynec Oncology)
    MS/MD (Surgery/ ENT/ OBG)
    MDS OMFS
    Trainees and Physicians
NRI / Foreign Category :
    Board Certified Surgeons
    Trainees and Physicians
General Category (INR) :
    3000/week
   10000/month
    20000/2 months
    25000/3 months
NRI / Foreign Category (USD) :
    100/week
    150/month
    300/2 months
    450/3 months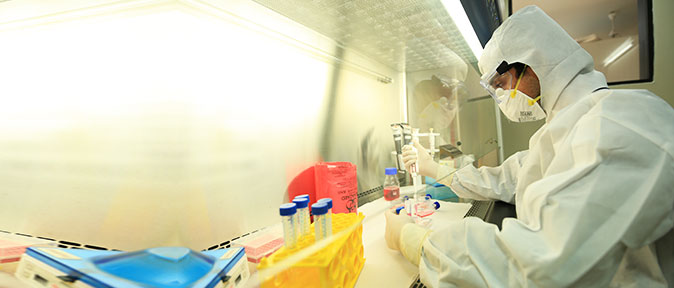 Laboratories
The Department of Neurology has EEG/ENMG Labs.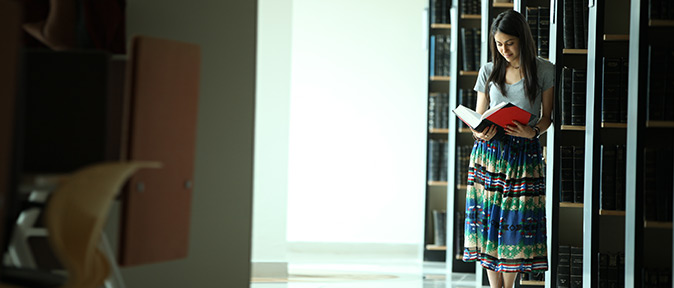 Libraries
Libraries have excellent resources for reference and study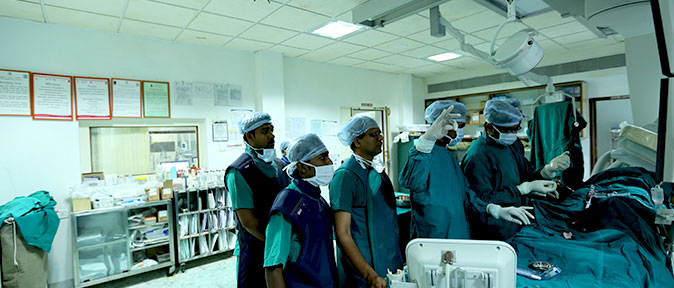 Hospitals
Teaching hospitals give students hands-on learning
Get the perfect start to your dream career by joining the Institution of Eminence