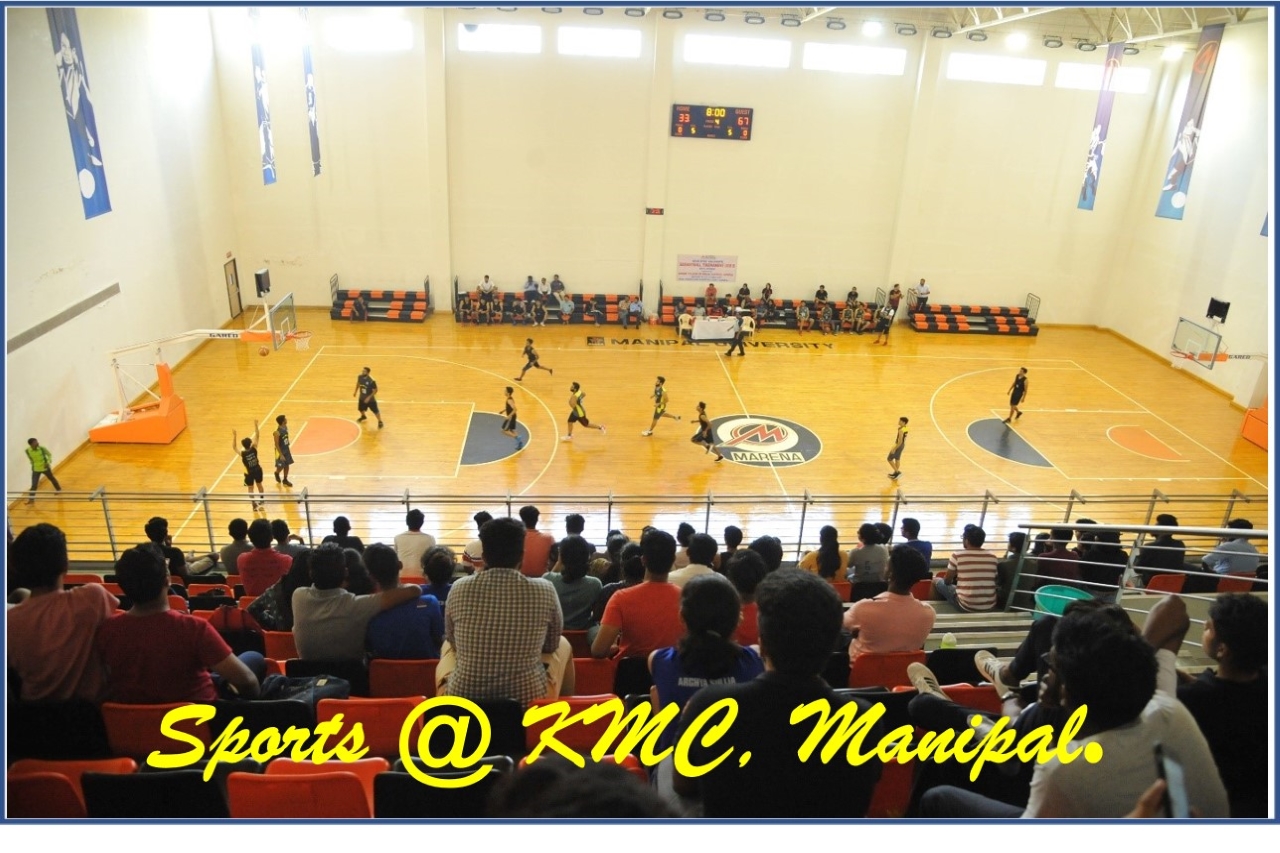 Kasturba Medical College, Manipal is a private medical college in coastal Karnataka established by Late Dr. T M A Pai in 1953. KMC Manipal is located in the university town of Manipal, a suburb in Udupi, Karnataka. It is situated within the sprawling 600-acre campus of Manipal Academy of Higher Education.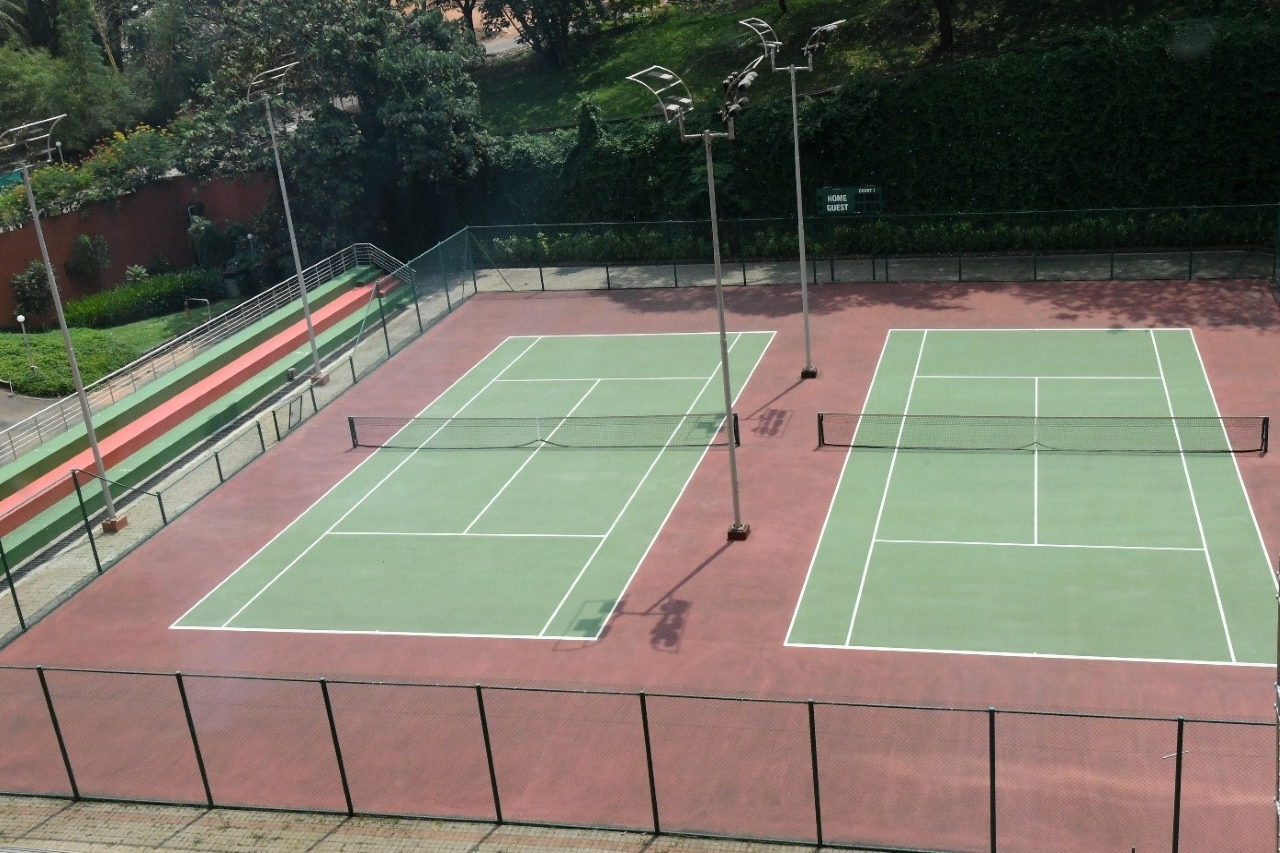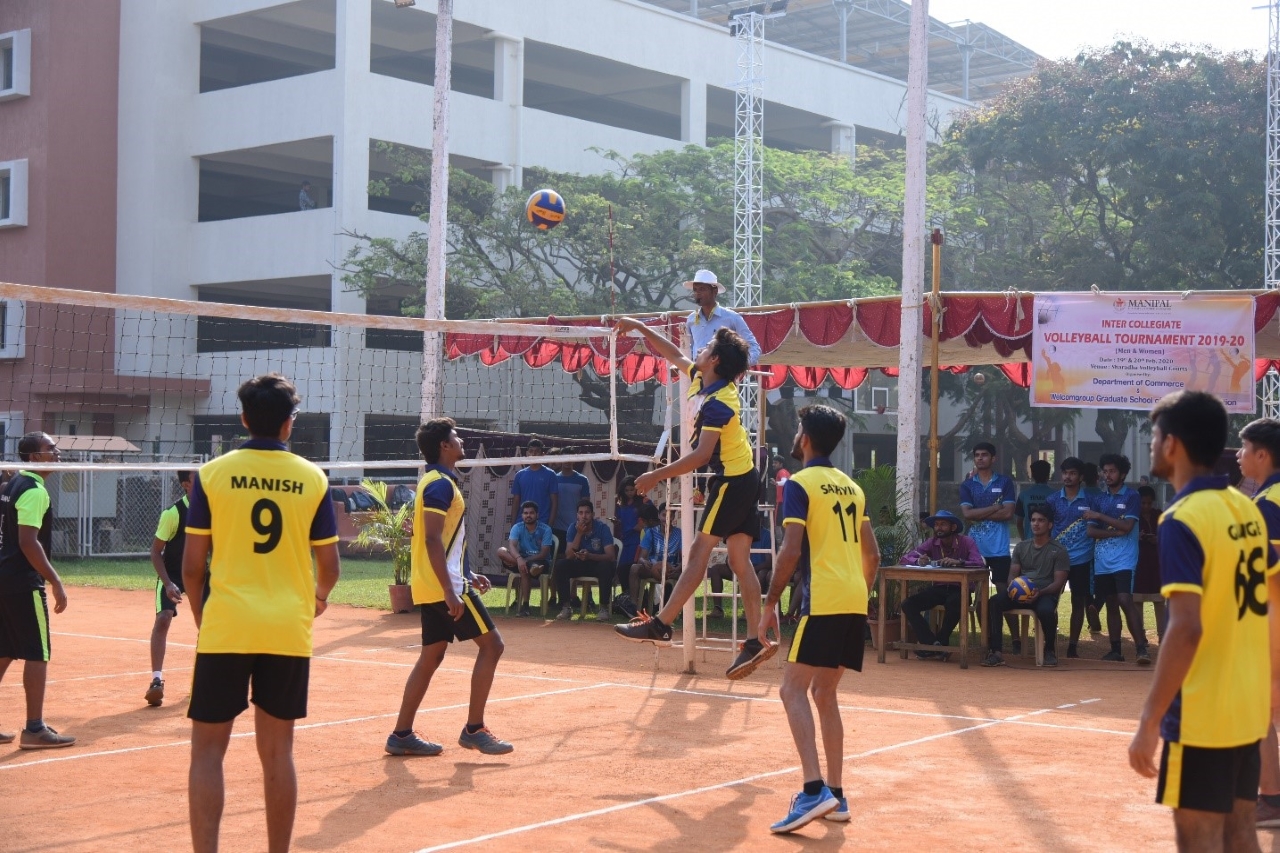 At KMC Manipal, students are groomed to be complete personalities. To be mentally and physically fit, KMC provides state-of-the-art facilities with playgrounds, an Indoor Stadium, outdoor courts as well as various sporting activities that help students stay as fit as a fiddle and to develop a spirit of sportsmanship. To encourage the students in sports activities the Department of Physical Education conducts various sporting events for Men and Women separately. The top performers at the inter-class level are selected to represent the college and University teams in various disciplines. In addition to this KMC also organizes various Inter Medical, state, and national level events every year. The main objective is to inculcate sports consciousness, encourage skill development, provide recreation and promote the values of integrity, among the students.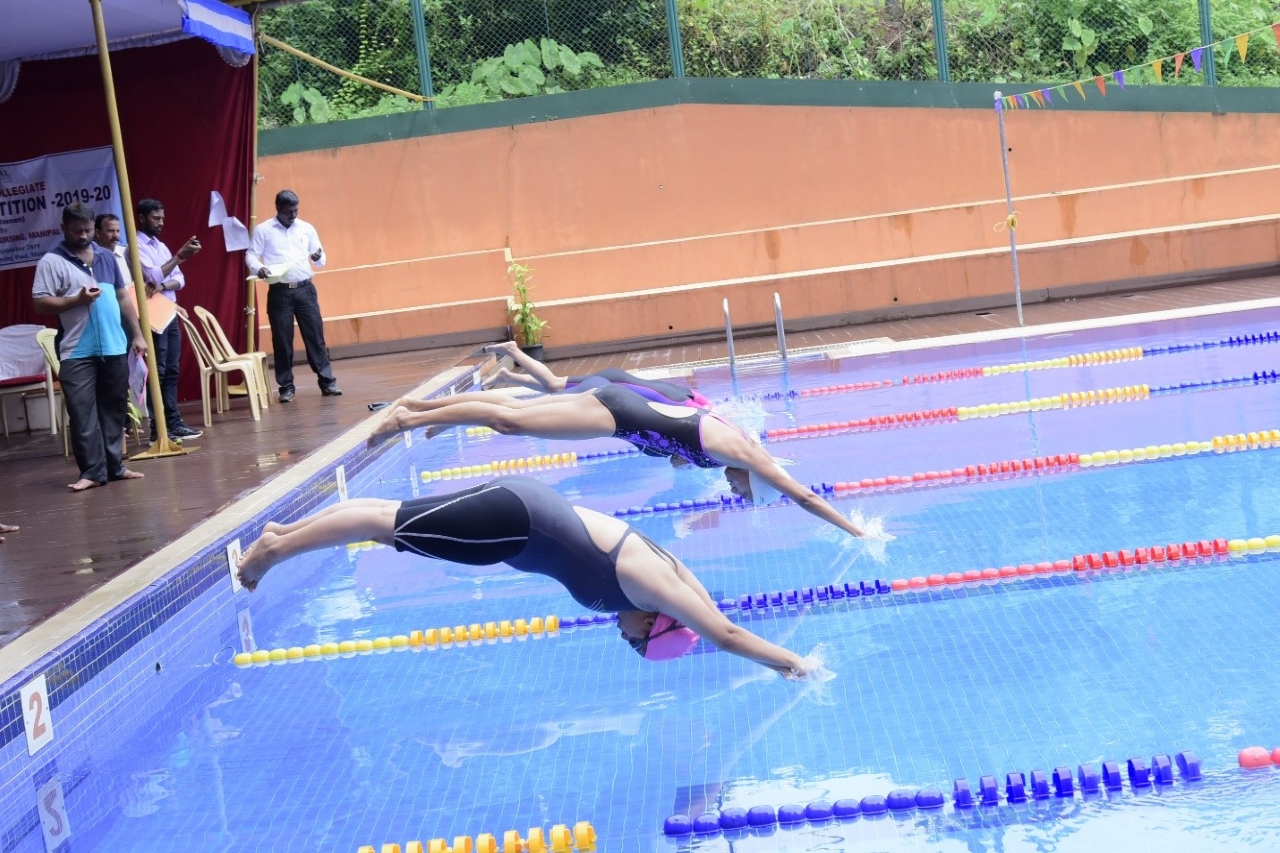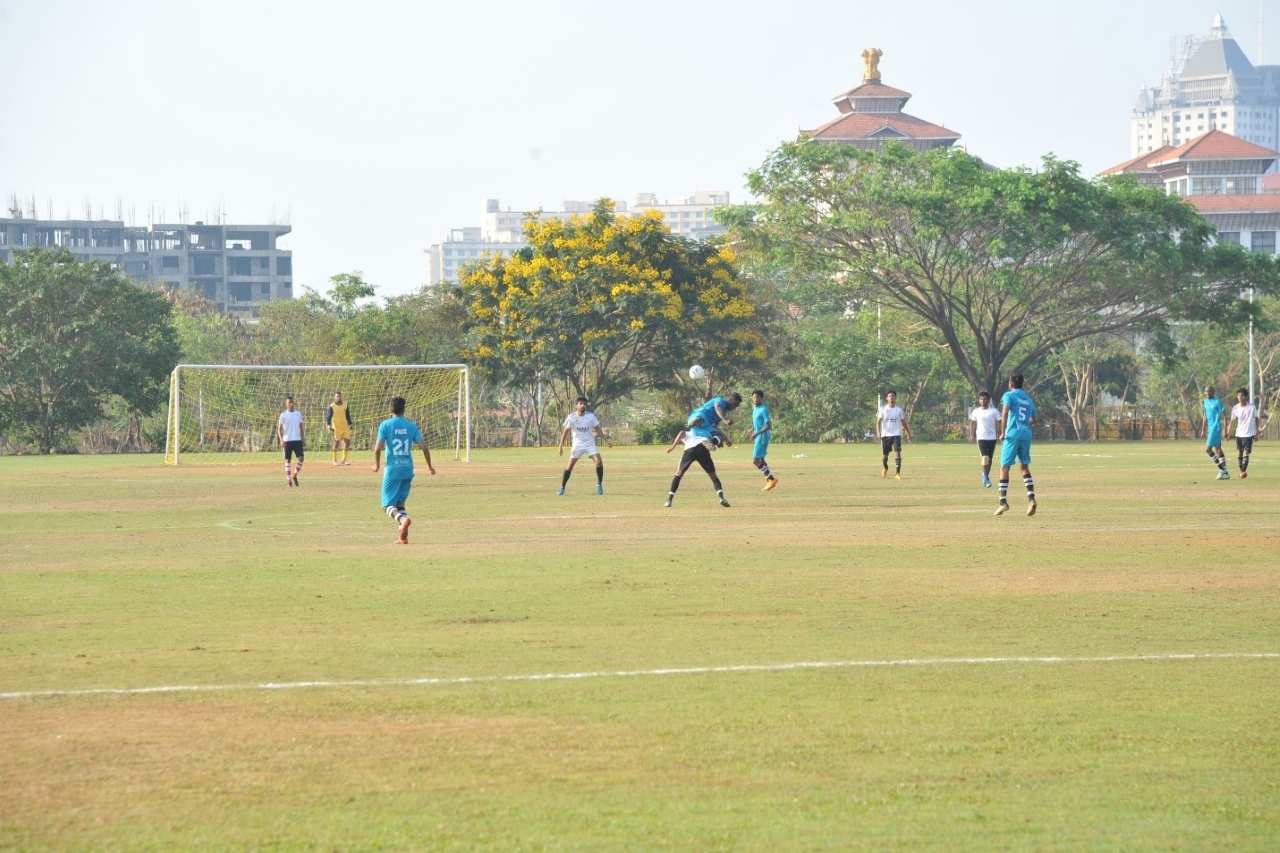 Sports facilities on campus      
The outdoor sports facilities include two cricket grounds, a football ground, Hockey Ground, Basketball court, two volleyball courts. There is a large open space for track and field that enables student-athletes to make full use of it to excel in field and track events. There is a sporting avenue for every student, irrespective of whether a student wishes to enhance his/her sports skills or take it as a stress buster to seek joy or fitness.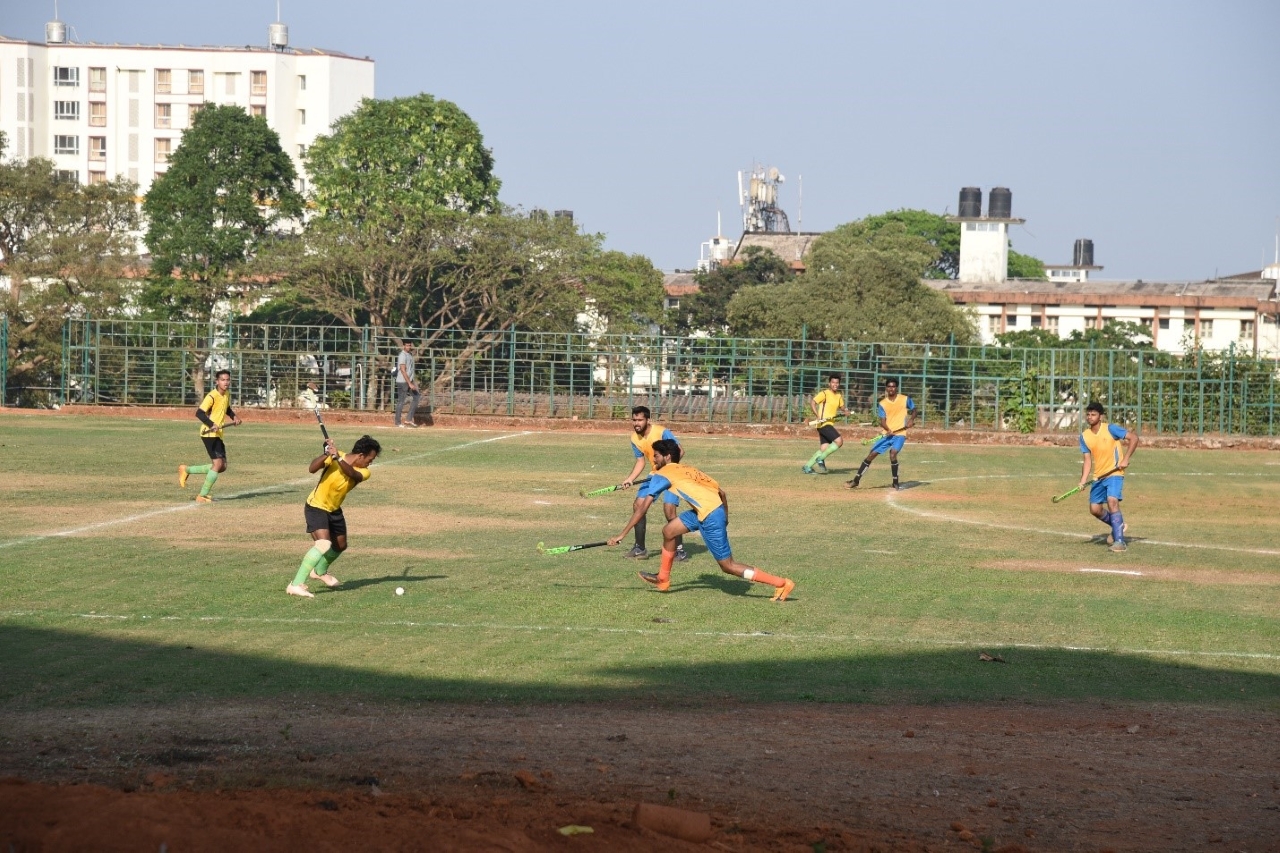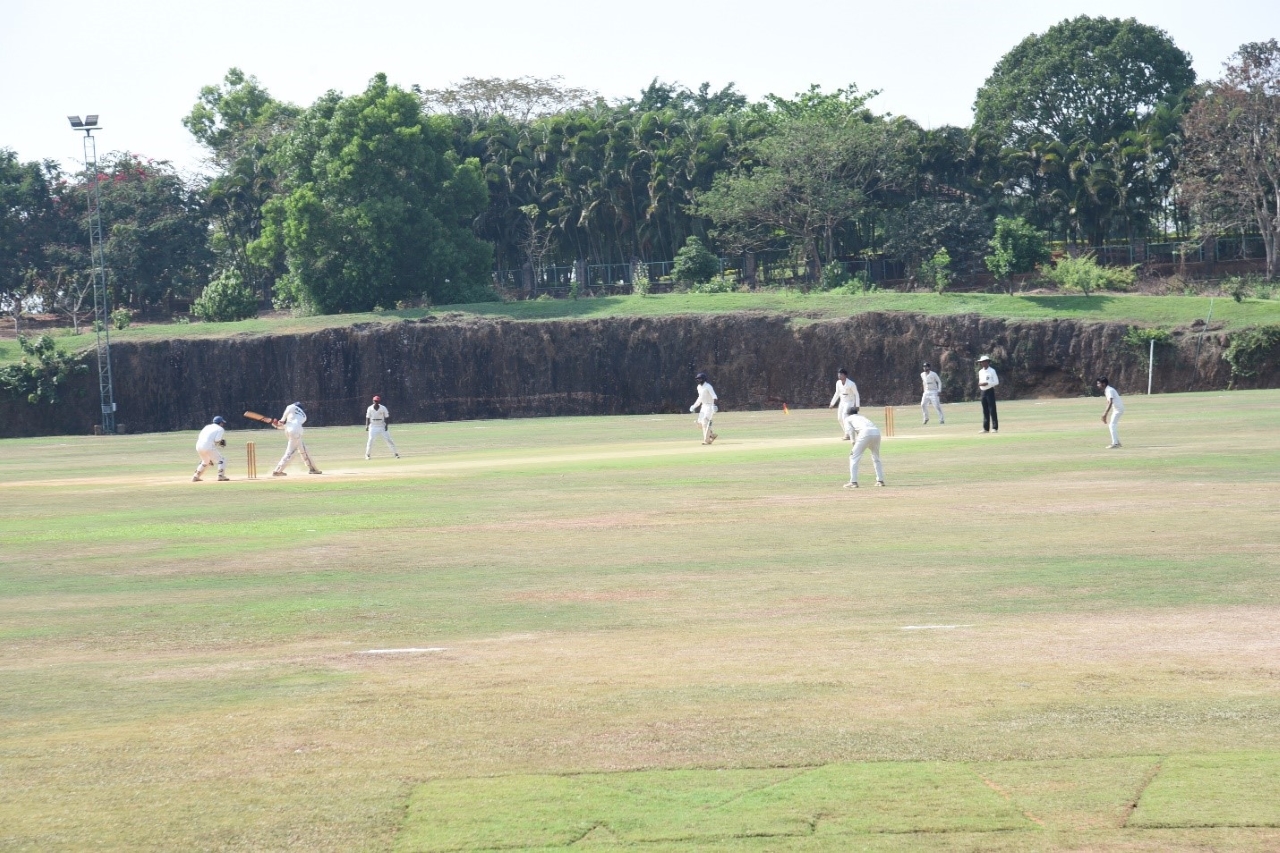 Indoor facilities include Marena, a centrally-cooled sports complex. It is one of the largest and best-equipped sports centers in the country, aimed at ensuring that the six long months of monsoon in the region do not disrupt the fitness regimen of students and staff.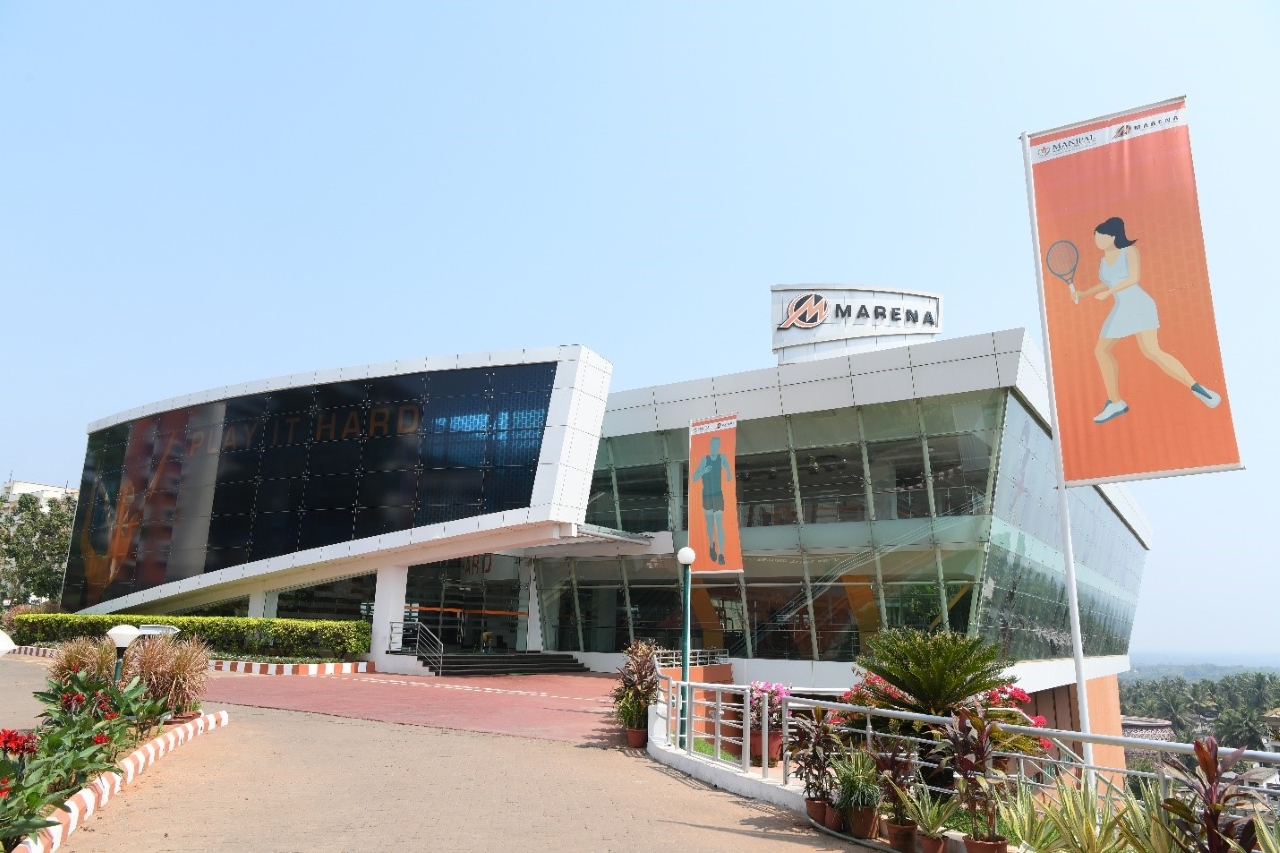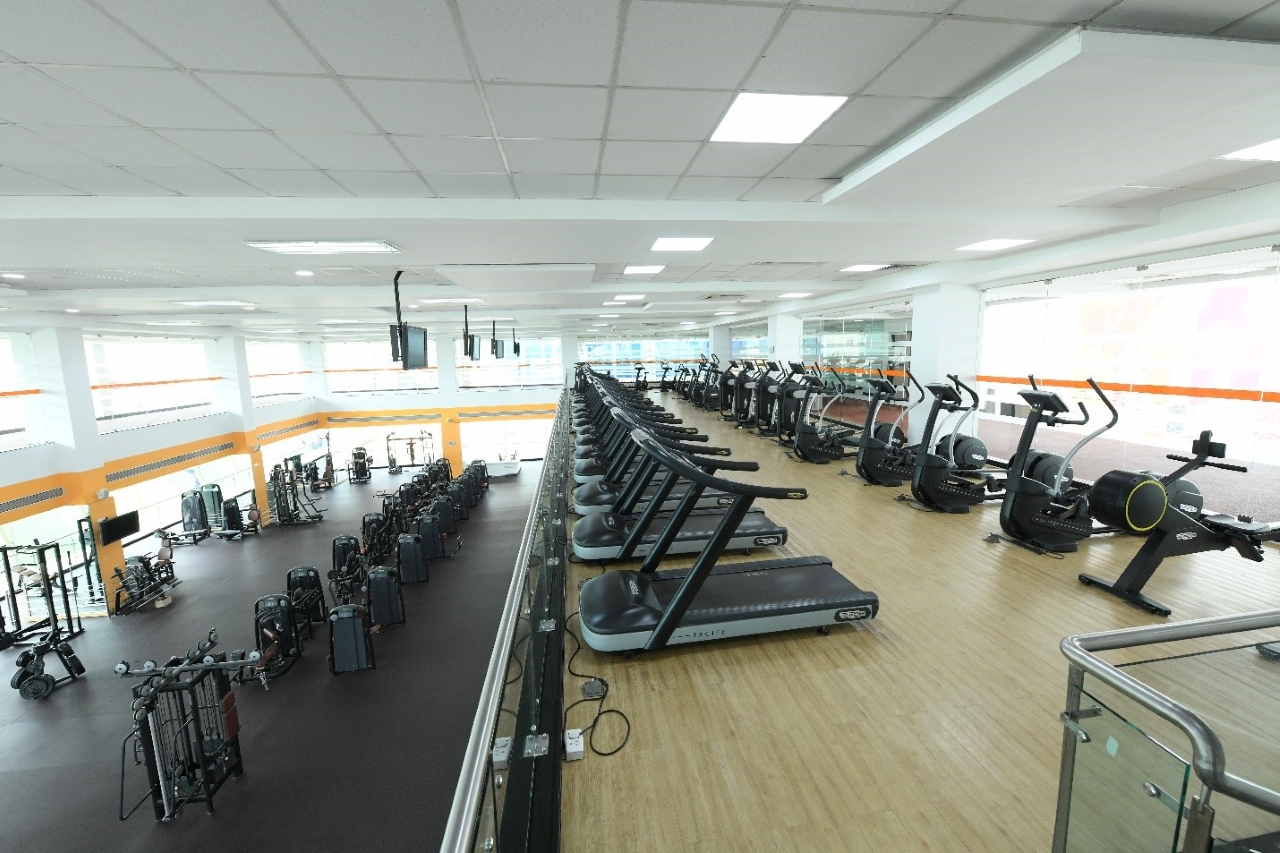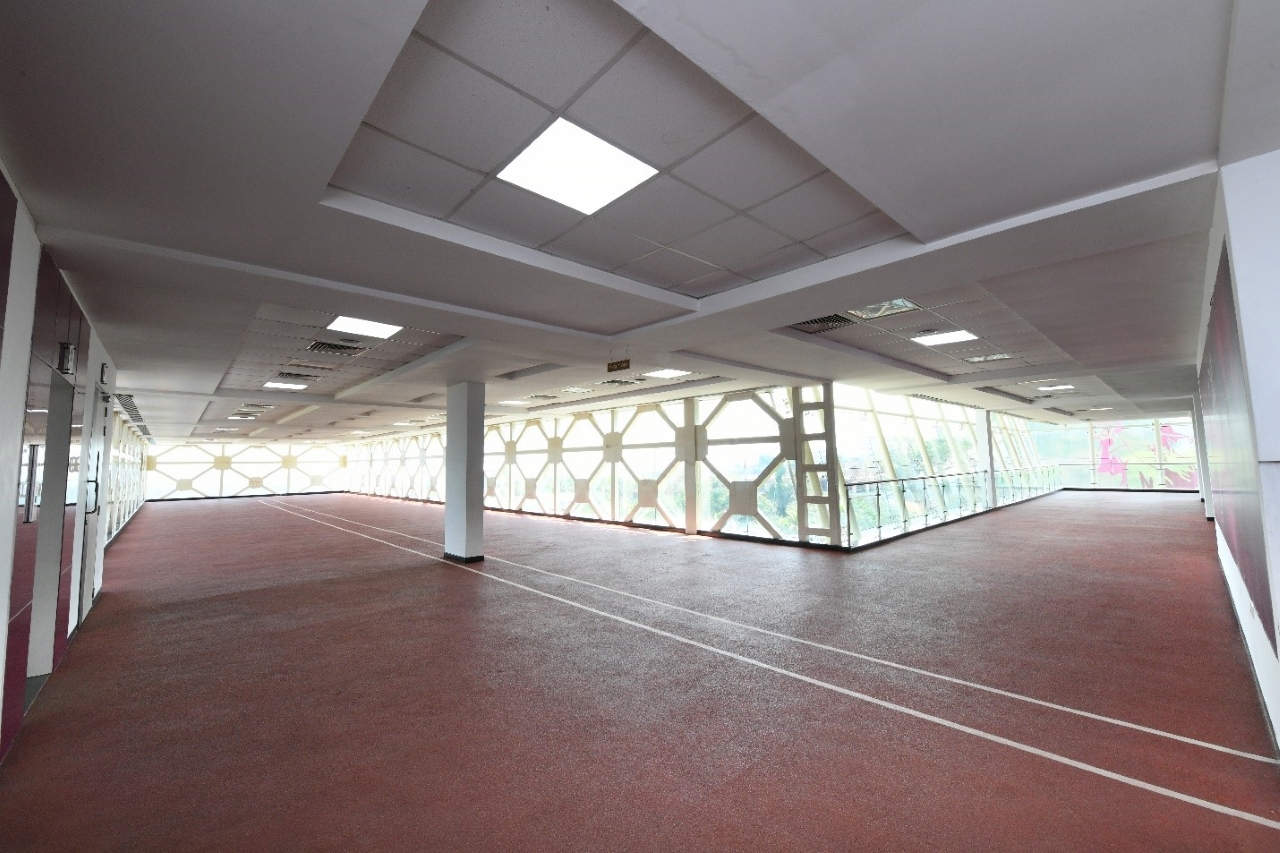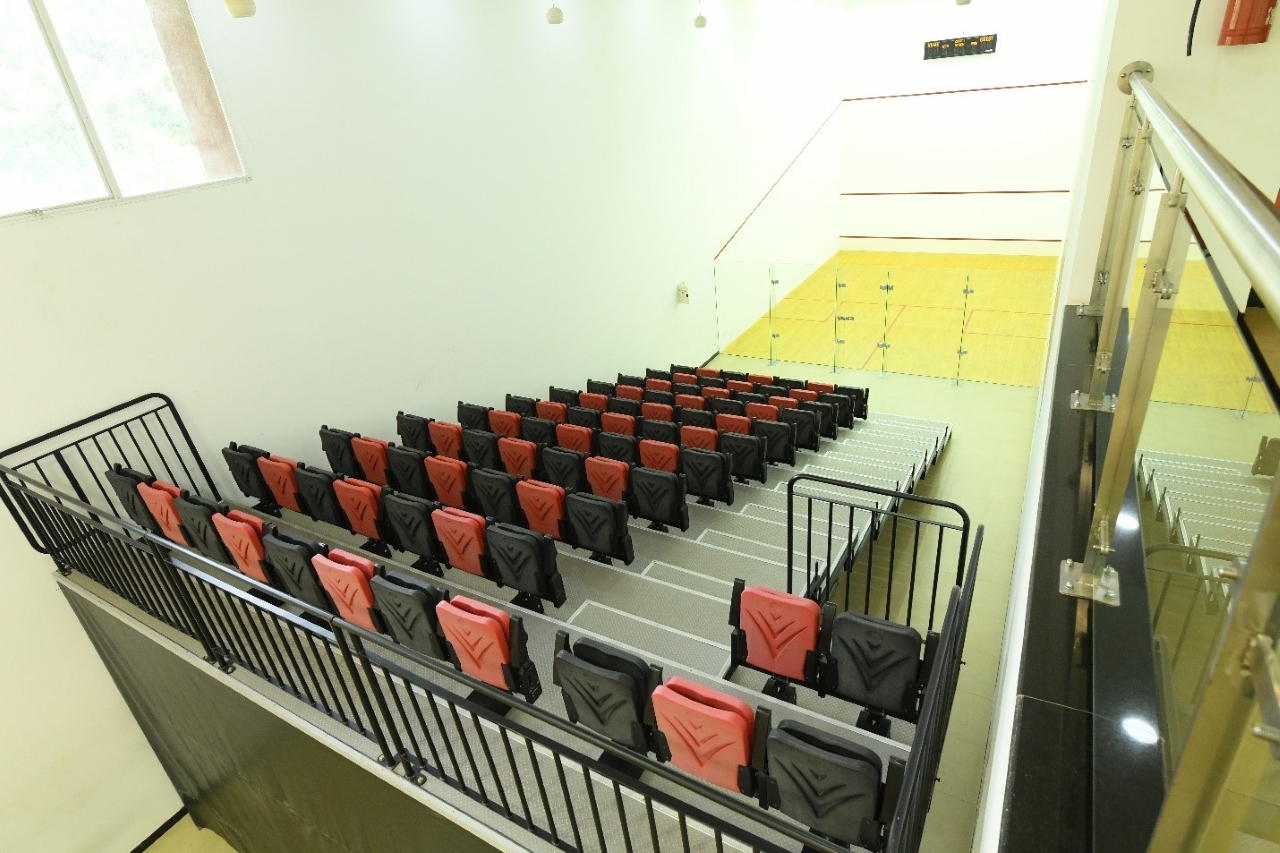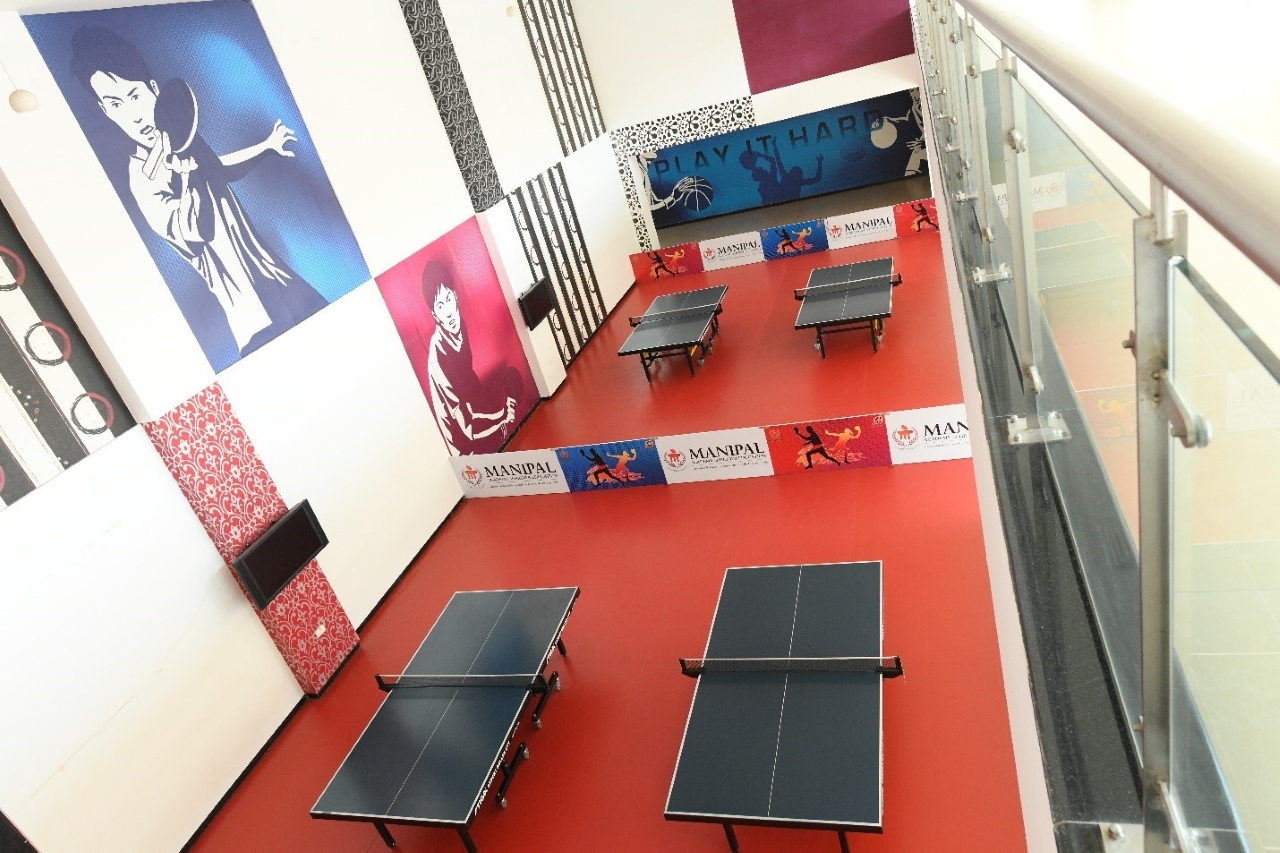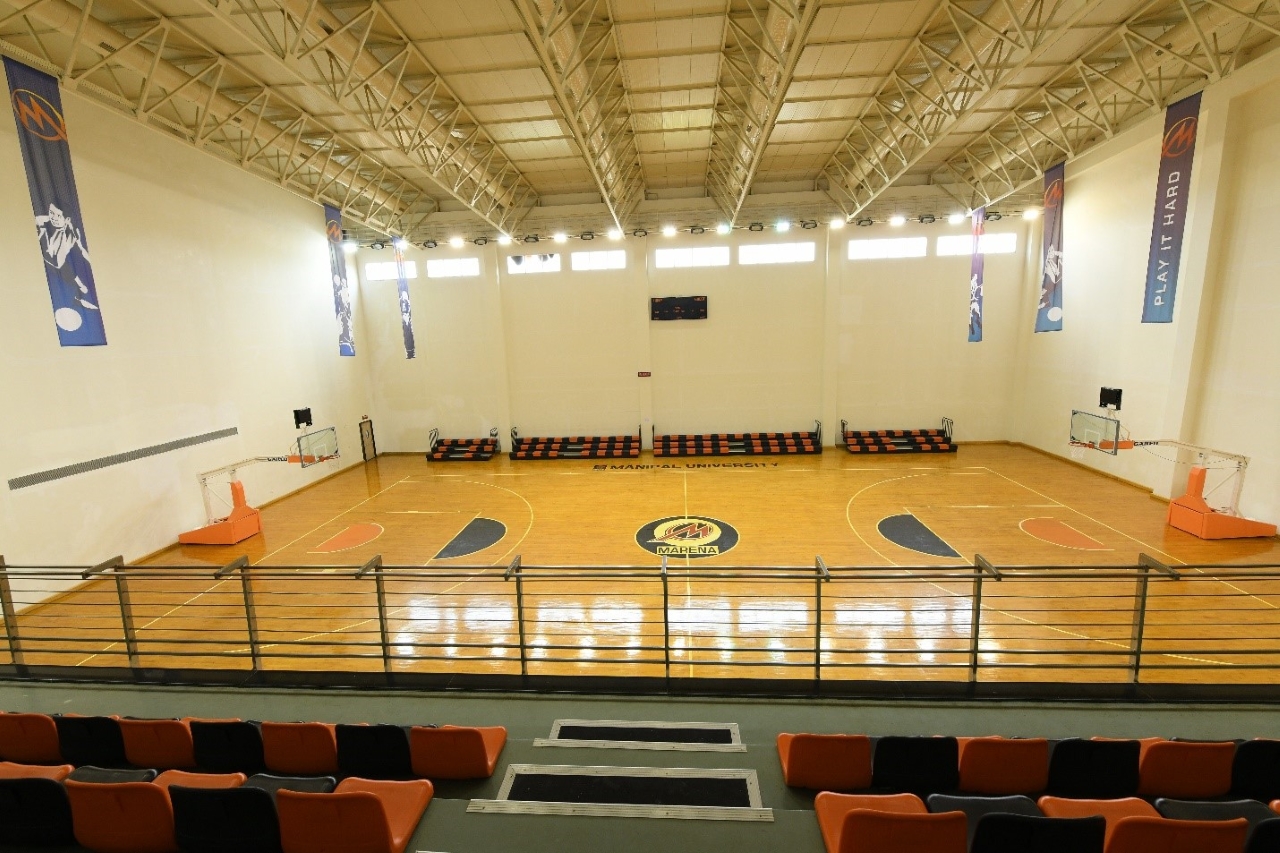 Some of the facilities provided include a jogging track with a rubberized surface; a gymnasium with cardiovascular equipment, weights, strength training, and flexibility machines; four squash courts with a viewing gallery; a basketball court built to NBA specifications; five badminton courts; a playing area for futsal; a cricket bowling machine; a kinesis circuit system and five enclosures for simulation games; a sauna and steam bath and a state of the art swimming pool. They are all under one roof.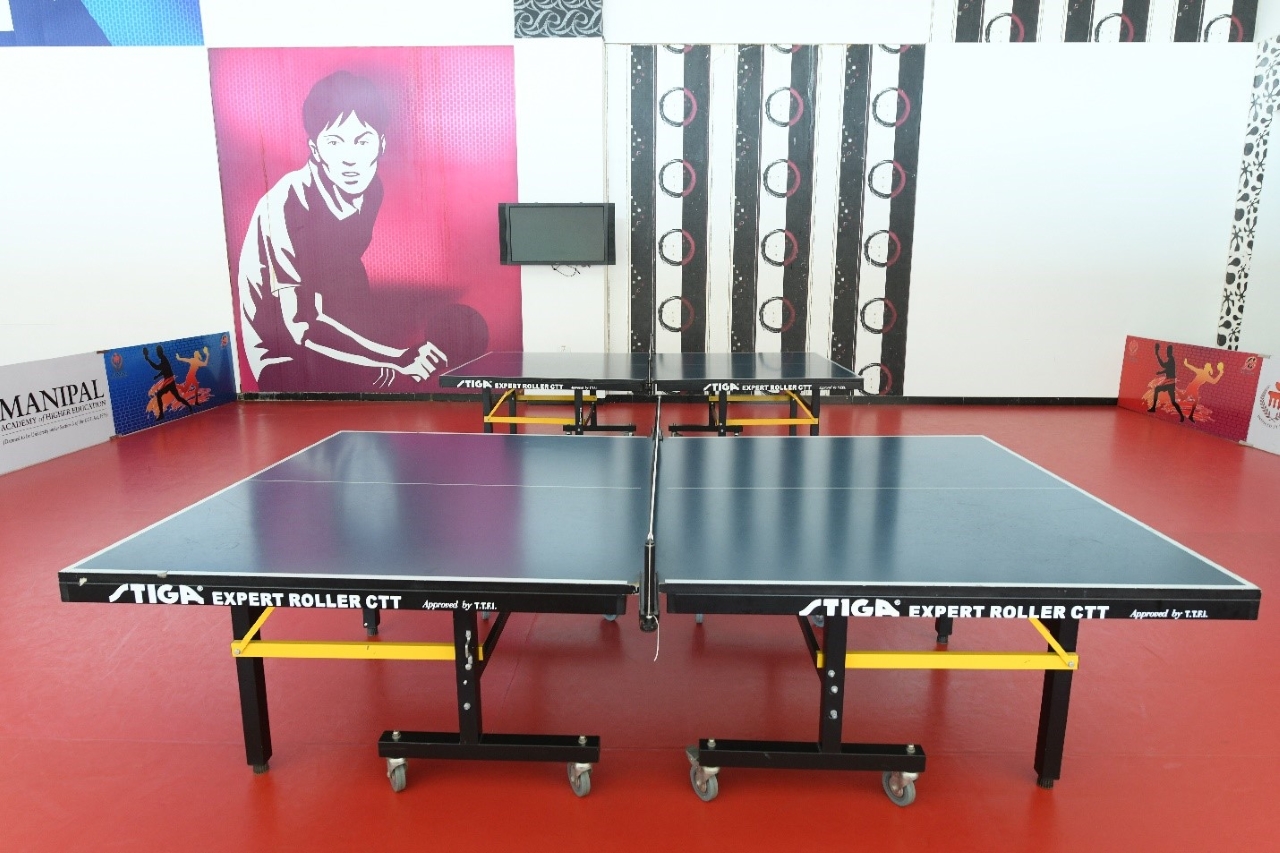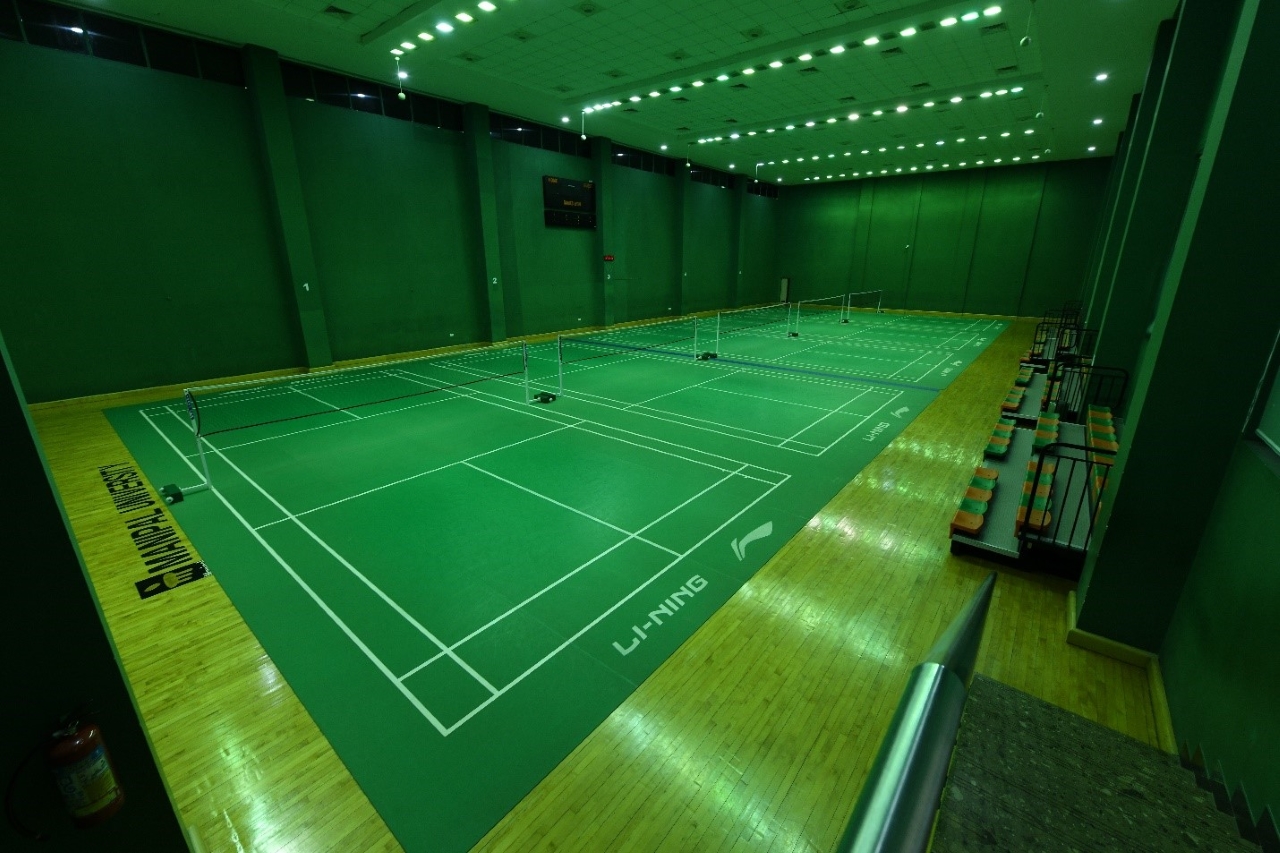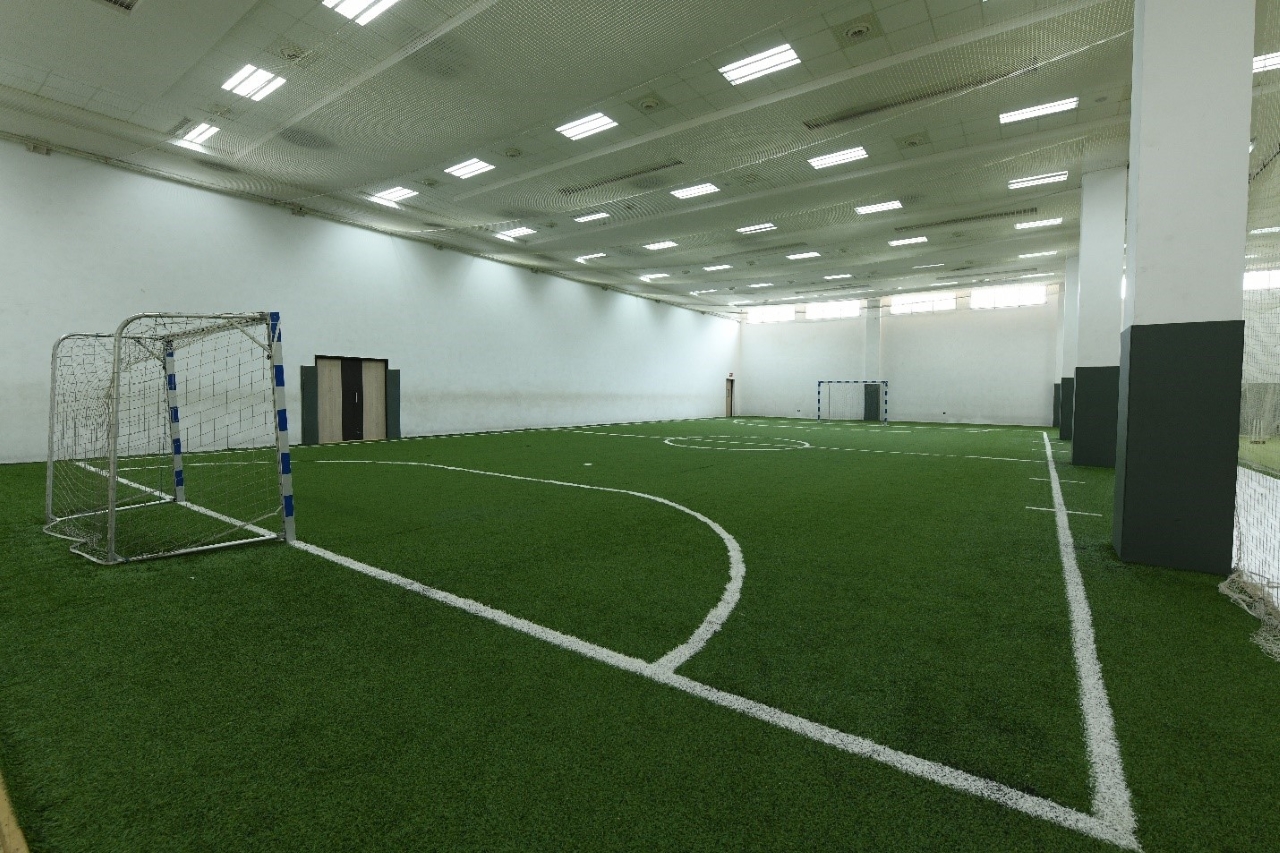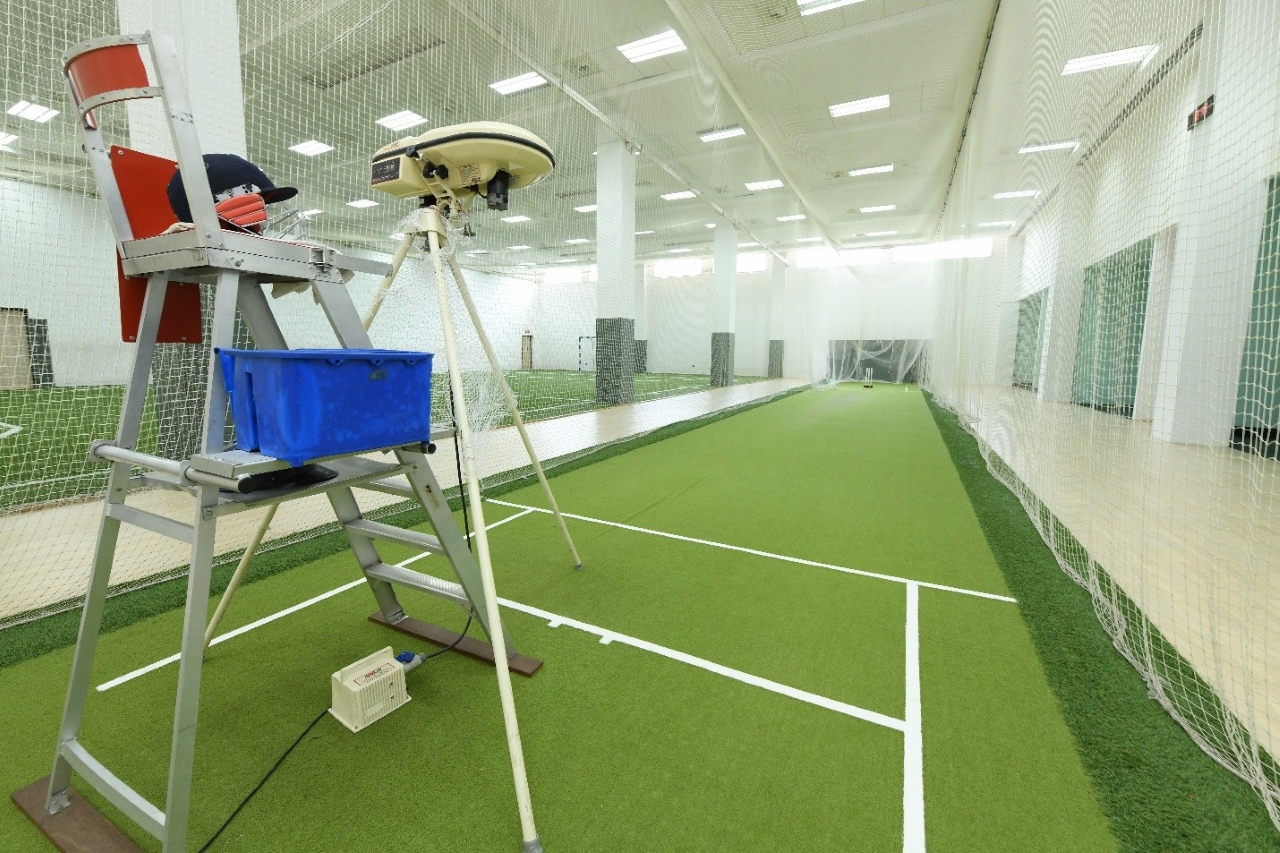 Sports facilities are headed by a qualified physical educationist, the Deputy and Assistant Director of Physical Education and coaches have been appointed to take charge of day-to-day games and sports activities. There are faculty sports advisors to mentor all these sporting activities. For students who excel in their respective sports at the State and National level, a trainer/coach is organized by the university. A sports calendar is prepared at the beginning of an academic year, ensuring that it doesn't overlap with the student's examination and other important events. Sports competitions are accordingly held as per the calendar.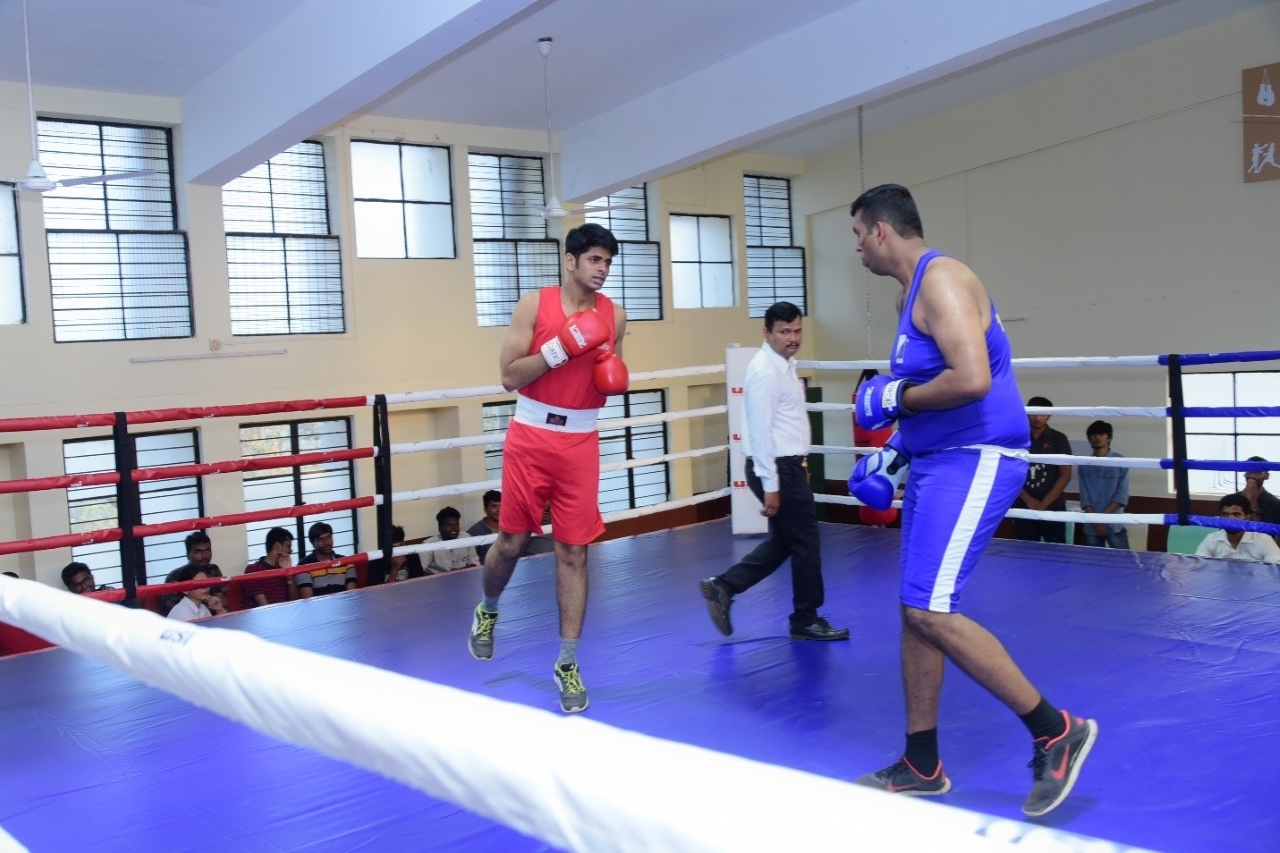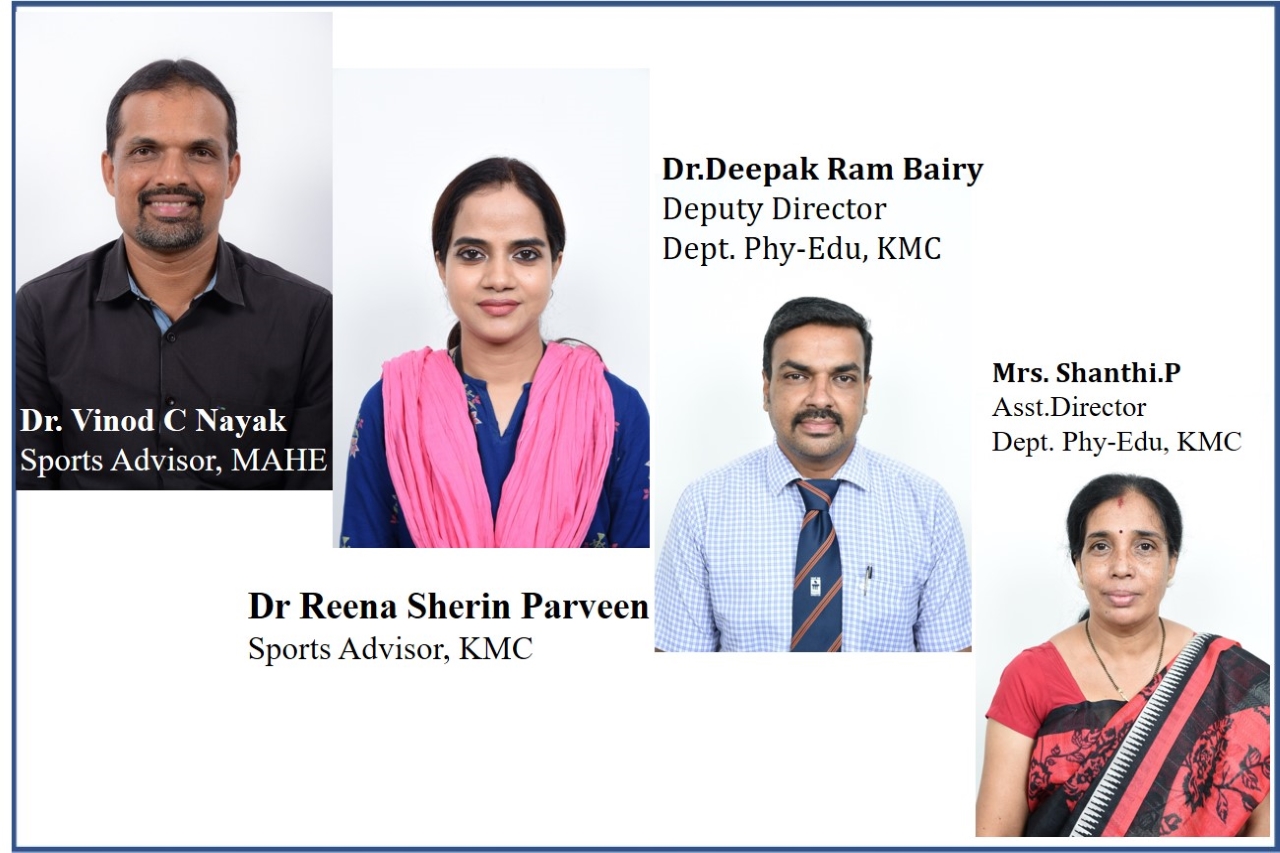 Events organized on campus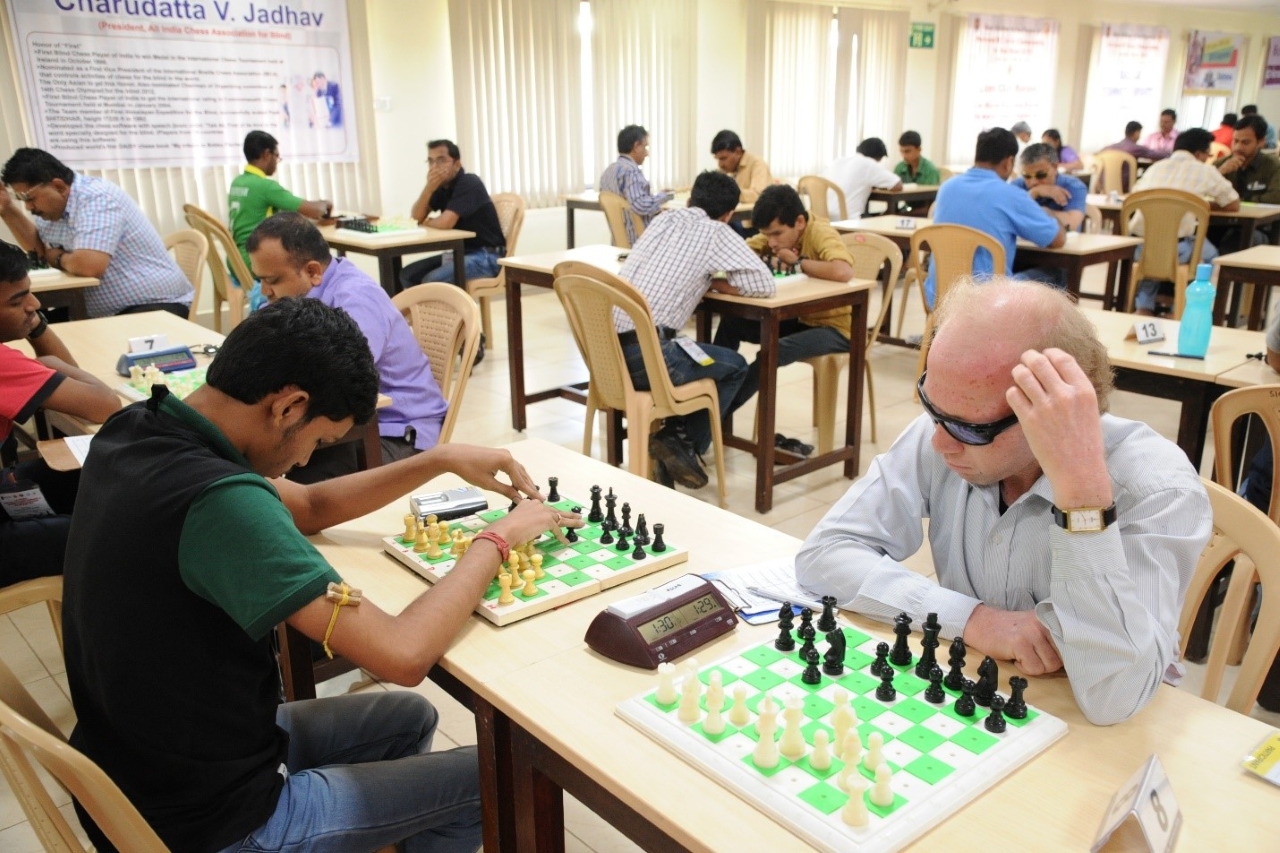 International FIDE rated chess tournament for the visually challenged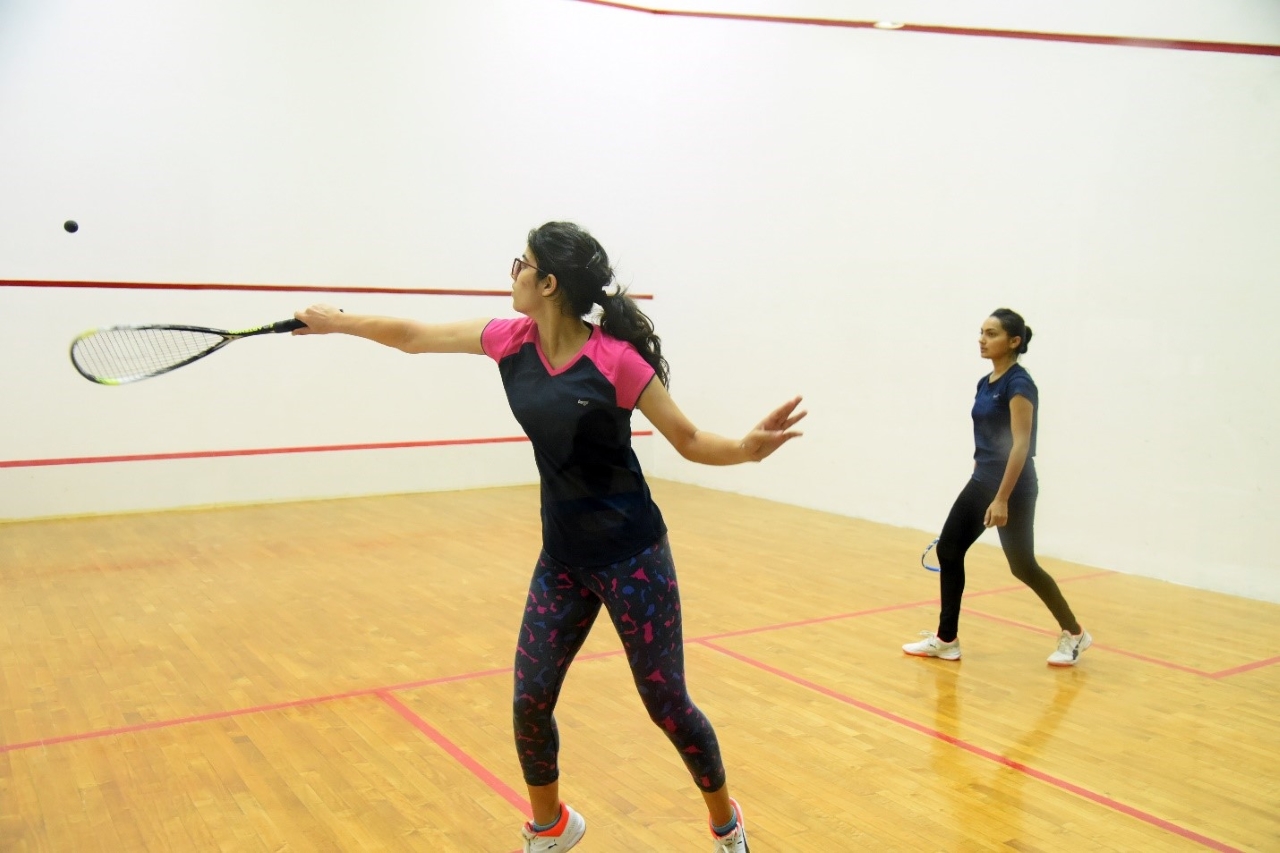 All India Inter-University Squash Racket tournament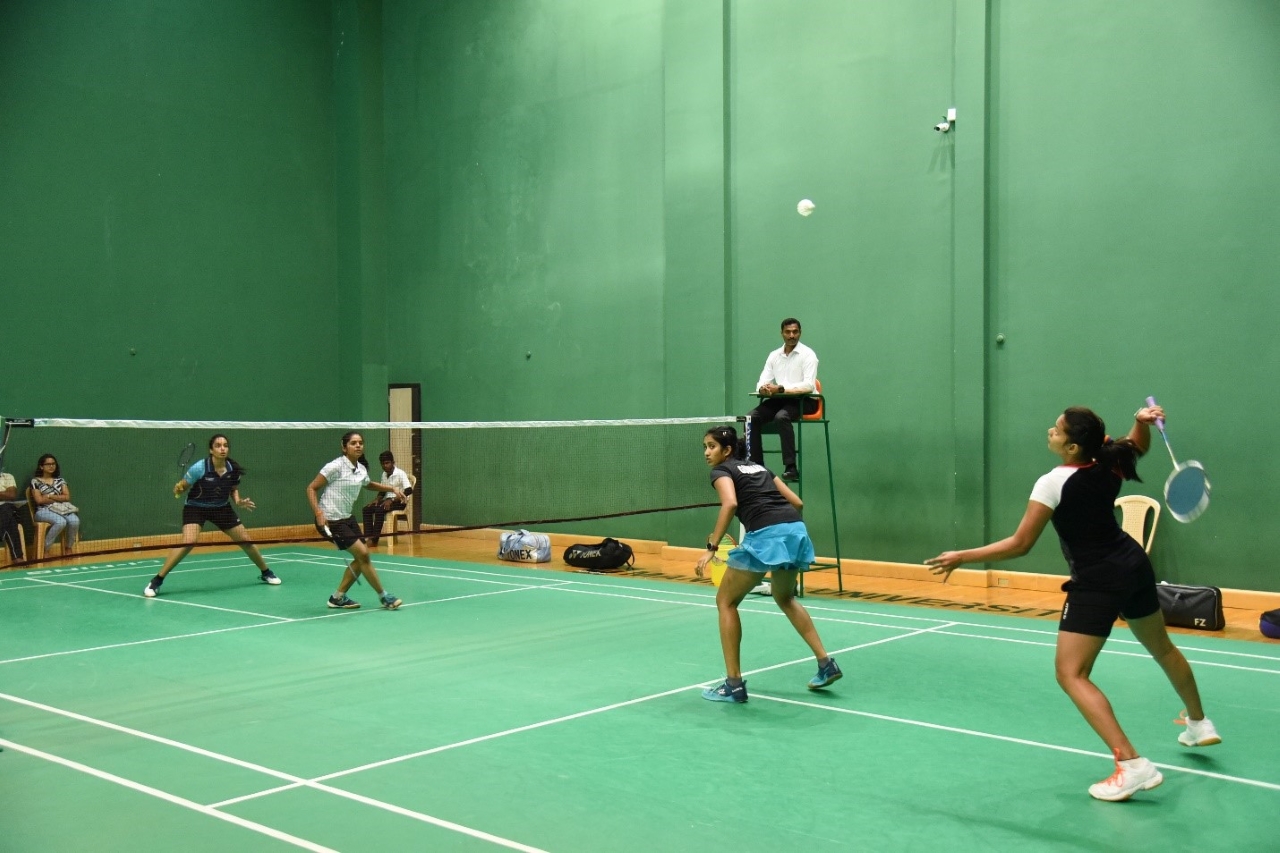 South zone Inter-University Shuttle Badminton tournament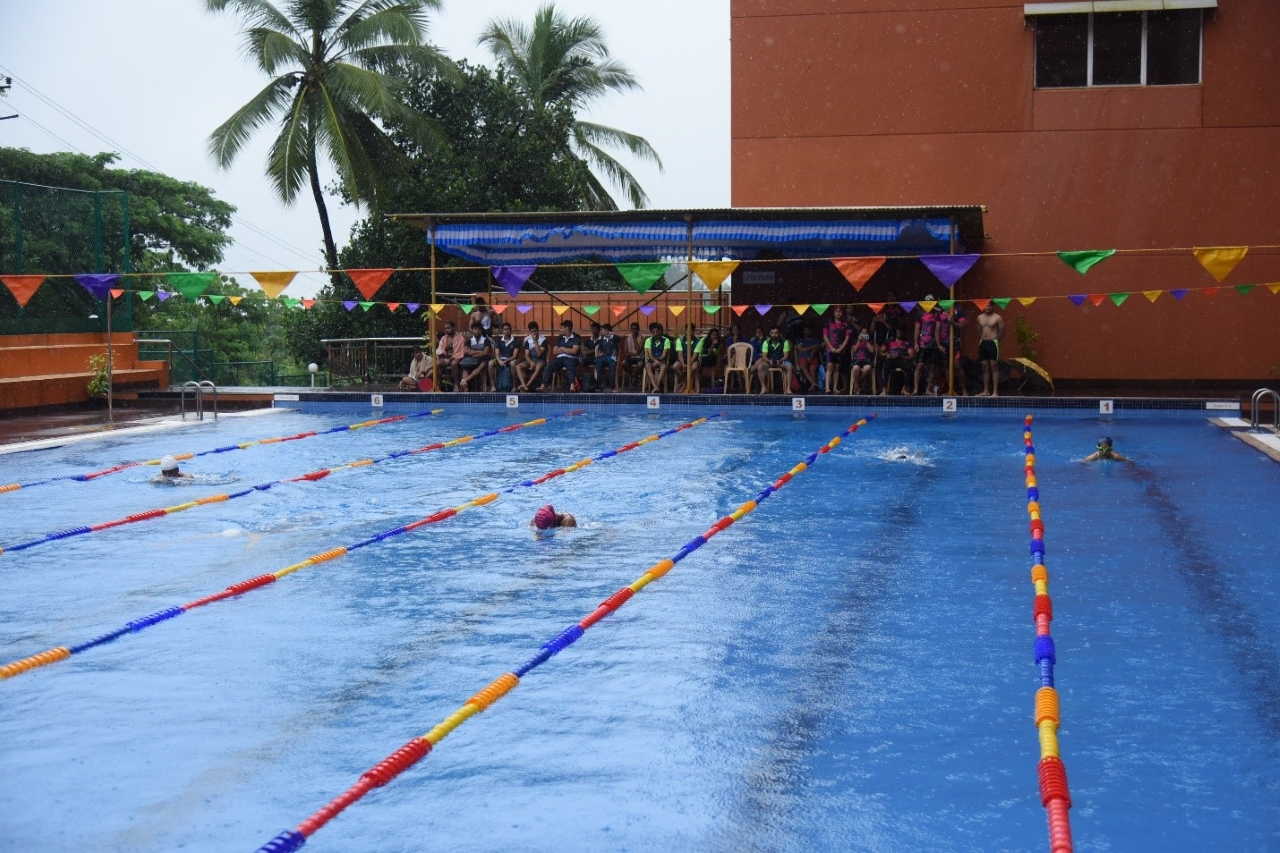 State-level Inter medical swimming competition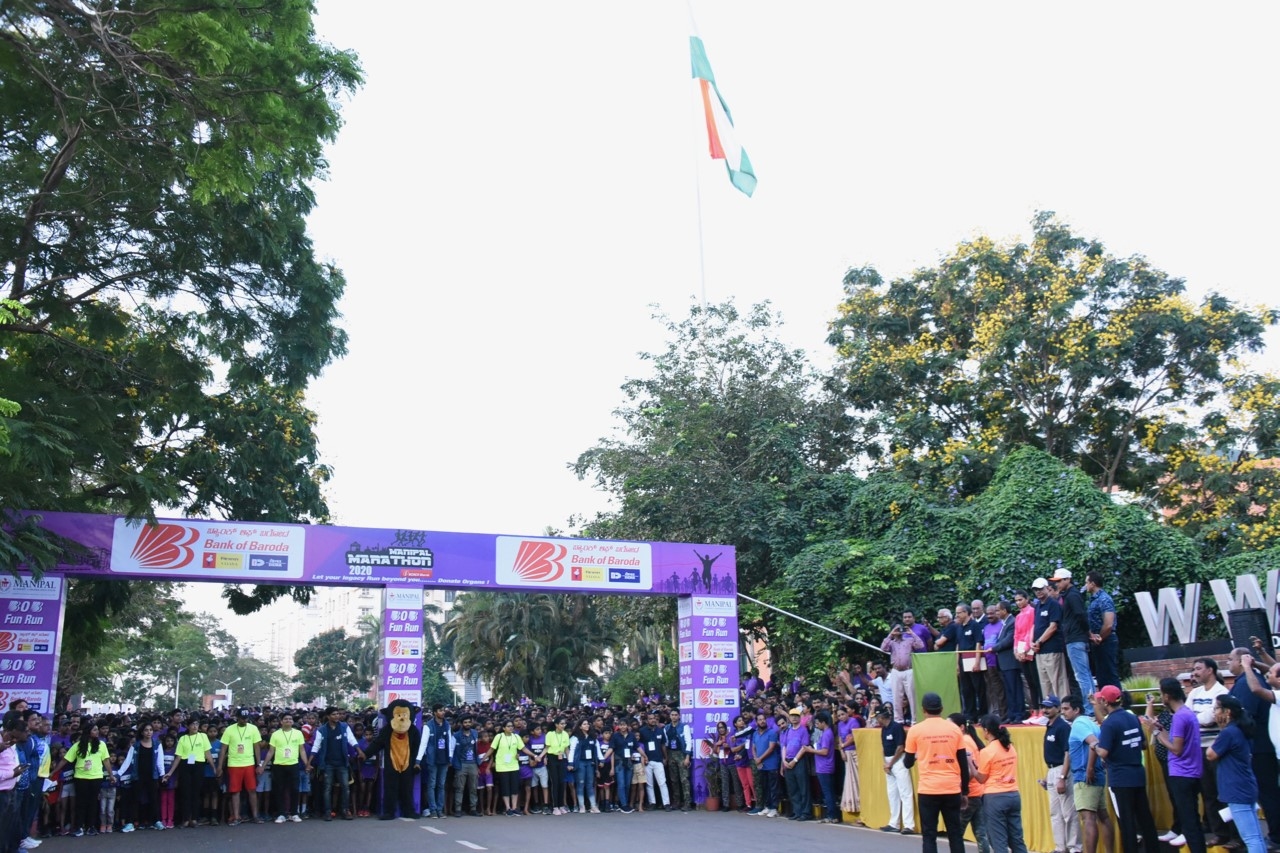 Manipal Marathon an International event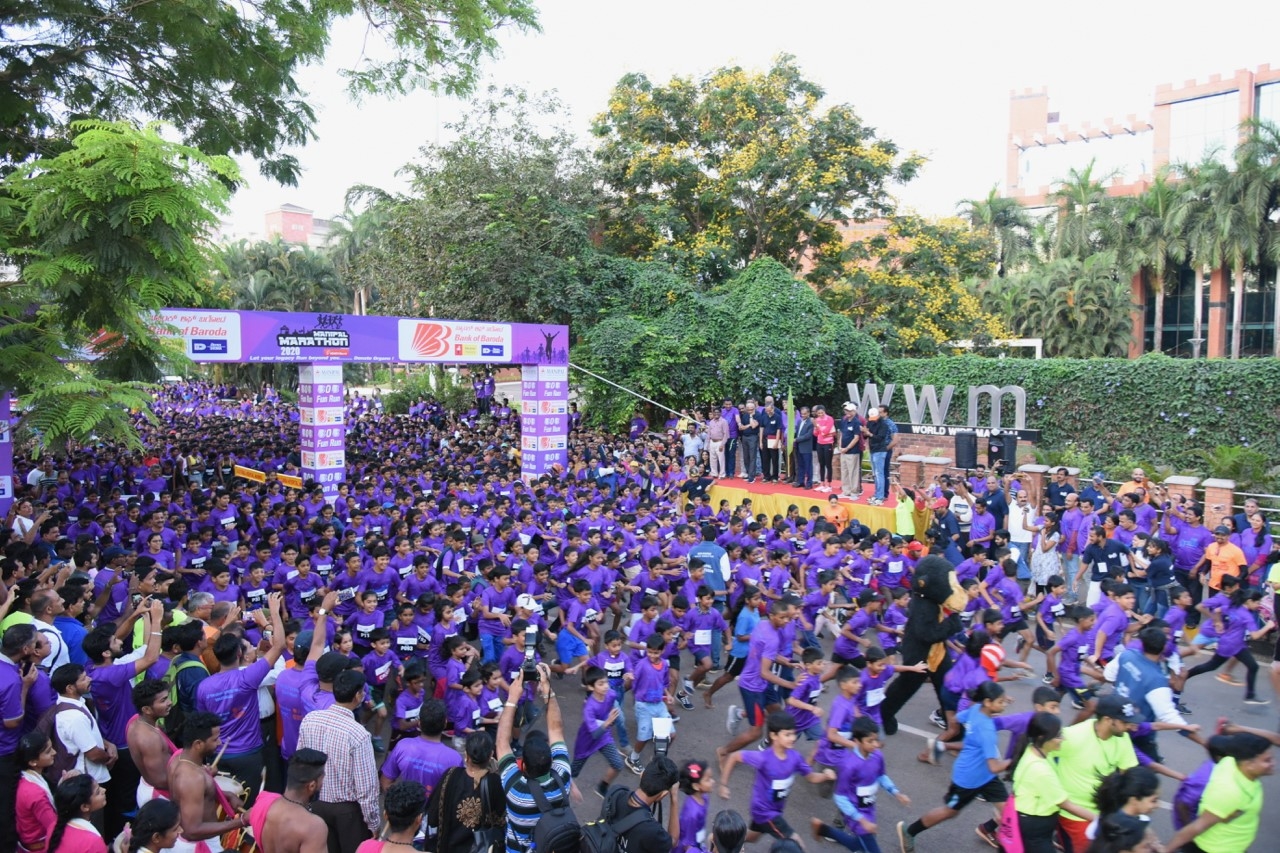 Manipal Marathon an International event
Legends who visited our campus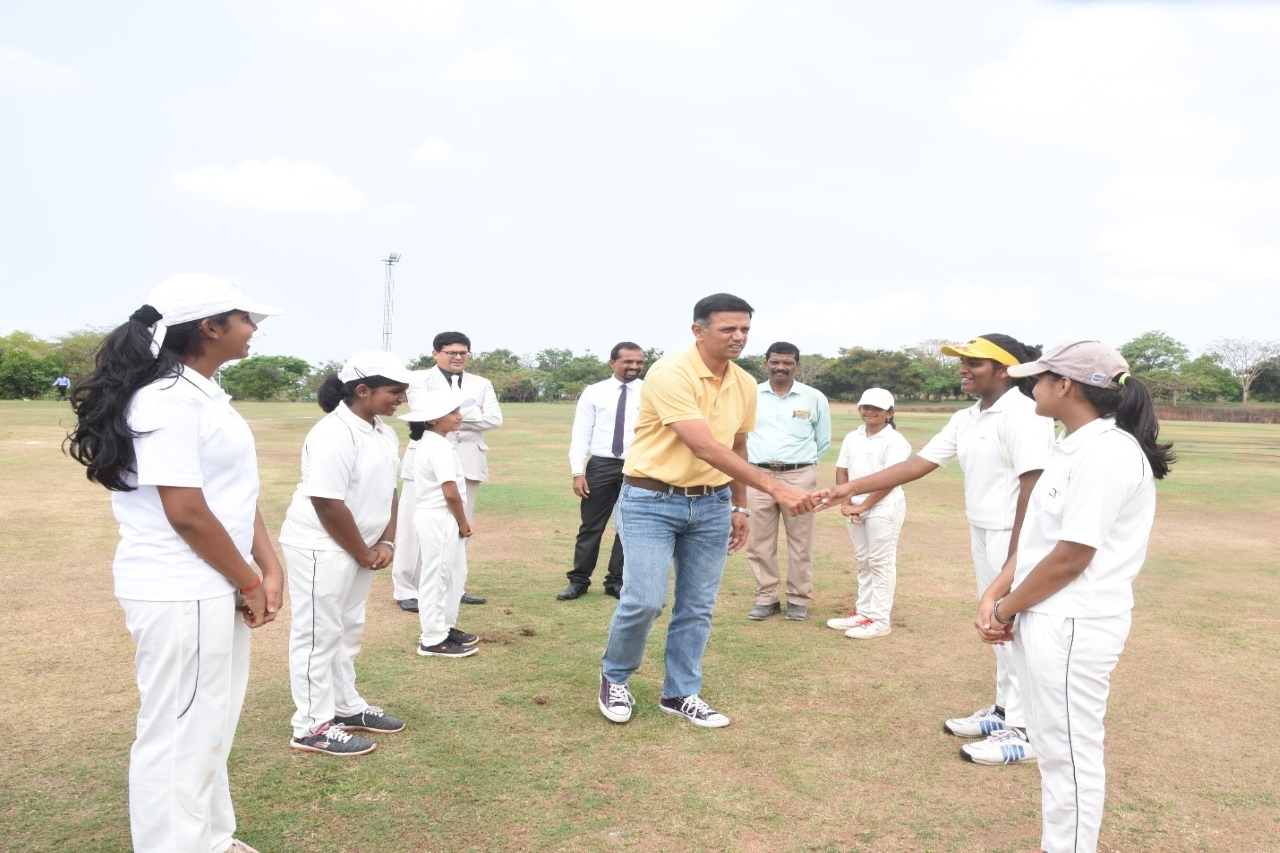 Rahul Dravid, Former Cricketer, India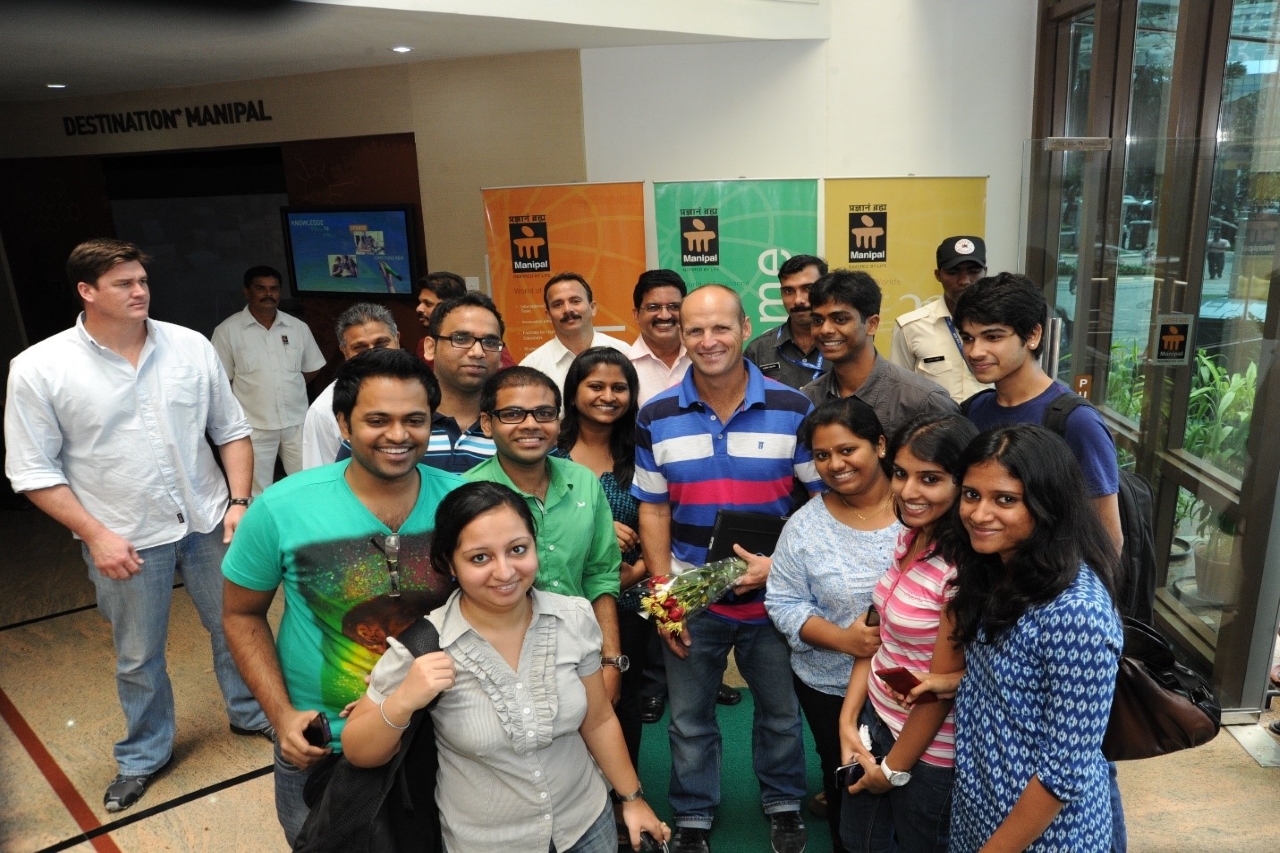 Gary Kirsten, Former Cricketer, South Africa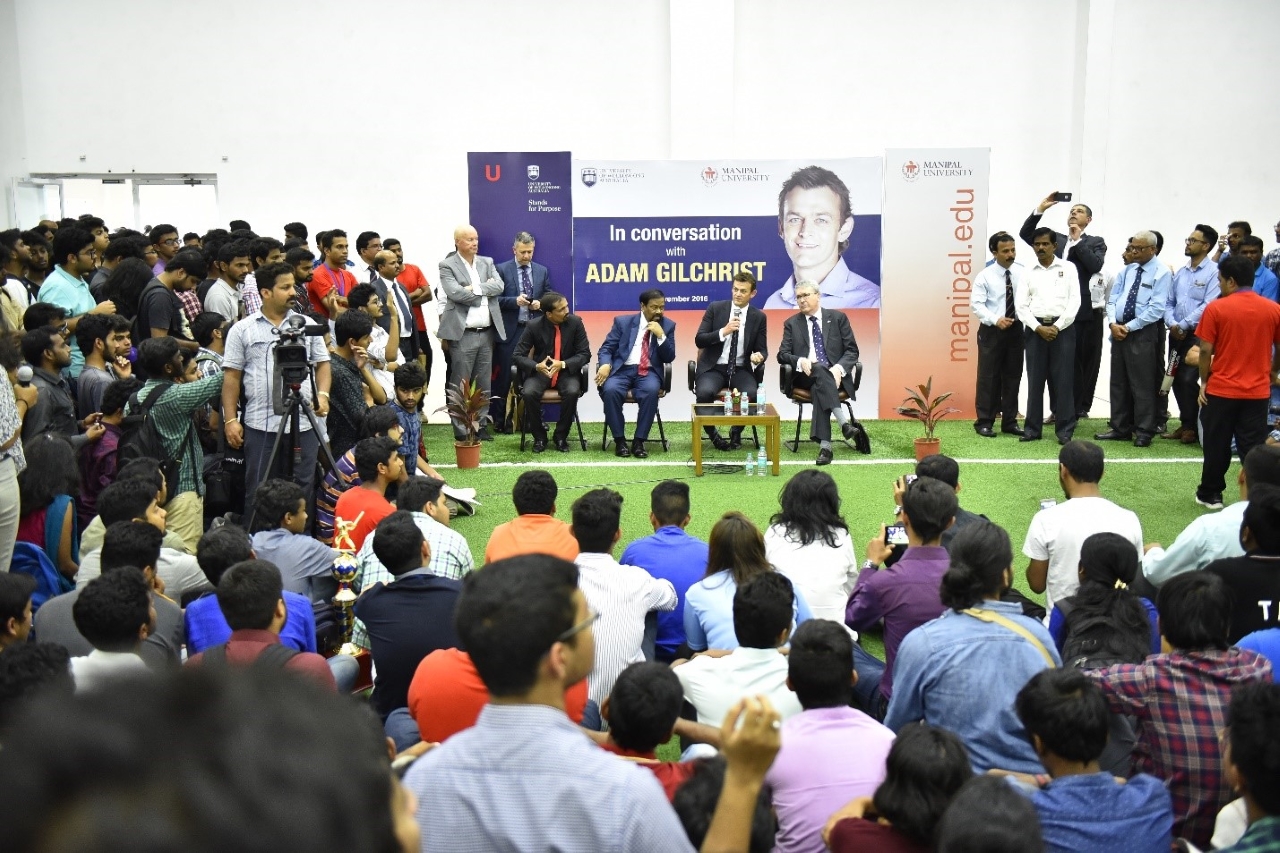 Adam Gil Christ, Former Cricketer, Australia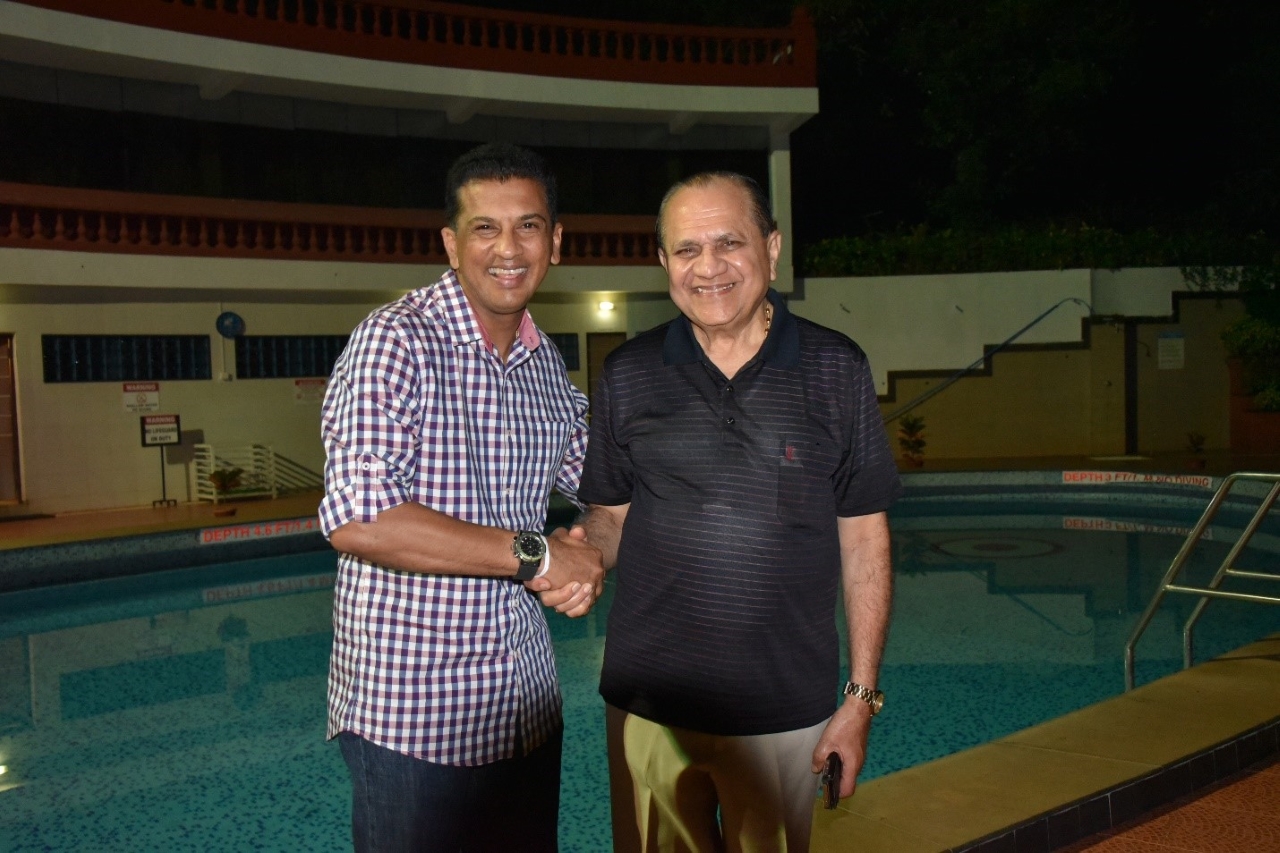 Roshan Mahanama, Former Cricketer, Sri Lanka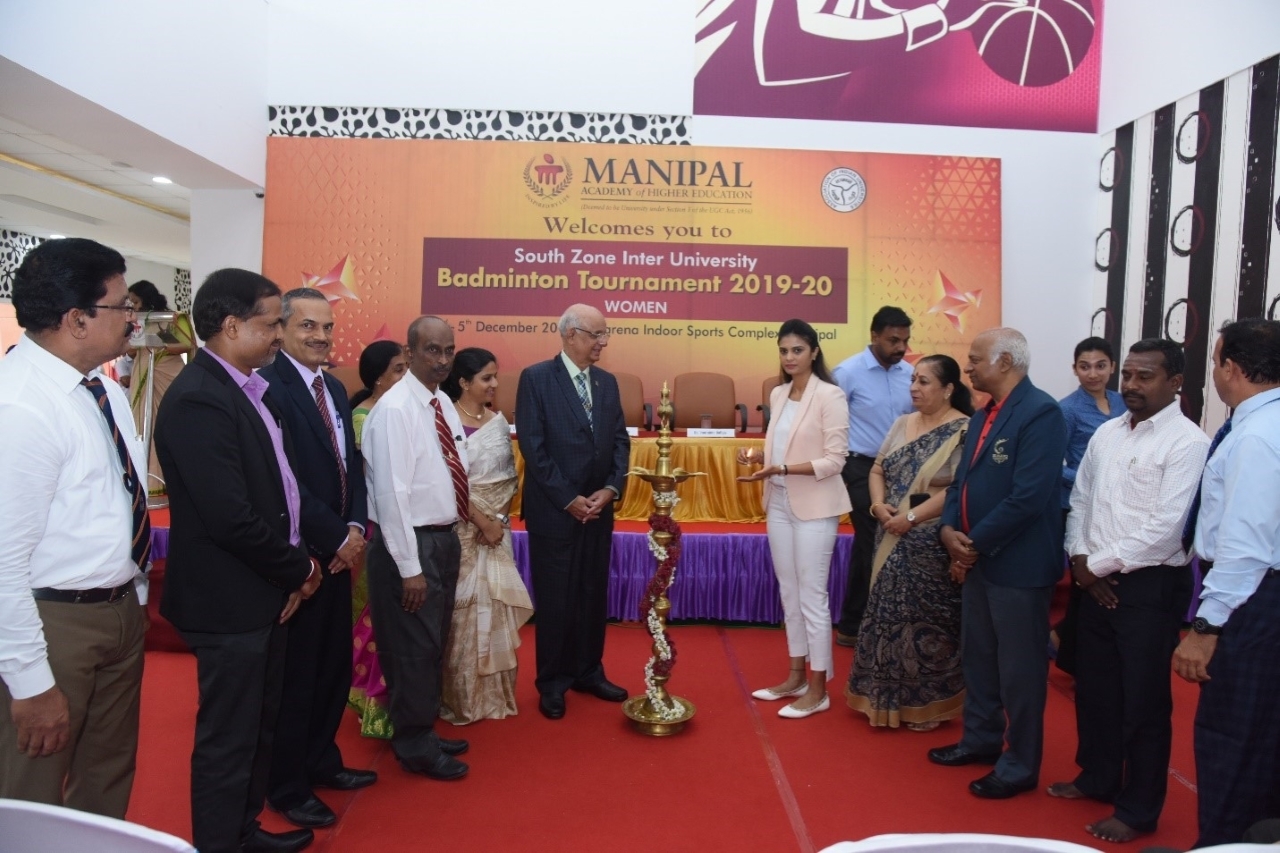 Trupti Murgunde, Dhyan Chand Awardee, International Badminton Player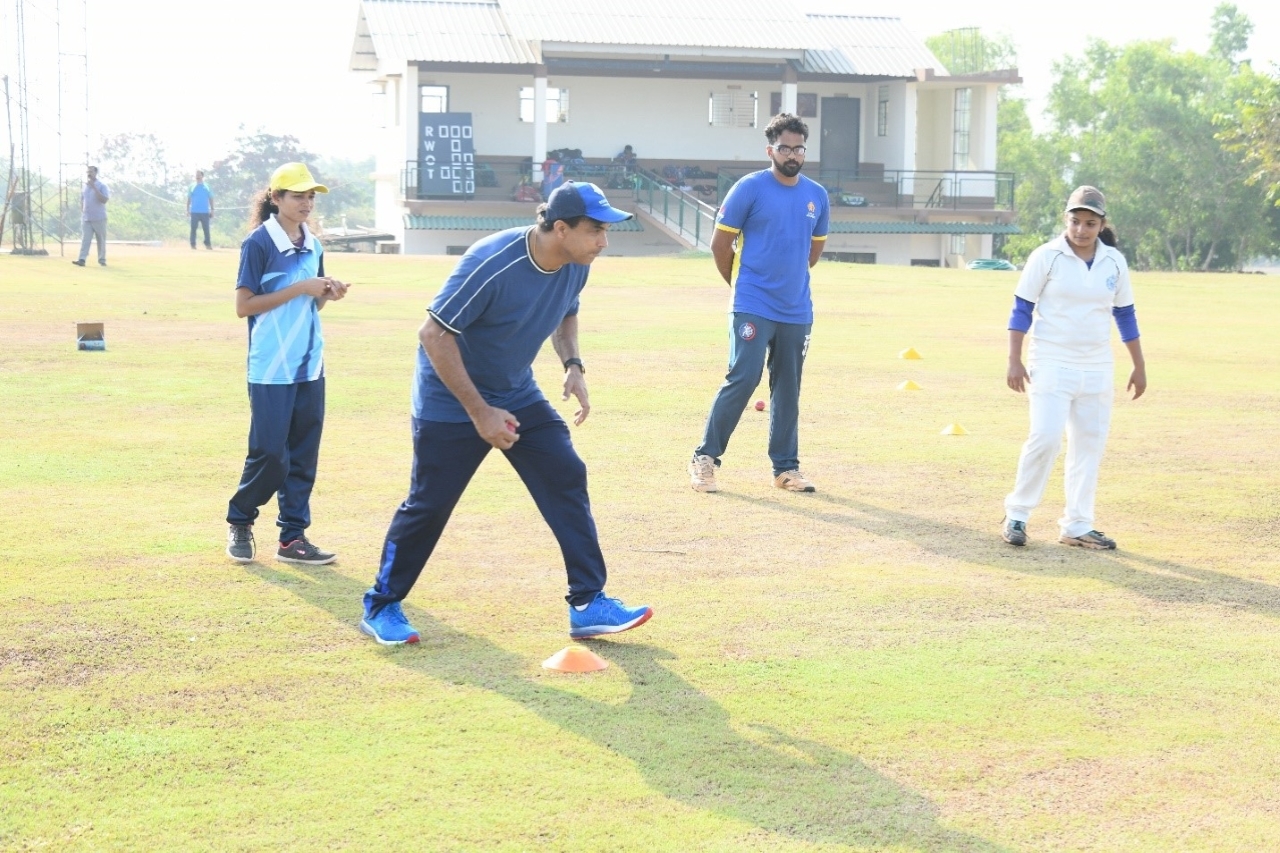 Robin Singh, Former Cricketer, India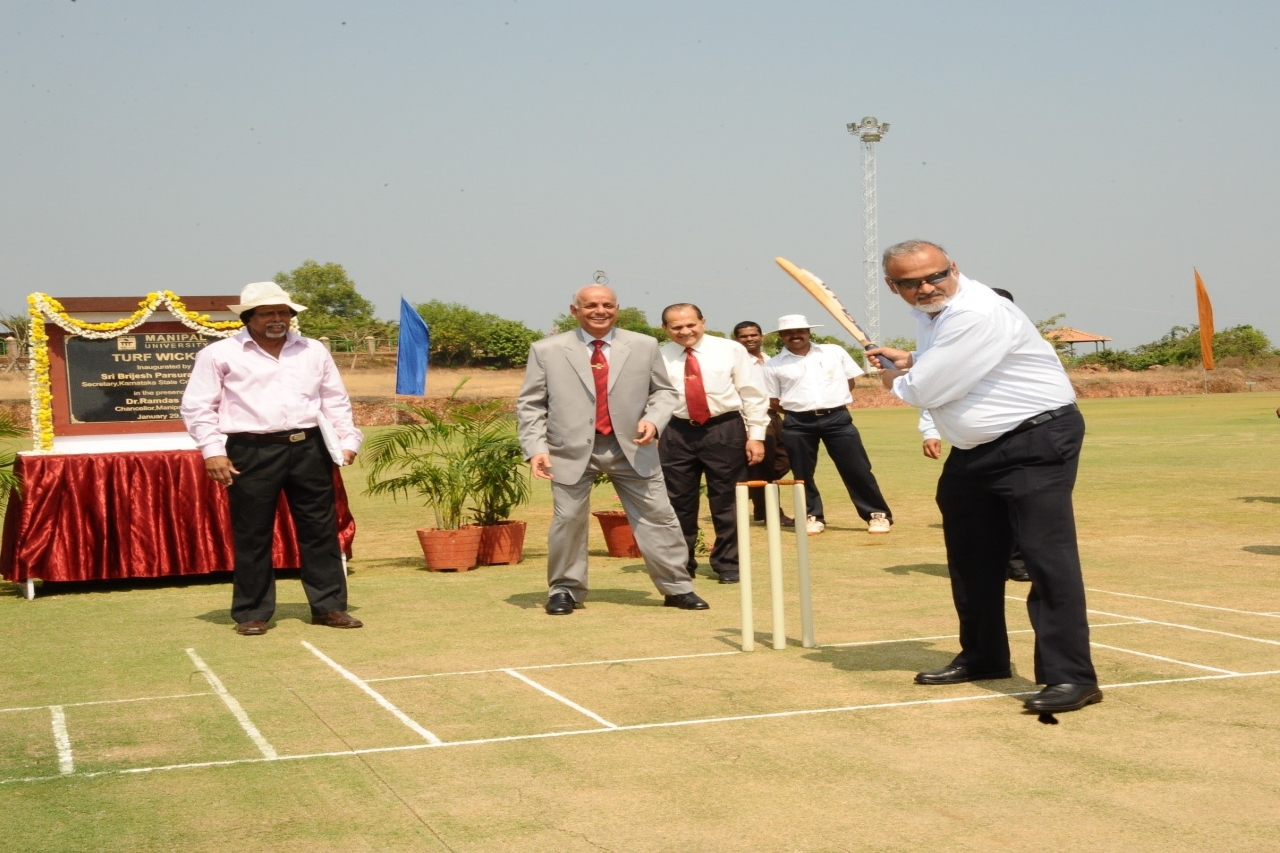 Brijesh Patel, Former Cricketer India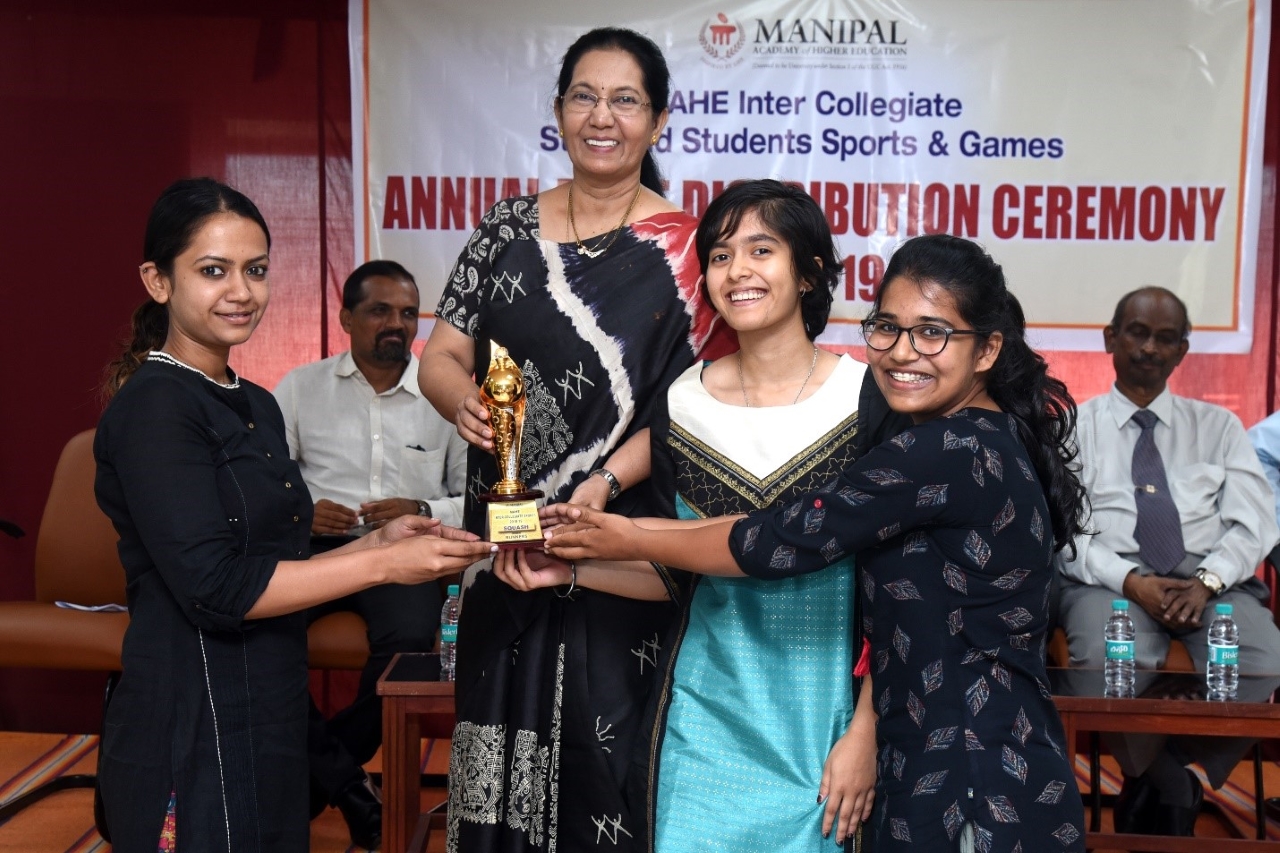 Shuchi Abhishek,  Nitya Nyalakonda, Squash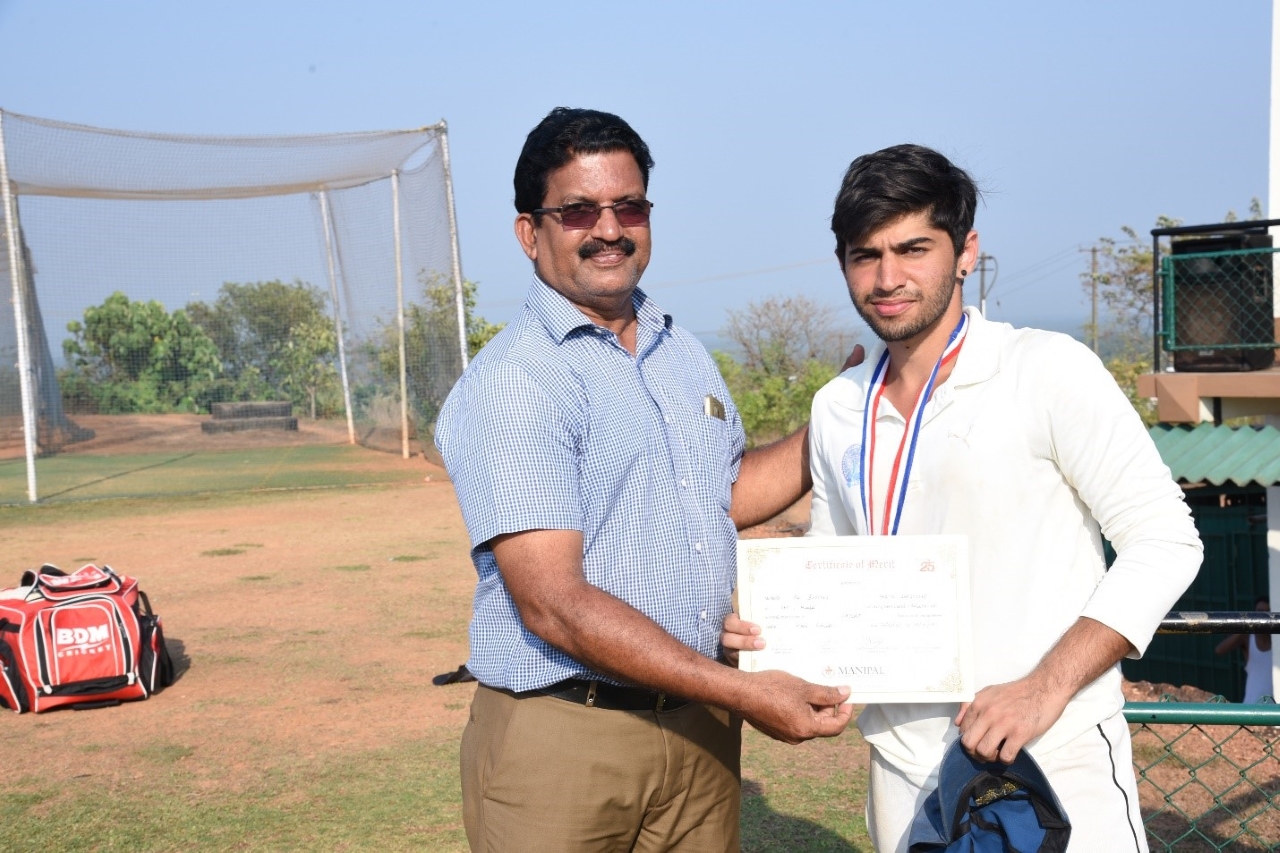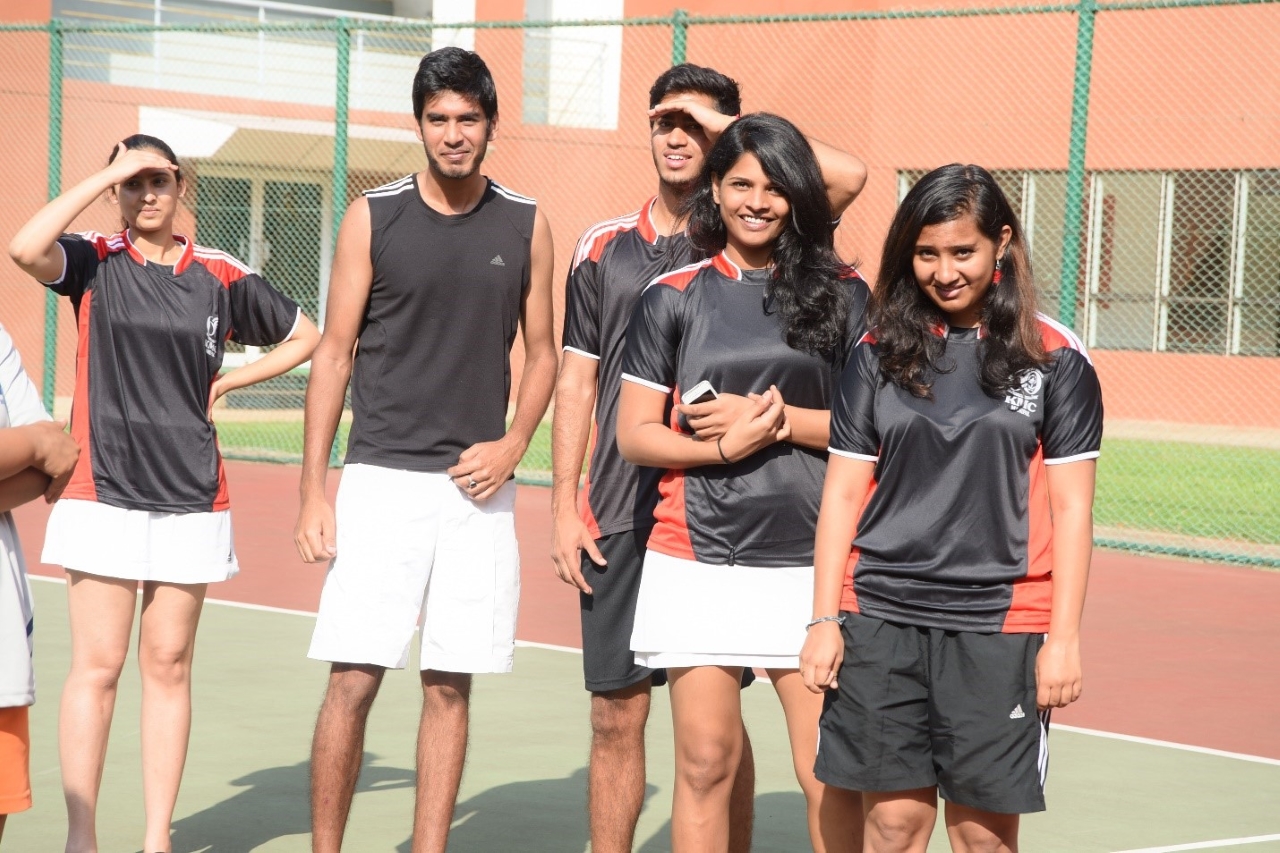 Dr. Devpriya Jaiswal & Mrinalini Alla, Tennis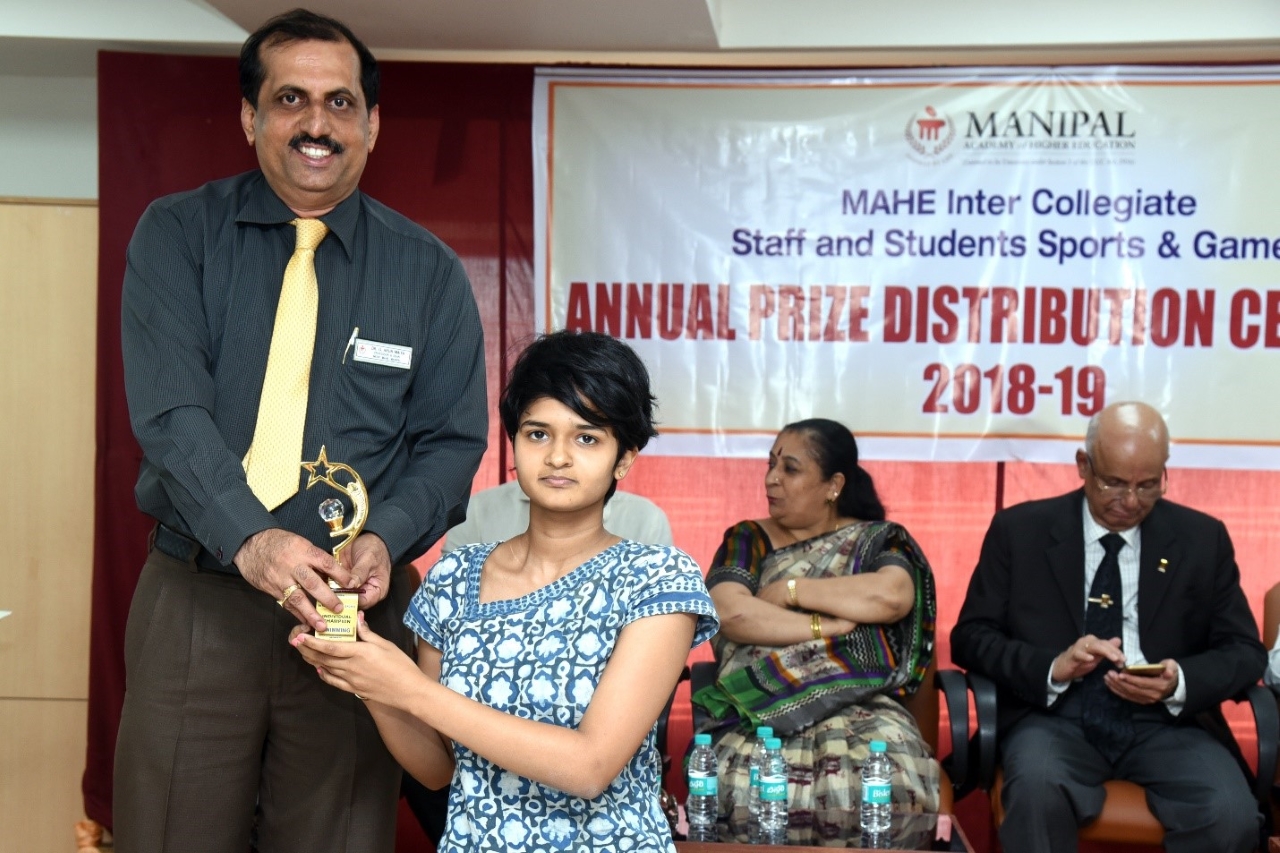 Sitara Niranjan, Swimming