Kasturba Hospital, Manipal
Dr. TMA Pai established the Kasturba Medical College at Manipal on June 30, 1953. Once the college came into existence, there was a need for a teaching hospital that could provide clinical facilities to students. In 1960, that long felt need was fulfilled when the Medical Relief Society of South Kanara joined hands with the college in setting up a hospital in Manipal. Kasturba Hospital started in May 1961, with 150 beds. Today, Kasturba Hospital has 2032 beds.
The hospital is fully equipped with state-of-art diagnostic and therapeutic departments to facilitate treatment of a wide range of medical and surgical diseases. It is well equipped for advanced and sophisticated surgeries such as coronary bypass and open-heart surgery as well as kidney transplantation. The 280-bed cancer research hospital is located adjacent to the main hospital.
The hospital caters to a large number of people from Karnataka, Kerala, Goa, etc. In addition to providing health care in the normal course, the hospital also provides special health care schemes like Medicare and the Manipal Health Plan. Kasturba Hospital has been providing yeoman service to the people for nearly five decades in the fields of medicine, dentistry, and pharmacy.
Dr. TMA Pai Rotary Hospital, Karkala
Dr. TMA Pai Rotary Hospital, Karkala was established in 1988 & since then the hospital has emerged as a premier healthcare institution in this rural sector providing quality primary & secondary care to patients both from urban and rural area. Dr. TMA Pai Rotary Hospital was set up as a joint health project of Manipal group & Rotary club of Karkala. The hospital has a dedicated team of full-time consultant doctors, resident doctors, paramedical, nursing and other support staff working round the clock for delivering compassionate care. The hospital has state-of-the-art facilities across every department, it provides sophisticated diagnostic and therapeutic care at an affordable cost. The policy of the Hospital is to provide high quality health care to people of all strata of the society at affordable cost. There is a strong commitment to continuously improve the quality of services provided.
Individual departments under KMC are supported by state-of-the-art infrastructure for research and clinical experience.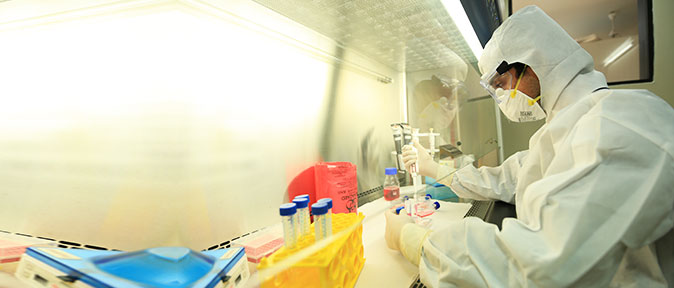 Laboratories
Laboratories supplement classroom teaching with practicals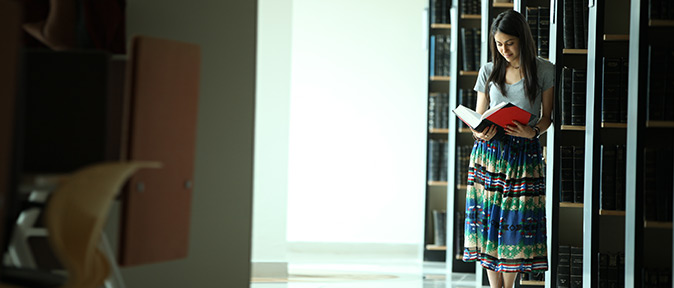 Libraries
Libraries have excellent resources for reference and study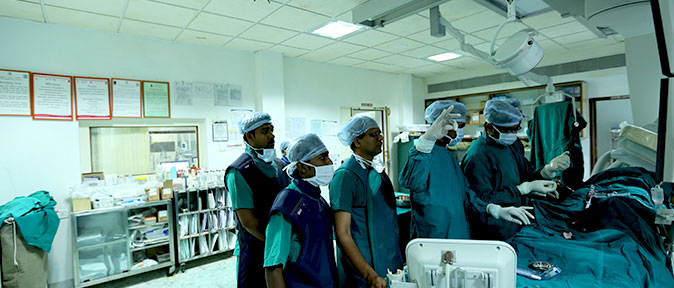 Hospitals
Teaching in hospitals give students hands-on learning