Fetal medicine is about the study and treatment of the fetus within the womb. This is a rapidly evolving specialty wherein the fetus is treated as a patient either jointly or separately treated from the mother depending on the clinical indications. The diagnosis and management of fetus, therefore, requires expertise to be developed outside the traditional boundaries of obstetrics and neonatal specialty. It is also important to have a broad knowledge of understanding the fetus and its relation to the maternal environment to optimize management.
This unique fellowship training programme curriculum is designed to provide structured training in a university hospital as a sub specialist - along with the benefits of being trained at a tertiary referral centre for fetal diagnosis and therapy in Chennai, headed by an internationally acclaimed fetal medicine specialist.
Click Here for more details on Fellowship in Fetal Medicine.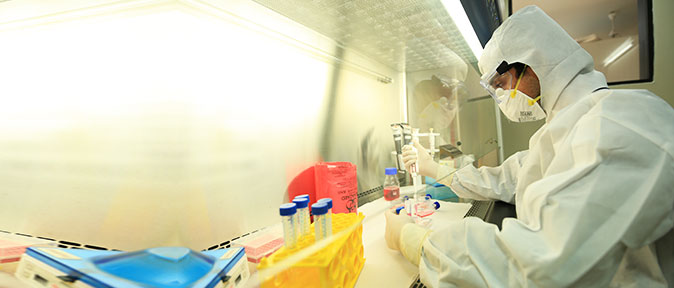 Laboratories
The Department of Neurology has EEG/ENMG Labs.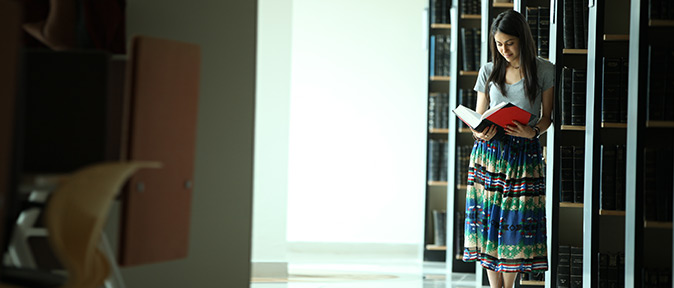 Libraries
Libraries have excellent resources for reference and study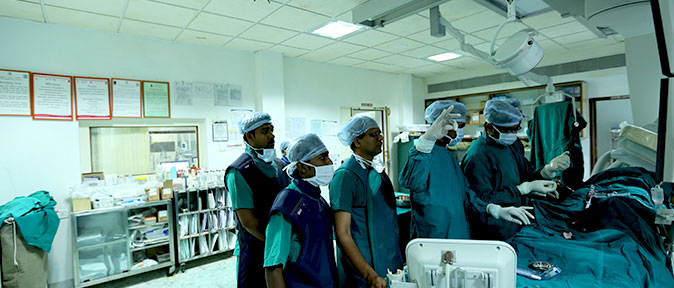 Hospitals
Teaching hospitals give students hands-on learning
Get the perfect start to your dream career by joining the Institution of Eminence