Manipal Academy of Higher Education has an excellent Health Sciences Library, perhaps the best among all Health Sciences Libraries in India. The state-of-the-art Library stretching over 1.5 lakh square feet, on five levels, is a domain for information seekers, students, faculty, or researchers. It can accommodate 1300 students at a time. Besides the comfortable seating and reading environment, the Library is well equipped with modern facilities such as internet and web resources, including online journals and e-books.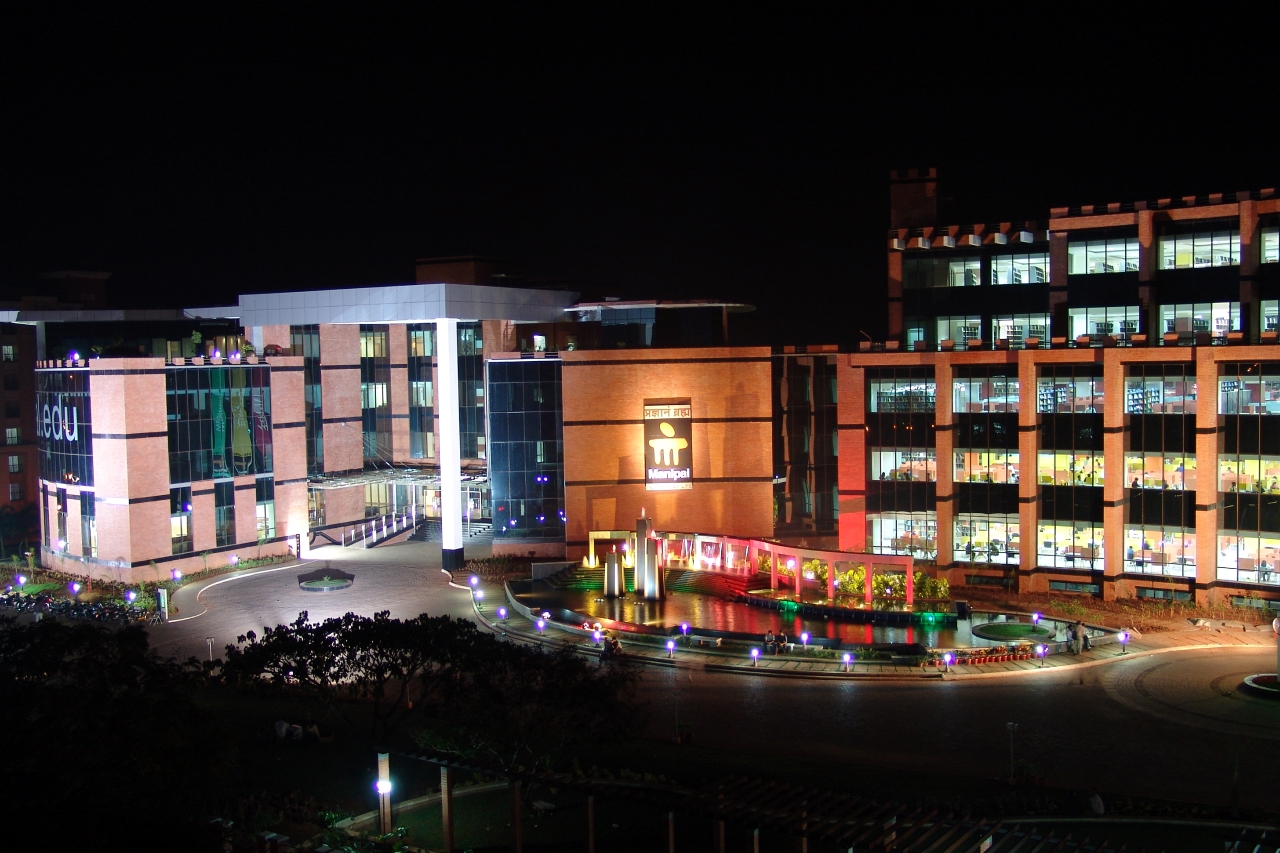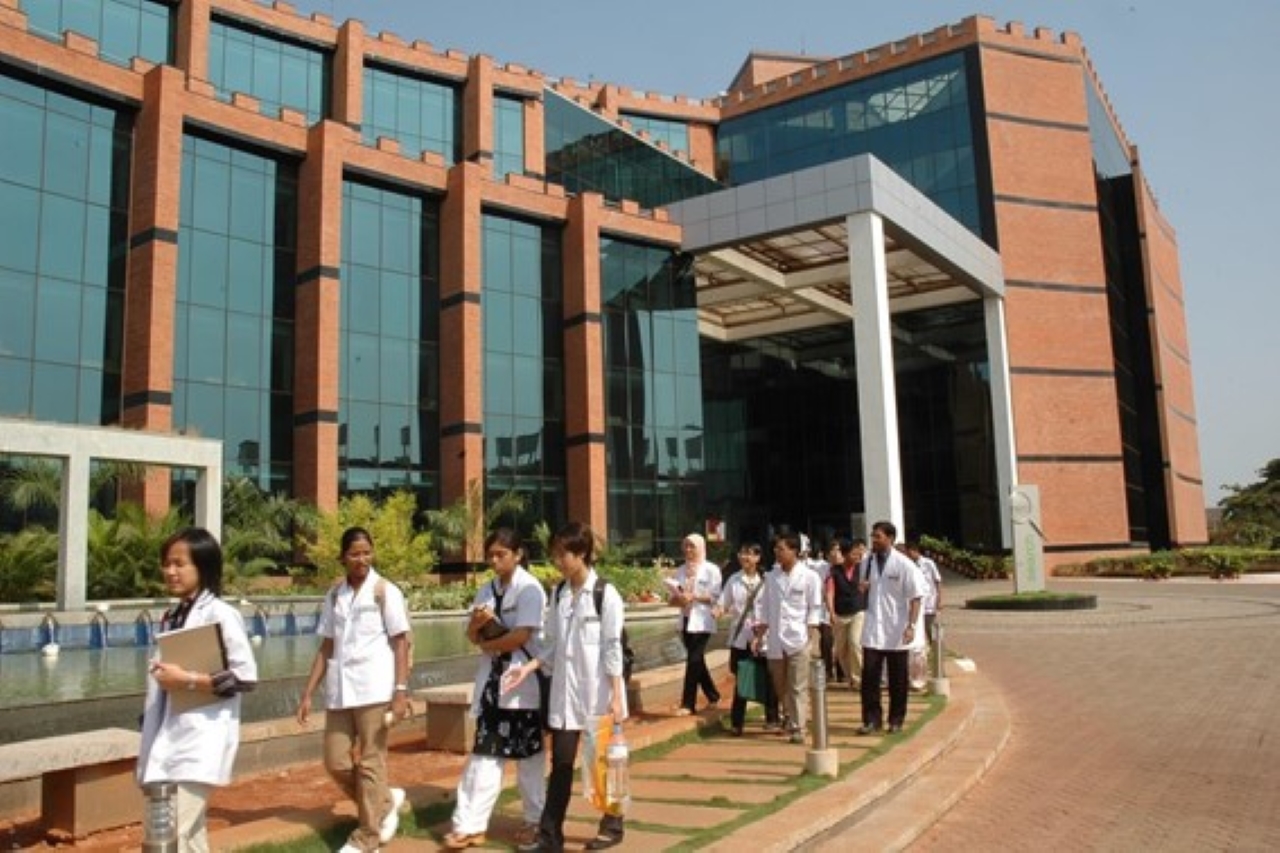 The library is providing a growing range of databases on the campus network. Access to e-resources subscribed by the Library has also been provided for off-campus users. The Library has provided 'Web-Scale Discovery Service' (Single Window Search tool) to find relevant information across all Library subscribed web resources, open-access resources, library catalogue and MAHE digital repository using the single search box. All the library services have been automated on modern line using Koha software. The Library is enabled with RFID technology, Wi-Fi and security systems with CCTV.
The Library provides various research/project support services like access to Turnitin (plagiarism check) & Grammarly (online grammar and spelling checker). It organizes author workshops, literature search service, access to bibliographical and citation tools, i.e., Scopus and Web of Science. The Library has the best practices, including organizing information literacy programs, library conferences/workshops, general and subject books exhibitions, Librarians' Day & National Library Week celebrations. There is a separate audio-visual room, computer lab, group study area and private study area in the library. The library has all the facilities for the students to learn. The Health Sciences Library is committed to providing world-class information support to its users.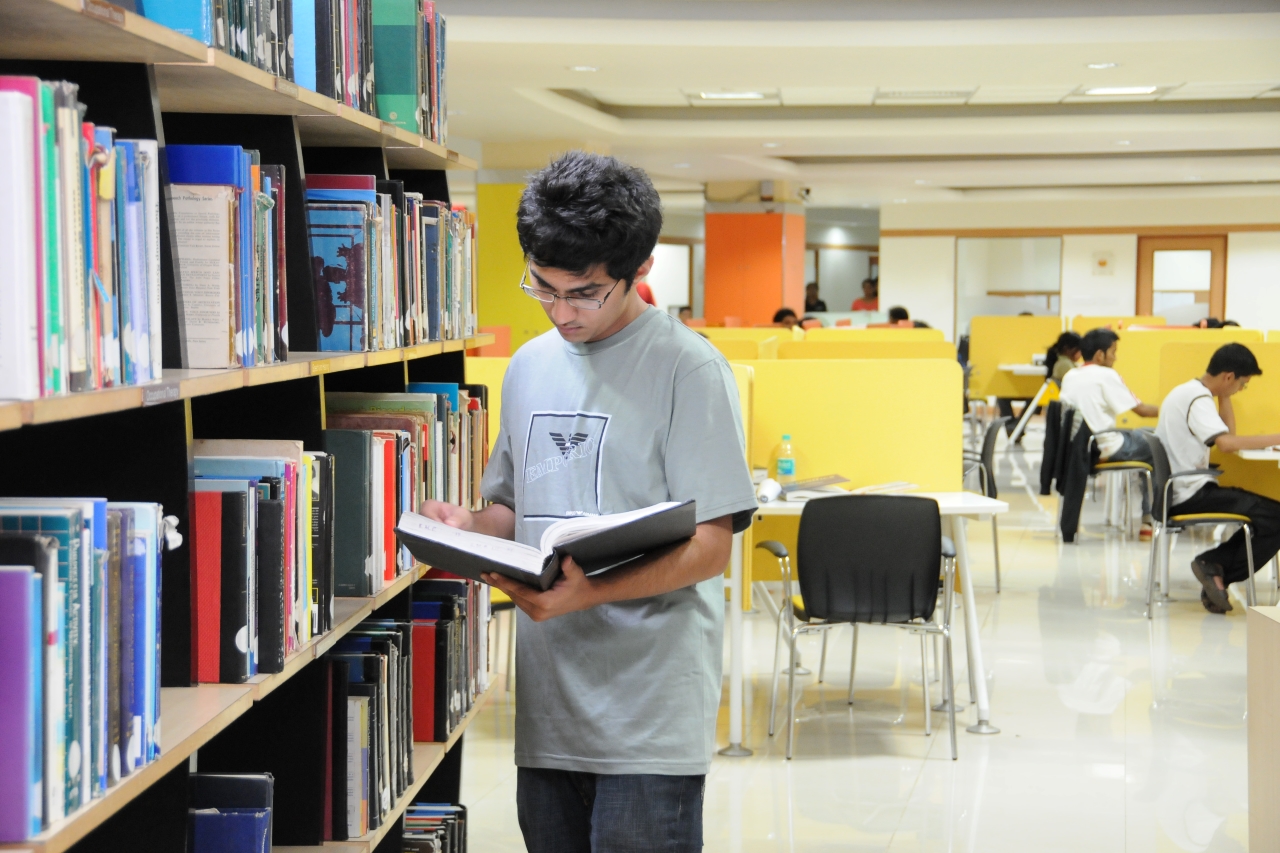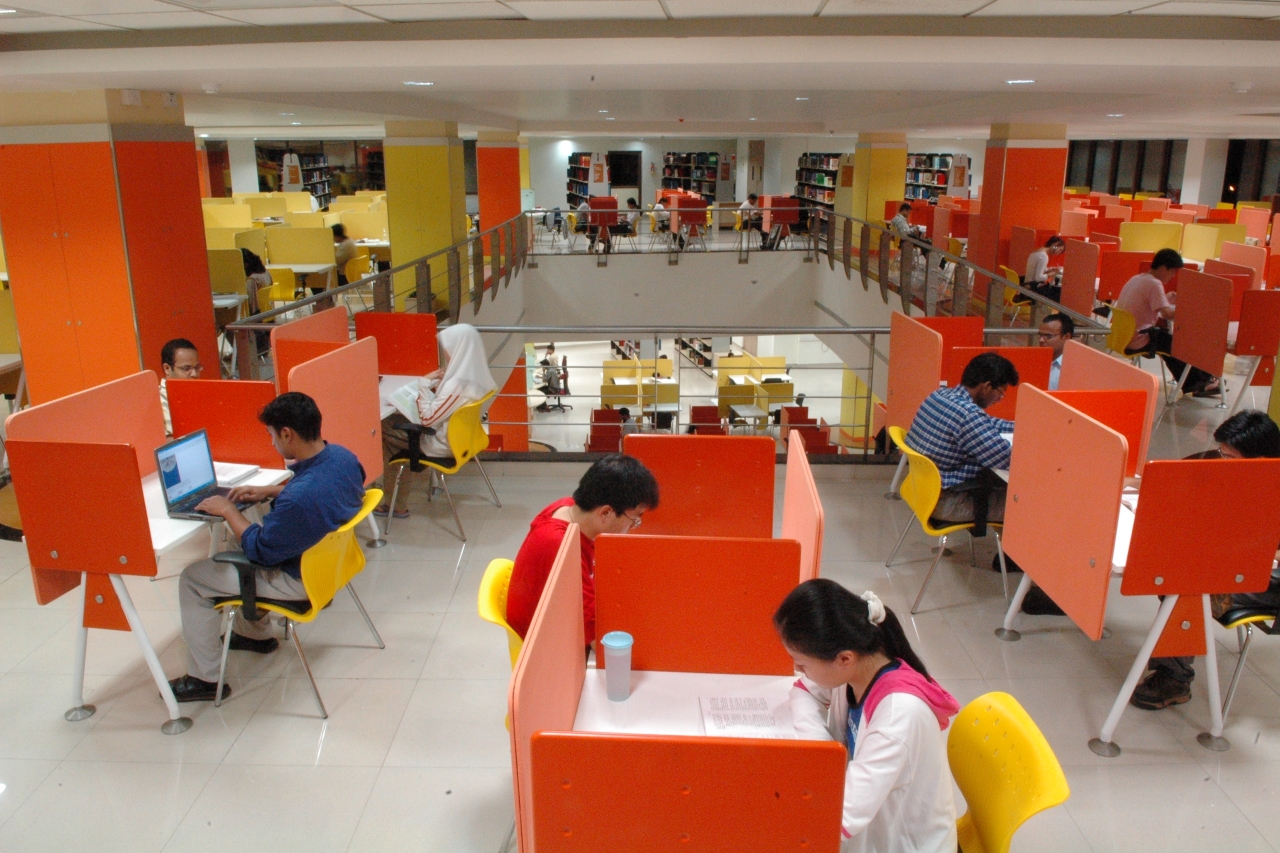 Working Hours:
The working hours of the Health Sciences Library are as follows.
| | |
| --- | --- |
| On All Days | 08.30 a.m. to 11.30 p.m. |
| On Ganesh  Chaturthi, Vijayadashami & Deepavali | 08.30 a.m. to 04.30 p.m. |
Access Control:
Student ID card is used for the acce3ss control of the library. There is a property counter to leave the personal belongings. The books are displayed subject & section wise.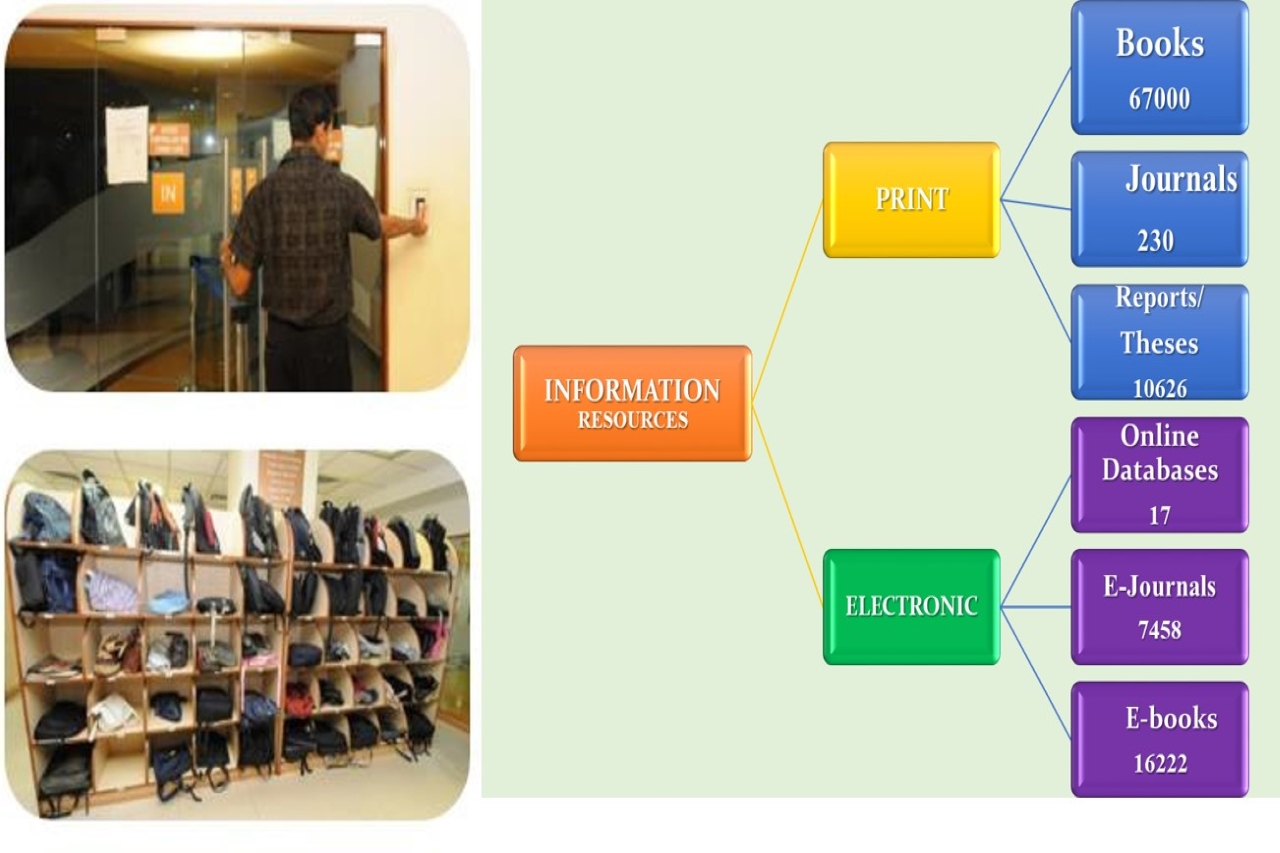 About KMC library:
(a)        Layout and floor area: 13,950 Sqmtrs

(b)        Reading Rooms: 7
(i)                 No.:-
(a)                for U.G.: 4
(b)                for P.G.: 2
(c)                for Staff: 1
(ii)       In each accommodation :

(a)                for U.G.: 867
(b)                for P.G.: 290
(c)                 for Staff : 50
The total collection of library resources as of 1st January    2021 stands as follows:
| | |
| --- | --- |
| Collection | Total |
| Books | 68308 |
| Journals subscribed for the year 2021 | 3240 |
| Online journals | 8630 |
| e-Books | 18025 |
| Back volumes of journals | 39607 |
| Online databases | 20 |
| CDs | 921 |
| WHO publications | 2115 |
| Postgraduate Dissertations | 7355 |
| Ph.D. Theses | 1465 |
| Computers | 101 |
| Scanners | 10 |
| Printers | 15 |
| Colour laser printers | 2 |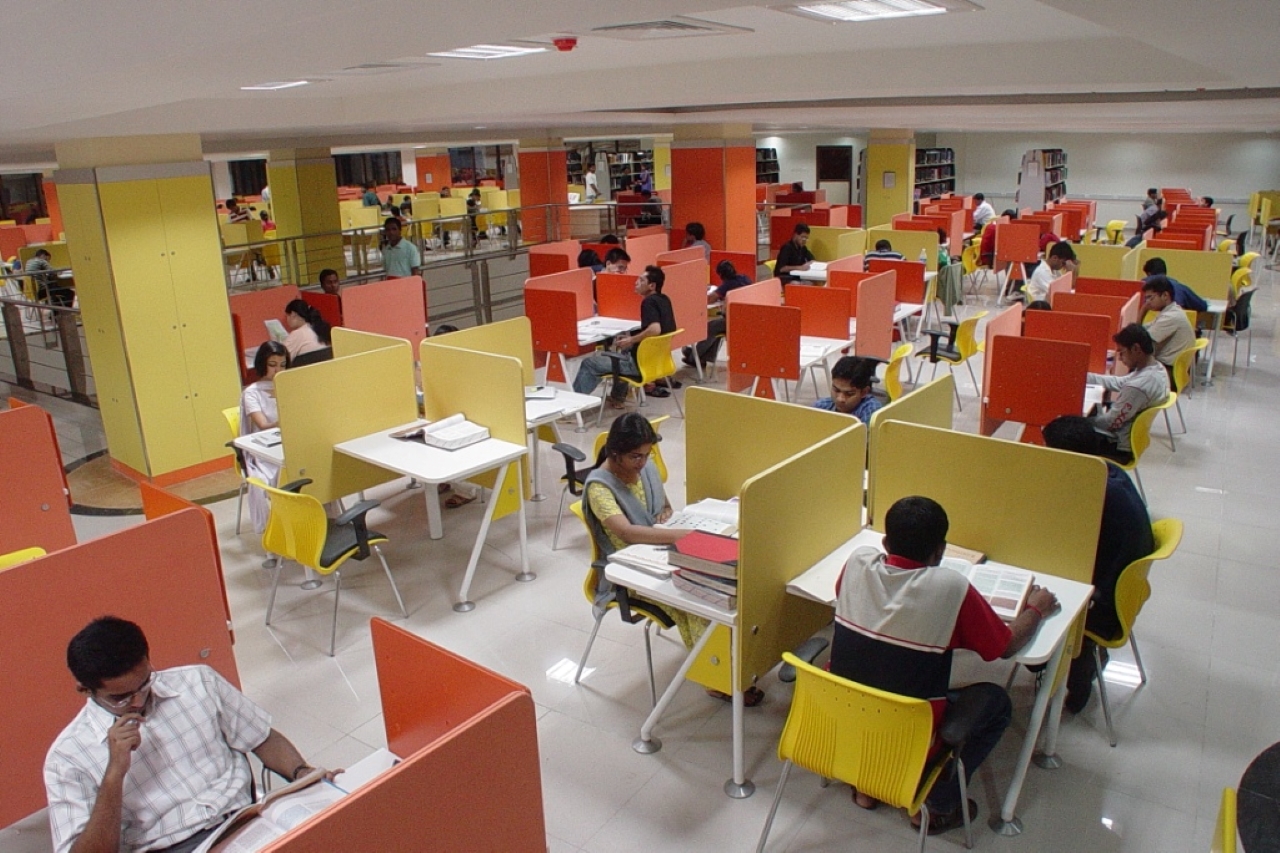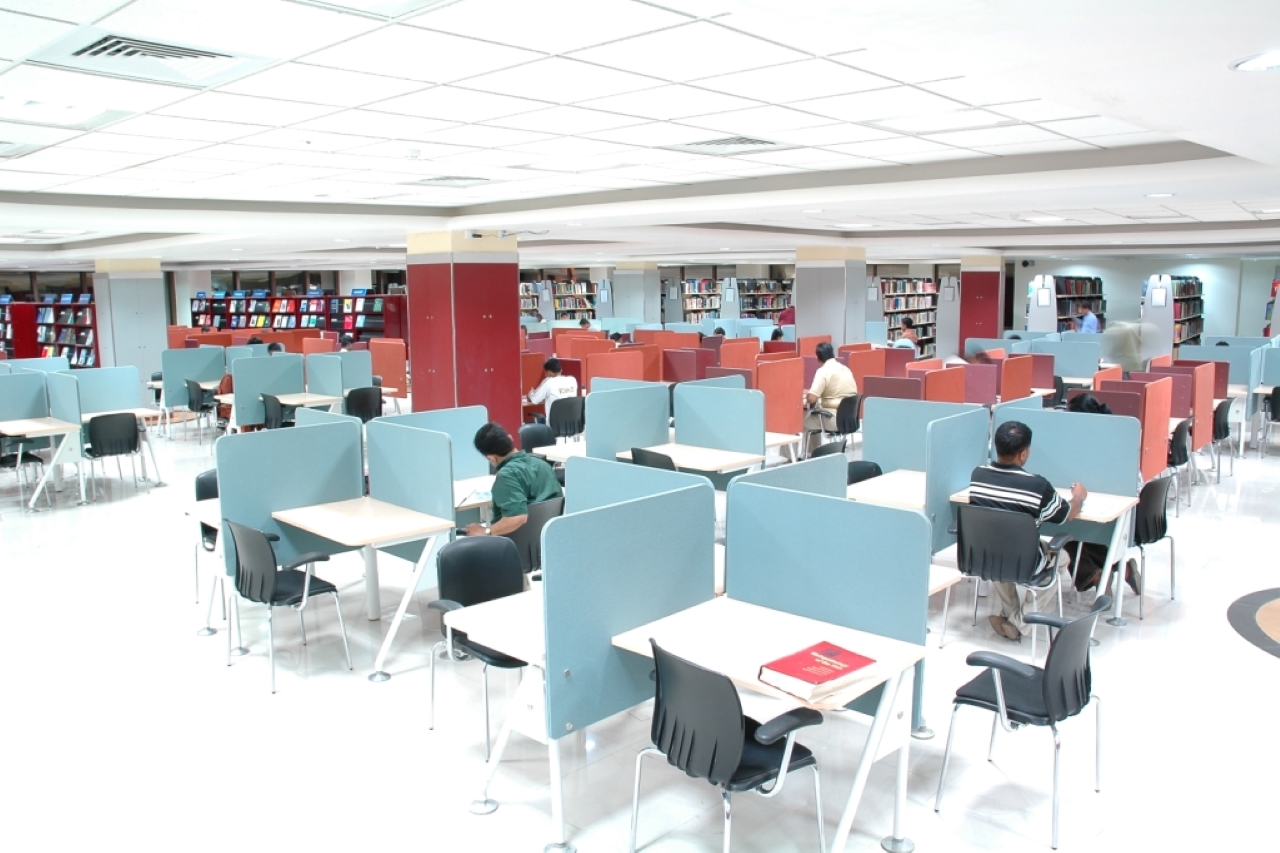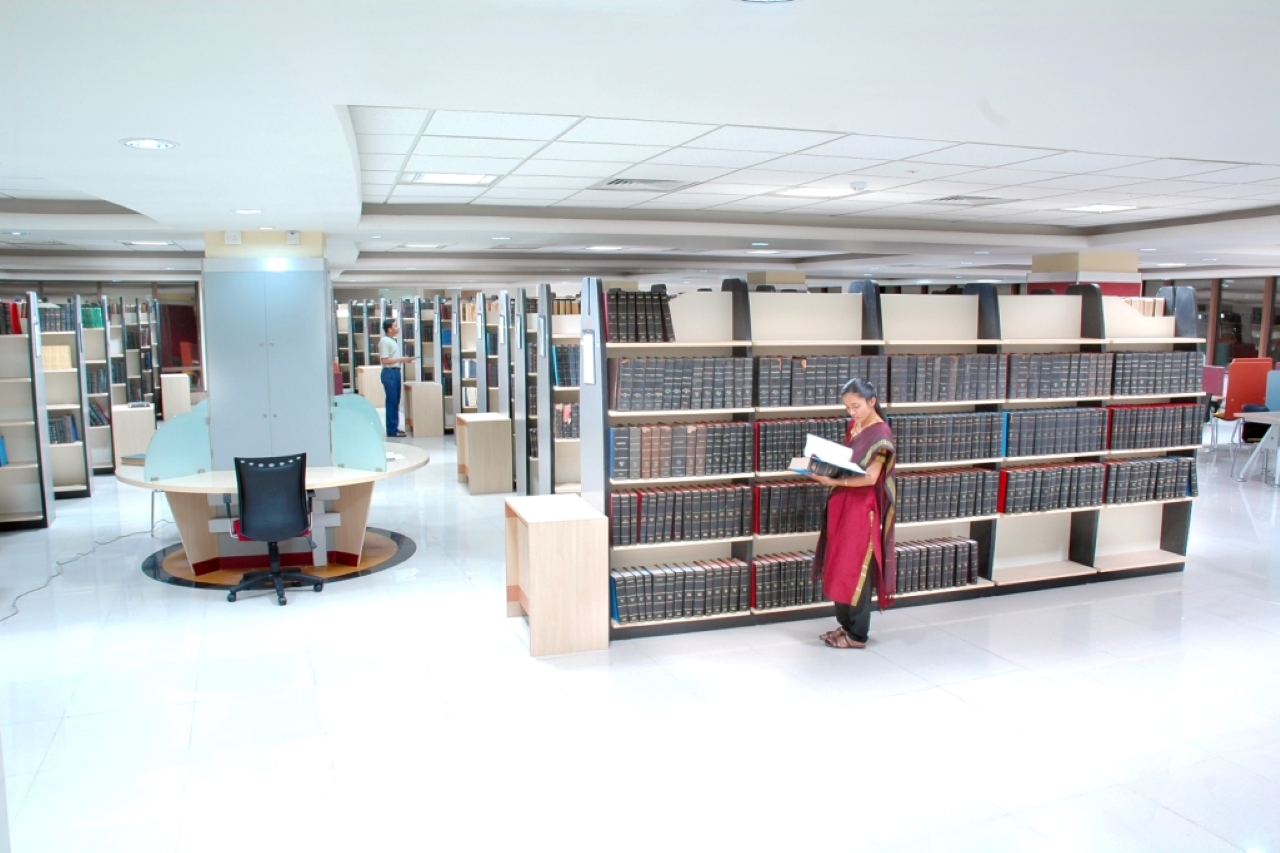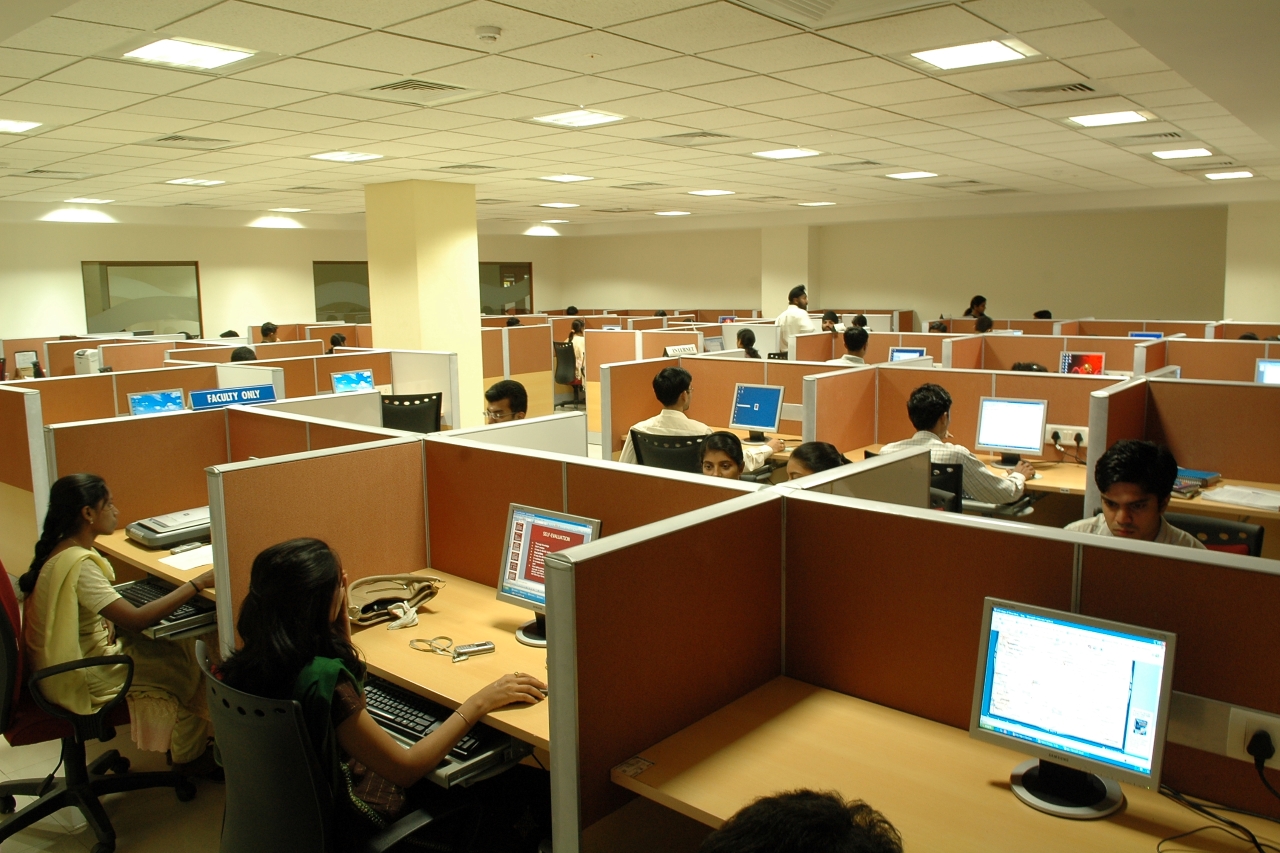 e-Resources
SEARCH - The KMC Health Sciences Library provides access to the following e-resources (online full-text databases, online journals of various publishers, e-books, etc.).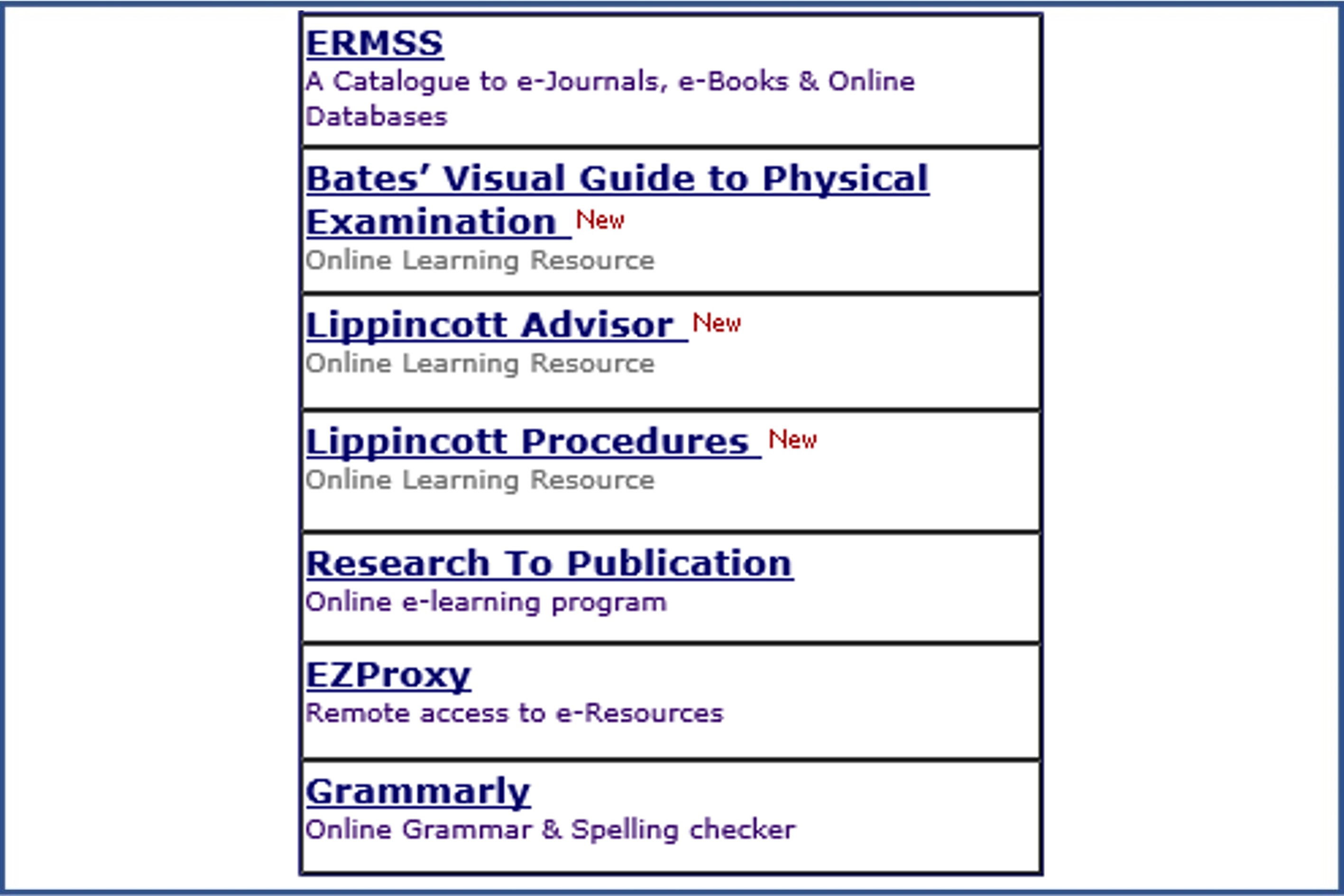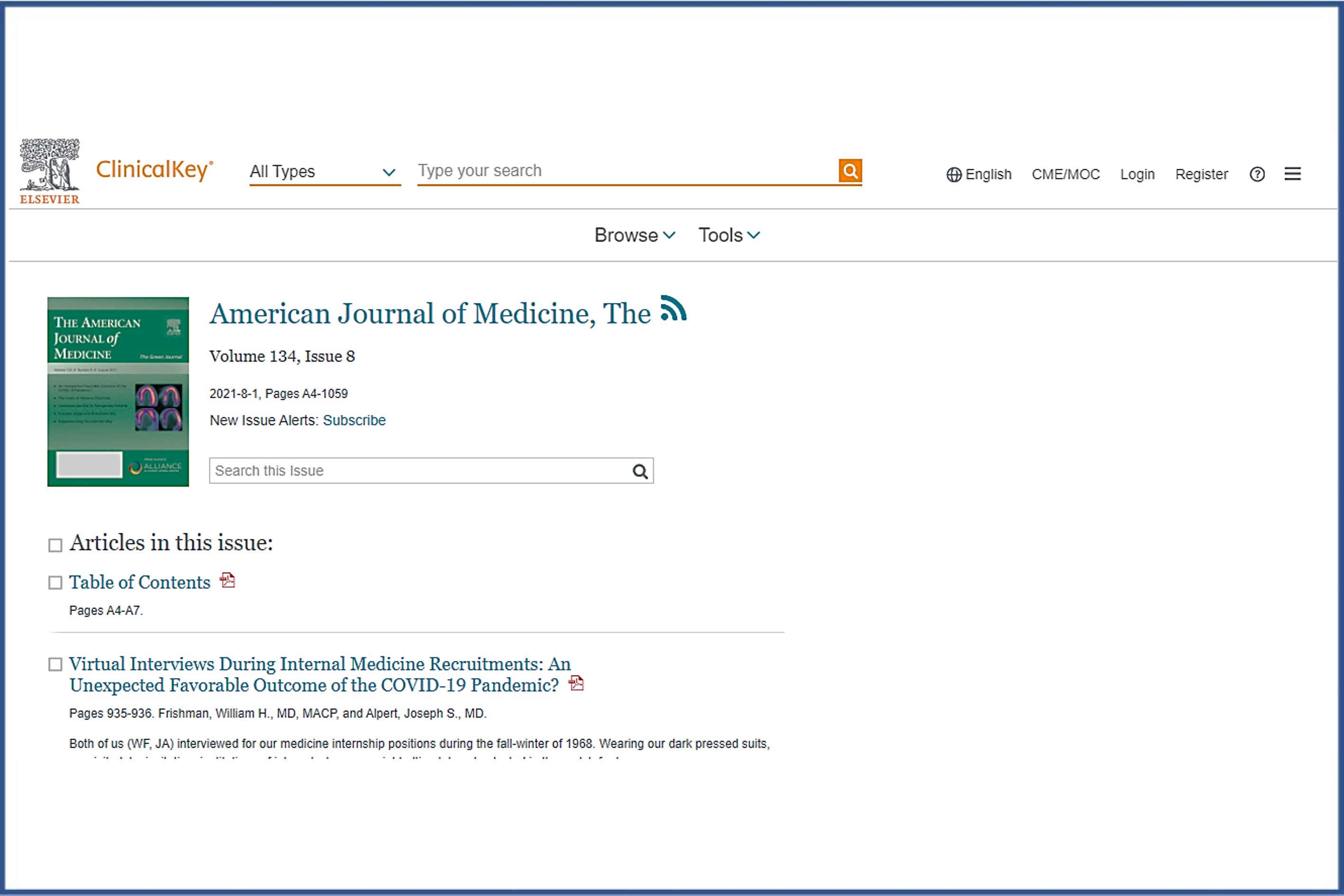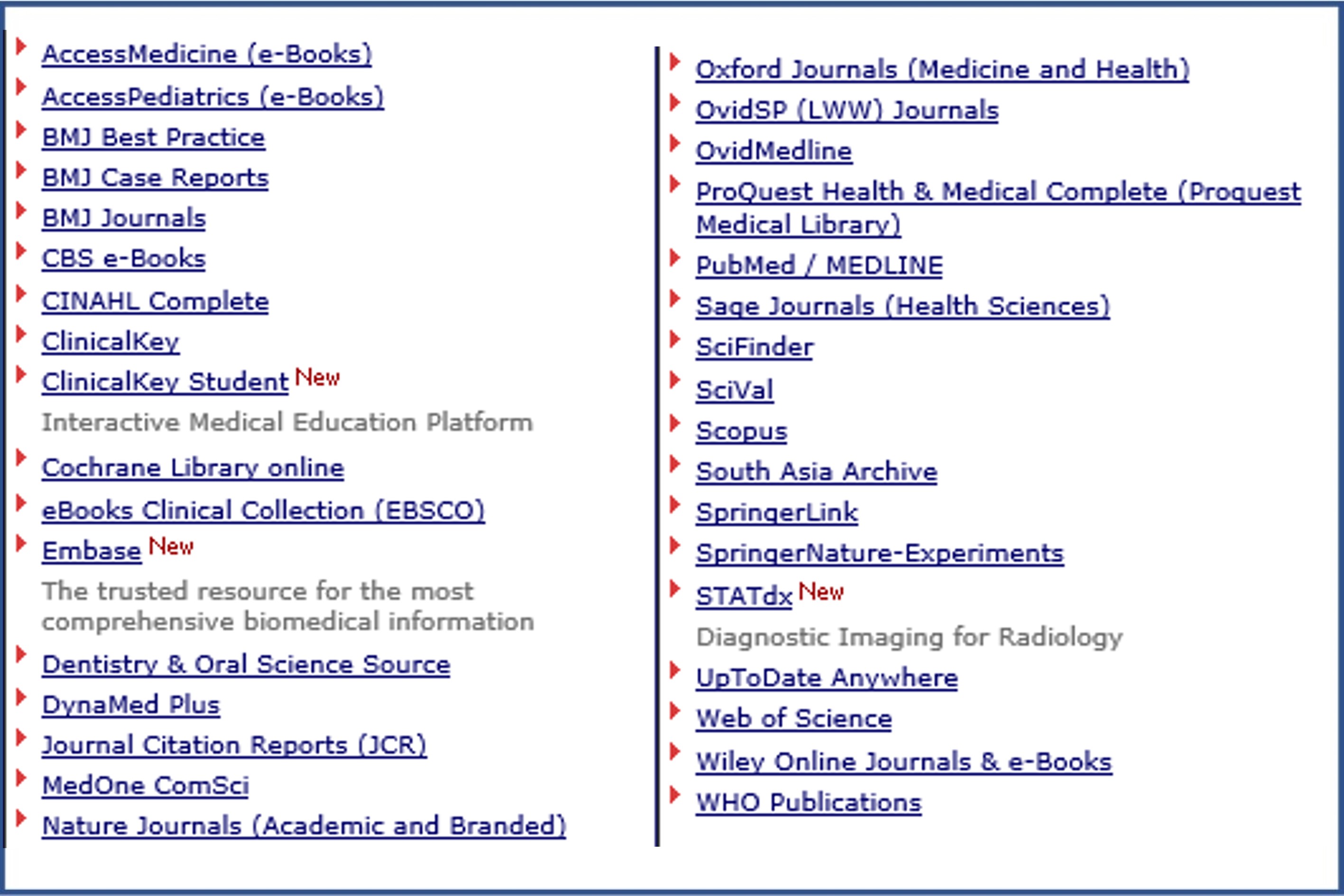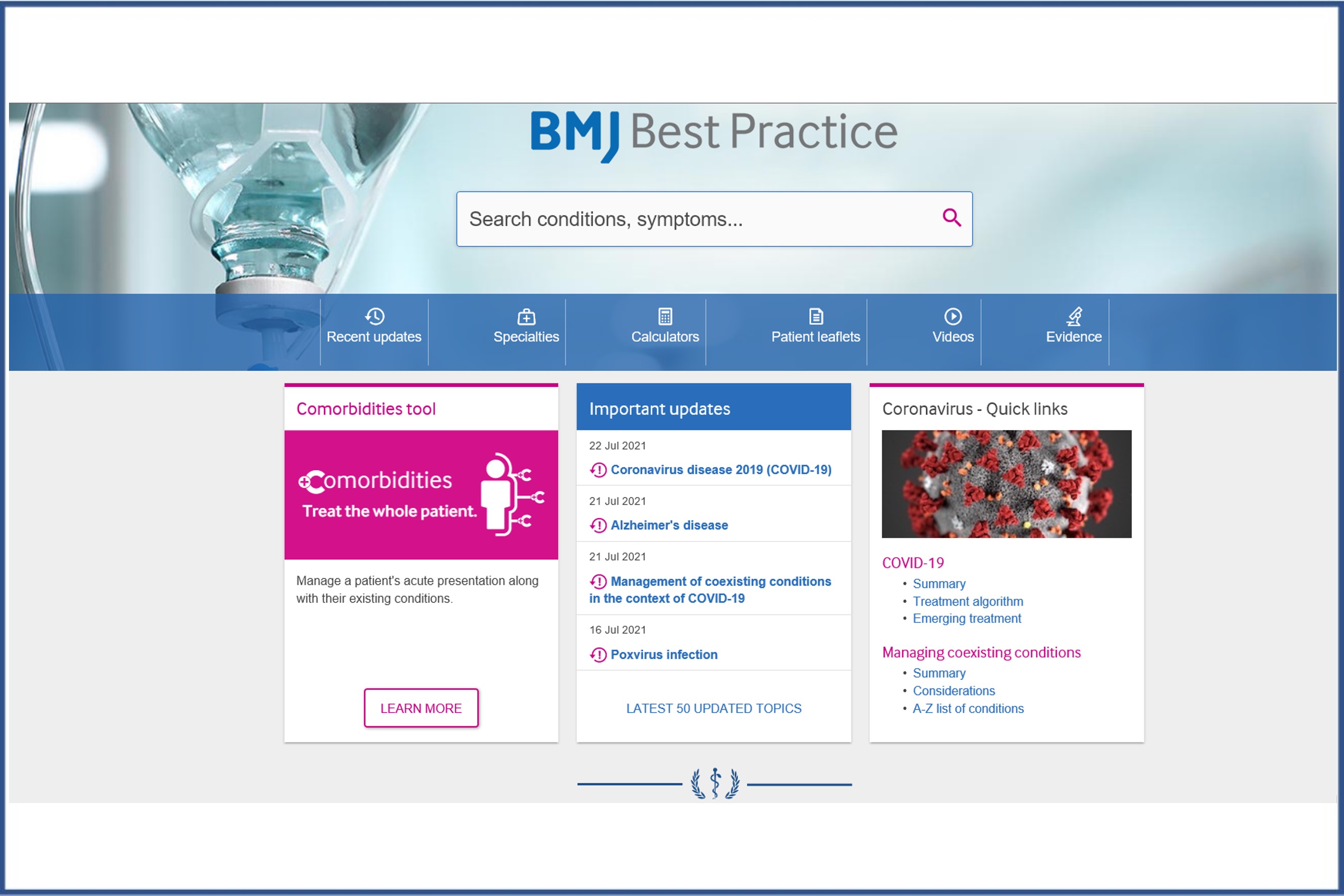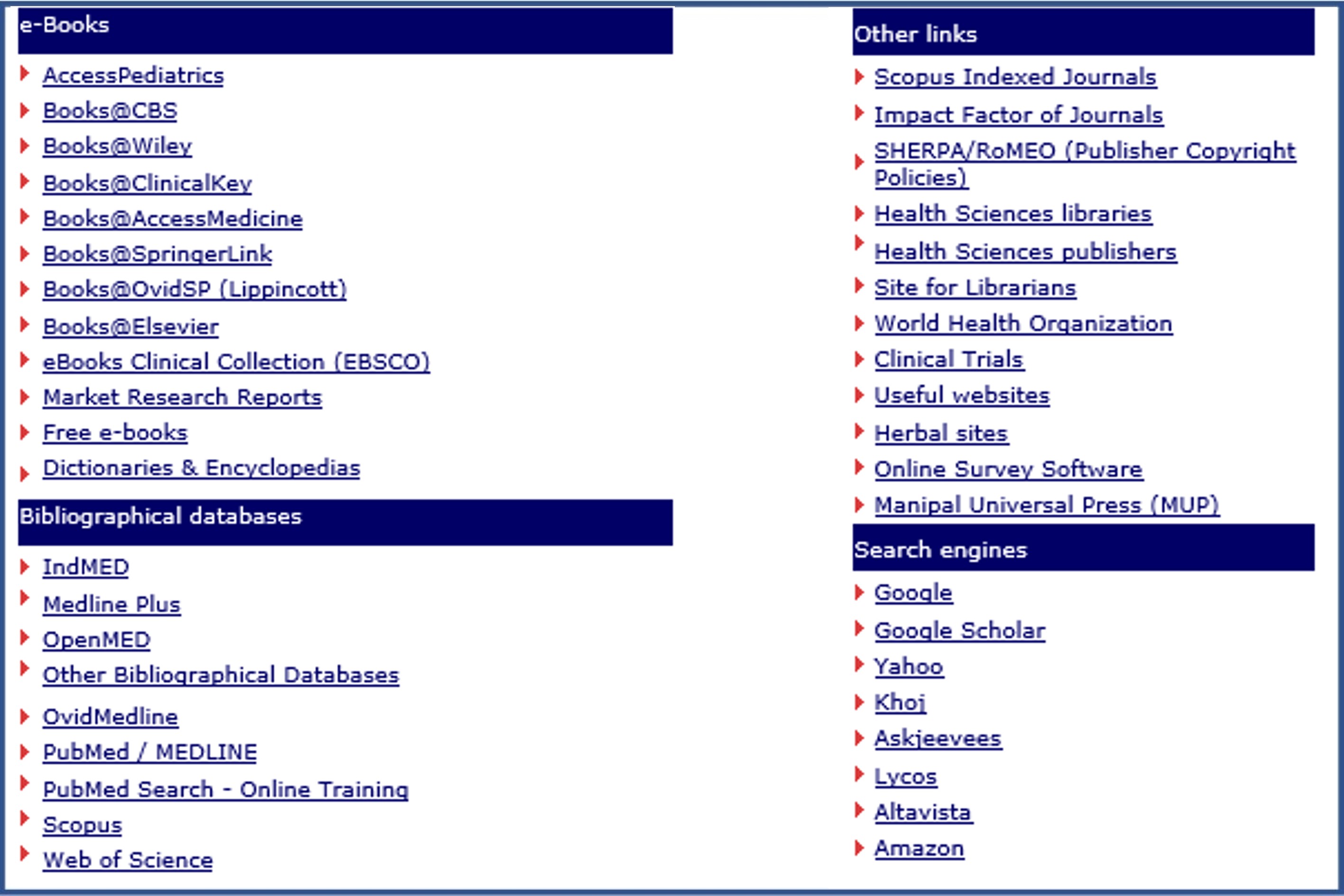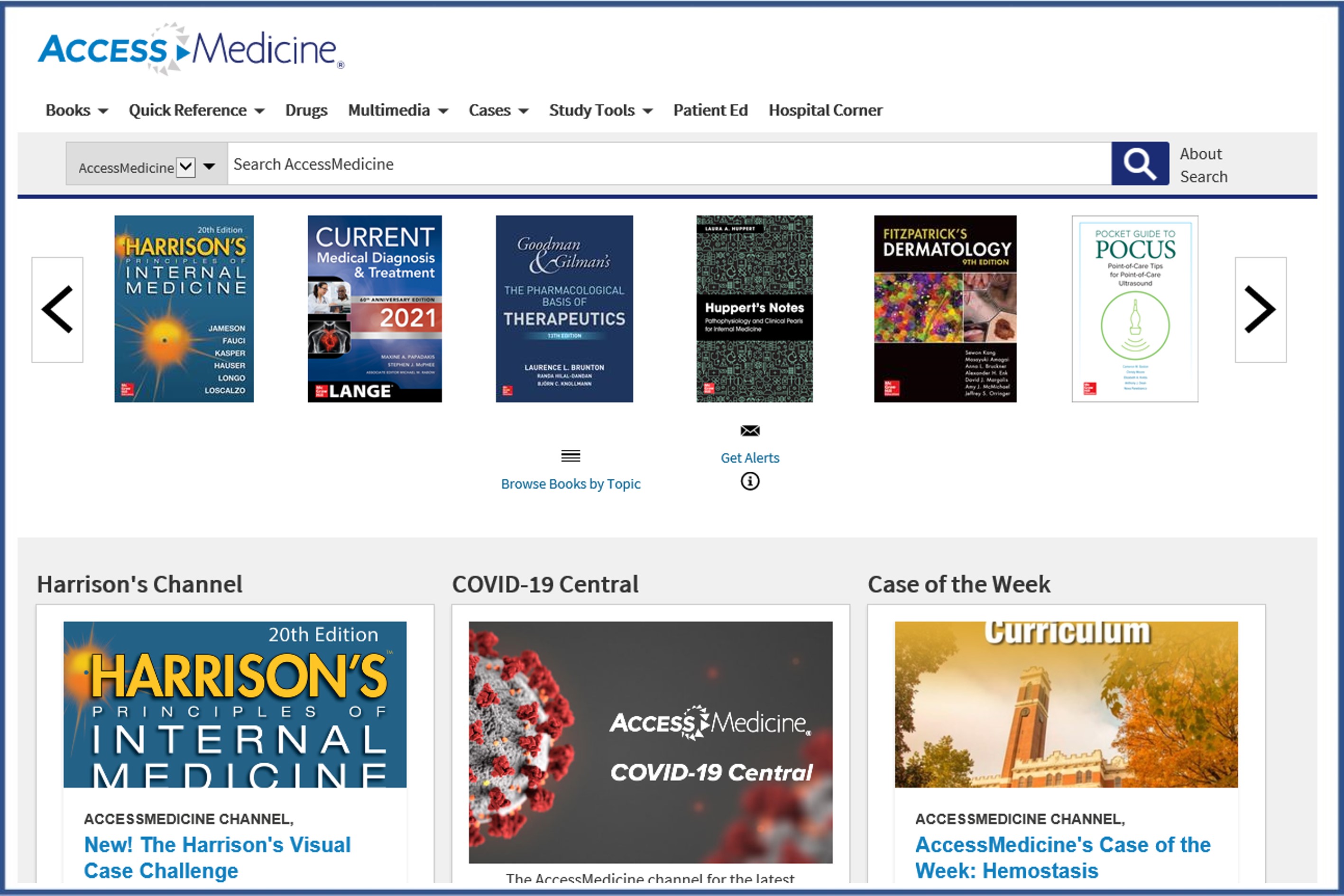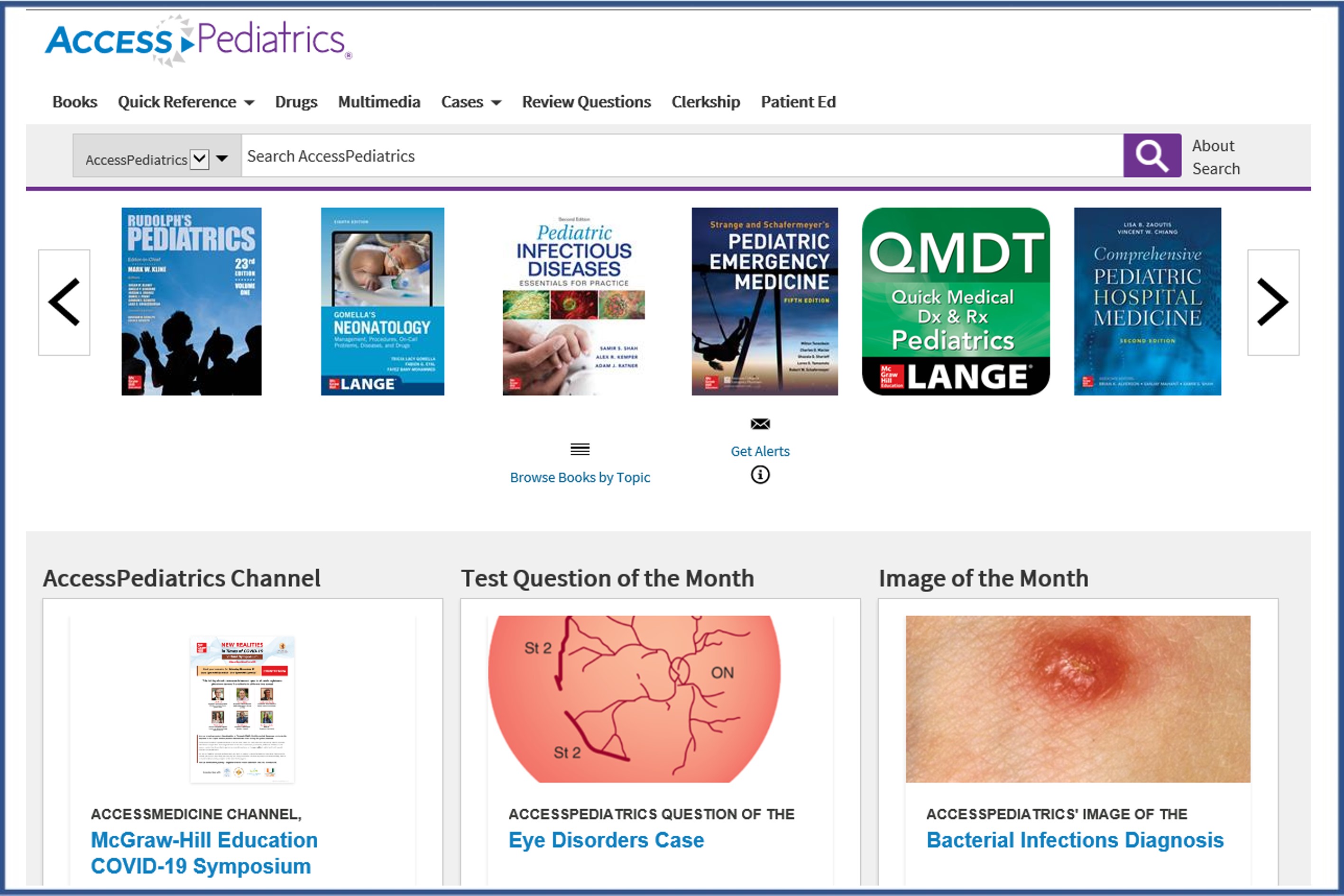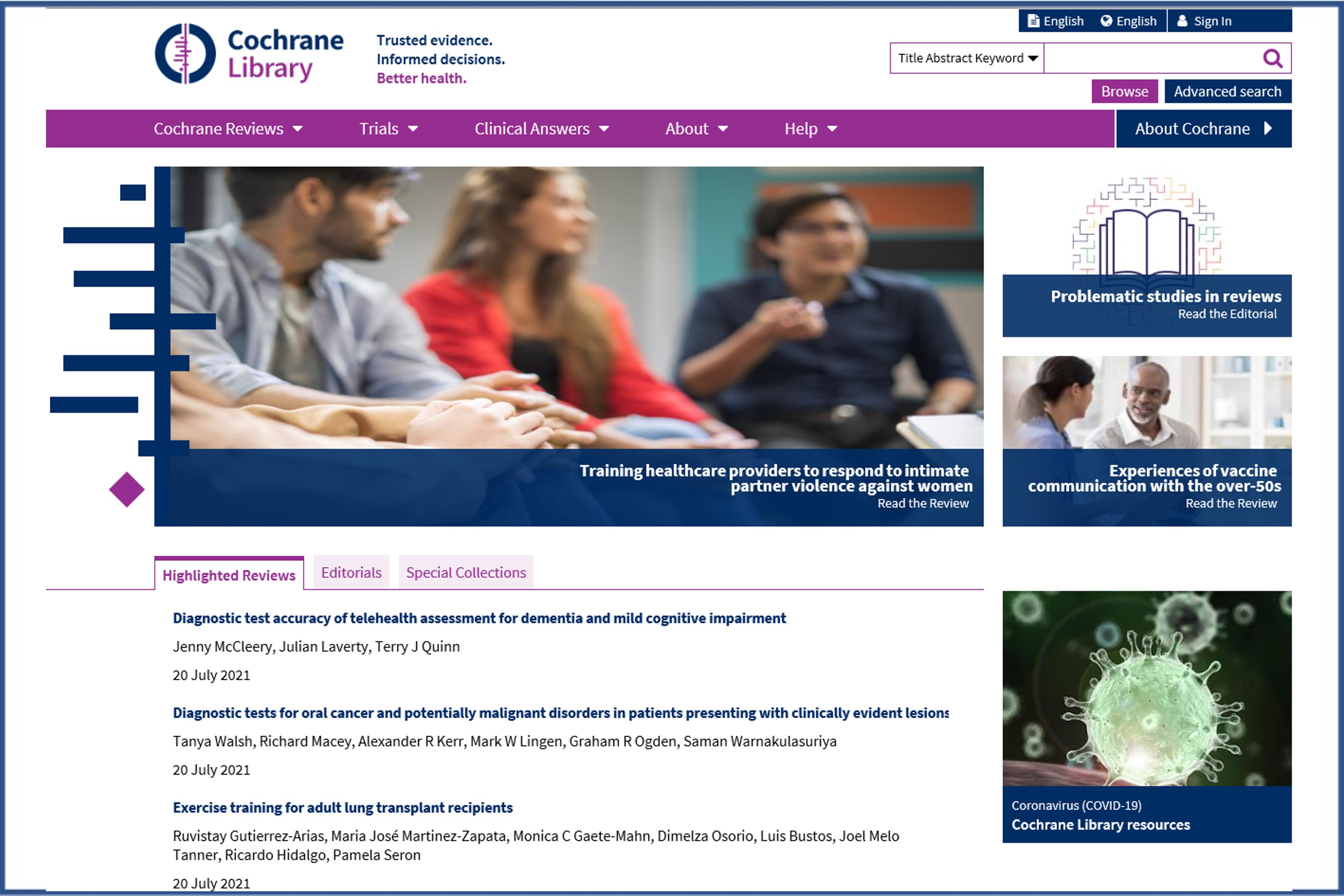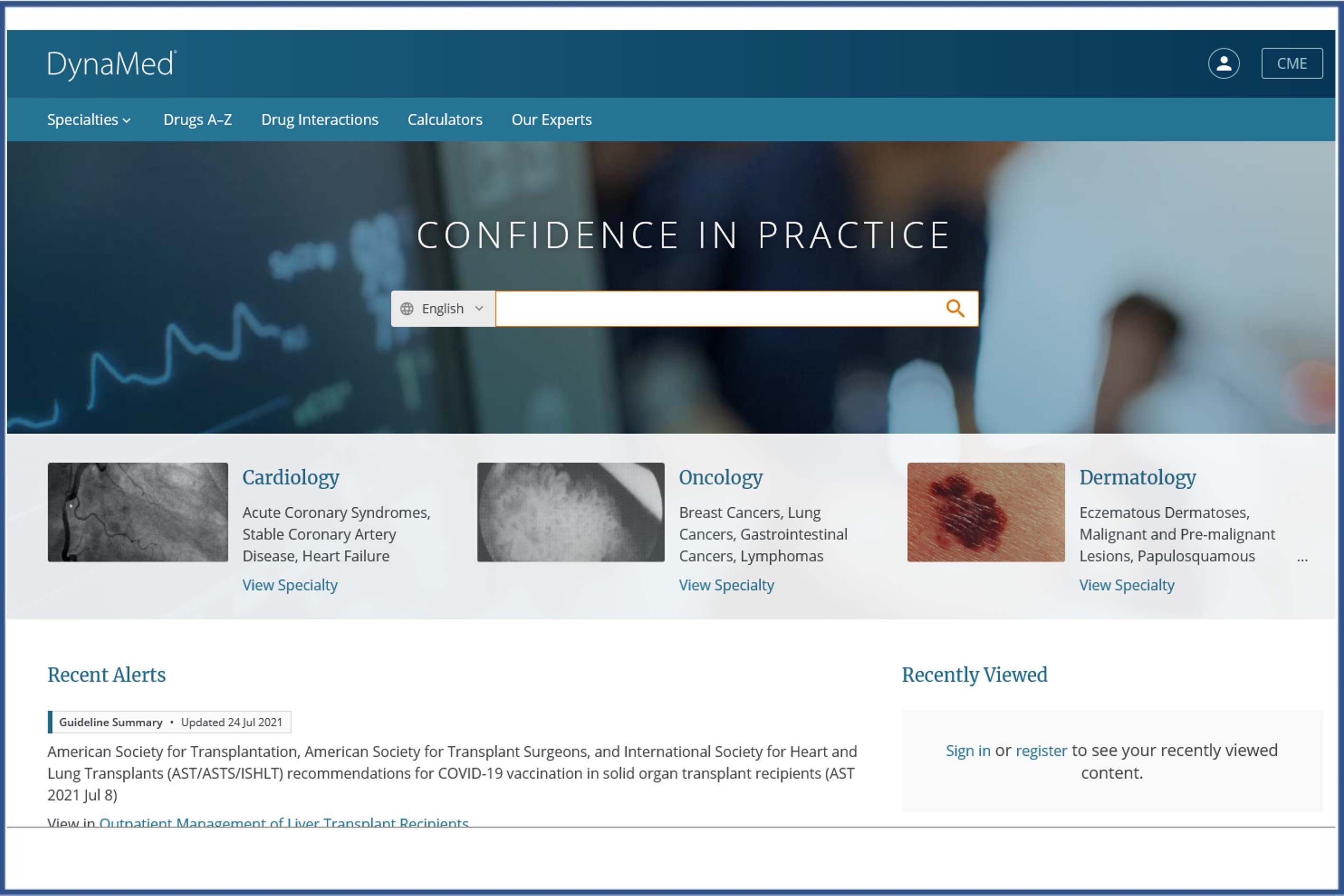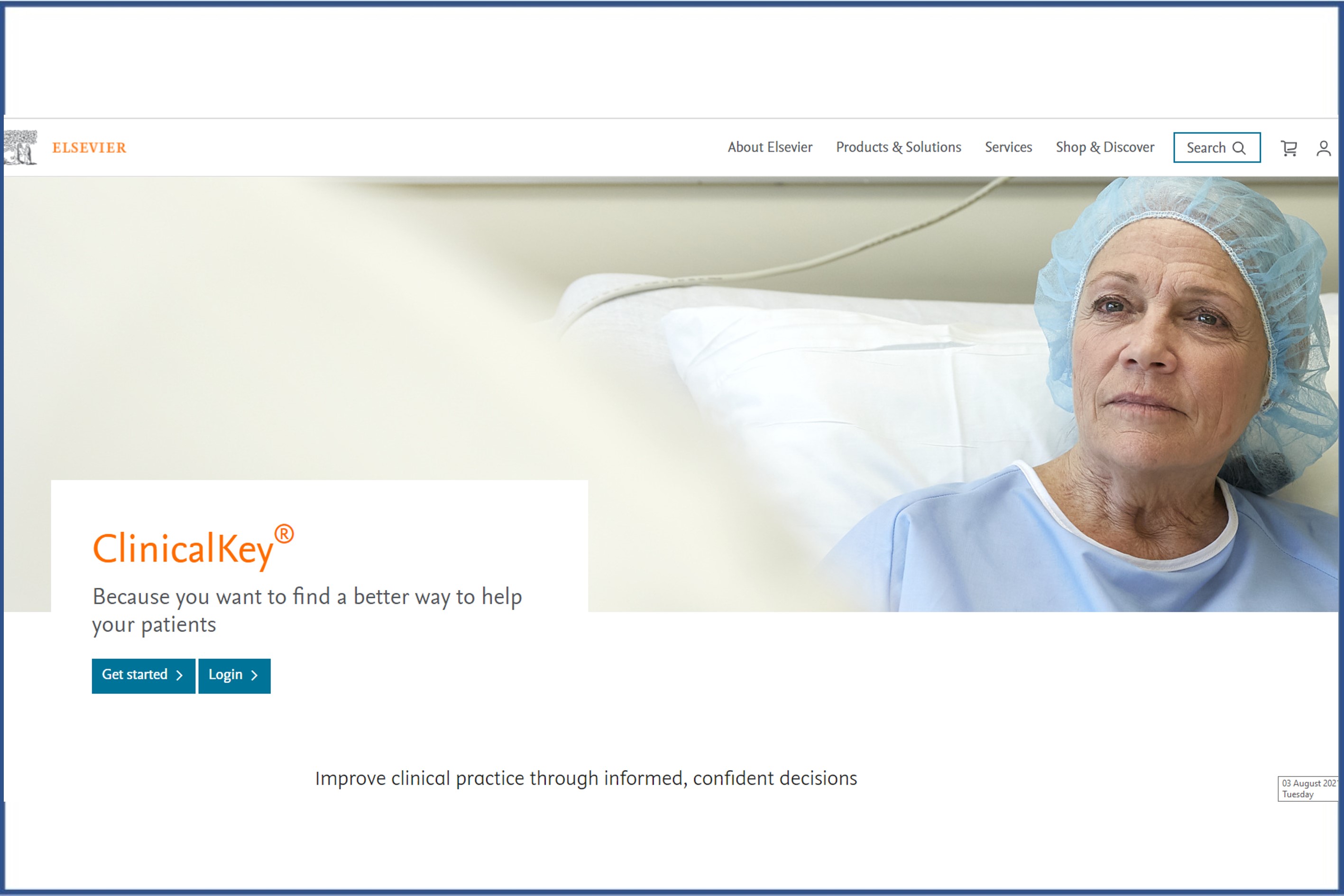 Library Services

SEARCH - The Health Sciences Library provides the following value-added services to its users in addition to all common type of services.
Reference Services
Current awareness services
Circulation
Photocopying
Fax
Inter-library loan /document delivery
Computer Services
CD- ROM Access
Internet Access/ Wi-Fi
EZ/Proxy/ Off Campus Remote Access
OPAC (Online Public Access Catalog)
Grammarly
 Training in Access e-resources
 Author workshop
 Turnitin
Contact

Dr. Shivananda Bhat 

Senior Librarian and In-charge
Health Sciences Library
Kasturba Medical College
Manipal – 576 104, INDIA
Telephone +91820 2922358
Fax +91820 2570061
e-mail: lib.kmc@manipal.edu