The recent advancement of research and knowledge in the field of medicine has led to the identification of the genetic basis of more and more diseases. The Medical Genetics at Kasturba Hospital is one of the few centres in the country which provides specialized services to patients and families with genetic disorders. We are committed to provide the best possible care.
Our services include clinical evaluation, genomic testing, management and counselling of patients and families with genetic diseases. As some of these disorders have significant mortality and morbidity and do not have a curative treatment, we also offer prenatal diagnosis to such families. Provision for preconception counselling and carrier screening for couples with or without a prior history of genetic disorders in the family is also available. Our team of well-trained, dedicated medical geneticists, scientists and genetic counsellors strive to give accurate and complete information based on the latest scientific knowledge. We put in our best efforts to address the unmet needs and concerns of these patients and provide answers.
In our endeavour to provide comprehensive genetic services under a single roof, the Medical Genetics is supported by a well-equipped laboratory. In collaboration with local, national and international laboratories, we provide state of the art diagnostic facilities for almost all groups of genetic disorders. Patients have an opportunity to participate in ongoing research projects as well. In addition, we provide diagnostic facilities for any rare disorder using the newer diagnostic technologies like microarray and next generation sequencing.
Patients and professionals can reach us at genetics.clinic@manipal.edu   
Read more about the Department of Medical Genetics
Individual departments under KMC are supported by state-of-the-art infrastructure for research and clinical experience.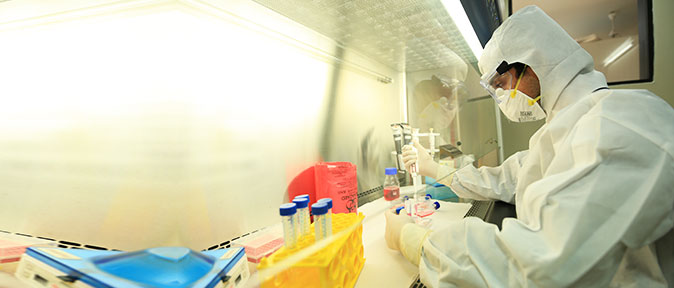 Laboratories
Laboratories supplement classroom teaching with practicals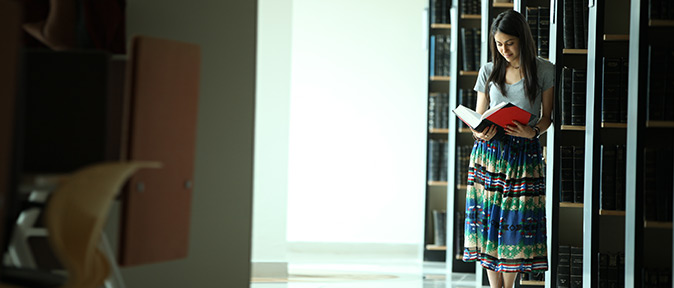 Libraries
Libraries have excellent resources for reference and study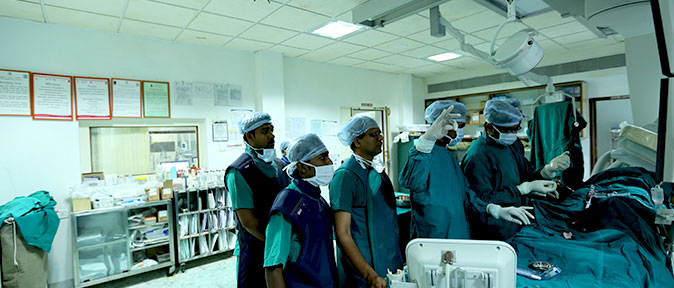 Hospitals
Teaching in hospitals give students hands-on learning
Testimonials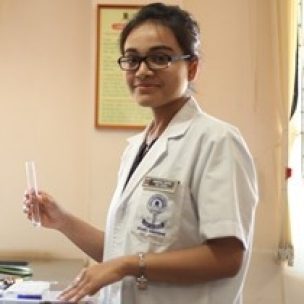 We get to do everything by ourselves. The sense of freedom and responsibility here ensures that we learn beyond classrooms.
Anshika Gupta
KMC Manipal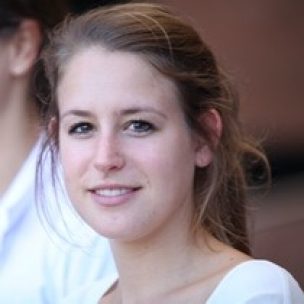 It has been a great experience to be at Manipal University for internship, a good opportunity to meet students from different countries.
Saskia Thomassen
KMC Manipal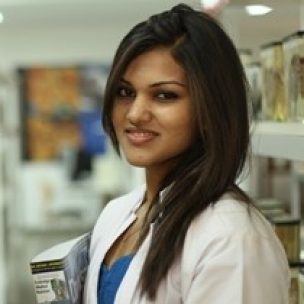 Manipal is a place with so much diversity but I feel at home. There is no other place like Manipal.
Merin Varghese
KMC Manipal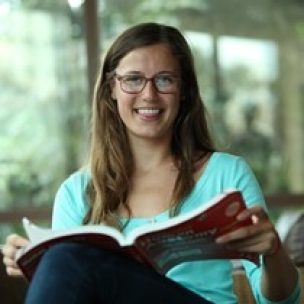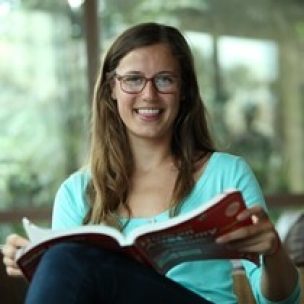 I find Manipal a very cute little university town, with all comforts like a good gym and swimming pool. It has an international vibe.
Joëlle Fliers
KMC Manipal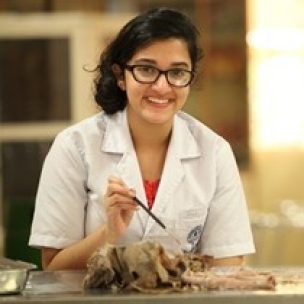 The learning environment here is unique. The infrastructure is designed to facilitate hands-on learning. I love the life here as a student!
Deeksha Sarin
KMC Manipal