Valedictory function of III Certificate course in Laboratory safety on 7th August 2017 at Interact 4d, Manipal Academy of Higher Education Manipal.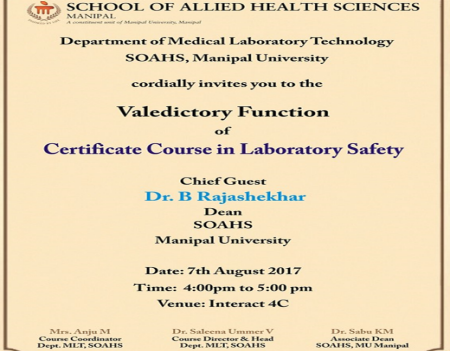 Chief Guest of the program  Dr. B Rajashekar, Dean SOAHS congratulated  the department for third Certificate course.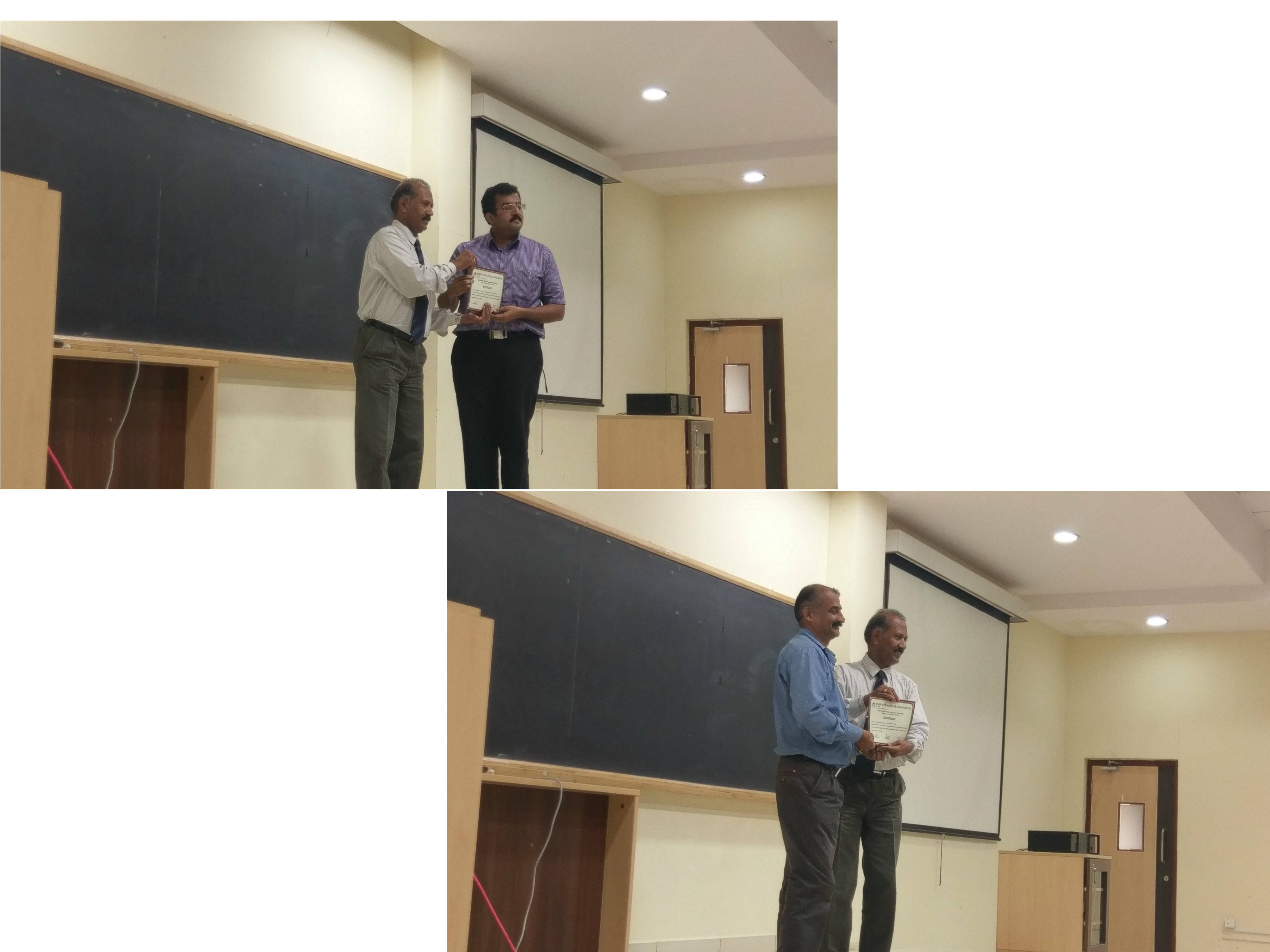 Subject experts receiving the Certificates .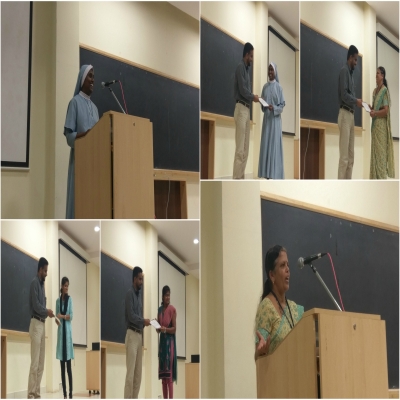 Handing over certificates handed to the participants.