Workshop on Peritoneal Dialysis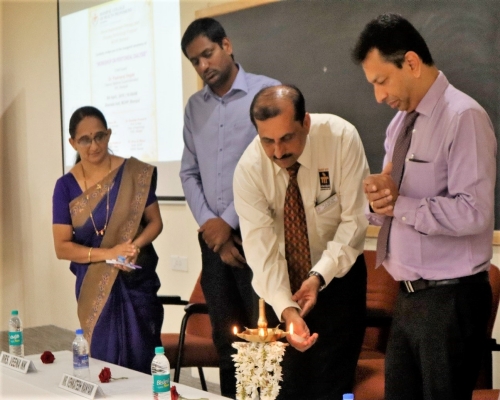 Workshop on Peritoneal Dialysis
One day workshop on Peritoneal Dialysis on 9th April 2019
Organizer: Renal Replacement Therapy and Dialysis Technology, MCHP, MAHE, Manipal
Workshop Co ordinator: Mrs. Veena N.K.
Purpose of the Workshop: This one day workshop provided the theoretical and practical knowledge about peritoneal dialysis to RRT & DT students.
Peritoneal dialysis was demonstrated by using automated peritoneal dialysis machine.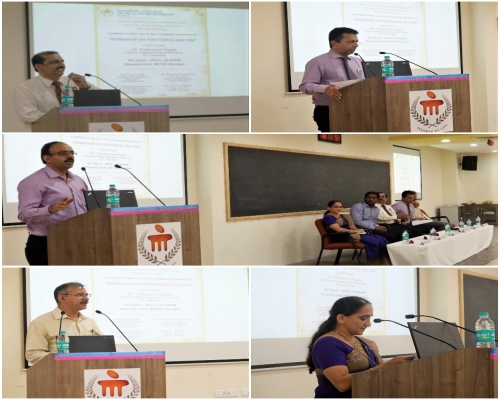 Chief guest Dr. Padmaraj Hegde Deputy Medical Superintendent, Kastur Ba Hospital, Manipal, Dr. G Arun Maiya Dean MCHP, Dr. Sabu K.M Associate Dean MCHP, Dr. Rajashekhar B Founder Dean MCHP Manipal, Dr. Ravindra Prabhu A Nephrologist, KMC Manipal, Dr. Shankar Prasad N Nephrologist KMC Manipal and Mrs. Veena N.K RRT & DT Program Coordinator, MCHP, Manipal were present for the inauguration.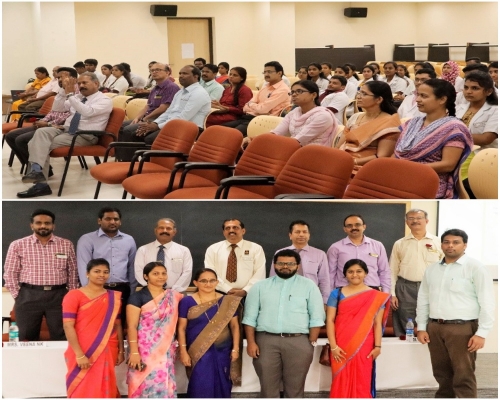 This workshop was attended by both Manipal and Mangalore campus RRT & DT faculties and students.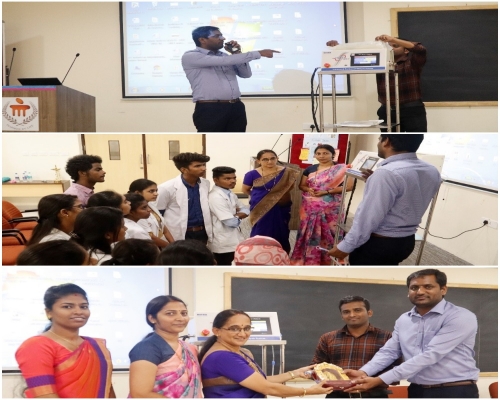 Mr. Venkatesh Manyam Peritoneal Dialysis field expert explained the principles and procedures of peritoneal dialysis to the participants.