The department of Aeronautical and Automobile Engineering at Manipal Institute of Technology was established in 2008 and offers two undergraduate programs and one postgraduate program.
The department has state-of-the-art infrastructure- Autoclave, Flight Simulator, Low Subsonic Wind Tunnel, Advanced Composites Lab, Computation Lab, Gas Turbine Testing Rig, Avionics Lab, Trinidad TB 20 aircraft. The department houses the Center of Excellence for Avionics under the flagship of Manipal Academy of Higher Education.
Vision
Excellence in Education of Aeronautical and Automobile Engineering fortified through Innovation and Teamwork.
Mission
M1: Educate students professionally to face societal challenges.
M2: Provide a conducive environment for learning, reinforced with the principles of Aeronautical and Automobile Engineering.
M3: Promote Creativity and nurture Teamwork.
Program Educational Objectives
PEO 1: Recognize the need for innovative product necessary for survival, safety and comfort of the society and adapt to technological innovations.
PEO 2: Apply modern computational, analytical and simulation tools and the latest techniques to address the challenges faced in automobile and aeronautical engineering streams.
PEO 3: Communicate effectively and convey ideas using innovative engineering tools and demonstrate leadership skills.
PEO 4: Get employed as successful engineers in automobile and aeronautical industries, become entrepreneurs and pursue higher studies.
PEO 5: Practice professional ethics, work in multicultural environments, promote social harmony, engage in community service and contribute to improve and sustain the green environment.
Core competencies
Aerodynamics

Composite Materials

Tribology

Transmission system

Propulsion

Bio Mechanics

Aircraft Structures
Noise, Harshness and Vibration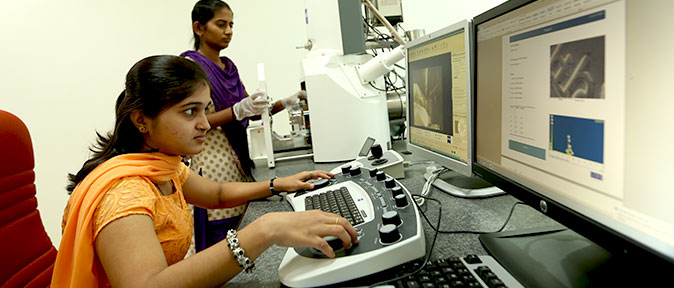 Laboratories
World-class laboratories give learning a practical dimension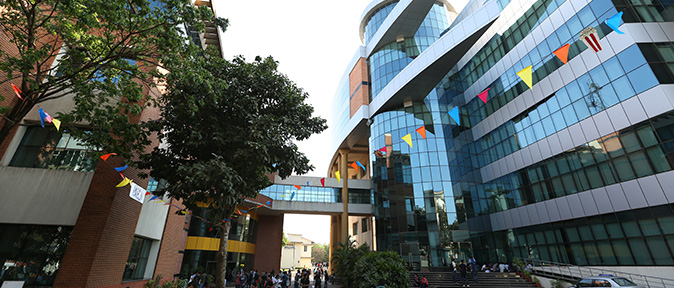 Innovation Centre
State-of-the-art Innovation Centre to facilitate multi-disciplinary research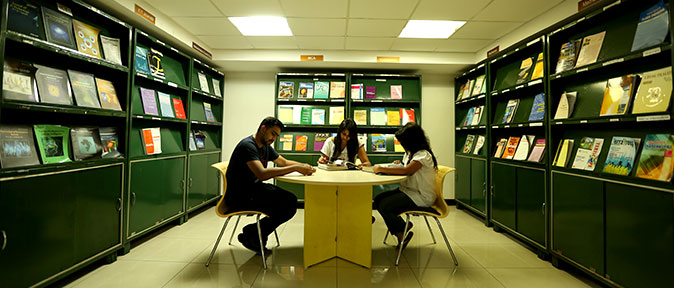 Libraries
Libraries have excellent resources for reference and study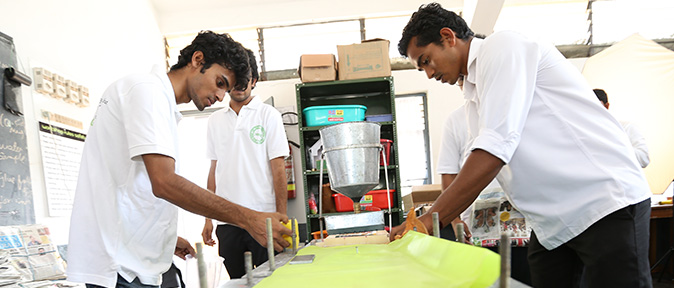 MUTBI
Paper tree - A green initiative by MIT students of MUTBI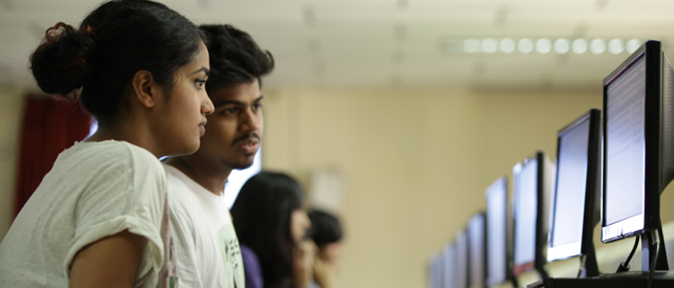 Computing Facility
Wi-fi campus with modern computing and digital facilities
Research & Publications
The areas of research include Composite Materials, Tribology of Bearings, Nanocomposites, Biomechanics, Structural Membrane, Avionics and Propulsion. Currently, the department is working on research in the field of dental materials which are capable of withstanding high pressure and temperature and can last for a long time without decay.
Testimonials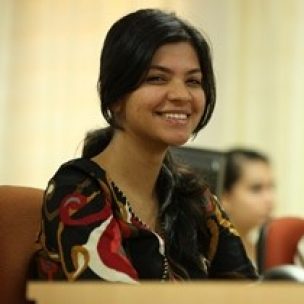 For me MAHE is a place with ample opportunities to grow professionally and personally.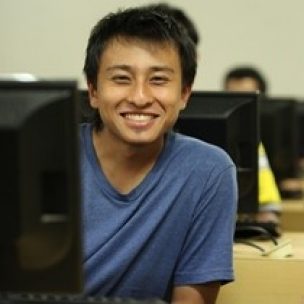 Learning is an awesome experience at Manipal. This is the best place to be for students.
Rudi Rajkumar
MIT Manipal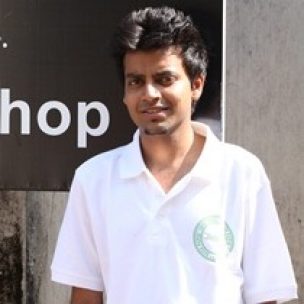 MAHE is giving us wings to fly and providing us with resources necessary to make it big in life.
Shashank Tulsyan
MIT Manipal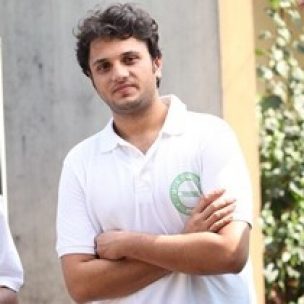 MAHE has taught me the value of organisation and to be systematic in all my work.
Siddharth Bhasin
MIT Manipal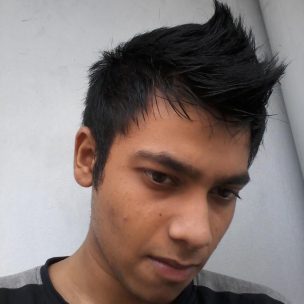 My experience at MIT has been great from the beginning.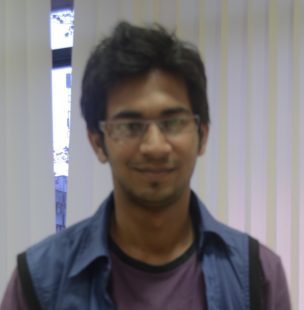 I'm glad I choose Manipal University.
Chaitanya Chauhan
Mechanical Engineering