Department of Humanities and Management
Overview
The Department of Humanities & Management, at Manipal Institute of Technology was established in May 2009. The department has two disciplines: Management and English. The department offers a Post Graduate Program (M.Tech) in Engineering Management and also provides support to all other departments of the college for Management and English Subjects. The department has expertise in system dynamics, modelling and simulation, organizational behaviour, econometrics and marketing, research methodology, Linguistics, English literature and communication, German language and cultural studies. The Department plays a distinctive role in moulding the careers of engineers, as the spirit of scientific inquiry and application of technology need to be coupled with human values.
Department Vision and Mission:
Vision
"Excellence in Engineering Management education through Innovation & Teamwork"
Mission
·      To educate the students in the fields of engineering management and humanities through holistic teaching-learning processes
·      To prepare the students to face the societal challenges and meet the needs of the stakeholders.
Department Areas of Expertise
·      Innovation Management
·      Knowledge Management and Technology Management
·      Sustainable Waste Management  
Specialized Labs
MODELING & SIMULATION AND LANGUAGE LAB
This lab caters to both UG, PG and PhD students of MIT. The lab facilities can be classified into two categories – English Language Development and Data Analysis, Modeling & Simulation. The English language lab, through the specialized software available, enables UG students to develop their reading, writing, listening and speaking skills in the English language. Additionally, the lab also has software for data analysis, modeling & simulation helping UG, PG and Ph.D. students to conduct various data analyses related to their academics, research, and project work. The following software are available in the lab:
·      Study Skill Success
·      Vensim DSS
·      IBM SPSS AMOS – 22.0
·      IBM SPSS Statistics -25.0
·      SmartPLS V3.0
·      QDA Miner
·      Tally ERP 9 Gold
Placement Details
The department in coordination with the institute placement cell provides assistance in internships and final placements. Our students have been placed in leading domestic and leading MNC's. Cerner Corporation, Continental Group and many other companies regularly visit our campus for internship recruitment and final placement.
B.Tech. - Computer Science and Financial Technology: This program, B.Tech. in Computer Science and Financial Technology, is designed as a combination of topics taken from three different streams namely, Computer Science, Humanities &Management, and Mathematics. Graduates of this program will emerge with a deep theoretical knowledge and a strong practical training in Computer Science, Financial Technology and Mathematical related aspects. The program offers program electives exclusively designed for this course like Disruptions in FinTech, Algorithmic Trading, Software Project Management and many more subjects in the 6th and 7th Semester.
M.Tech. - Engineering Management: M.Tech. in Engineering Management is one of the most preferred courses by students passed out from different streams of engineering. The course offers a perfect blend of advanced engineering concepts with management theories. Students get hands-on training with the help of state-of-the-art Data Analysis Lab, Simulation and Modelling Lab, Resource Planning and Finance Lab to name a few. Students are exposed to the practices of the industry and are trained to become future managers.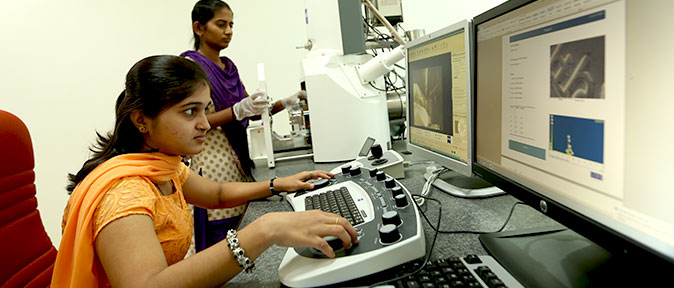 Laboratories
World-class laboratories give learning a practical dimension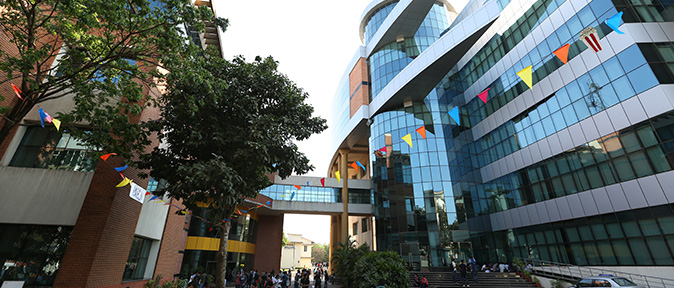 Innovation Centre
State-of-the-art Innovation Centre to facilitate multi-disciplinary research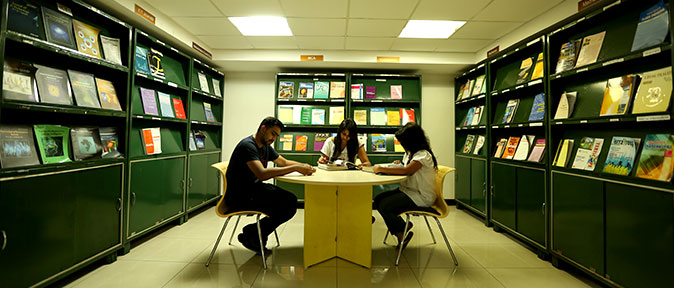 Libraries
Libraries have excellent resources for reference and study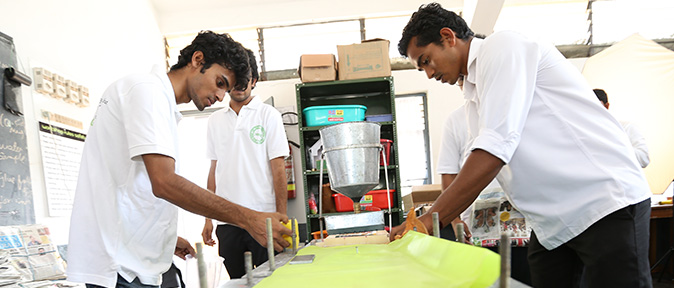 MUTBI
Paper tree - A green initiative by MIT students of MUTBI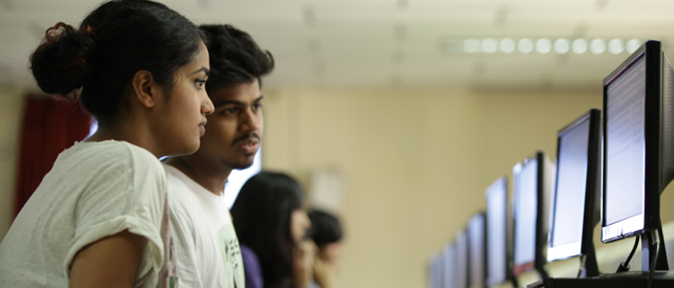 Computing Facility
Wi-fi campus with modern computing and digital facilities
Testimonials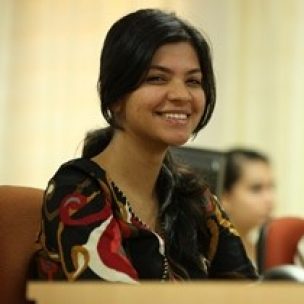 For me MAHE is a place with ample opportunities to grow professionally and personally.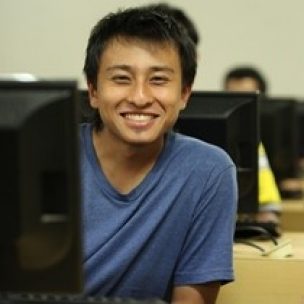 Learning is an awesome experience at Manipal. This is the best place to be for students.
Rudi Rajkumar
MIT Manipal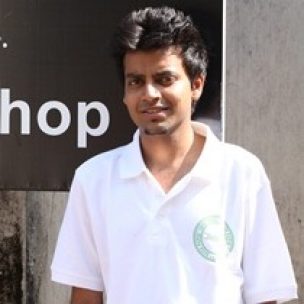 MAHE is giving us wings to fly and providing us with resources necessary to make it big in life.
Shashank Tulsyan
MIT Manipal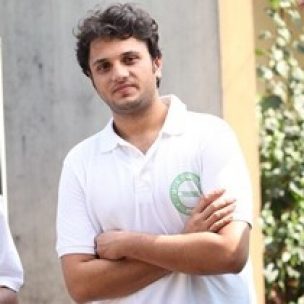 MAHE has taught me the value of organisation and to be systematic in all my work.
Siddharth Bhasin
MIT Manipal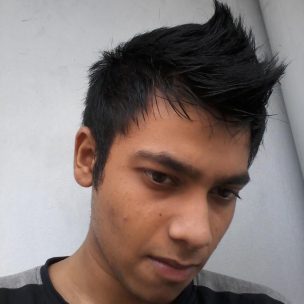 My experience at MIT has been great from the beginning.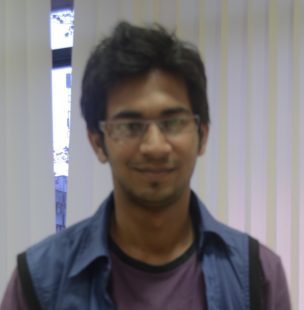 I'm glad I choose Manipal University.
Chaitanya Chauhan
Mechanical Engineering