The Civil Engineering Department, founded in 1957, is the first branch to be set up at MIT. It has become a centre of excellence in the Civil Engineering field over the years. The programs offered under its umbrella are B. Tech Civil Engineering, M.Tech in Structural Engineering, M.Tech in Construction Engineering and Management, M.Tech in Environmental Engineering, and Ph.D.
The department is committed to educating the students in the field of Civil Engineering, with professional skills and ethical values through the holistic teaching-learning process and prepare the students to face the societal challenges and to meet the needs of the stakeholders
The course imparts knowledge in the areas of Building Technology, Fluid Mechanics, Environmental Engineering, Structural Engineering, Water Resources Engineering, Surveying, Geotechnical Engineering, Transportation Engineering, Geoinformatics, and so forth.
The program offers these benefits:
The well-equipped Civil Engineering laboratories with state of the art facilities - KEF Infra, housing instruments such as 500 tonnage capacity loading frame, pre-stressing unit, flexural fatigue testing unit, thermal conductivity testing unit, modern equipment for investigating concrete characterstics. Softwares such as Staad Pro, Etabs, Building Information Modelling. Instrumentation for water quality assessment and wastewater characterization, soil characterization, and EDM and Total Station for surveying.
Well planned and designed curriculum.
Alongside core subjects, students can opt for program electives and open electives.
Besides curriculum, industrial visits and internships are encouraged to provide student much needed practical exposure.
Guest lectures by industry personal, entrepreneurs, and researchers in the field of Civil Engineering.
PROGRAM EDUCTIONAL OBJECTIVE (PEO):
PEO1 - Apply the principles of Science and Mathematics to provide solutions in Civil Engineering
PEO2 - Plan, analyze, design, execute and manage Civil Engineering projects.
PEO3 - Conduct field tests and experiments, interpret results and provide solutions.
PEO4 - Apply modern engineering tools and software in civil engineering.
PEO5 - Acquire specialized knowledge in various Civil Engineering streams through higher studies, carryout research and provide innovative solutions to meet the challenges in Civil Engineering.
PEO6 - Demonstrate sensitivity towards ethical issues, environmental and social responsibilities; display effective communication skills, life-long learning and ability to work in teams.
Program Outcomes (PO):
The POs are exemplars of the attributes expected of a graduate of an accredited programme.
PO1 - Engineering knowledge: Apply the knowledge of mathematics, science, engineering fundamentals, and an engineering specialization to the solution of complex engineering problems.
PO2 - Problem analysis: Identify, formulate, research literature, and analyze complex engineering problems reaching substantiated conclusions using first principles of mathematics, natural sciences, and engineering sciences. 
PO3 - Design/Development of solutions: Design solutions for complex engineering problems and design system components or processes that meet the specified needs with appropriate consideration for the public health and safety, and the cultural, societal, and environmental considerations.
PO4 - Conduct investigations of complex problems: Use research-based knowledge and research methods including design of experiments, analysis and interpretation of data, and synthesis of the information to provide valid conclusions.
PO5 - Modern tool usage: Create, select, and apply appropriate techniques, resources, and modern engineering and IT tools including prediction and modeling to complex engineering activities with an understanding of the limitations.
PO6 - The engineer and society: Apply reasoning informed by the contextual knowledge to assess societal, health, safety, legal and cultural issues and the consequent responsibilities relevant to the professional engineering practice.
PO7 - Environment and sustainability: Understand the impact of the professional engineering solutions in societal and environmental contexts, and demonstrate the knowledge of, and need for sustainable development.
PO8 - Ethics: Apply ethical principles and commit to professional ethics and responsibilities and norms of the engineering practice.
PO9 - Individual and team work: Function effectively as an individual, and as a member or leader in diverse teams, and in multidisciplinary settings. 
PO10 - Communication: Communicate effectively on complex engineering activities with the engineering community and with society at large, such as, being able to comprehend and write effective reports and design documentation, make effective presentations, and give and receive clear instructions.
PO11 - Project management and Finance: Demonstrate knowledge and understanding of the engineering and management principles and apply these to one's own work, as a member and leader in a team, to manage projects and in multidisciplinary environments.
PO12 - Life-long learning

: Recognize the need for, and have the preparation and ability to engage in independent and life-long learning in the broadest context of technological change.
PROGRAM SPECIFIC OUTCOMES (PSO):
PSO1 -  Graduates will demonstrate an ability to test the materials and interpret data to develop conventional and alternative engineering solutions.
PSO2 - Graduates will implement the basic knowledge to acquire specialization in civil engineering streams of structural engineering, geotechnical engineering, transportation engineering, environmental engineering, water resources engineering and construction management & building technology, as well as interdisciplinary areas. 
Career Opportunities
Graduates can choose from industries like government and non-governemnt sectors, PSU's,  construction and management, software, consulting , aerospace, research, etc.
Graduates may pursue their Masters' in varied fields such as Structural Engineering, Construction and Management, Environmental Engineering, Water Resourse Engineering, Transportation Engineering, Geotechnical Engineering, GIS, Non-destructive Testing, etc..
Graduates are placed in core industries such as L&T, Total Environment, etc and other industries such as TCE, Infosys,  MU-Sigma, etc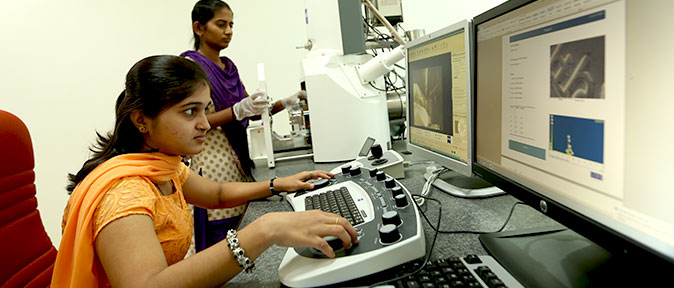 Laboratories
World-class laboratories give learning a practical dimension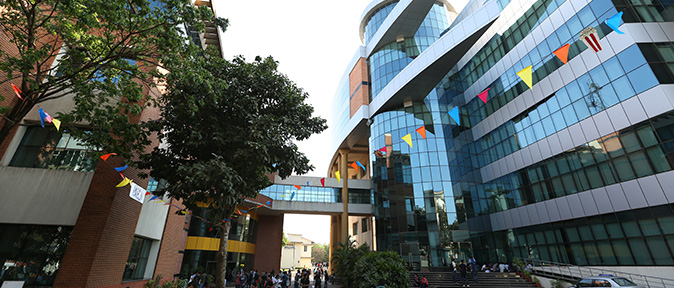 Innovation Centre
State-of-the-art Innovation Centre to facilitate multi-disciplinary research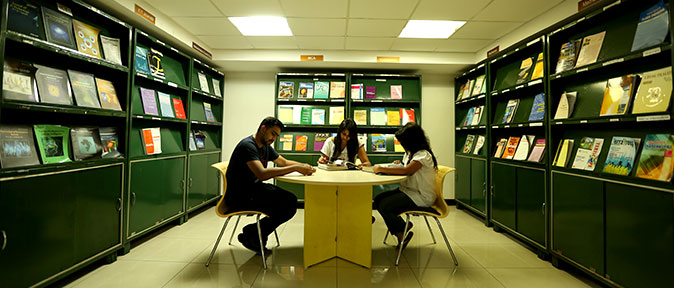 Libraries
Libraries have excellent resources for reference and study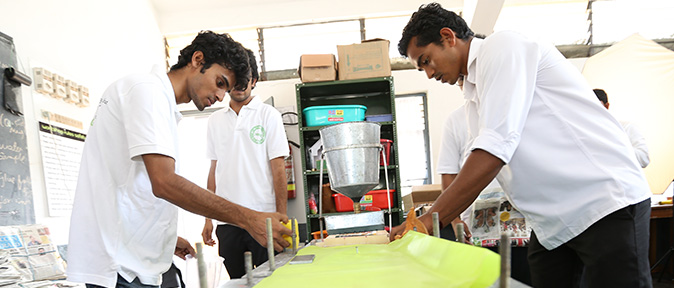 MUTBI
Paper tree - A green initiative by MIT students of MUTBI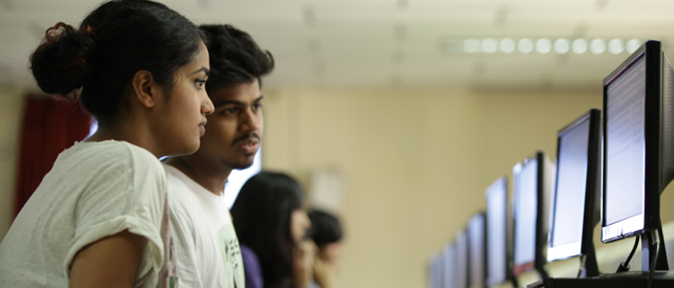 Computing Facility
Wi-fi campus with modern computing and digital facilities
RESEARCH & PUBLICATIONS
The department has a strong research focus on soil stability and mechanics, environmental science and pollution abatement, concrete technology, environmental geochemistry, earthquake engineering and structural dynamics.
Testimonials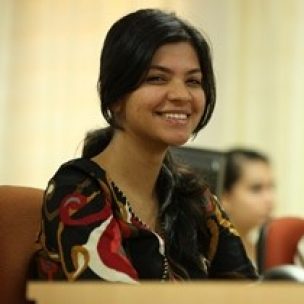 For me MAHE is a place with ample opportunities to grow professionally and personally.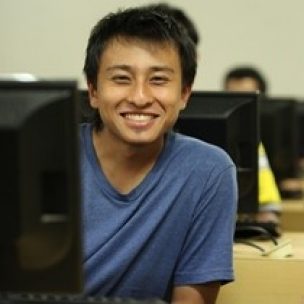 Learning is an awesome experience at Manipal. This is the best place to be for students.
Rudi Rajkumar
MIT Manipal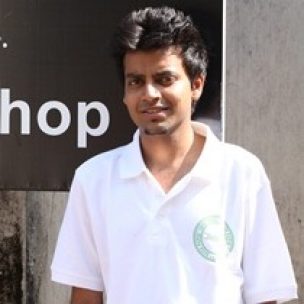 MAHE is giving us wings to fly and providing us with resources necessary to make it big in life.
Shashank Tulsyan
MIT Manipal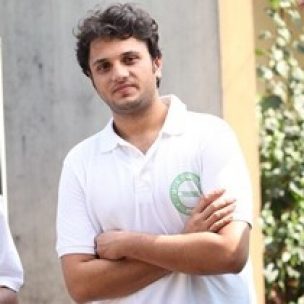 MAHE has taught me the value of organisation and to be systematic in all my work.
Siddharth Bhasin
MIT Manipal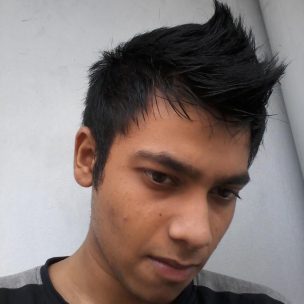 My experience at MIT has been great from the beginning.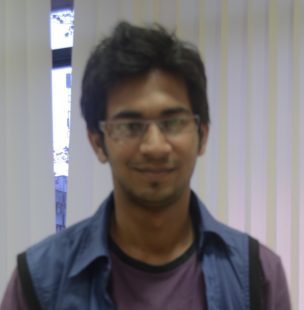 I'm glad I choose Manipal University.
Chaitanya Chauhan
Mechanical Engineering