Core competencies
Industrial Automation
Industrial Robotics
Design of Mechatronics Systems
Computer Integrated Manufacturing
Mechanical Modelling
Structural Integrity Evaluation
Tribology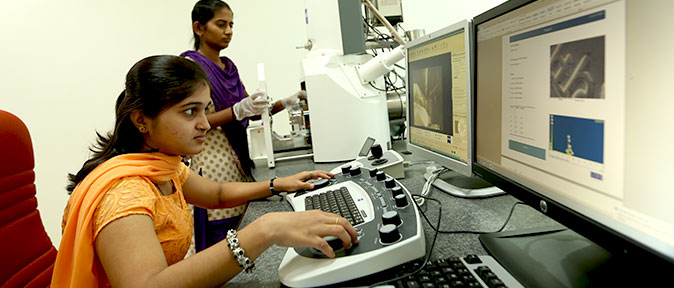 World-class laboratories give learning a practical dimension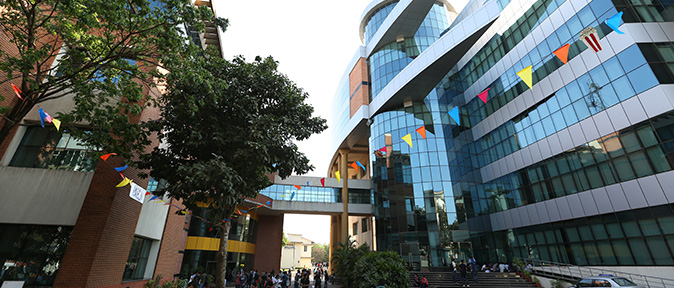 State-of-the-art Innovation Centre to facilitate multi-disciplinary research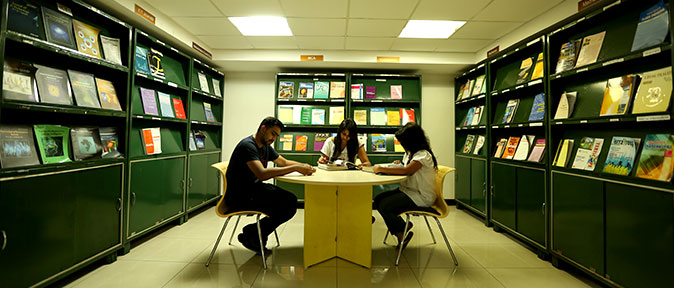 Libraries have excellent resources for reference and study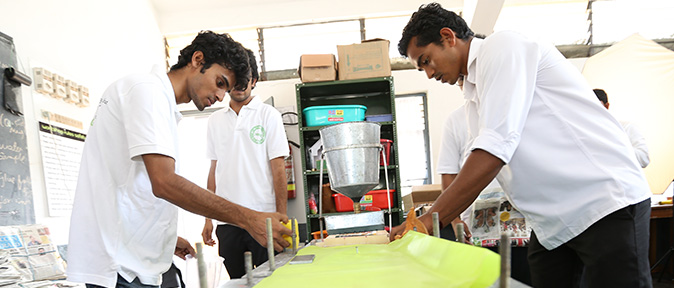 Paper tree - A green initiative by MIT students of MUTBI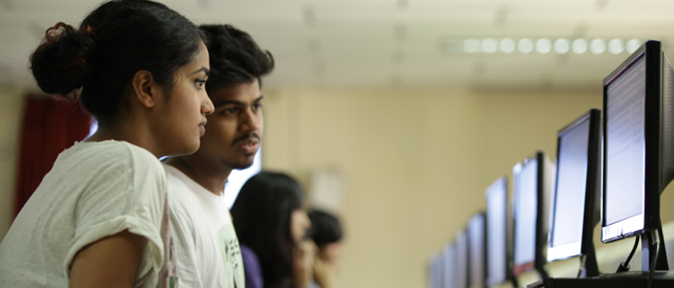 Wi-fi campus with modern computing and digital facilities
Research & Publications
The areas of research are • Industrial Automation • Industrial Robotics • Design of Mechatronics Systems • Computer Integrated Manufacturing • Structural Integrity Evaluation
Testimonials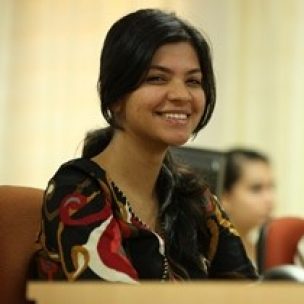 For me MAHE is a place with ample opportunities to grow professionally and personally.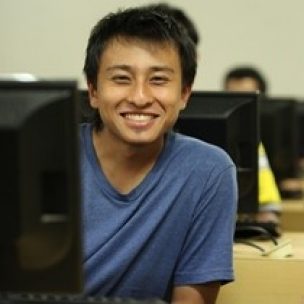 Learning is an awesome experience at Manipal. This is the best place to be for students.
Rudi Rajkumar
MIT Manipal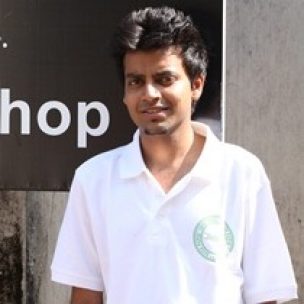 MAHE is giving us wings to fly and providing us with resources necessary to make it big in life.
Shashank Tulsyan
MIT Manipal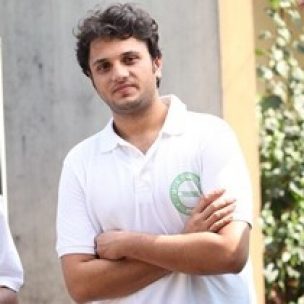 MAHE has taught me the value of organisation and to be systematic in all my work.
Siddharth Bhasin
MIT Manipal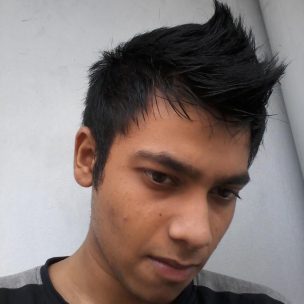 My experience at MIT has been great from the beginning.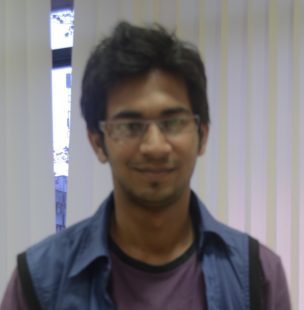 I'm glad I choose Manipal University.
Chaitanya Chauhan
Mechanical Engineering