The Department of Biotechnology was established in 2005 to impart quality education in the field of biotechnology.
VISION
Excellence in teaching-learning process and research
To impart and disseminate knowledge, develop competencies and to produce industry-ready and academically enriched engineers for the emerging areas of applied biotechnology
KEY FEATURES
State-of-the-art laboratories

Department with highest Ph.D.-qualified faculty

Dynamic curriculum with right mix of bioloogical sciences and engineering

Research-driven opportunities  in Institutions in India/abroad

Ongoing funded research from state as well as central government agencies
Wide range of program and open electives
Opportunity for students to carry out inter-disciplinary research projects across Medical, Pharma, Life Sciences, Engineering, Bioprocess, etc.

Workshops, Guest Lectures and conferences on a regular basis
A National-level annual technical symposium "SymBiot" by the Institute of Engineers Biotechnology (IEBt) student club
CORE COMPETENCIES
Bioinformatics

Bionanotechnology

Biopolymers

Bioreactor Design

Drug Delivery

Environmental Biotechnology

Fermentation Engineering

Microfluidics

Modeling & Simulation of Bioprocess

Photo-bioremediation

Phytochemicals

Plant & Animal Cell Culture
E-Newsletter "Bio-TransMiT"
The Department of Biotechnlogy, MIT offers the following programs:
M.Tech - Industrial Biotechnology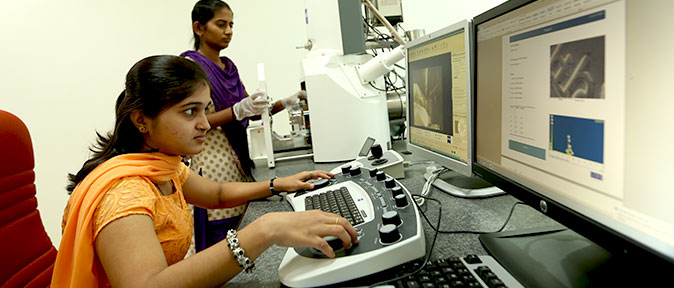 World-class laboratories give learning a practical dimension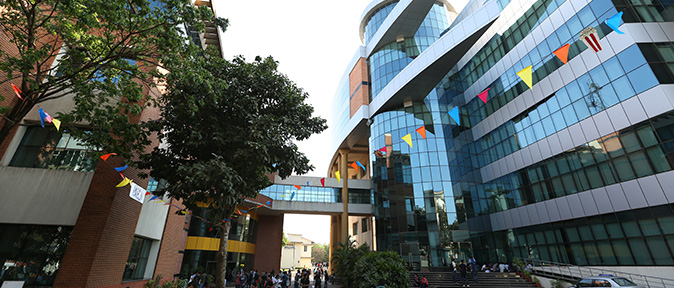 State-of-the-art Innovation Centre to facilitate multi-disciplinary research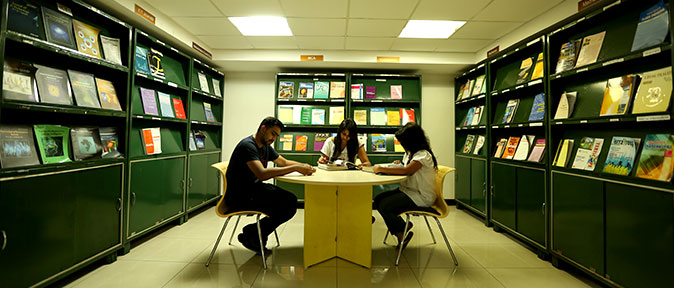 Libraries have excellent resources for reference and study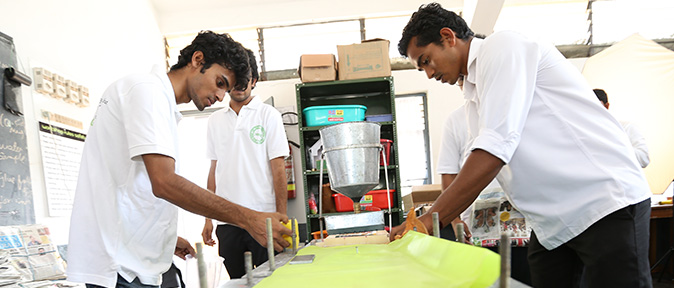 Paper tree - A green initiative by MIT students of MUTBI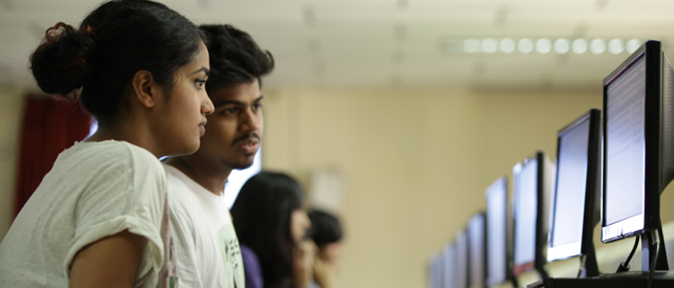 Wi-fi campus with modern computing and digital facilities
Research & Publications
The areas of research are drug delivery, nanomaterials, bioinformatics, separation and purification of biomolecules, production of industrially important enzymes, bioremediation, bioprocess development, bio-separation processes and nanobiotechnology. The students get an opportunity to work in these leading areas of research. They obtain hands-on work experience in using the hi-end equipment in laboratories, as well as the latest modelling and simulation tools. Research Grants: 1. "Production of polyhydroxyalkanoate Copolymers from Bacillus species using oil refinery waste" by Dr. Divyashree M.S from DBT for 34.99 lakhs (3 years, On going) 2. "Foldscope as a research tool to assess the adherence of phytase-producing probiotic bacteria on the intestinal epithelium" by Dr. S. Balaji from DBT for 8 lakhs (1 year) 3 Detection of Candida albicans pathogenic dual switching using Paper-based Analytical Devices (PADS for Candida) Ms. Anusha Prabhu VGST National Government 5 lakhs October 2017 5 lakhs 4 PADS: Engineering miniaturized devices for POC diagnosis of Candida Dr. Naresh Kumar Mani Manipal-McGill Centre National Non Government 2 lakhs Novemeber 2017 2 lakhs 5 Exploring the immunomodulatory properties of chitosan derivatives Dr. Ritu Raval MACID Private Non Government 2 lakhs Novemeber 2017 2 lakhs 6 Centre for Interactive Biomolecular 3D- literacy(C-In-3D) Dr. S. Balaji VGST National State Govt. 30 lakhs 3 Years from Nov. 2017 10 lakhs On going 7 Development of PAPER-based platforms for Point-of-care(POC) Nucleic Acid Testing of Candidiasis[PAPER at Point-of-Care] Dr. Naresh Kumar Mani VGST National State Govt. 5 lakhs 1 Year from 2017 5 lakhs On going
Testimonials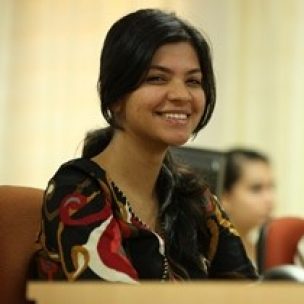 For me MAHE is a place with ample opportunities to grow professionally and personally.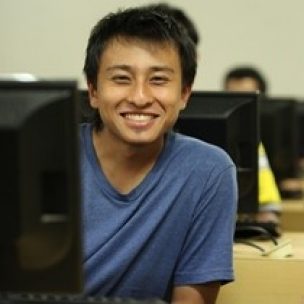 Learning is an awesome experience at Manipal. This is the best place to be for students.
Rudi Rajkumar
MIT Manipal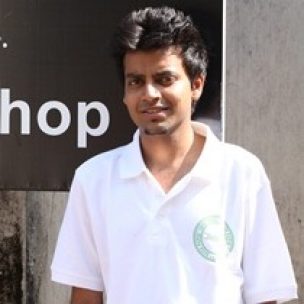 MAHE is giving us wings to fly and providing us with resources necessary to make it big in life.
Shashank Tulsyan
MIT Manipal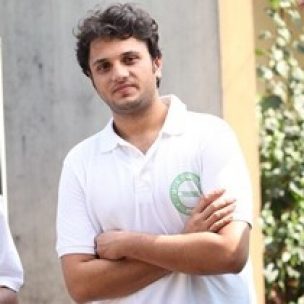 MAHE has taught me the value of organisation and to be systematic in all my work.
Siddharth Bhasin
MIT Manipal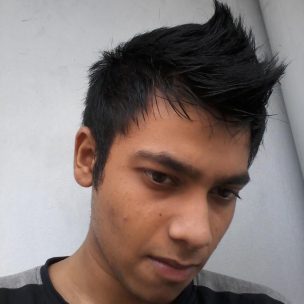 My experience at MIT has been great from the beginning.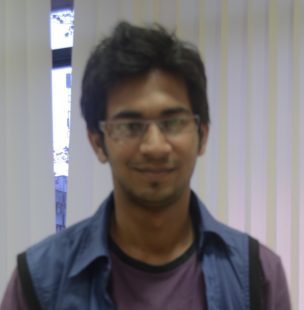 I'm glad I choose Manipal University.
Chaitanya Chauhan
Mechanical Engineering