The Department of Biotechnology was established in 2005 to impart quality education in the field of biotechnology.
Department Vision and Mission: 
Vision
"Excellence in teaching-learning process and research".
Mission

To impart and disseminate knowledge, develop competencies and to produce industry-ready and academically enriched engineers for the emerging areas of applied biotechnology.

Department Areas of Expertise
Bioinformatics
Bio-nanotechnology
Biopolymers
Bioreactor Design
Biofuels and Environmental biotechnology
Drug Delivery
Fermentation Engineering
Microfluidics
Modelling & Simulation of Bioprocess
Photo-bioremediation
Phytochemicals
Plant & Animal Cell Culture
Specialized Labs
The department provides dedicated lab facilities for running lab-associated courses to undergraduate/postgraduate/research programs in the following areas of biotechnology.
Biochemistry Lab
Microbiology Lab
Cell and Molecular Biology Lab
Bioreaction & Downstream Processing Lab
Bioinformatics Lab
Process Modeling & Simulation Lab
Animal Cell Culture & Plant Biotechnology Lab
Bioprocess Engineering Lab
Placement Details
The department is well supported by the institute placement team. The placement team is headed by Associate Director (Industrial Liaison, Placement & Practice School) and oversees the entire placement process in the institution with the help of department coordinators. Students are provided with opportunities for Internships, Placements, Pre-placement offers (PPO) in core companies and ITES.
Our students are regularly placed in core companies such as Nicolas Pirimal Ltd., Philips Health Care, Biocon, Syngene, Dr. Reddys, GlaxoSmithKline Asia Pvt Ltd, Molecular Connections Pvt Ltd, Wipro Wellness Care, Solara Active Pharma, Elexes Medical and Hyde Engineering. Other companies such as IBM, TCS, Accenture, Infosys, Wipro, Pricewaterhouse Coopers, UST Global, Tolaram Group, Gen Works, The Math Company, Think & Learn visit for campus placements regularly.
Our students are getting selected regularly to pursue their research internships in renowned institutions such as IITs, DRDO, CCMB and CFTRI. Our graduates were admitted in the recent past to top-ranked institutions for both MS and PhD programmes in Johns Hopkins University (US), Georgia Institute of Technology (US), Ohio University (US), University of Glasgow (UK), Delft University of Technology (Netherlands), University of Copenhagen (Denmark) and Tampere University (Finland).
Click here for the placement details of B.Tech Biotechnology for the last 4 years
Department faculty details
Click here for the department faculty information
The Department of Biotechnology, MIT offers the following programs:
B.Tech - Biotechnology: Bachelor of Technology in Biotechnology offers a blended curriculum with multiple areas of science, technology and engineering focusing on research. The program provides a pragmatic approach for an enriched learning experience with a research focus.
M.Tech - Industrial Biotechnology: M. Tech in IBT offered by the Biotechnology Department provides a platform to mold the graduate students with all the technical skills needed for employment in the diverse areas of biotechnology, especially industry and research based careers. The curricula of the programs provide an equal weightage to the core principles of biological sciences, computational analysis and process engineering principles applied to biotechnology.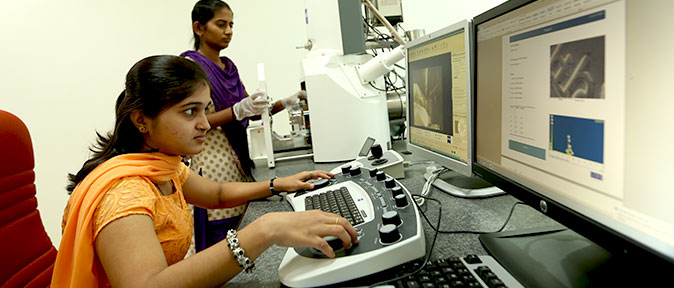 Laboratories
World-class laboratories give learning a practical dimension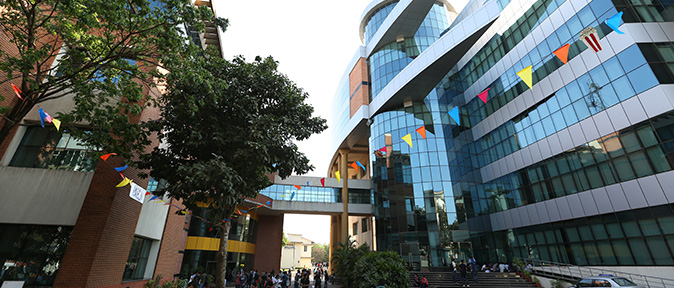 Innovation Centre
State-of-the-art Innovation Centre to facilitate multi-disciplinary research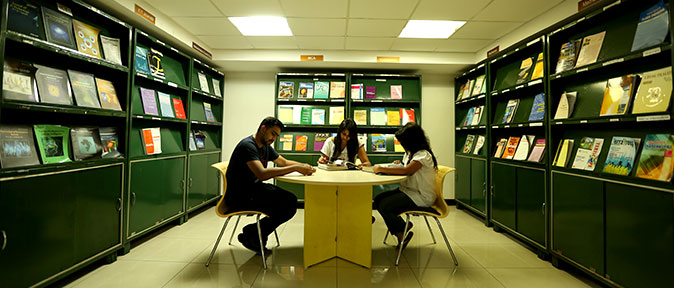 Libraries
Libraries have excellent resources for reference and study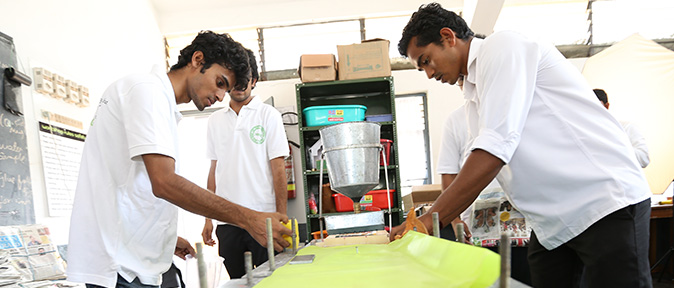 MUTBI
Paper tree - A green initiative by MIT students of MUTBI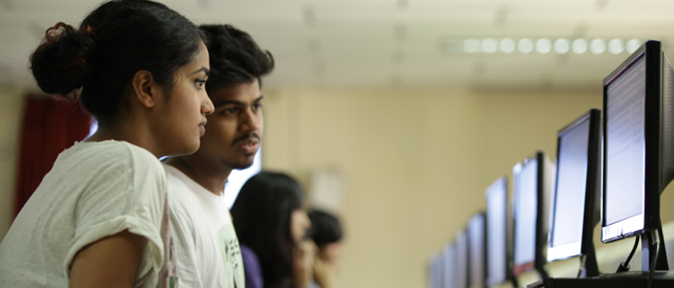 Computing Facility
Wi-fi campus with modern computing and digital facilities
Click the following link to view the annual Department E-Newsletter "Bio-TransMIT" : 
Testimonials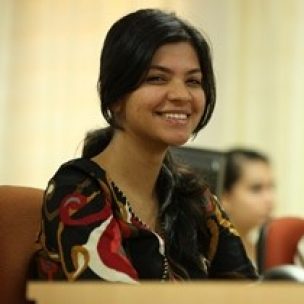 For me MAHE is a place with ample opportunities to grow professionally and personally.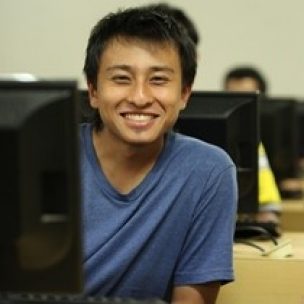 Learning is an awesome experience at Manipal. This is the best place to be for students.
Rudi Rajkumar
MIT Manipal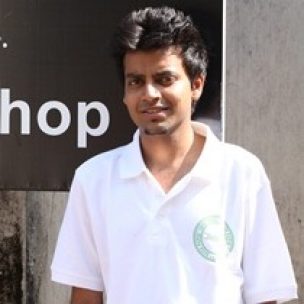 MAHE is giving us wings to fly and providing us with resources necessary to make it big in life.
Shashank Tulsyan
MIT Manipal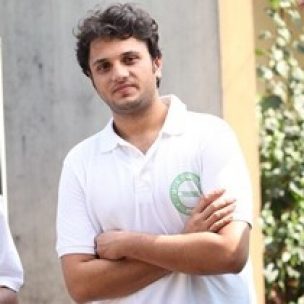 MAHE has taught me the value of organisation and to be systematic in all my work.
Siddharth Bhasin
MIT Manipal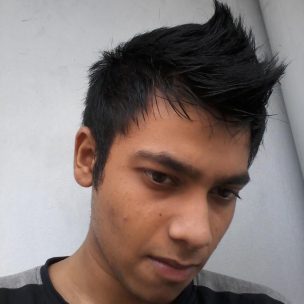 My experience at MIT has been great from the beginning.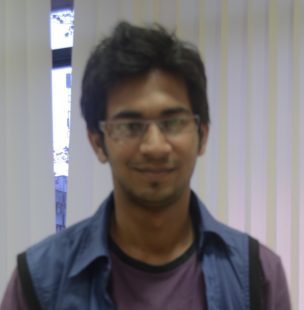 I'm glad I choose Manipal University.
Chaitanya Chauhan
Mechanical Engineering