The Department of Chemical Engineering started in 1969 with BTech program in Chemical Engineering. Our department offers MTech since 2010 and Ph.D program in Chemical Engineering since 2000. The BTech program builds on the core elements of  momentum, heat and mass transfer, thermodynamics, chemical kinetics, transport processes, control process, with a hands on experience in state of the art laboratories. Various electives and minor specialization in petroleum engineering and pollution control engineering, prepare students for industries or higher studies. The MTech course emphasis on the advanced courses with main focus on research project. This provides an excellent platform to prepare the next generation research scholars. The Ph.D program indeed offers inter and multidisciplinary research to address socio-economic and industrial problems. Our high student-faculty ratio facilitates high quality teaching, project and research guidance to students with great care. 
We are very proud to announce that, on 2019 we had celebrated our Golden Jubilee year of establishment of Chemical Engineering Department. Here is the link to the souvenir : Golden Jubilee Souvenir
Vision

To be the department that fosters excellence in education, research and innovation in Chemical Engineering and emerging inter disciplinary fields.
Mission
To provide quality education that prepares the graduates for leading roles in their chosen career and life-long learning.
To develop technology through excellence in research, in conjunction with the technical education that is recognized by the peers in profession in the emerging fields of Chemical, Biochemical, Energy, Environmental engineering, and Material Science.
To achieve technical excellence through industry-institute interactions.
To produce graduates who are able to perform in multi-disciplinary teams and demonstrate superior team leadership.
KEY FEATURES
One of the oldest departments in Manipal Institute of Technology, imparting quality education for over 50 years.
Fully functional computer lab with core software like Aspen Plus, MATLAB, AutoCAD, etc.

Basic undergraduate laboratories and department research oriented laboratories are well equipped
"Chemignite" – a national level symposium is conducted every year by the student chapter of Indian Institute of Chemical Engineers
B.Tech. - Minor Specializations Offered
I. Petroleum Engineering
II. Pollution Control Engineering 
III. Renewable Energy Engineering 
Department Areas of Expertise
Process Modeling and Simulation
Fluid and Fluid-Solid Operations
Drug Delivery Systems
Catalysis and Nanotechnology
Environmental Pollution Control
Process Control
Renewable Energy
Advanced Materials 
Molecular Simulations
Placement Details
The department is well supported by the institute placement team. The placement team is headed by Associate Director (Industrial Liaison, Placement & Practice School) and oversees the entire placement process in the institution with the help of department coordinators. Students are provided with opportunities for Internships, Placements, Pre-placement offers (PPO) in core companies and ITES. 
Students got placed in companies like MRPL Ltd, Reliance Industries, BASF Ltd, Vedanta Ltd, Gharda Chemicals Ltd, Exxon Mobil India Ltd, SRF Ltd, Suez Water Technologies and Solutions, Aurobindo Pharma, HMEL Ltd, Deloitte, Goldman Sachs, Lead Squared,  TCS,  Capgemini,  Cognizant,  Infosys,  Verzeo, Unschool, The Math Company, Leverage Education, My Captain and many more. 
Students went for higher students in world class univerties like Imperial College London, Cornel University, University of California, Georgia Institute of Technology, KTH Royal Institute of Technology, Carnegie Mellon University, Vrije Universiteit Brussel, Northeastern University, Columbia university, Texas A&M University, Wageningen University and Research, University of Maryland and many more. 
The Department of Chemical Engineering, MIT offers the following programs:
B.Tech-Chemical Engineering:  The Bachelor of Technology in Chemical Engineering program is designed to impart both theoretical and experimental knowledge. The B.Tech in Chemical Engineering started on 1969. Since 2016 the undergraduate course is accredited by National Board of Accreditation (NBA). The new syllabus of the four year curriculum is B.Tech - Chemical Engineering
M.Tech-Chemical Engineering: The Master of Technology in Chemical Engineering program is designed to impart both theoretical and experimental knowledge. The M.Tech in Chemical Engineering started on 2010. The new syllabus of the two year curriculum is M.Tech - Chemical Engineering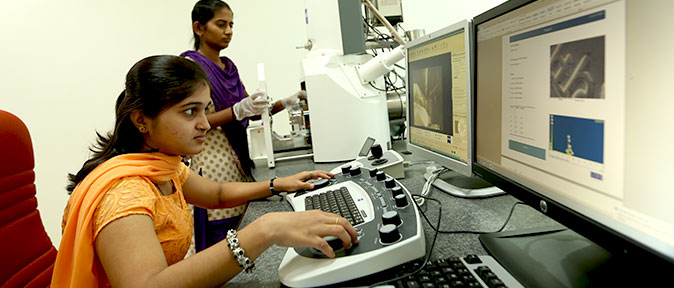 Laboratories
World-class laboratories give learning a practical dimension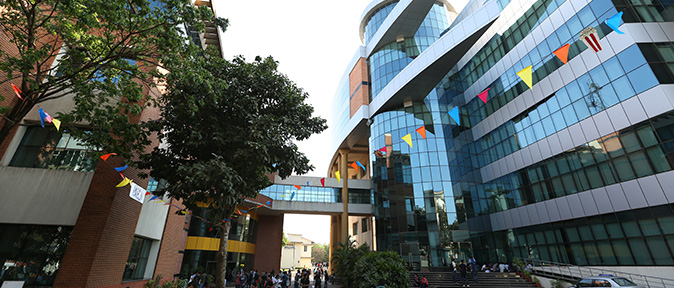 Innovation Centre
State-of-the-art Innovation Centre to facilitate multi-disciplinary research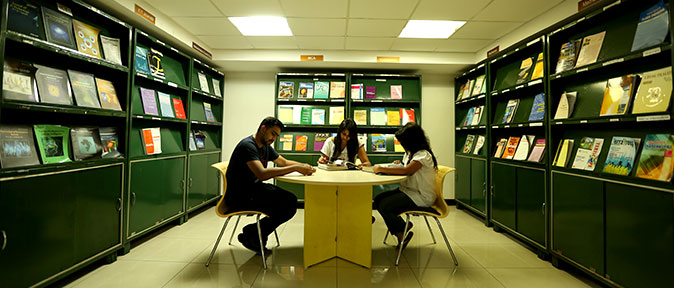 Libraries
Libraries have excellent resources for reference and study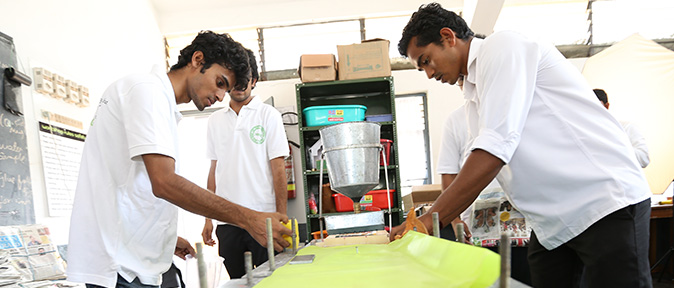 MUTBI
Paper tree - A green initiative by MIT students of MUTBI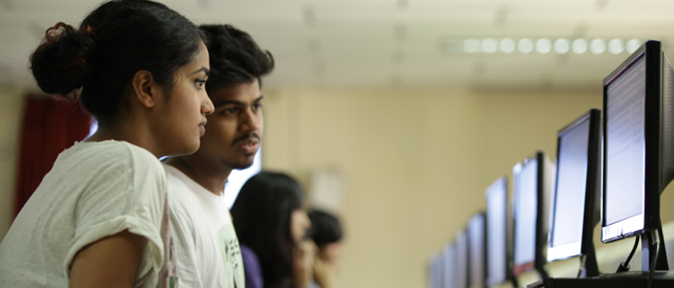 Computing Facility
Wi-fi campus with modern computing and digital facilities
E-News Letter
We take immense pleasure in sharing the January 2023 latest issue of the semiannual newsletter of the Chemical Engg Department. This is the link to the E-newsletter: Tempus January 2023
Previous E-newsletters: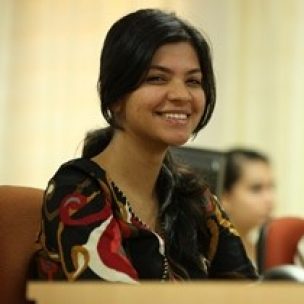 For me MAHE is a place with ample opportunities to grow professionally and personally.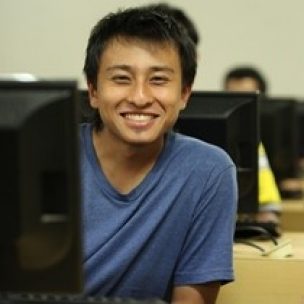 Learning is an awesome experience at Manipal. This is the best place to be for students.
Rudi Rajkumar
MIT Manipal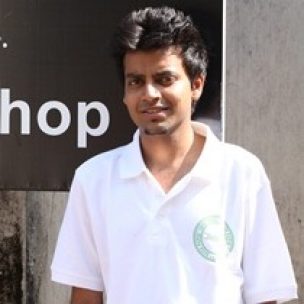 MAHE is giving us wings to fly and providing us with resources necessary to make it big in life.
Shashank Tulsyan
MIT Manipal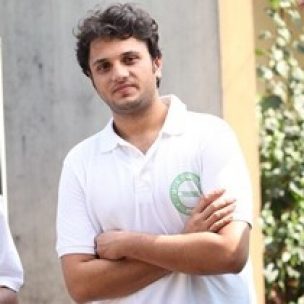 MAHE has taught me the value of organisation and to be systematic in all my work.
Siddharth Bhasin
MIT Manipal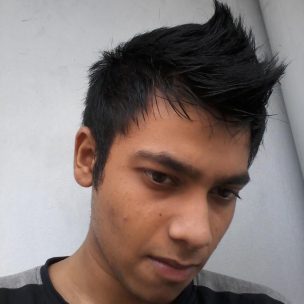 My experience at MIT has been great from the beginning.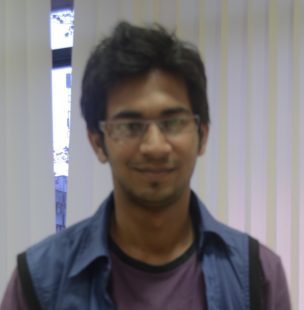 I'm glad I choose Manipal University.
Chaitanya Chauhan
Mechanical Engineering