The Department of Chemical Engineering started in 1969 with BTech program in Chemical Engineering. Our department offers MTech since 2009 and Ph.D program in Chemical Engineering since 2000. The BTech program builds on the core elements of heat, mass and momentum transfer, thermodynamics, chemical kinetics, transport processes, control process, with a hands on experience in state of the art laboratories. Various electives and minor specialization in petroleum engineering and pollution control engineering, prepare students for industries or higher studies. The MTech course emphasis on the advanced courses with main focus on research project. This provides an excellent platform to prepare the next generation research scholars. The Ph.D program indeed offers inter and multidisciplinary research to address socio-economic and industrial problems. Our high student-faculty ratio facilities high quality teaching, project and research guidance to students with great care.
We are very proud to announce that last year (2019) we celebrated our Golden Jubilee year of establishment of Chemical Engineering Department. 
Vision
To be the department that fosters excellence in education, research and innovation in Chemical Engineering and emerging inter disciplinary fields.
Mission
To provide quality education that prepares the graduates for leading roles in their chosen career and life-long learning.
To develop technology through excellence in research, in conjunction with the technical education that is recognized by the peers in profession in the emerging fields of Chemical, Biochemical, Energy, Environmental engineering, and Material Science.
To achieve technical excellence through industry-institute interactions.
To produce graduates who are able to perform in multi-disciplinary teams and demonstrate superior team leadership.
KEY FEATURES
One of the oldest departments in Manipal Institute of Technology, imparting quality education for over 40 years
Fully functional computer lab with core software like Aspen, Matlab, AutoCAD, etc.

Basic undergraduate laboratories as well as research oriented laboratories
"Chemignite" – a national level symposium is conducted every year by the student chapter of Indian Institute of Chemical Engineers

Placements offered by Core, IT and ITES companies.
COLLABORATIONS
The department has an MOU with University of Nottingham and University of South Alabama for post graduate studies.
CORE COMPETENCIES
Nanotechnology

Bioadsorption

Drug Delivery

Solar Energy Harvesting.
The Department of Chemical Engineering, MIT offers the following programs: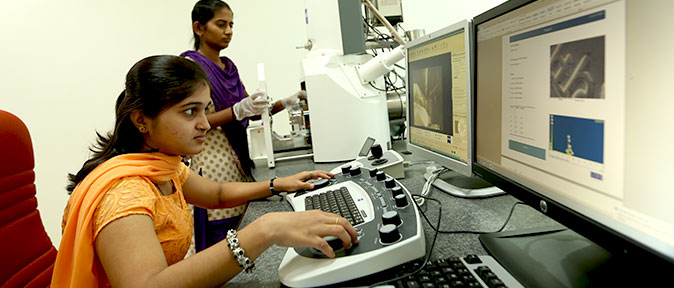 Laboratories
World-class laboratories give learning a practical dimension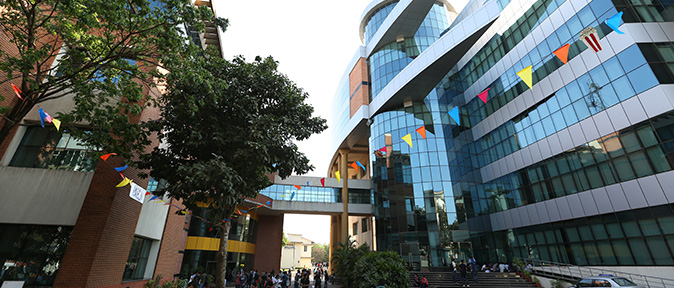 Innovation Centre
State-of-the-art Innovation Centre to facilitate multi-disciplinary research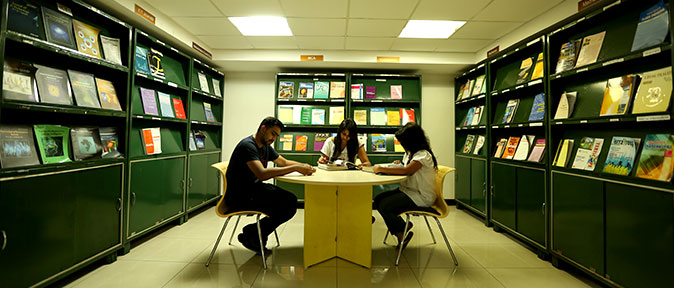 Libraries
Libraries have excellent resources for reference and study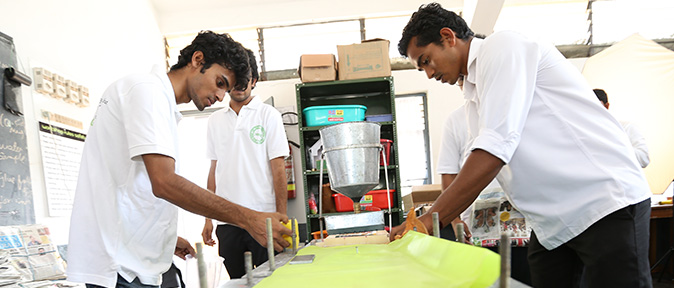 MUTBI
Paper tree - A green initiative by MIT students of MUTBI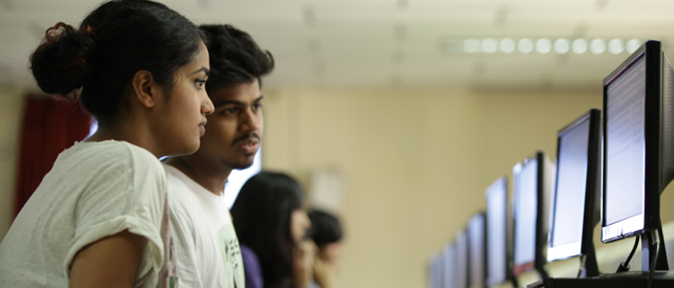 Computing Facility
Wi-fi campus with modern computing and digital facilities
Testimonials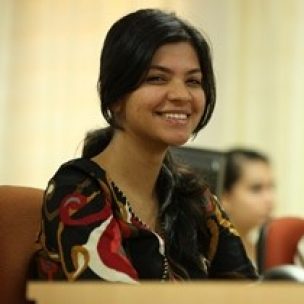 For me MAHE is a place with ample opportunities to grow professionally and personally.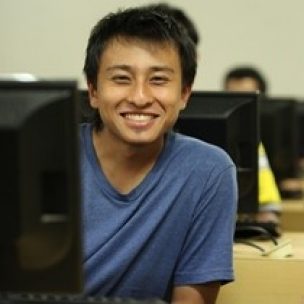 Learning is an awesome experience at Manipal. This is the best place to be for students.
Rudi Rajkumar
MIT Manipal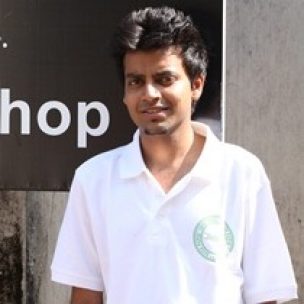 MAHE is giving us wings to fly and providing us with resources necessary to make it big in life.
Shashank Tulsyan
MIT Manipal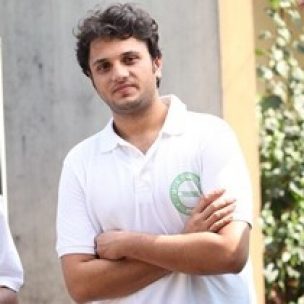 MAHE has taught me the value of organisation and to be systematic in all my work.
Siddharth Bhasin
MIT Manipal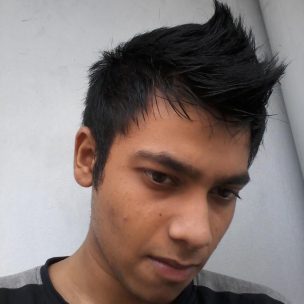 My experience at MIT has been great from the beginning.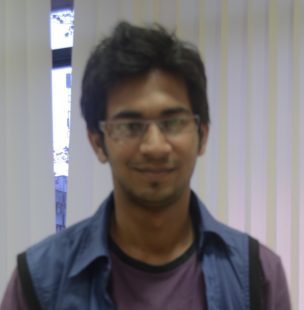 I'm glad I choose Manipal University.
Chaitanya Chauhan
Mechanical Engineering