The department incepted in 2001 with a B.E program in instrumentation and control engineering with an intake of 30. In the last two decades the department has been developed into a major department in the institute. The department started B.Tech program in Electronics and Instrumentation in 2018 with an intake of 120,  two M.Tech programs in Embedded Control & Automation and Internet of Things with an intake of 18 each. The department also offer PhD in areas related to sensors, instrumentation and control. Department hosts LabVIEW academy and Center for cyber physical systems giving added advantage for students and faculty.

 The department has well established industry standard state of the art laboratories catering teaching and research. Programs offered by the department are multi-disciplinary in nature which includes electrical, electronics, instrumentation and control. It enriches the students to excel in the area of automation where the students are exposed to various subjects related to measurements and control. The students passing out are having wide scope to get career opportunities in major manufacturing, process, energy, oil and natural gas industries as well as research opportunities in highly ranked institutes and universities within and outside the country.
The department has 29 well qualified faculty members, 14 of them with PhD in diverse areas. Scientists from Industry and professors from institute of repute like IITB are amongst the adjunct faculty of the department.
 Government funded research projects are being undertaken by the faculty of the department.  Department organizes Control Instrumentation System conference CISCON as an annual event and regularly conducts Faculty development programs, Short term training programs and Guest lectures on subjects in thrust areas. 
Vision
Excellence in Electronics and Instrumentation education through innovative practices and teamwork.
Mission
To mould motivated and well-qualified Electronics and Instrumentation Engineering professionals who can provide solutions to Manufacturing, Process, Automation, and Allied Industries with Socio-environmental and Safety Concerns. 
To inculcate research and innovation qualities in multidisciplinary engineering domain with continuous knowledge and skill up-gradation and integrity in order to enhance sustainable development of the global community. 
Core competencies
The core strength of the department is the interdisciplinary nature of courses and multidisciplinary research focus. The following are the thrust areas of expertise.
Electronic System Design
Smart Sensors
Process Control
Micro Electro Mechanical Systems
Soft Computing
Computer Vision
Non-Linear Control
Hybrid Control
Space Dynamics
Collaborations
The department has collaboration with India's leading integrated technology development company, Honeywell Technology Solutions, India.
The department has state-of-the-art Labview Academy in collaboration with National Instruments
Click below link to see the laboratory facilities in Instrumentation and Control Engineering
         * https://youtu.be/PNCmWC__yps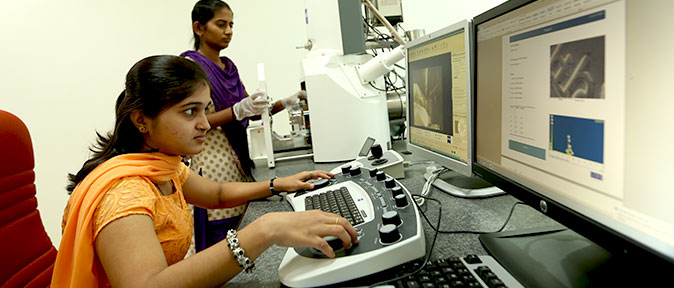 Laboratories
World-class laboratories give learning a practical dimension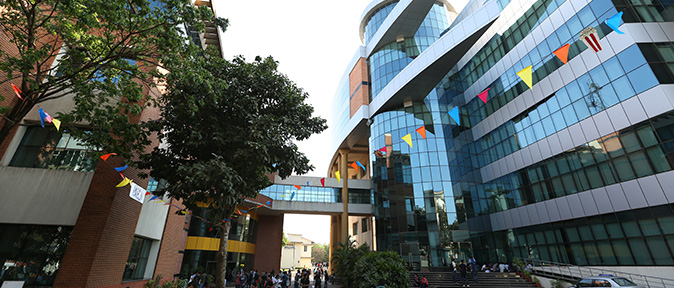 Innovation Centre
State-of-the-art Innovation Centre to facilitate multi-disciplinary research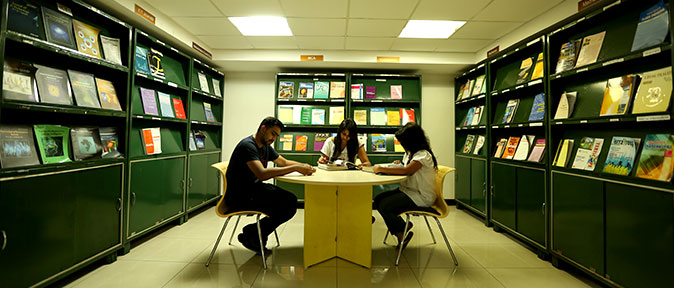 Libraries
Libraries have excellent resources for reference and study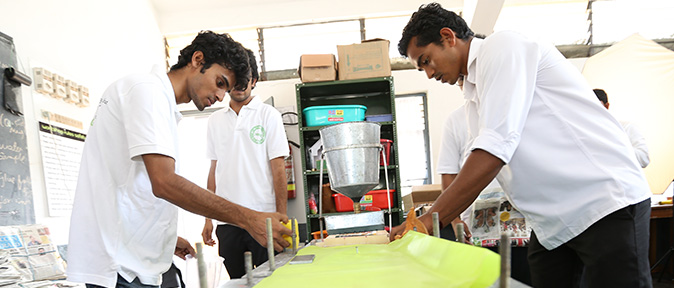 MUTBI
Paper tree - A green initiative by MIT students of MUTBI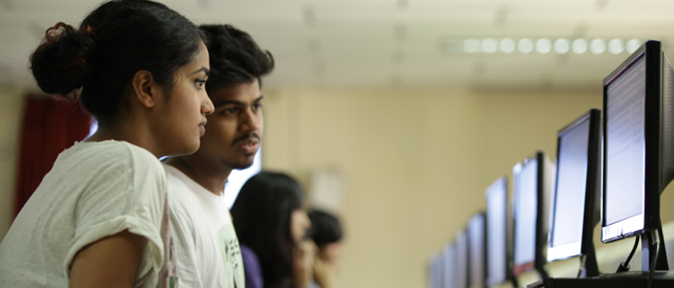 Computing Facility
Wi-fi campus with modern computing and digital facilities
Research & Publications
The areas of research of the department are robust control, nonlinear control systems, MEMS & nanotechnology, hybrid dynamical systems, biomedical signal processing and instrumentation.
Testimonials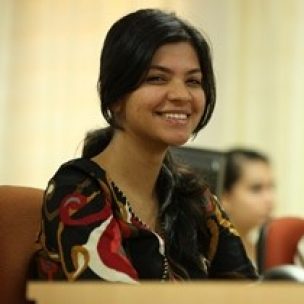 For me MAHE is a place with ample opportunities to grow professionally and personally.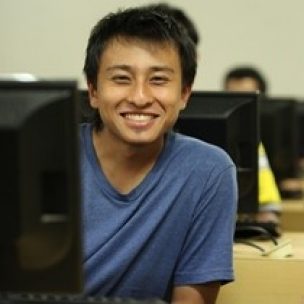 Learning is an awesome experience at Manipal. This is the best place to be for students.
Rudi Rajkumar
MIT Manipal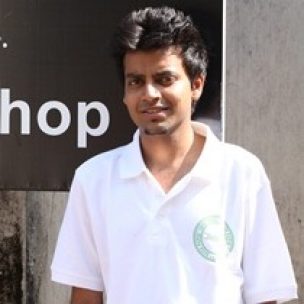 MAHE is giving us wings to fly and providing us with resources necessary to make it big in life.
Shashank Tulsyan
MIT Manipal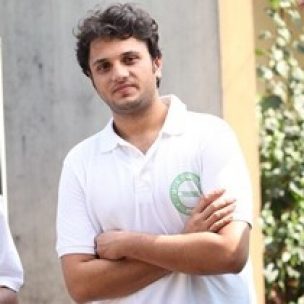 MAHE has taught me the value of organisation and to be systematic in all my work.
Siddharth Bhasin
MIT Manipal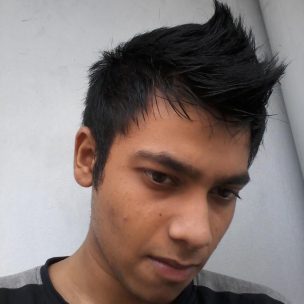 My experience at MIT has been great from the beginning.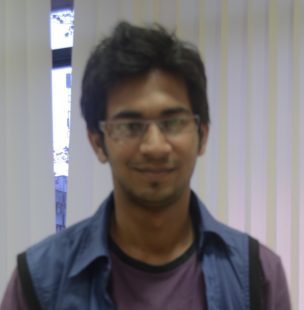 I'm glad I choose Manipal University.
Chaitanya Chauhan
Mechanical Engineering