The Department of Chemistry started functioning since the inception of MIT in the year 1957 as a supporting department for all B.Tech. program. Department offers Engineering Chemistry course for first-year and program / open electives for higher semesters. Since 2009, the department is offering the post-graduate program, M.Sc. (Chemistry) with the main focus on Organic Chemistry. From 2021 admissions, the department is offering an M.Sc. program in two specializations (Organic Chemistry and Applied Chemistry). The department is also offering a Ph.D. program in emerging areas of research. The department has a good infrastructure and enthusiastic, competent, and well-qualified faculty.
Department Vision and Mission: 
Vision
Our vision is to become a multidimensional Centre for research and innovation in Chemistry. The staff enhances the quality of life through long-term value creation via R & D, teamwork, and industry interaction.
Mission
Our mission is to impart quality chemistry education and training to the students. The faculty of the department provide a substantial chemistry background to complement the quality training imparted to the students in various disciplines at the institute.
Key Features
Provides a substantial Chemistry background to supplement other disciplines at the institute and other constituent colleges
Exposure to state-of-the-art instrumentation techniques and quality outcome-based research
Extramural research grants 
Placement opportunities in MNCs, allied sectors, and academic/research institutions
Strong institution-industry interactions.
Department Areas of Expertise
Organic synthesis: Synthesis and characterization of heterocyclic molecules for diverse applications
Polymer and composite materials: Synthesis and characterization of antimicrobial polymers and their applications. Preparation of fiber-reinforced composites
Corrosion inhibitors: Green inhibitors for corrosion control of different metals, alloys, and composites
Electrochemical sensors: Developing Pc-based supramolecular system for sensing applications
Electroplating: Synthesis and characterization of alloy-based coatings for corrosion protection and electro-catalytic applications
Medicinal Chemistry: Synthesis of pharmacologically important heterocyclic compounds
Nanomaterials: Fabrication of polymeric, metal, and metal oxide nanomaterials for various applications
Energy storage materials: Synthesis and characterization of energy storage materials for the fabrication of supercapacitor, solar cells, and batteries
Thermoelectric materials: Developing new materials for thermoelectric generator applications
Liquid Crystals: Design and develop new liquid crystals for various technical applications
Fluorescent materials: Developing new fluorescent materials for security ink, OLED, and sensing applications
Drug delivery: in vivo and in vitro studies of potential drug candidates
External Collaboration: The department has tie-up with Syngene, SABIC, PPISR, CeNS.
Specialized Labs
·         Synthesis lab: Microwave synthesizer, parallel synthesizer
·         Instrumentation lab: Electrochemical workstation, Schrodinger workstation, UV- Visible              and  FTIR spectrometers, DSC, TGA, Flash chromatography, POM.
Placement Details: The Chemistry department is well supported by the Institute placement team. The placement team is headed by Associate Director (Industrial Liaison, Placement & Practice School) and oversees the entire placement process in the institution with the help of department coordinators. Some of the recruiters are Ultratech cement, Biocon, Merck, Sigma-Aldrich, Sequent, Lupin, MRPL, MRF, Syngene, ITC, Antham Biosciences, Shell, Shravathi Advanced Private Limited, Primus Gloves Pvt limited.
M.Sc Chemistry students got opportunities for higher studies (like Ph.D.) in different universities in abroad and India.
·         Eotvos Lorand University, Budapest, Hungary
·         Tianjin University, China
·         Korea Research Institute of Chemical Technology (KRICT), South Korea
·         Thammasat University, Thailand
·         University of Manchester, UK
·         Indian Institute of Science, Bangalore, India
·         Raman Research Institute, Bangalore, India
·         NITK Surathkal, India
·         BITS Goa and Hyderabad, India
·         Jain University, Bangalore, India
·         Manipal Academy of Higher Education, Manipal, India
Our research students are awarded the prestigious DST-Inspire Fellowship, Ministry of Science and Technology, Government of India.
Many of our alumni have cleared competitive exams like UGC-CSIR NET, GATE, KSET and also working in the teaching profession in different organizations/ institutions.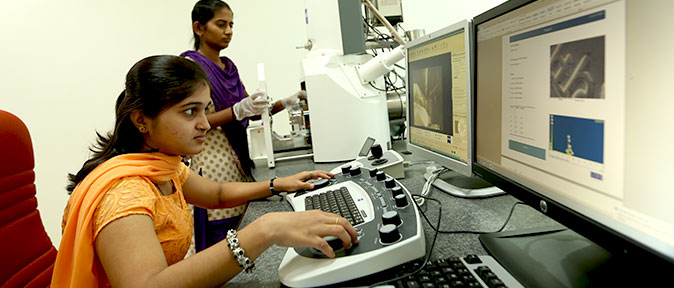 World-class laboratories give learning a practical dimension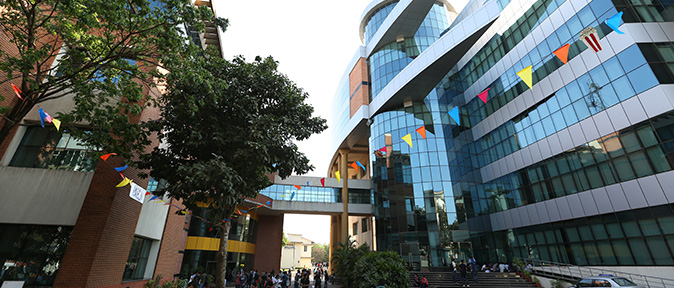 State-of-the-art Innovation Centre to facilitate multi-disciplinary research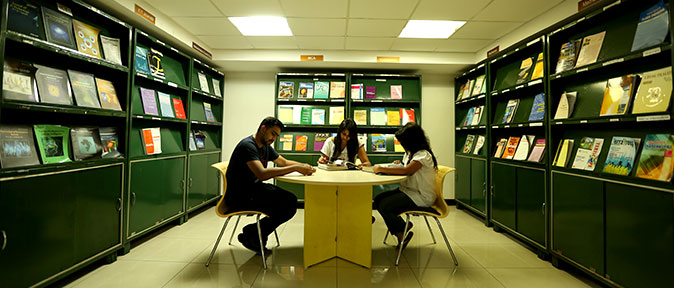 Libraries have excellent resources for reference and study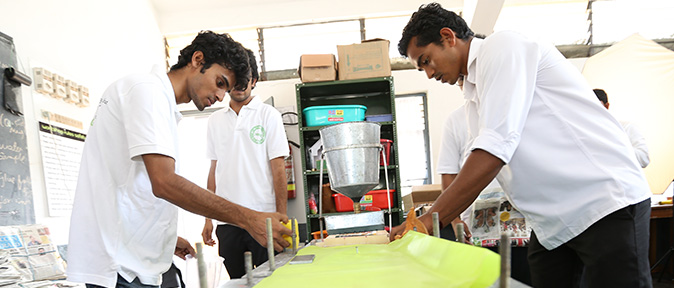 Paper tree - A green initiative by MIT students of MUTBI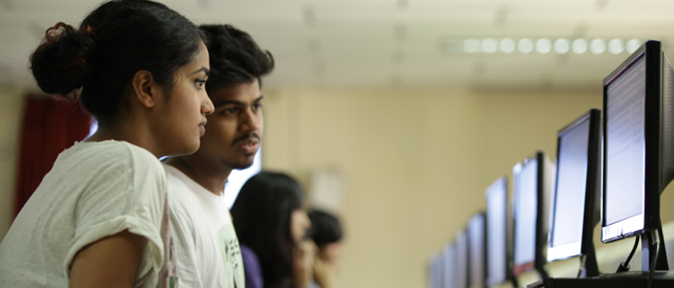 Wi-fi campus with modern computing and digital facilities
Research & Publications
The areas of research are liquid crystals, corrosion studies, polymer chemistry, bio organic & medicinal chemistry, composite materials, organic syntheses, organo-metallic chemistry and polymer electrolytes.
Testimonials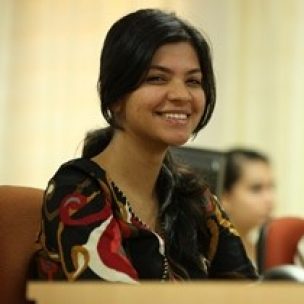 For me MAHE is a place with ample opportunities to grow professionally and personally.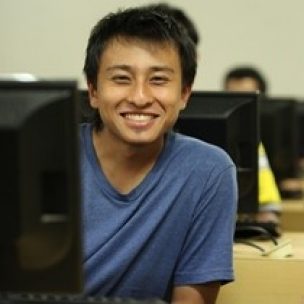 Learning is an awesome experience at Manipal. This is the best place to be for students.
Rudi Rajkumar
MIT Manipal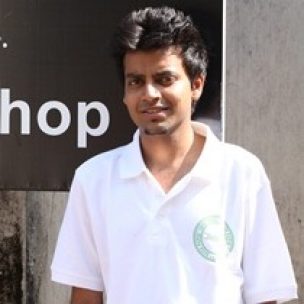 MAHE is giving us wings to fly and providing us with resources necessary to make it big in life.
Shashank Tulsyan
MIT Manipal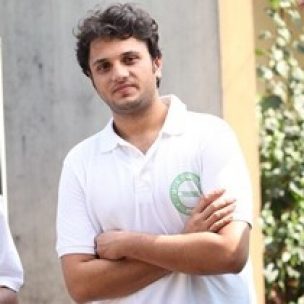 MAHE has taught me the value of organisation and to be systematic in all my work.
Siddharth Bhasin
MIT Manipal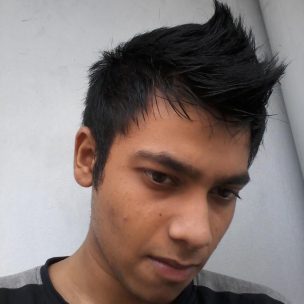 My experience at MIT has been great from the beginning.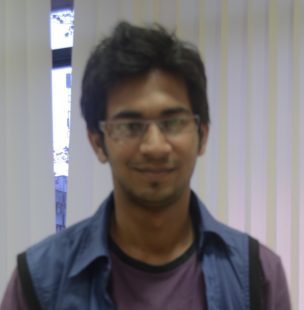 I'm glad I choose Manipal University.
Chaitanya Chauhan
Mechanical Engineering