The Department of Electronics & Communication Engineering at MIT fosters excellence in teaching graduate and post graduate courses.
It offers a B.Tech degree course in Electronics and Communication Engineering and an M.Tech degree course in Digital Electronics and Communication besides in Microelectronics.

VISION
Excellence in Electronics and Communication Engineering education through innovation and teamwork.
MISSION
To impart core engineering skills in electronics and communication engineering through effective teaching-learning practices.
To Provide academic environment that promotes creative thinking, team work and research
To enable the graduates to face societal challenges and provide holistic solutions.
Key features
Students are prepared for careers in various engineering fields

The department has conducted many conferences and workshops on recent technologies and has an excellent record of research activities with many national and international publications in journals and conferences

The associated clubs of ECE department are IE (E&C) and IEEE.
Core competencies
Signal and Image Processing

Analogue and Digital VLSI

MEMS and Nanotechnology

Wireless and Fibre Optical Communication

Embedded System Design and Application

Information Theory and Coding.
Collaborations
Teaching skills and teaching methodology – training program for young faculty, in association with Department of Education

Academic Alliance Programs with INTEL and EMC2

MEMs Design Centre (INUP) in association with Indian Institute of Science, Bangalore

Student exchange programs with various institutions/universities abroad through IAESTE. More than ten students have got the benefit from this program

Collaborative program with DBT, Philips and BoP Companies

Collaboration in the areas of microcontrollers and digital signal processing with ATMEL, Novoton Technology Corp, Taiwan and Texas Instruments respectively.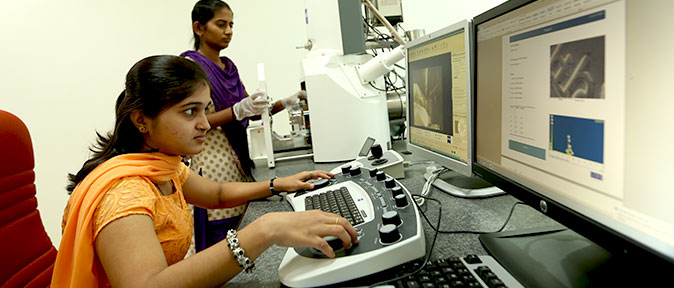 Laboratories
World-class laboratories give learning a practical dimension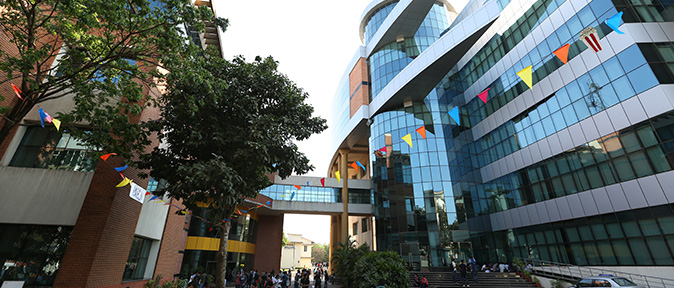 Innovation Centre
State-of-the-art Innovation Centre to facilitate multi-disciplinary research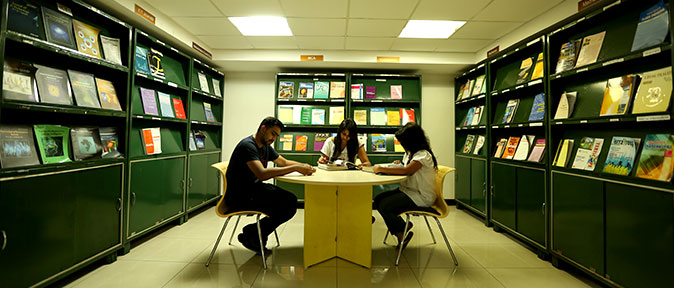 Libraries
Libraries have excellent resources for reference and study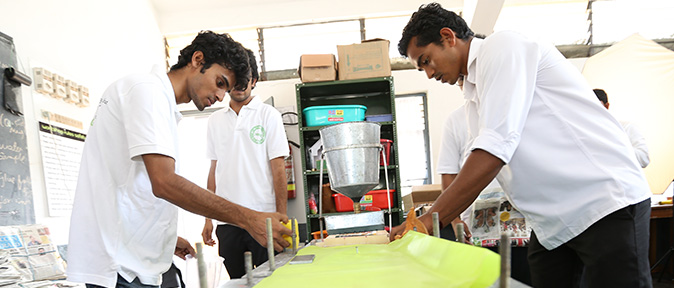 MUTBI
Paper tree - A green initiative by MIT students of MUTBI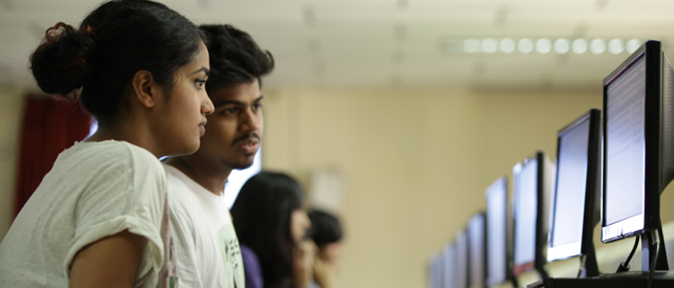 Computing Facility
Wi-fi campus with modern computing and digital facilities
Research & Publications
The areas of research of the department are signal and image processing, analogue and digital vlsi, mems and nano technology, wireless and fibre optical communication, embedded system design and application and information theory and coding. The department has a well-equipped research lab to encourage and promote research activities.
Testimonials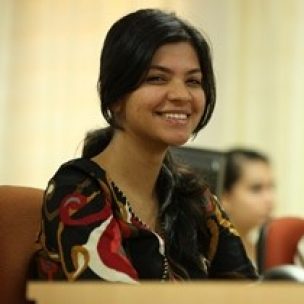 For me MAHE is a place with ample opportunities to grow professionally and personally.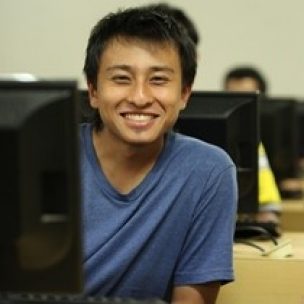 Learning is an awesome experience at Manipal. This is the best place to be for students.
Rudi Rajkumar
MIT Manipal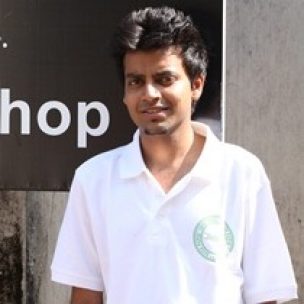 MAHE is giving us wings to fly and providing us with resources necessary to make it big in life.
Shashank Tulsyan
MIT Manipal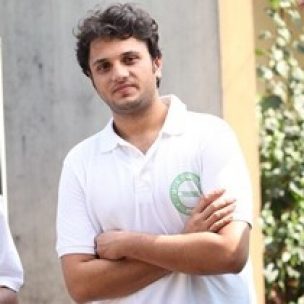 MAHE has taught me the value of organisation and to be systematic in all my work.
Siddharth Bhasin
MIT Manipal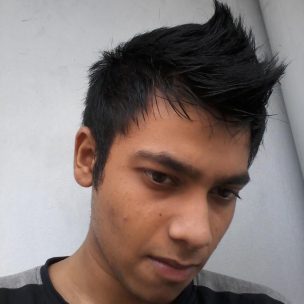 My experience at MIT has been great from the beginning.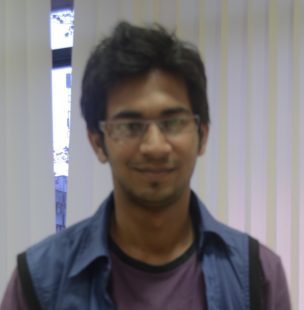 I'm glad I choose Manipal University.
Chaitanya Chauhan
Mechanical Engineering