The Department of Physics at MIT Manipal is one of the oldest departments in the Manipal Academy of Higher Education and offers a compulsory course on Engineering Physics to all branches of B.Tech. The department caters to the UG programs including quantum mechanics, optics, semiconductors and other subjects in the physical sciences which hold importance for engineers too.
It also offers Physics courses to PG students besides open electives to students of B.Tech and M.Tech.
Core competencies
Condensed Matter Physics
Radiation and Nuclear Physics
Nano-materials
Thin film based devices
Solar cells
Spectroscopy
Non-linear Optics
Atmospheric Physics and High Energy Physics
Biophysics.
The Department of Physics, MIT offers the following programs: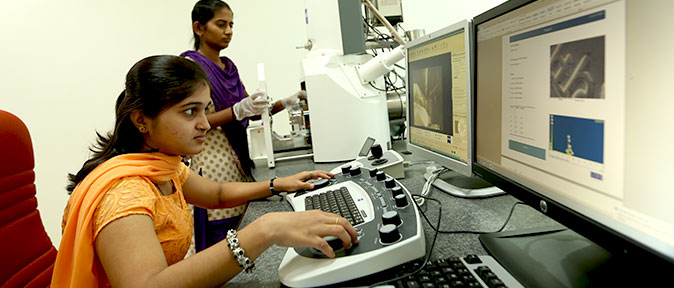 World-class laboratories give learning a practical dimension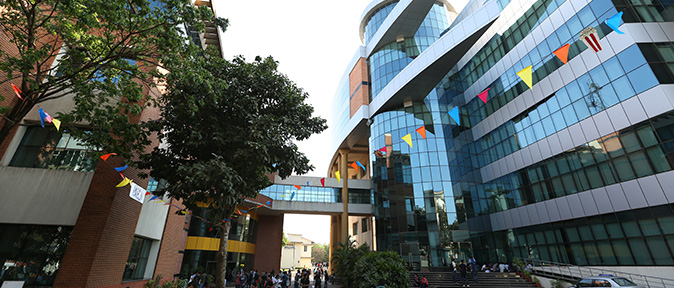 State-of-the-art Innovation Centre to facilitate multi-disciplinary research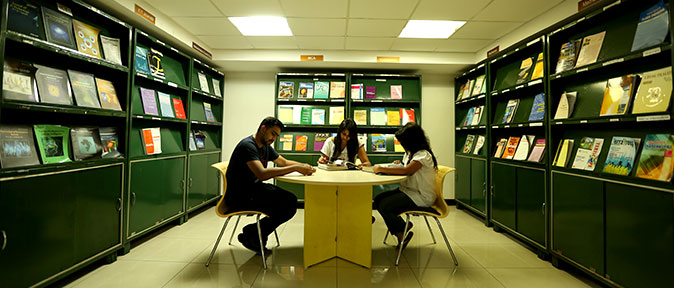 Libraries have excellent resources for reference and study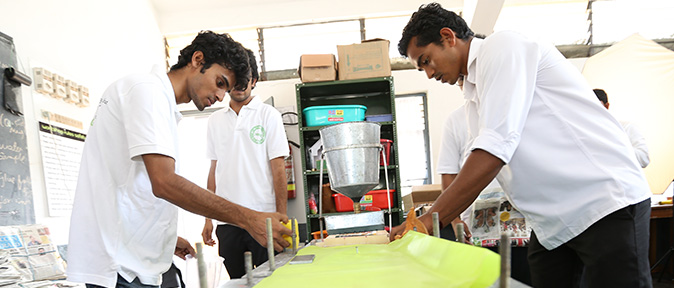 Paper tree - A green initiative by MIT students of MUTBI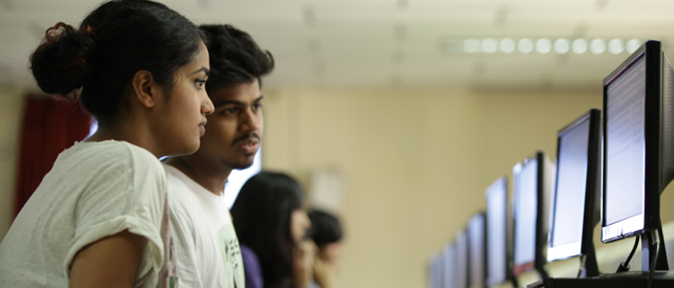 Wi-fi campus with modern computing and digital facilities
Research
The areas of research are Condensed Matter Physics, Radiation and Nuclear Physics, Nano-materials, Thin film based devices, Solar cells, Spectroscopy, Non-linear optics and Atmospheric Physics and High Energy Physics
Testimonials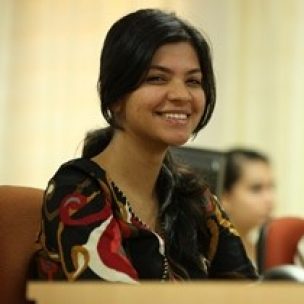 For me MAHE is a place with ample opportunities to grow professionally and personally.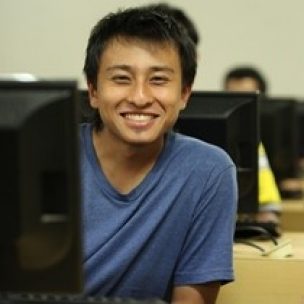 Learning is an awesome experience at Manipal. This is the best place to be for students.
Rudi Rajkumar
MIT Manipal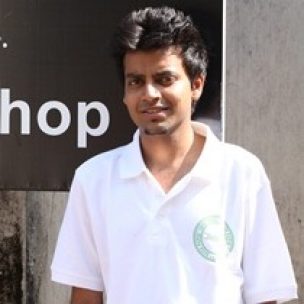 MAHE is giving us wings to fly and providing us with resources necessary to make it big in life.
Shashank Tulsyan
MIT Manipal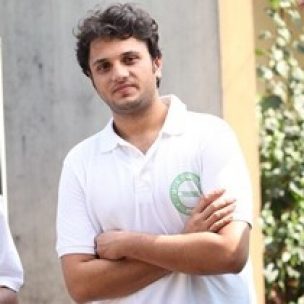 MAHE has taught me the value of organisation and to be systematic in all my work.
Siddharth Bhasin
MIT Manipal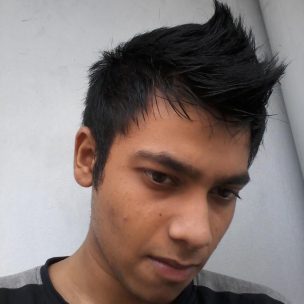 My experience at MIT has been great from the beginning.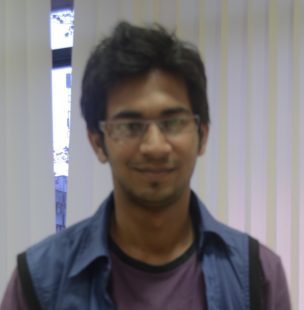 I'm glad I choose Manipal University.
Chaitanya Chauhan
Mechanical Engineering