CBCT facility at MCODS, Manipal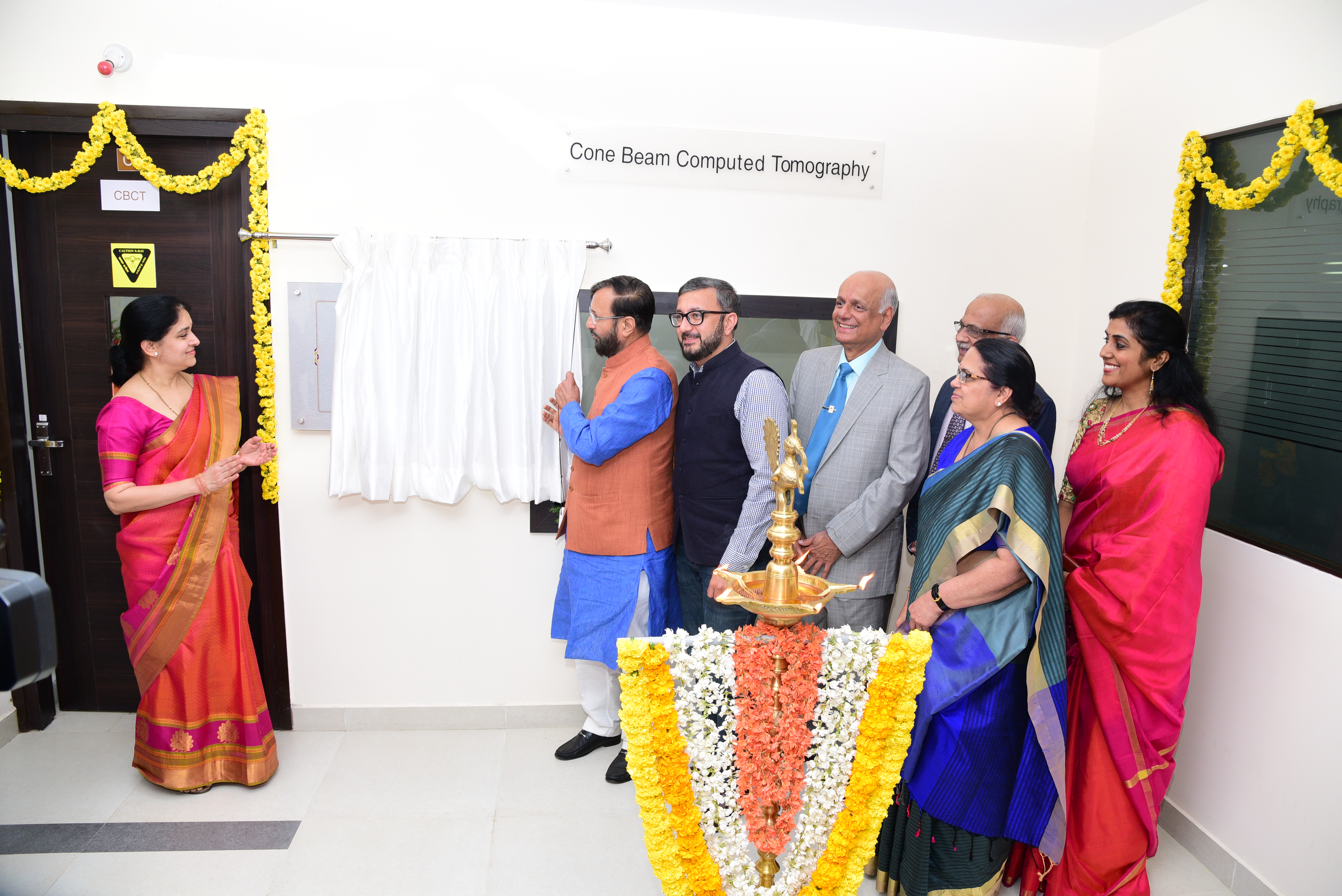 CBCT facility at MCODS Manipal
The honorable Union Minister of Ministry of Human Resource Development (MHRD), Shri. Prakash Javdekar inaugurated the Cone Beam Computed Tomography (CBCT) facility at Manipal College of Dental Sciences, Manipal on January 8th 2017. The facility is the first of its kind in Udupi district and caters to the maxillofacial imaging needs of Udupi district and the neighboring districts of Shimoga, Uttara Kannada and Chikmagalur.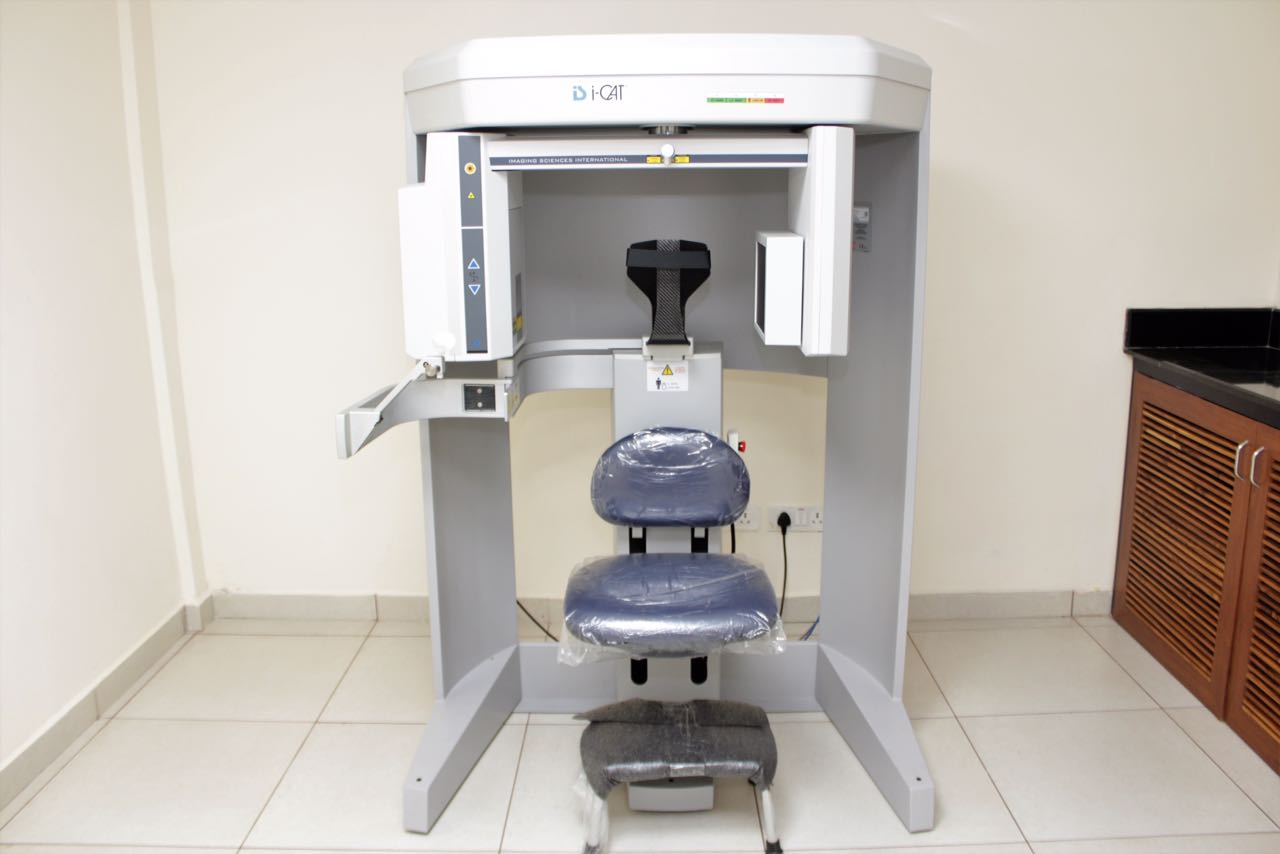 CBCT for maxillofacial imaging is an advanced imaging modality for 3 dimensional image reconstructions and sectional imaging exclusively for head, neck and jaw pathologies. It has revolutionized the field of dentistry and maxillofacial imaging by providing high resolution images of bones and teeth comparable to CT scan with 6 – 10 times lesser radiation exposure and lesser cost. The CBCT machine is a variant of the traditional computed tomography machine. It captures data using a cone-shaped x-ray beam and the images provide three-dimensional information, rather than the two-dimensional information provided by conventional X-ray image.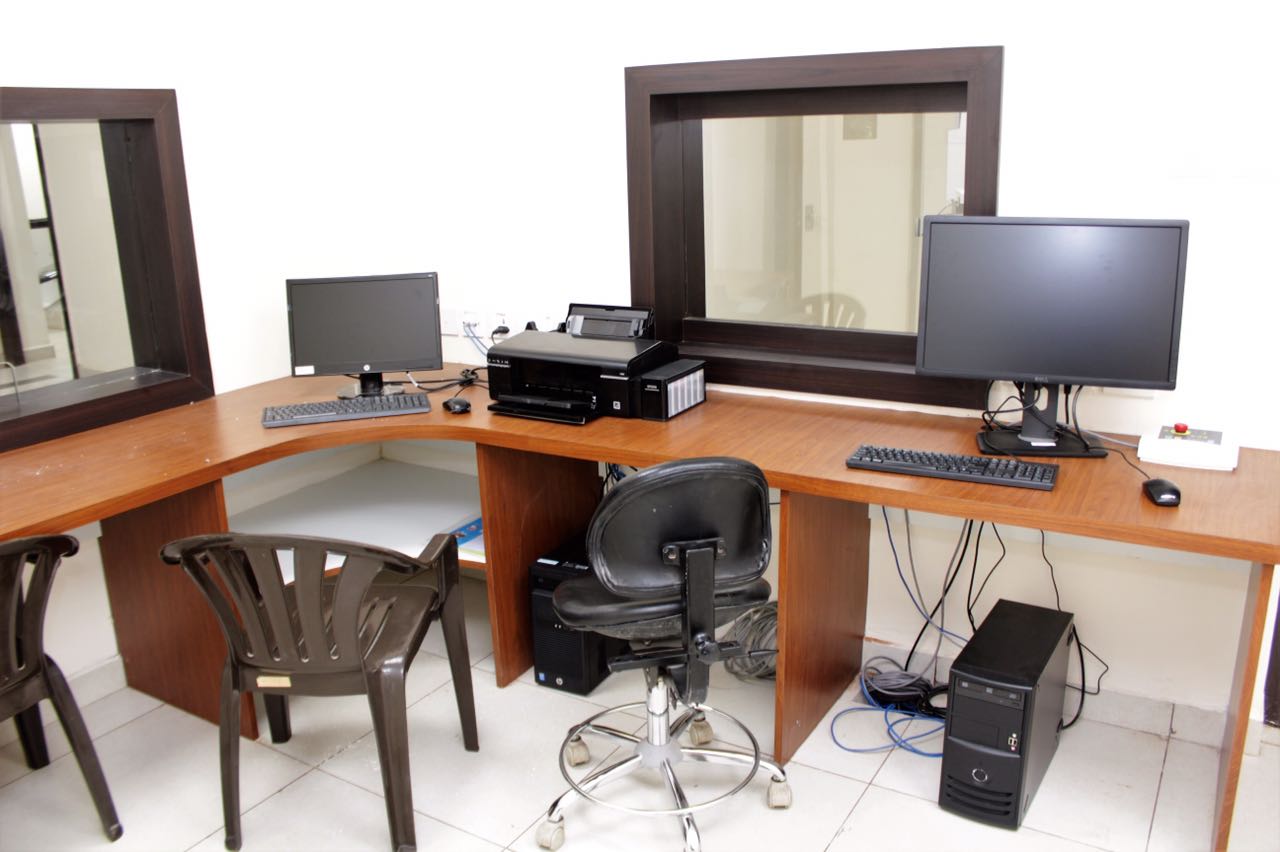 CBCT imaging will immensely facilitate diagnosis and treatment planning in the fields of dentistry and Medicine. Clinical applications of CBCT in dentistry include dental implant planning, evaluation of dental and jaw abnormalities and maxillofacial trauma, cleft palate assessment, Orthodontic and endodontic diagnosis. Cone-beam imaging is also very promising in ear and sinus pathology exploration and evaluation of sleep apnea. Its low sensitivity to metallic artifacts makes it the technique of choice in the follow-up of cochlear implants.
With this new addition, MCODS, Manipal reiterates its commitment to provide high quality imaging care to patients at affordable price.