World No Tobacco Day-2016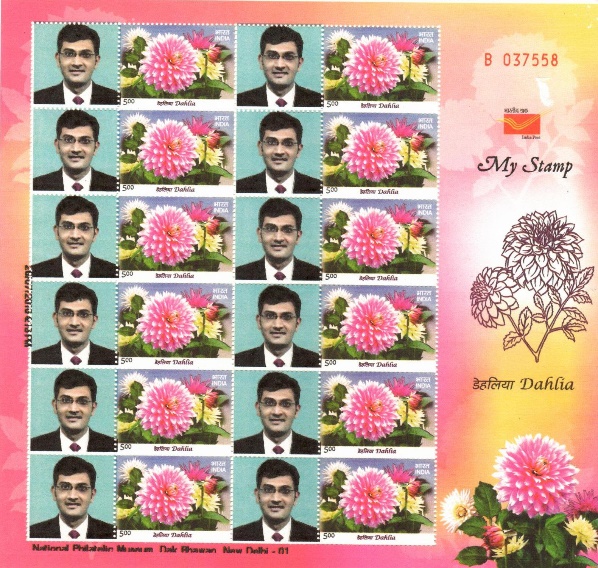 World No Tobacco Day-2016
On the occasion of World No Tobacco Day 2016, a logo designing contest had been organized by the Tobacco Cessation Clinic, MCODS, Manipal. The prize winning logo as well as the prize winner's photograph were featured on the My Stamp collection of India Post, in alliance with the Postal Department, Udupi division. The prize was won by Dr.Siddharth Mehta, Reader, Dept. of Orthodontics, MCODS, Manipal.
Tobacco Cessation Clinic, MCODS, Manipal has tied up with Varambally Grama Panchayath, Brahmavara, in Udupi taluk to make it a role model tobacco free grama panchayath in the next 24 months. It has also tied up with the Udupi district tobacco control program, District Health office to make the tobacco control program more effective in Udupi district. A district level program was arranged at Barkur Polytechnic college on 31s May 2016, attended by Dr.Rohini, District Health officer, Mrs. Priyanka Mary Francis, IAS, CEO, Zilla Panchayath, Udupi, Sri.Dinakar Babu, Secretary, Zilla Panchayath, Udupi, Dean of MCODS, Manipal, Faculty members, Postgraduates and students of Department of Public health Dentistry MCODS, Manipal and other senior officials of the health and related  departments.
Program coordinator: Dr.Ramprasad.V.P., Tobacco Cessation Clinic, MCODS, Manipal.