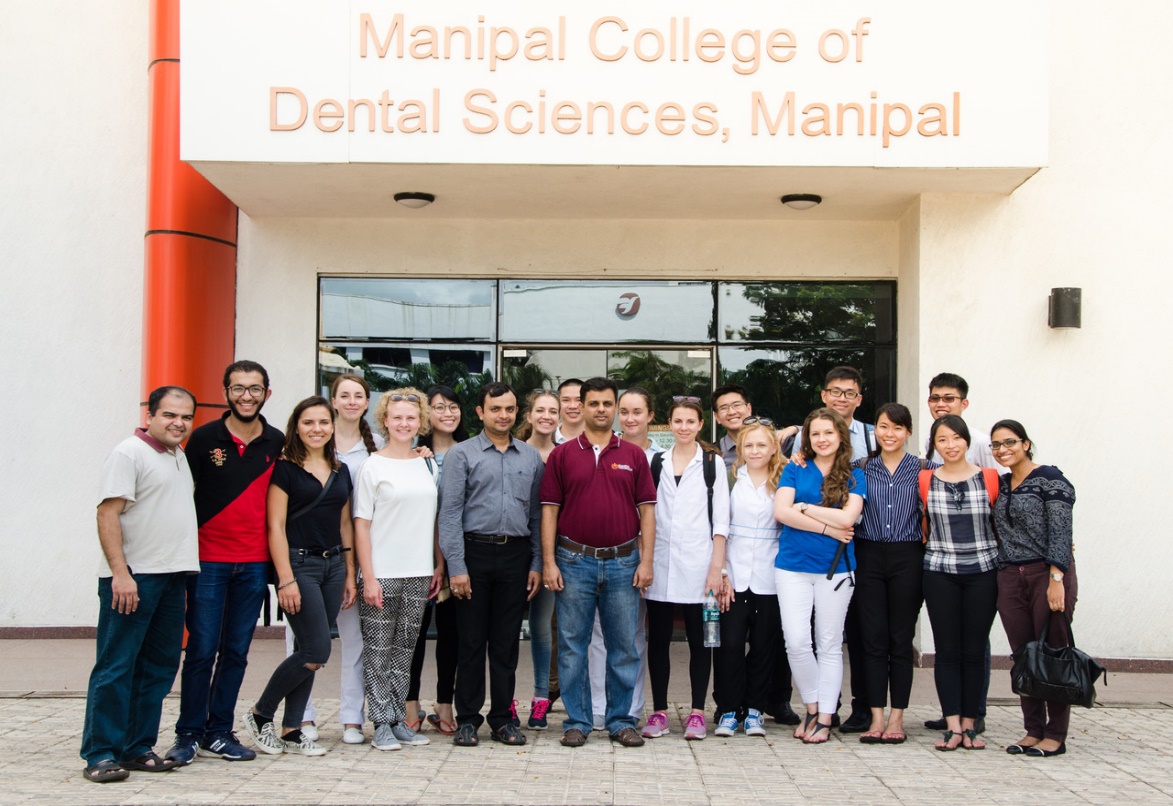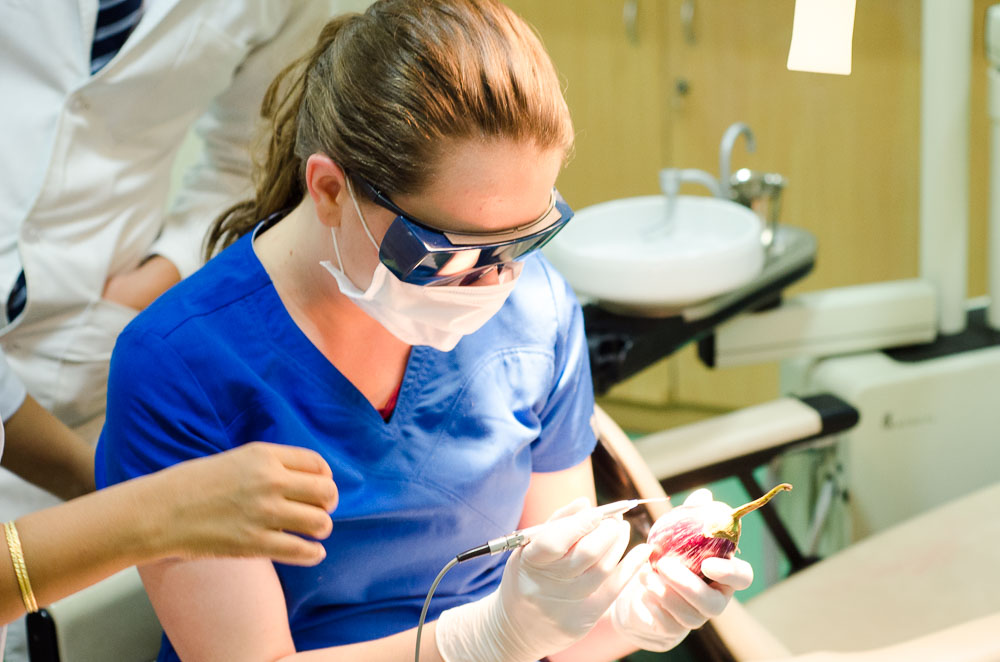 MIDST 2017- An overview
The month of August witnessed the second edition of MIDST 2017 international dental summer school in Manipal. The summer school had 15 participants from six countries, namely, Malaysia, Poland, Lithuania, Slovakia, Jordan and the Czech Republic.
Demonstration and Hands-on exercise in application of the dental LASERS was conducted by Dr Rashmi Nayak, professor and Head,Department of Pedoodontics. The students had a prductive session with their first ever dental LASER application and appreciated the team for the opportunity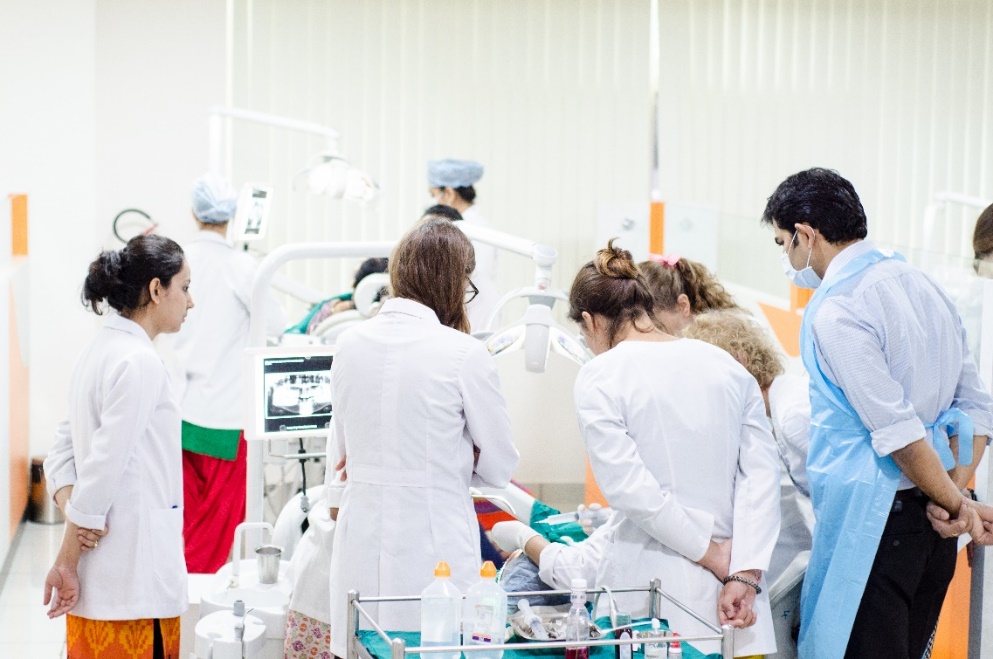 The students attended a lecture and observed live case demonstration of oral Implantology followed by the demonstration of a transalveolar extraction of a tooth during the course of the programme. For many it was the first ever live demonstration of these procedures and helped broaden their horizons regarding careers in oral surgery and oral implantology lecture and  The Implantology demonstration was conducted by Dr.Nayana Prabhu, Associate Professor, Department of Prosthodontics and the surgical case was demonstrated by Dr Sunil Nayak, Reader, Department of Oral and Maxillofacial Surgery.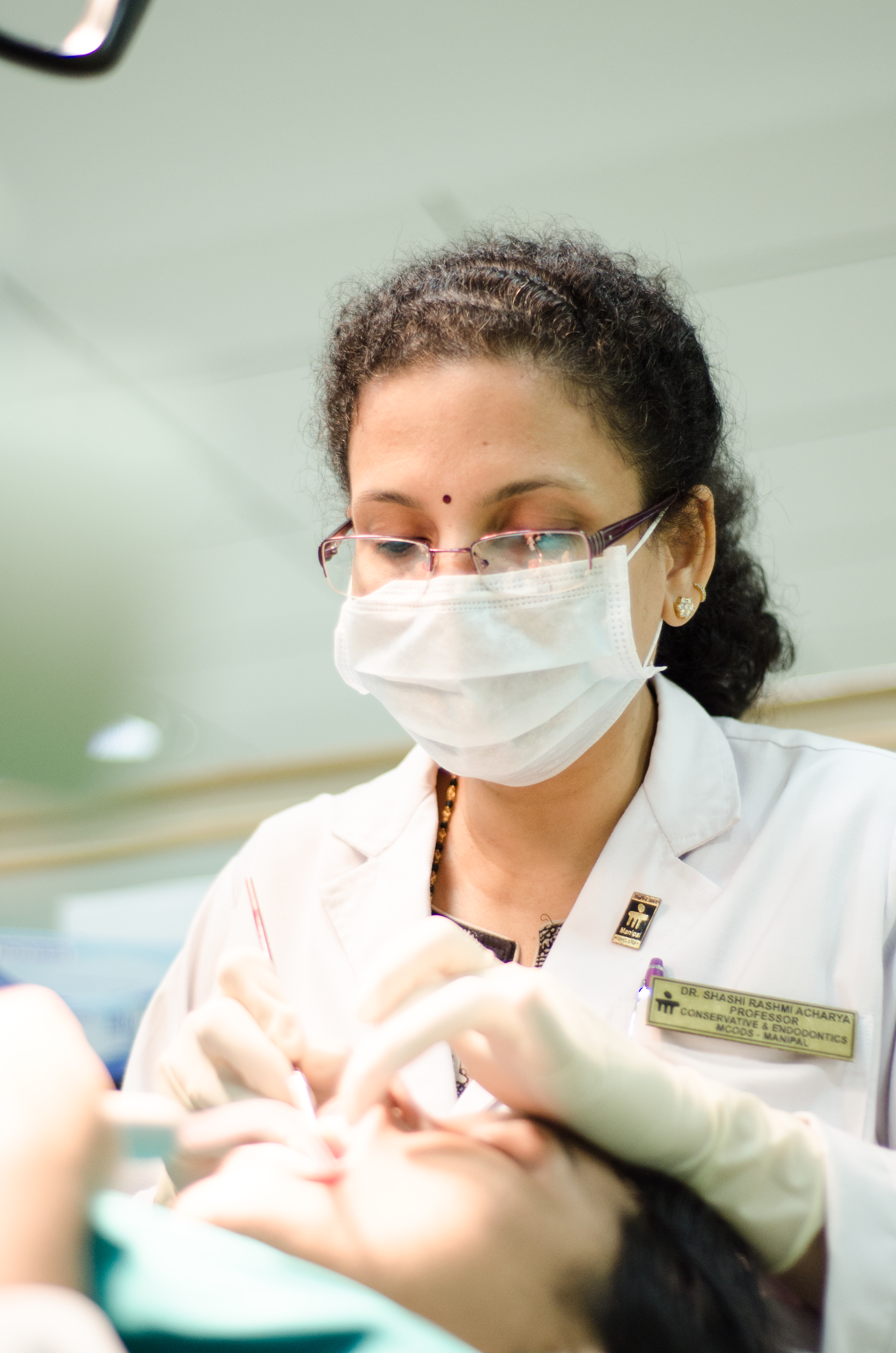 The students witnessed a live demonstration and discussion of an aesthetic procedure in Dentistry by Dr Shashi Rashmi Acharya,professor, Department of Conservative Dentistry and Endodontics. This was followed by the CBCT demonstration by Dr.Vineeta in the department of Oral medicine and radiology, where various aspects of CBCT was discussed and students were made familiar with the concepts.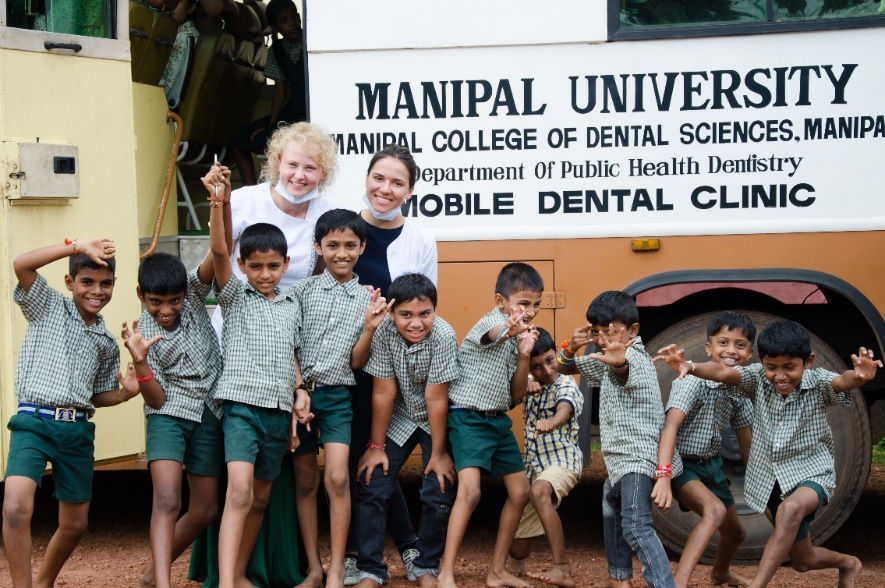 The students participated in volunteering activities where they got engaged in oral health promotion and distribution of oral hygiene aids. As a part of their communty outreach programme, they visited the dental camps at Hiriadka, Udupi and Hunsur where more than 2000 patients had participated.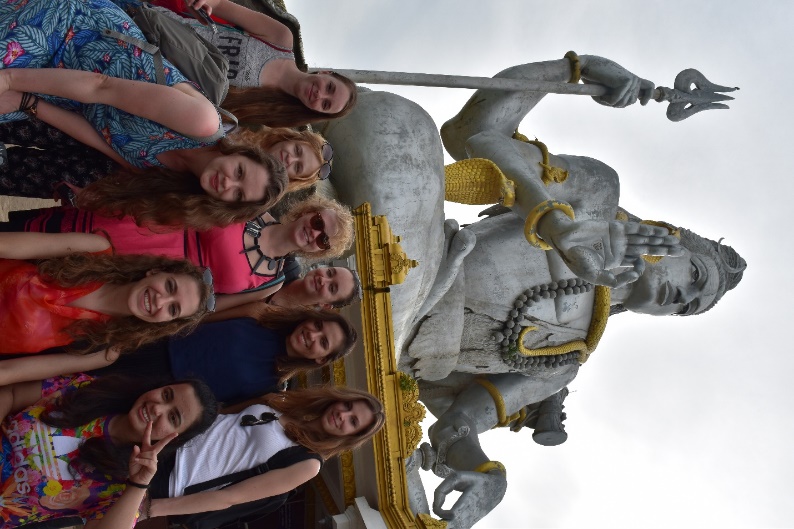 Apart from the academic programmes, the participants were exposed to the rich biodiversity and cultural heritage of the region through guided tours. They visited various places like Jog falls, Murdeshwar, Kudremukh, Horanadu, Karkala, Kaup and Mysuru. 
Click here to view the video YouTube link : https://www.youtube.com/watch?v=2_U6KXQG9dI