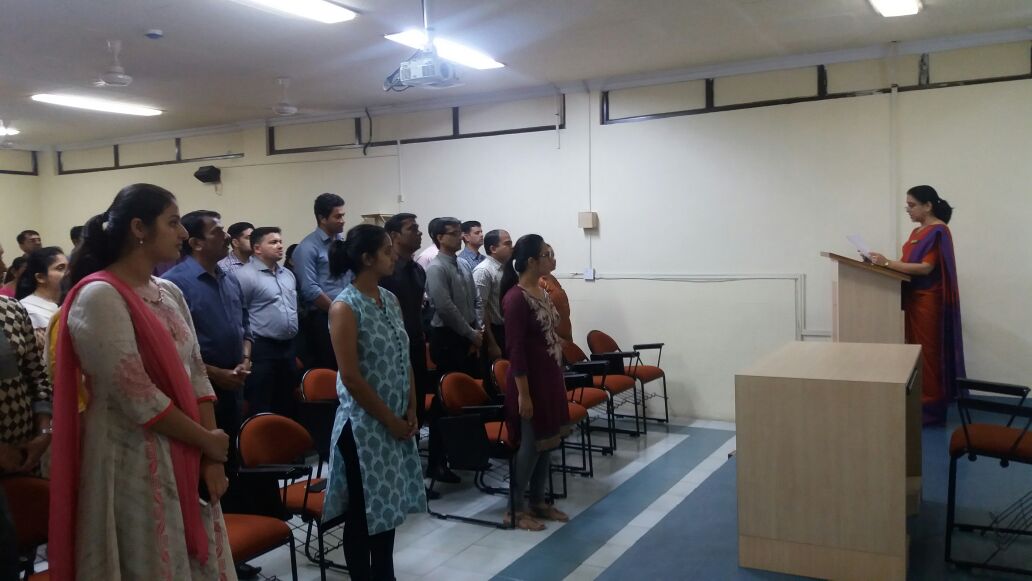 Sadbhavana Diwas -2017
"India is an old country,but a young nation; I dream of an India, strong,independent,self-reliant and in the forefront of the front ranks of the nations of the world in the service of mankind." These words of our former prime minister Rajiv Gandhi are still remembered as we celebrate the Sadbhavana Diwas to commemorate his 73rd birth anniversary.
We at MCODS,Manipal took the pledge that we will work for the emotional oneness and harmony of all the people of India regardless of caste,region,religion or language. We further pledge that we shall resolve all the differences among us through dialogue and constitutional means without resorting to violence.
Lets all join hands together to make his dream come true