Brandscan 2018 (Manipal) was a spectacular fest organized by T.A. Pai Management Institute (TAPMI) on the 4th of November, 2018. The fest constituted of the various events, the first one being: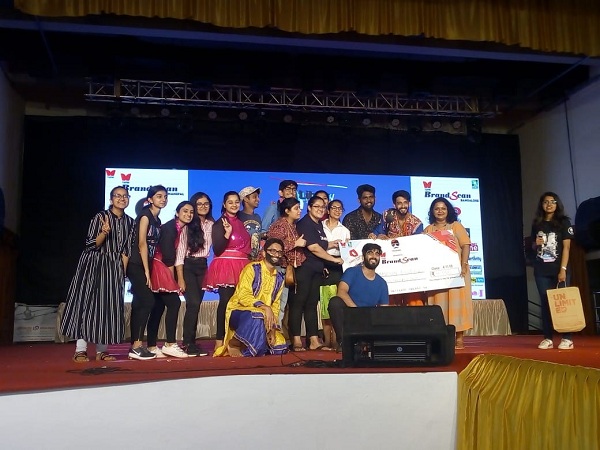 UNSCRIPTED- the plot twist, in other words, a cinema spoof of certain famous Hollywood/Bollywood movies. There were a total of four teams. Our college Manipal College of Dental Sciences, Mangalore had been allotted the 2nd slot. The team's name was 'Dramayan' and there were around seven to ten actors from this event. It was a unique and interesting plot twist based on the Hindi movie, 'Chak De India.' It was full of witty yet appropriate humour. Our college drama team was awarded the 2nd position with a cash prize of Rs. 16,000. The first place was awarded to MCODS, Manipal.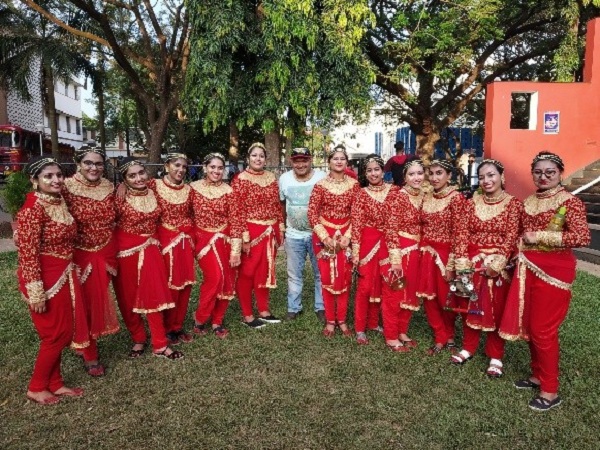 The next event organized by Brandscan was Footloose- Dance to Impress. There were a total of 9 teams. Our college- MCODS Mangalore named 'the Jaggers', was one of the only teams that performed a dance with Eastern choreography based on the theme of 'Ganesh Utsav'. The dancers performed very gracefully and were dressed in traditional costumes suiting the theme with innovative props.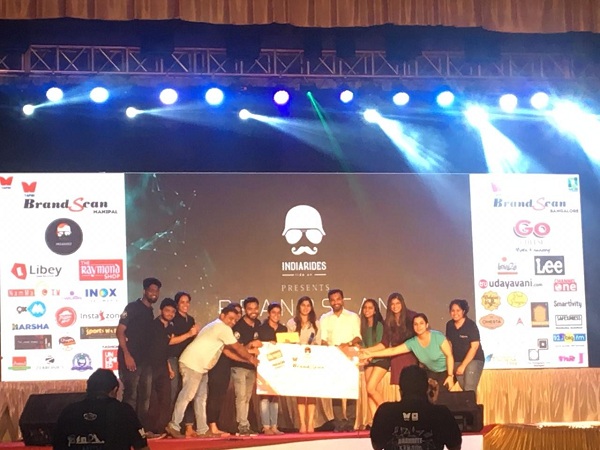 And last but definitely not the least was the Fashion show, Panache. The theme provided was – Evolution.  The artistic and creative backstage team of MCODS, Mangalore had prepared magnificent costumes for all the elements of Evolution throughout the planet including Supernova, air, water, flora, fauna, coral reeves, Adam and Eve, air and water pollution and Humans.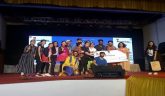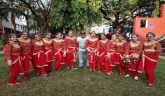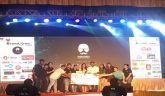 The designs and costume decorations were hand-made by our students and appeared very aesthetic and elegant on the models. MCODS Mangalore's team named 'Epipheneria' was awarded the first position in the fashion show and was rewarded a cash prize of Rs. 42,000. The runners up for this event were MIT College.