UMN_KUMS_MAHE Exchange Program@ Cairo, Egypt
At the onset, I would like to thank my university, Manipal Academy of Higher Education (MAHE), Dr. Raghu Radhakrishnan, the Director- International Collaborations, MAHE as well as our Dean, Dr. Dilip G Naik for providing me this wonderful opportunity to attend the final contact session of an yearlong partnership program between University of Minnesota (UMN), Kabul University of Medical Sciences (KUMS) and MAHE. This partnership program is a part of the FHI 360 grant, which is aimed at developing the clinical knowledge and educational skills of KUMS faculty to educate pre-service health care professionals.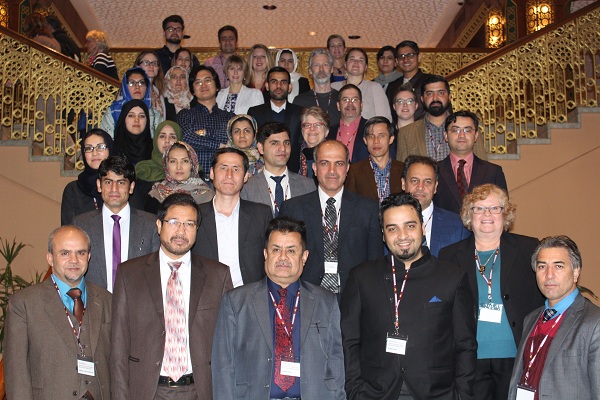 The forth and the final face to face training for the faculty KUMS was held at Cairo Marriott Hotel, Egypt from January 21st to 25th, 2019. There were around twenty- two participants from four departments namely- medical laboratory anesthesiology, midwifery, and dentistry. I was invited to this concluding training session, as I was entrusted with the duty of being the faculty lead for the KUMS dentistry group. The topic discussed during this 5 days program included research methodologies and partnership sustainability.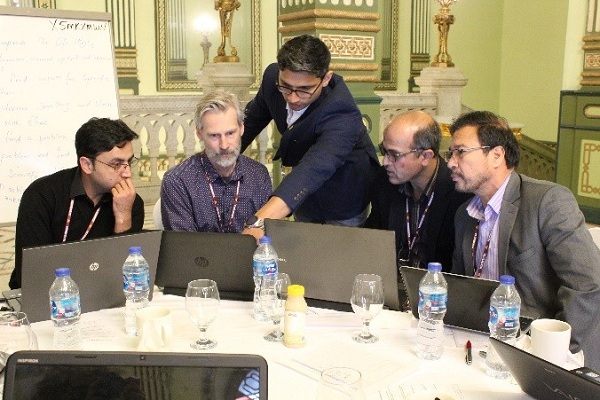 The first three and half days were dedicated to learning and discussing various aspects of research methodologies. The primary instructors during these sessions where Mr. Darin Erickson,  Associate Professor, Division of Epidemiology and Community Health at school of Public health in UMN and Ms. Carolyn Porta,  Professor in the School of Nursing, UMN and more importantly the Principle investigator of this partnership program. The sessions included both lecture and small group activities. I was entrusted with the responsibility of a facilitator during small group discussion in the stomatology group.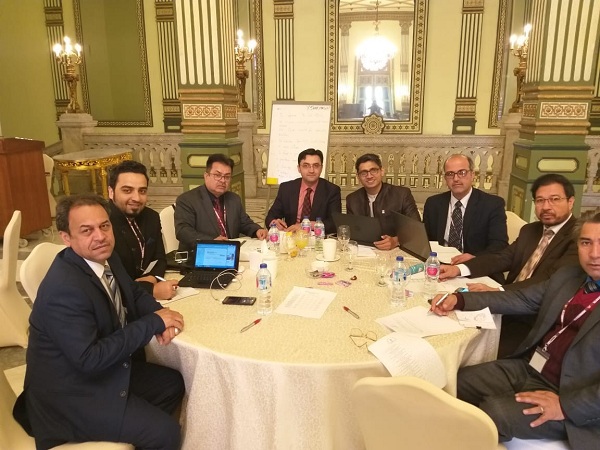 During the afternoon session of the fourth day, the faculty lead from each department had to present the achievements of the partnership project. They had to illustrate ways by which the information received during this training programs where disseminated to the rest of the faculty at KUMS. They also highlighted the changes in the institution as a resultant of this exchange program.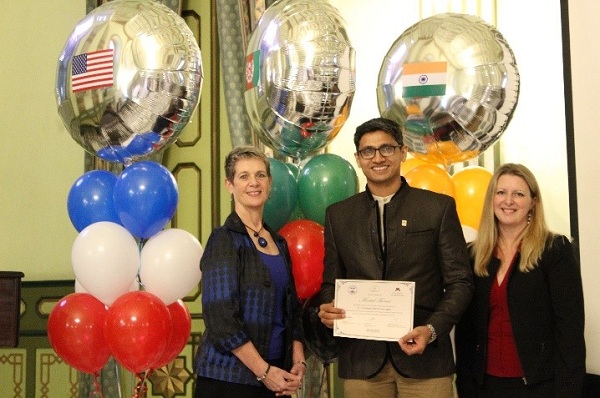 On the last day of the program, during the morning session, there was a brainstorming session on how the partnership can be sustained. The problems encountered and the practical solution for the same was discussed during the mentorship program. Furthermore, the possibility of a conducting a "short-term externship" for 4 of our KUMS colleagues from each of the specialty at Manipal was also expressed.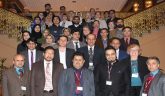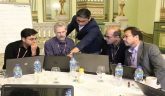 The afternoon session was the Valedictory program were certificates and gift were distributed to the participants and to the faculties. The chief guest for this event was Ms. Meredith McQuaid, Associate Vice president and Dean of International programs and Uzma Anzar, Project director of FHI 360. And finally, the curtains were drawn to this wonderful partnership program in the hope to collaborate soon in newer avenues.