Laurels at Indian Dental Conference Bangalore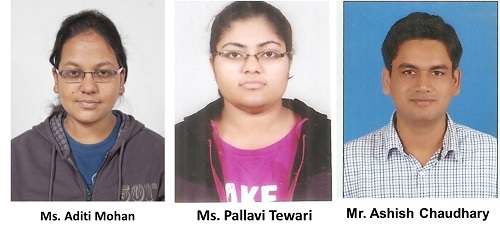 Our students participated in Indian Dental Conference held in  Bangalore from 13th  to 15th February 2015.
Ms. Aditi Mohan, Ms. Pallavi  Tewari  and  Mr. Ashish Chaudhary won the 1st place in Poster Presentation for the topic " RARE BUT THERE " ; Hereditary Angioedema &   Bisphosphonate Related Osteonecrosis Of The Jaw guided by Dr. Mohan Baliga .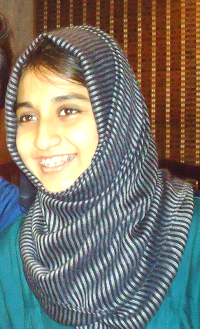 Ms Ayesh Akthar won 1st prize in poster presentation at the IDC held at Bangalore from 13th to 15th Feb, 2015 for her poster titled " Getting a Good Night's Sleep ( 0bstructive Sleep Apnoea)". Obstructive Sleep Apnoea Syndrome (OSA) is a common but often unrecognized disorder caused by pharyngeal collapse during sleep and is characterized by disrupted sleep, frequent awakening, snoring and consequently day time sleepiness. OSA is caused by a combination of anatomic and neuro motor factors that is by superimposition of structural abnormalities upon inherently compressible airway. Tonsils and adenoids combined with upper airway neuromotor tone and genetic factors play a role in causing OSA. Behavioural, medical ,dental and surgical options are available fot treatment. This poster highlighted he role of dentists in the clinical evaluation, diagnosis and treatment options for children suffering from OSA. It provides insight into the Oral Appliance Therapy which advocates the use of MRD`s(Mandibular Repositioning Devices) and TRD`s (Tongue Retaining devices)for the treatment of OSA. Orthodontic therapy is also recommended as a treatment option for OSA.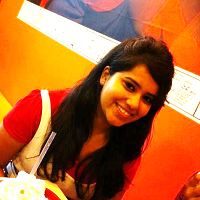 Ms. Nikita Agarwal won the 2nd place in poster presentationfor the topic Diagnostic Radiography: Are We Playing With Our Future???  guided by Dr. Nandita  Shenoy.